Ina Garten's 1 Simple Trick for Serving Easy Appetizers That Look Elegant
Ina Garten elevates store-bought appetizers with a simple trick: serve them in a fancy dish. She's partial to silver bowls and white dishes.
Ina Garten proves store-bought really is fine with her easy no-cook appetizers. Sure, she has Barefoot Contessa appetizer recipes that involve cooking but these work too. Garten makes them elegant with one simple trick: the presentation.
Ina Garten's easy no-cook appetizers include potato chips served in a special bowl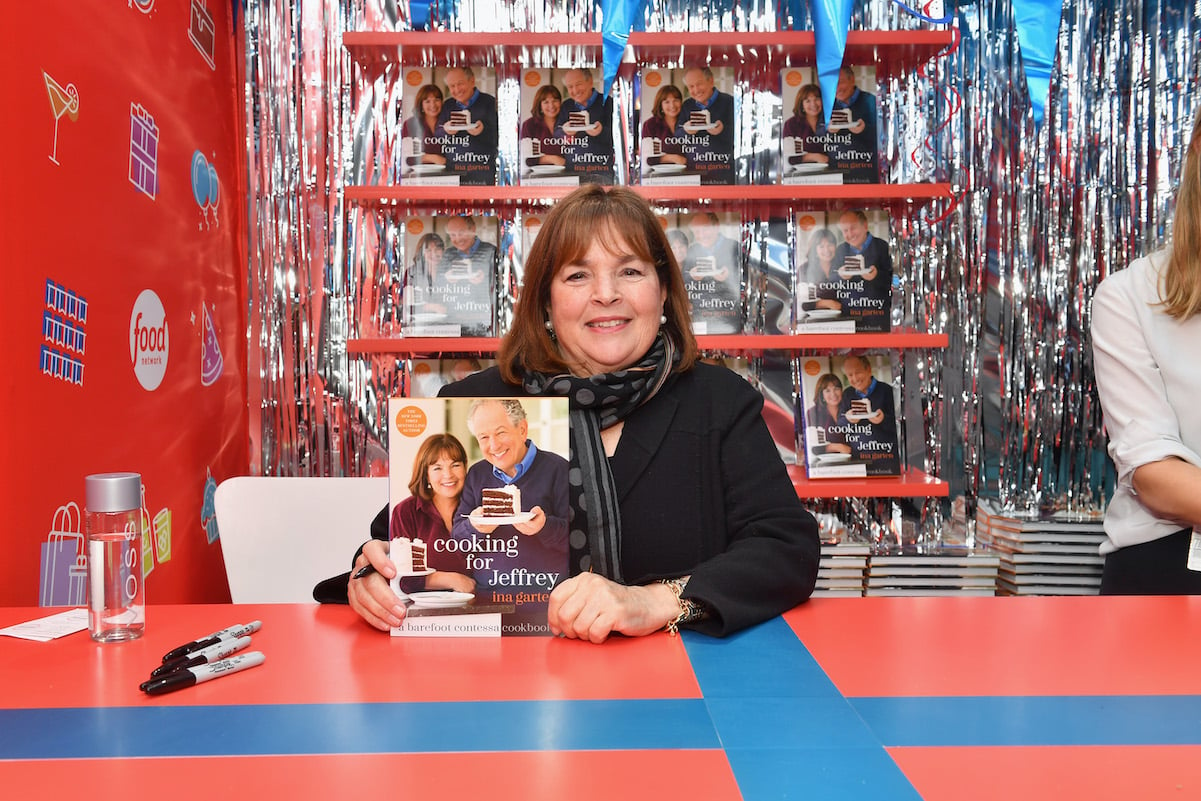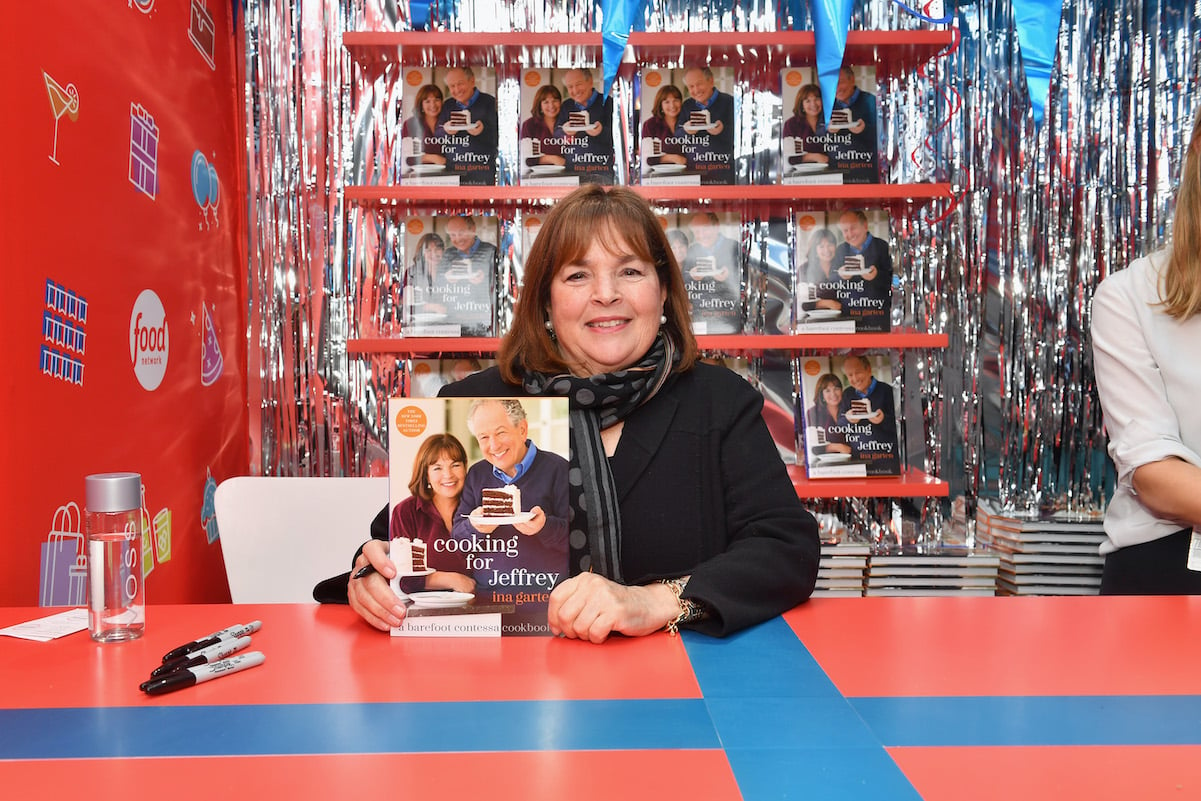 Garten took to Instagram in September 2018 to share her easy no-cook appetizers, per Cooking Light.
"When I have friends over for dinner, the last thing I want to do is spend a lot of time making fussy hors d'oeuvres," she said in her video. "Once in a while, I make something simple to serve with drinks, like figs wrapped in prosciutto, but mostly, I like to find delicious little appetizers that need no cooking at all."
First up, potato chips. That's right, potato chips are a Barefoot Contessa-approved appetizer. "You know, store-bought is just fine," Garten said. To give some Barefoot Contessa flair to store-bought potato chips she didn't serve them straight from the bag. "I present them in a really pretty silver bowl so they look special," she explained. 
So next time dinner party prep is underway, consider going the Barefoot Contessa route and serve guests store-bought potato chips in a fancy bowl. 
Salted cashews are another one of Ina Garten's easy no-cook appetizers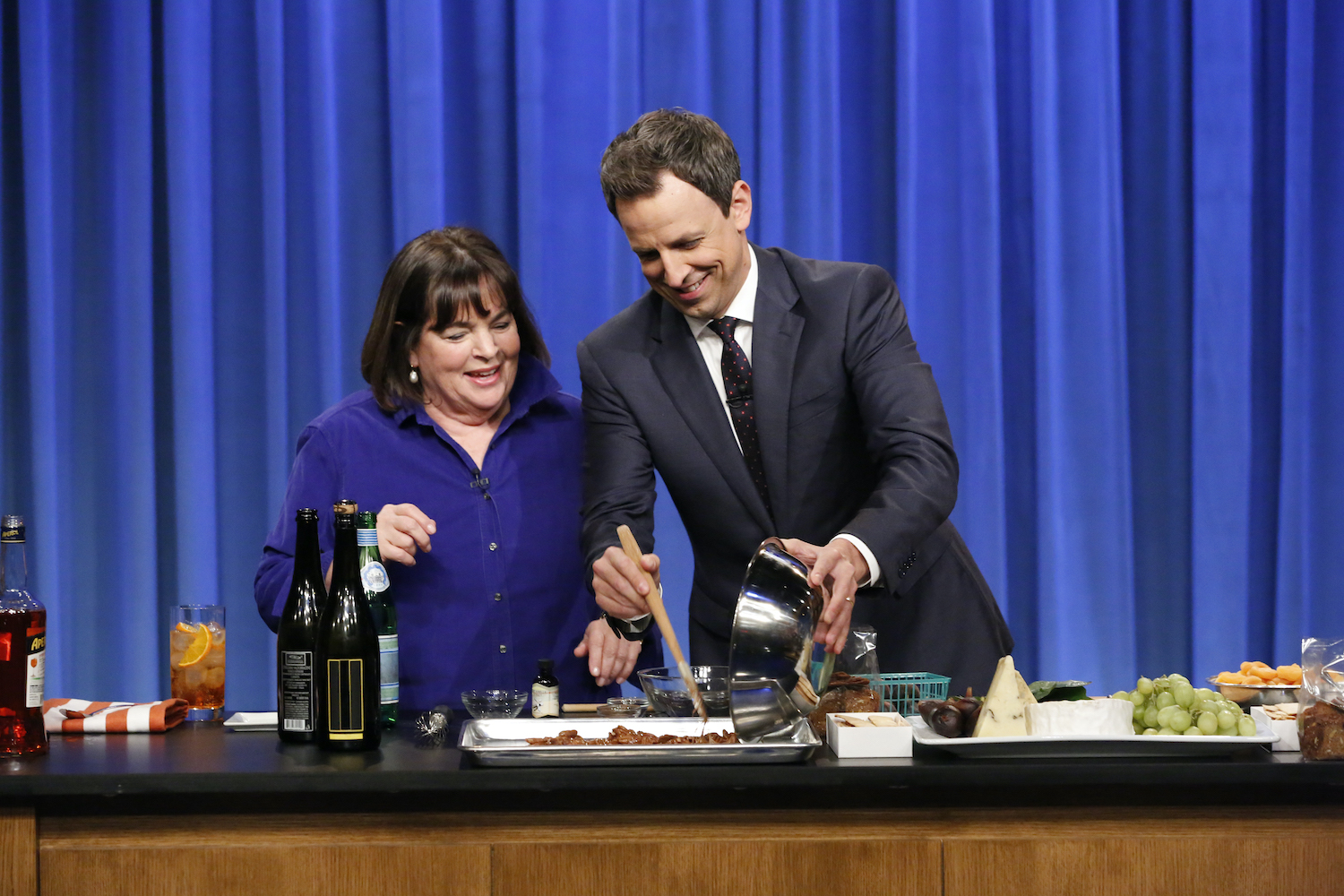 Keeping the salty foods going, Garten mentioned salted cashews as another one of her easy no-cook appetizers. Instead of buying salted cashews and serving them as is, the Barefoot Contessa sprinkled the nuts with sea salt. Just like the potato chips, Garten also put the cashews in a silver bowl to make them dinner-party ready.
Whether or not salted cashews in a fancy bowl will be on the menu at a future dinner party, it's important to note the importance of seasoning. Garten says salt is commonly misused in cooking and baking. There are different kinds the celebrity chef keeps on hand in the "barn" where she films Barefoot Contessa, including finishing salt, kosher salt, and sea salt. 
Heirloom cherry tomatoes are the Barefoot Contessa's final easy no-cook appetizer
Garten's last easy no-cook appetizer is heirloom cherry tomatoes. Similar to the potato chips and the salted cashews they can be dinner-party ready in as long as it takes to put them in a silver bowl. The Barefoot Contessa might like using cherry tomatoes from the expansive garden she has at her home in East Hampton, New York, but as she's said time and time again "store-bought is fine." 
These are just three of Garten's easy no-cook appetizers but there are plenty more. The trick, according to the Food Network star, is to "choose delicious things you can serve as-is. Present them in really pretty silver bowls." That way, "Everyone will have a really good time—including you." 
Ina Garten's serving bowls are often from Williams-Sonoma and Crate & Barrel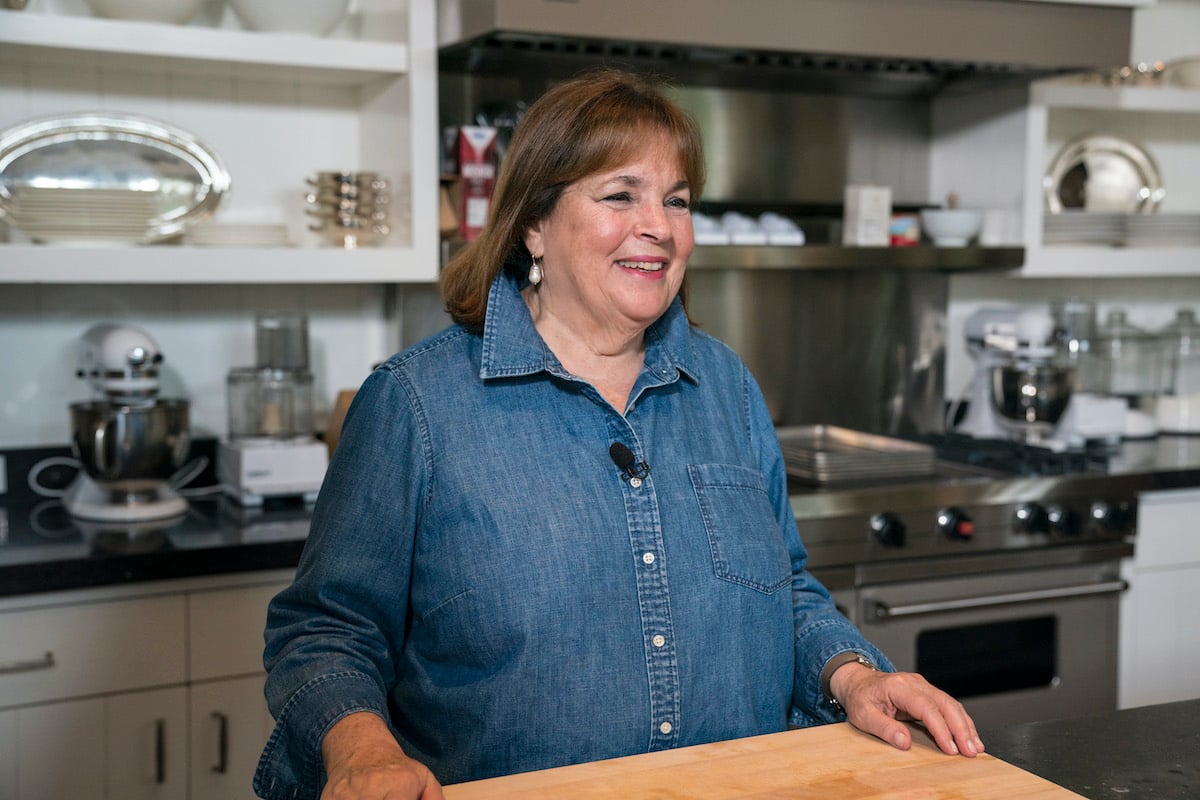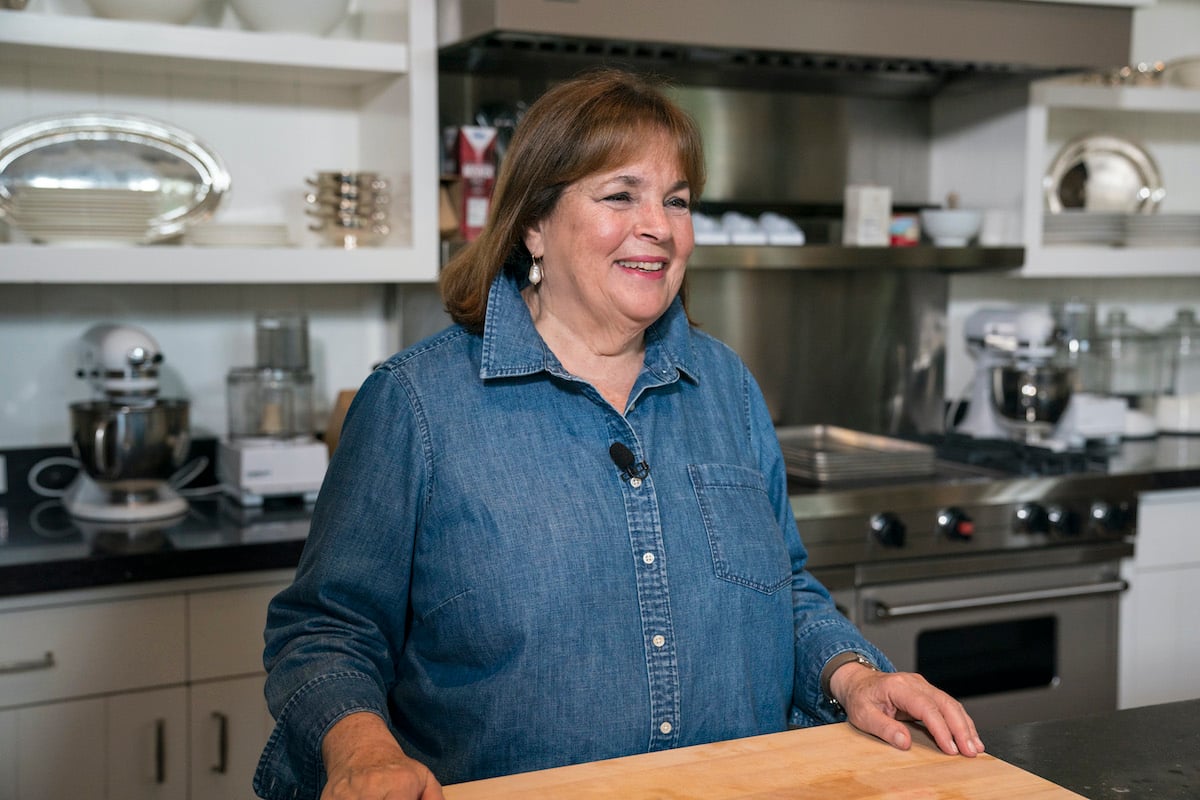 Garten's no-cook appetizers are all about presentation. Go the Barefoot Contessa route and serve them in dishes Garten loves. As the Food Network star said on her Barefoot Contessa website, many of her serving dishes are from Williams-Sonoma as well as Crate & Barrel.
"I get a lot of my serving bowls and platters from Williams-Sonoma and Crate & Barrel," she said. "They both have a huge range of white china. For example, my large serving bowls are Crate and Barrel brand, and my Pillivuyt and Apilco dishes are from Williams-Sonoma."
Watch Barefoot Contessa or flip through the pages of Garten's cookbooks to notice she's a fan of white dishes. There's a reason for the color choice.
"I use mostly white dishes and serving platters because they generally make the food look the best," she said. "There are a few exceptions: salads and green vegetables can look beautiful on grey platters and I love to serve dessert on colorful old-fashioned plates that I collect at flea markets and antique china stores."
So stick to a (mostly) neutral color palette for dishes when serving easy appetizers for a Barefoot Contessa look.