Ina Garten's 10 No-Cook Dessert Ideas, Plus 2 Quick Barefoot Contessa Treats
Ina Garten's no-cook dessert ideas include different ways to serve fresh fruit and storebought brownies, cookies, and ice cream.
The Barefoot Contessa's known for phrases such as "How easy is that?" and "storebought is fine." So it's no surprise Ina Garten's no-cook dessert ideas are about as easy as it gets. The celebrity chef suggests using everything from storebought brownies and fresh fruit to cheese — yes, cheese — for creating no-cook desserts. Additionally, she has Barefoot Contessa dessert recipes that require no cooking at all. 
Ina Garten's no-cook dessert ideas include variations on storebought ingredients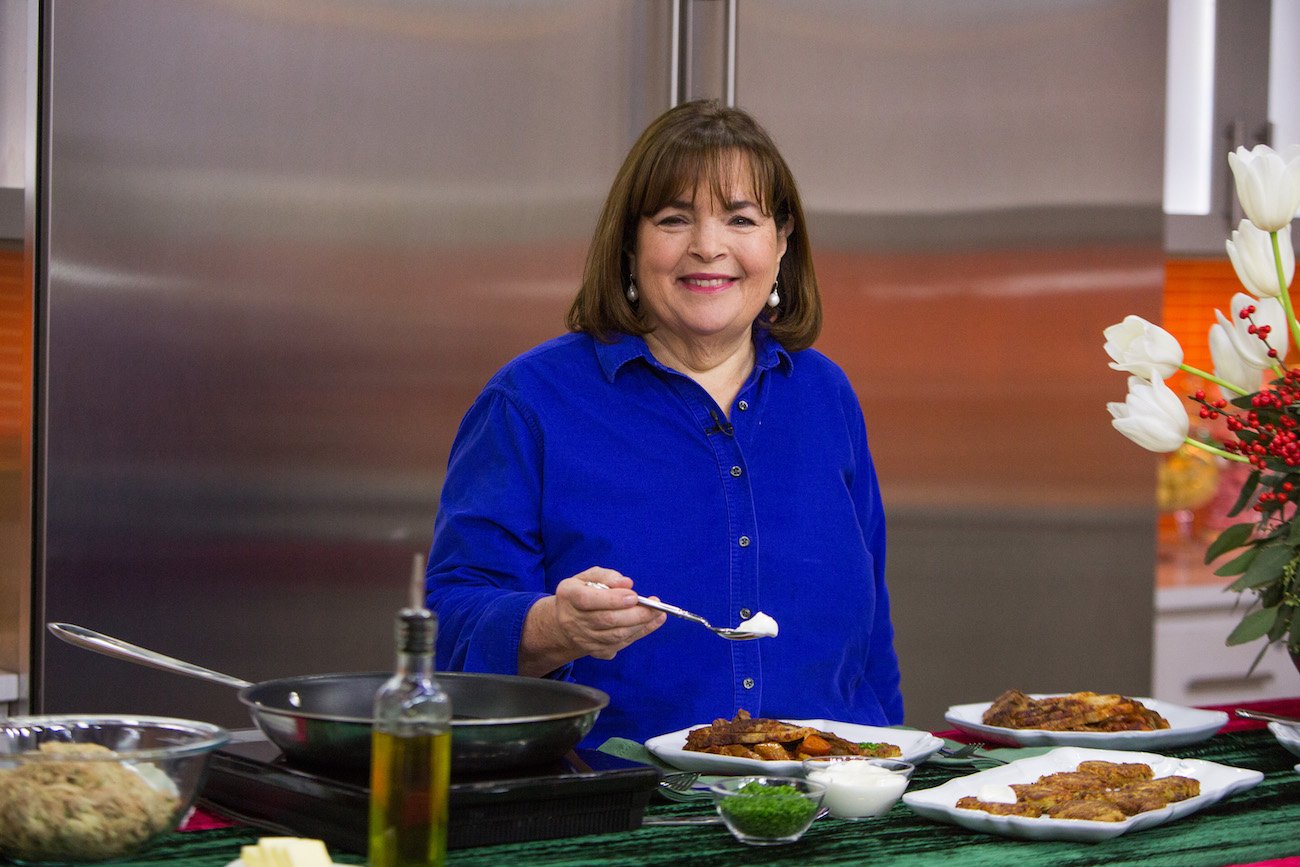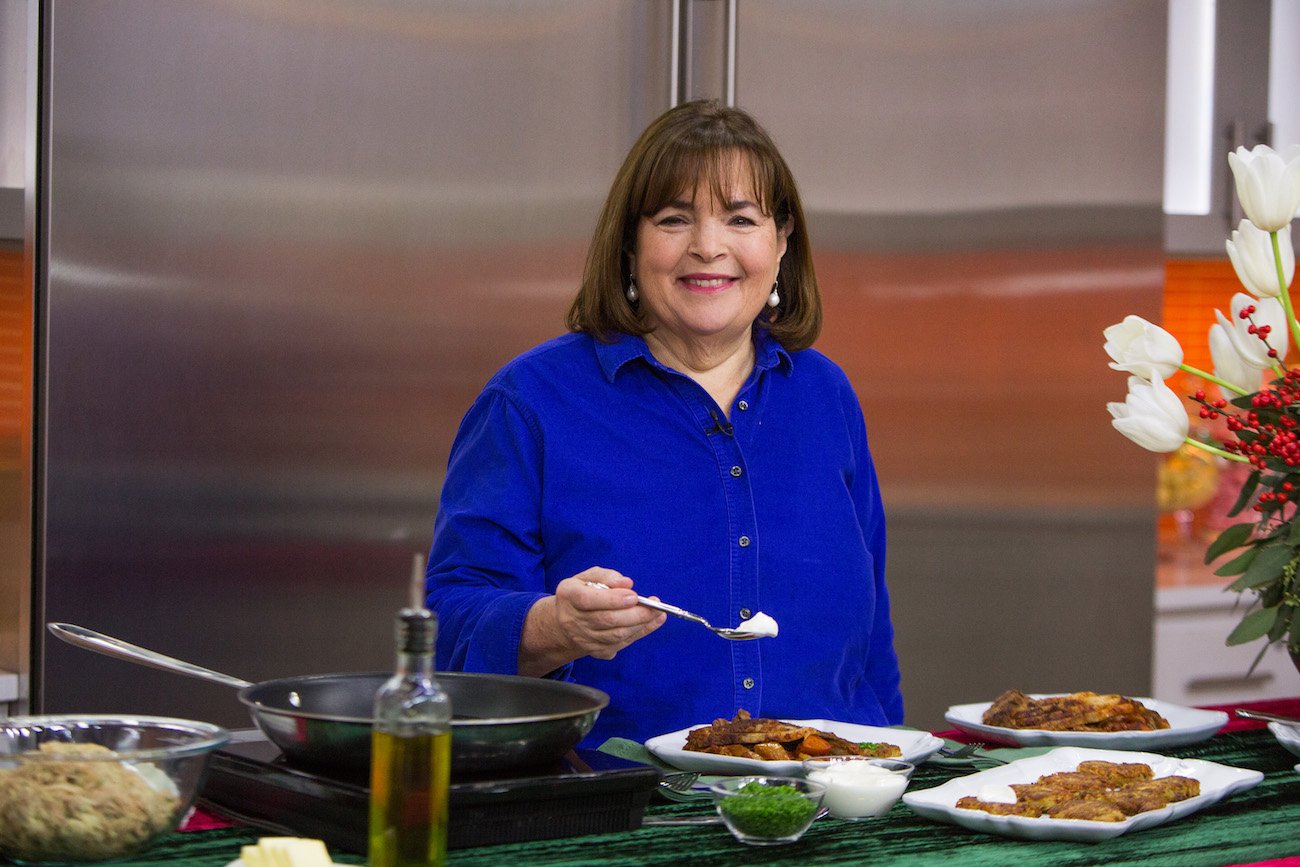 Have How easy is that? moments six times over with Garten's no-cook dessert ideas that center around storebought ingredients. Listed on page 188 of her Barefoot Contessa cookbook, Back to Basics, Garten included some no-cook dessert ideas, many of which included going the storebought-is-fine route. 
She included six no-cook dessert ideas using explicitly stated storebought ingredients or ones that are, more often than not, purchased instead of made from scratch (think: vanilla ice cream and sorbet). 
Here are the no-cook dessert ideas Garten listed: 
Vanilla ice cream drizzled with saba
Vanilla ice cream mixed with chopped crystallized ginger and storebought almond biscotti
Storebought brownies, coffee ice cream, and chocolate sauce
Storebought pound cake toasted and drizzled with honey and fresh raspberries
Passionfruit sorbet and vanilla ice cream with Grey Goose vodka poured on top
Storebought chocolate cake with melted vanilla Haagen Dazs ice cream as a sauce and fresh raspberries
Garten also suggests serving fruit in different ways for dessert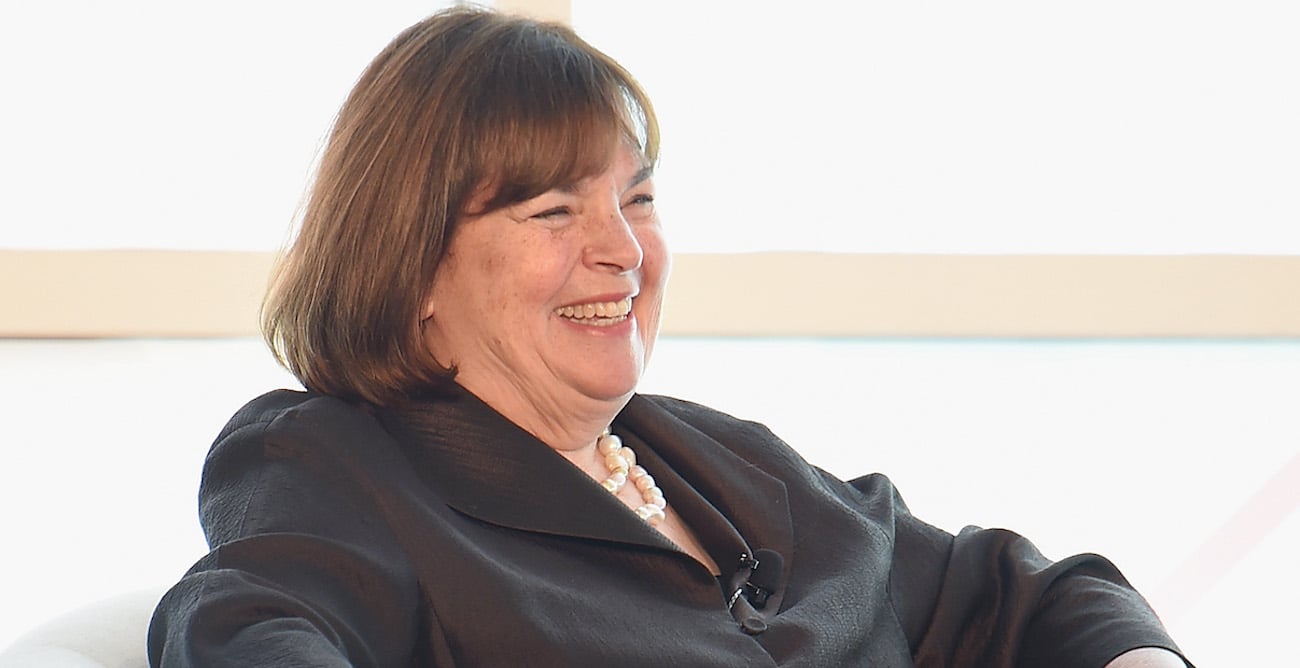 Garten's no-cook dessert ideas continue with fruit. The Modern Comfort Food author proves just how easy it can be to throw together a last-minute dessert with little more than fresh fruit. 
These are the Food Network star's no-cook dessert ideas centering around fruit: 
Fresh pears, English stilton, and aged port wine
Clementines, dates, good chocolates, and demi-sec champagne
Strawberries macerated with sugar and good balsamic vinegar
Macoun apples, English cheddar, and storebought ginger cookies
Garten's Country Dessert Platter requires no cooking
Want an official Barefoot Contessa recipe that doesn't mean turning on the oven? Look to Garten's Country Dessert Platter. 
It's the ultimate no-cook Barefoot Contessa dessert. Garten uses cookies, cakes, and brownies from a local bakery to assemble a tray of treats. The only work involved, besides going to the bakery and buying the food, is cutting everything into manageable pieces and assembly. 
And, of course, Garten's got tips on how to do both of those things. Not only does she use locally sourced baked goods but she advises picking desserts in different colors and using Japanese design principles as a guide.
Ice cream sandwiches are a no-cook Barefoot Contessa dessert
Skip the ice cream truck and make ice cream sandwiches at home. No, that doesn't mean making cookies and ice cream from scratch. 
Garten makes them herself using storebought ice cream and cookies. She prefers to use Tate's Bake Shop cookies, a Barefoot Contessa favorite, as well as Talenti gelato. To make them special, she likes to roll each ice cream sandwich in toffee bits.