Ina Garten's 2021 Memorial Day Menu Looks Barefoot Contessa Fabulous
Ina Garten's 2021 Memorial Day menu is a selection of Barefoot Contessa takes on barbecue classics including burgers, coleslaw, baked beans, and berry shortcake.
From a casual brunch to a holiday dinner Ina Garten knows what to serve for any and every occasion. And, yes, that includes Memorial Day. The Barefoot Contessa cookbook author's 2021 Memorial Day menu is, in a word, fabulous. 
Ina Garten's 2021 Memorial Day menu includes Smashed Hamburgers With Caramelized Onions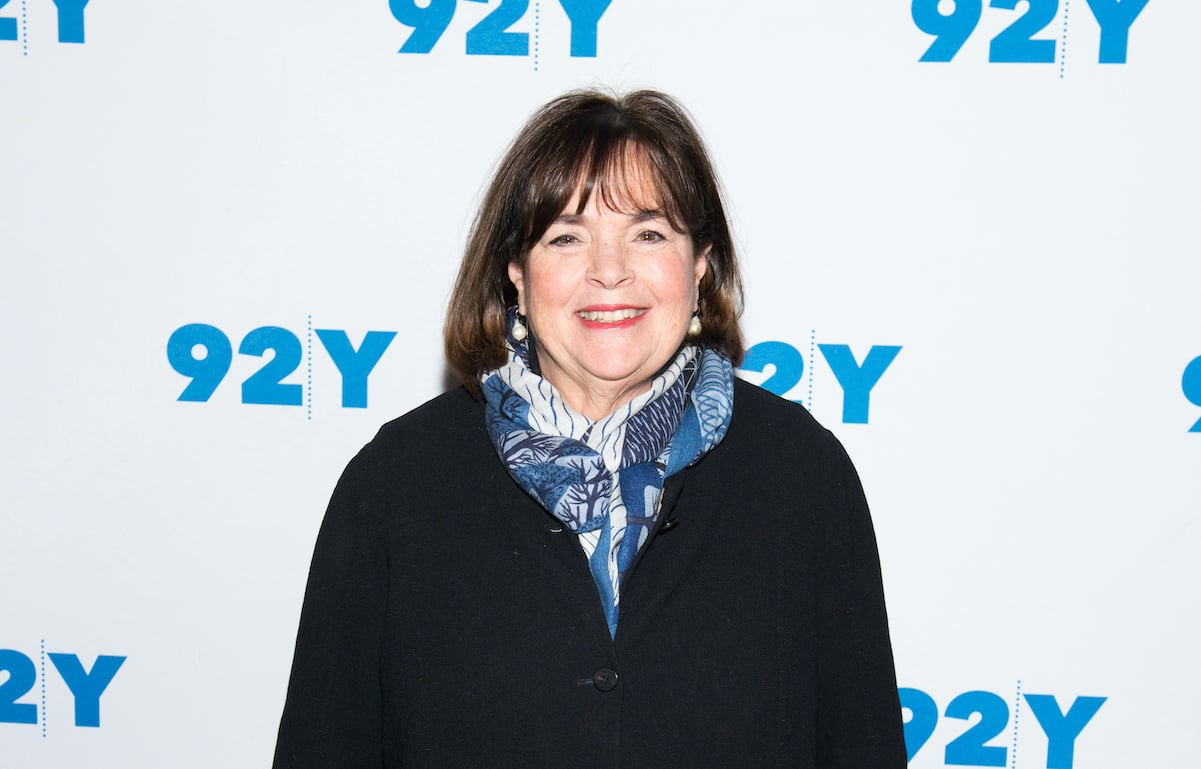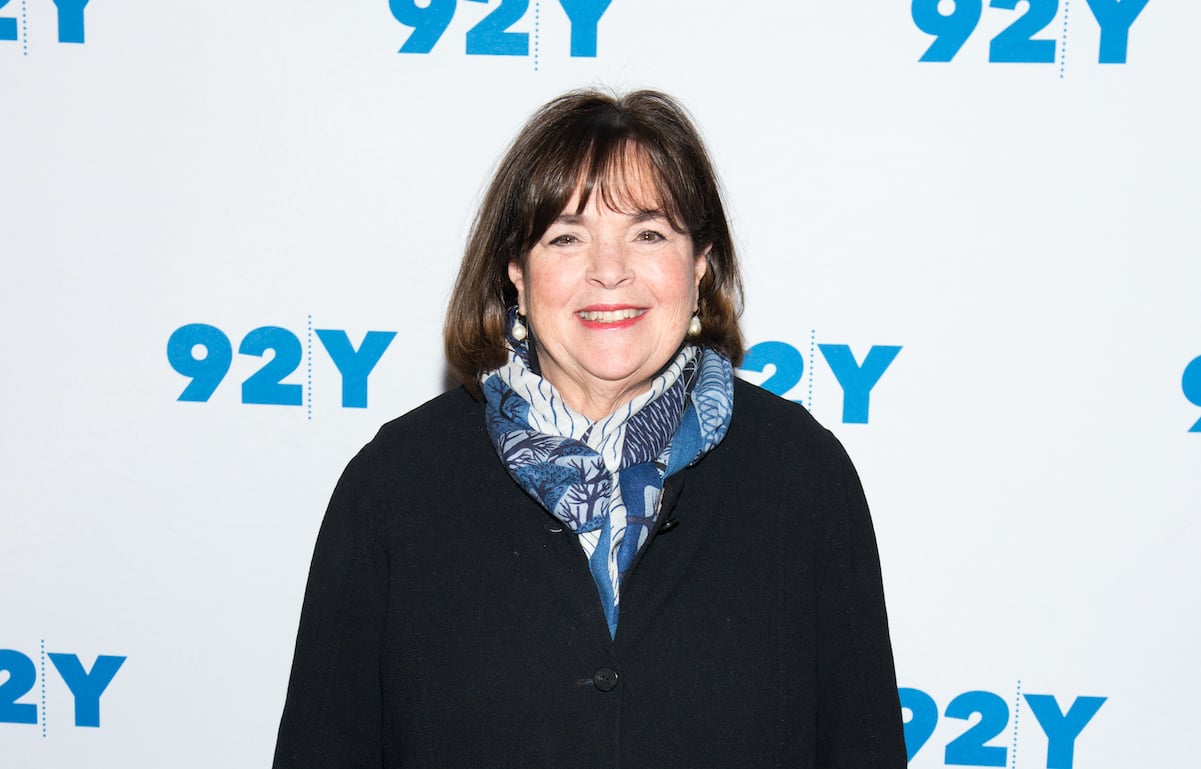 Garten took to her official Barefoot Contessa website to share her 2021 Memorial Day menu. She highlighted four recipes she picked to usher in the unofficial start of summer.
First up, Smashed Hamburgers with Caramelized Onions from Modern Comfort Food, the Food Network star's latest cookbook, which hit shelves in October 2019.
This burger recipe from Garten is quick and easy. Best of all, it doesn't require turning on the grill. The Barefoot Contessa's Smashed Burgers with Caramelized Onions can be made in a cast iron skillet on the stove. 
It wouldn't be a Barefoot Contessa recipe without a simple trick from Garten. Her suggestion? Chill the beef patties in the freezer for 15 minutes before cooking. That way, when they hit the hot pan the outsides will caramelize and the insides will be juicy. 
2 easy Barefoot Contessa side dishes are also on Ina Garten's 2021 Memorial Day menu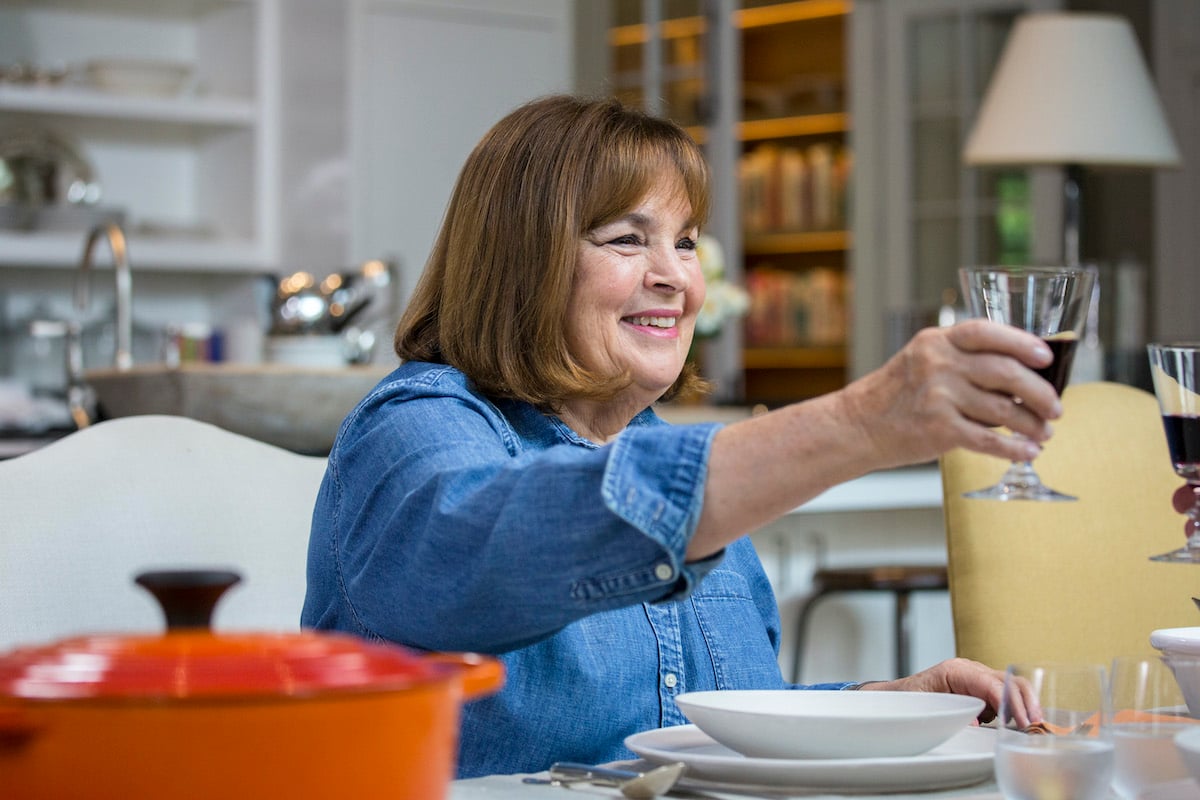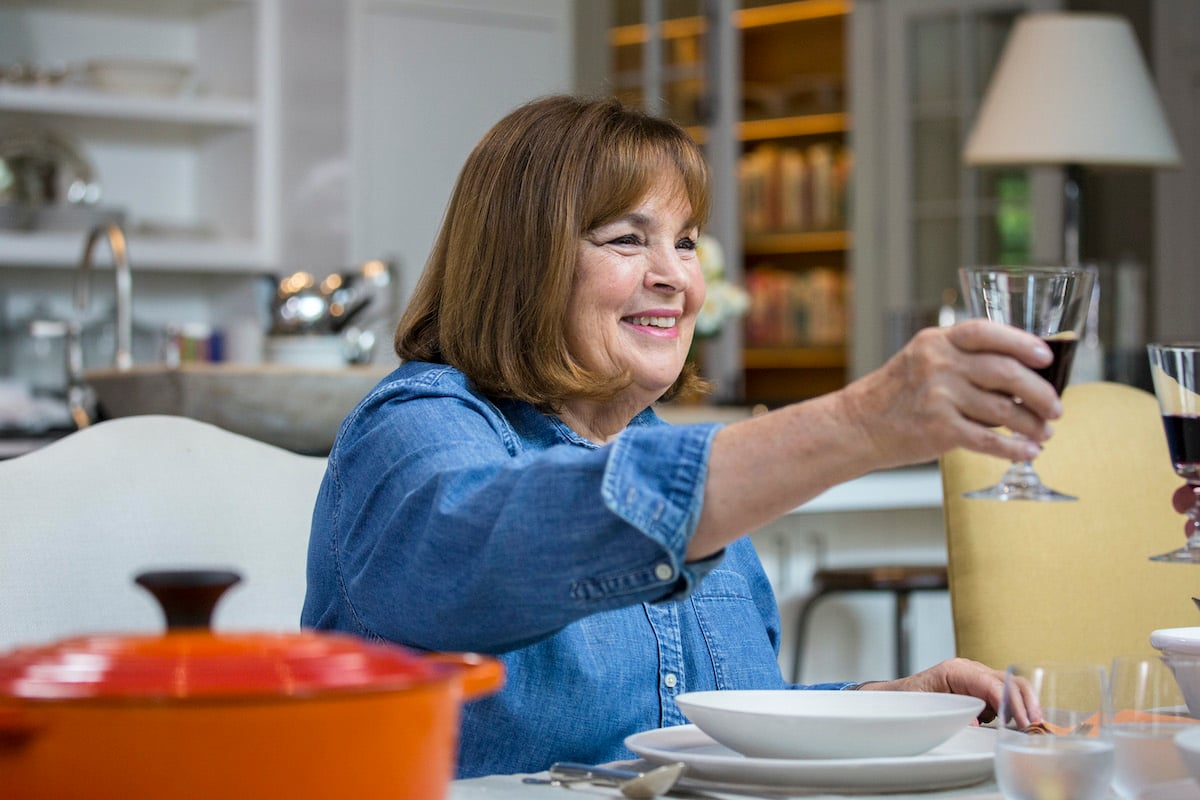 Is a barbecue really a barbecue without baked beans and coleslaw? Garten included versions of the classic side dishes on her 2021 Memorial Day menu. Her Maple Baked Beans take a considerable amount of time to make — anywhere from six to eight hours — but like most Barefoot Contessa dishes they're simple to prepare. 
"The beans simmer away in the oven while you go about your day," Garten wrote in the caption of an Instagram post on May 25, 2021. 
As for her Vegetable Coleslaw, it takes hardly any time at all to make. Using a food processor, a must-have Barefoot Contessa kitchen gadget, Garten makes quick work of shredding carrots and cabbage. Then she tosses them with a mayonnaise-based sauce and the coleslaw is ready to eat. 
Another option is to make each element of the coleslaw in advance. Simply toss together the shredded vegetables and the sauce just before it's time to serve. 
Ina Garten's 2021 Memorial Day menu ends with a twist on a classic dessert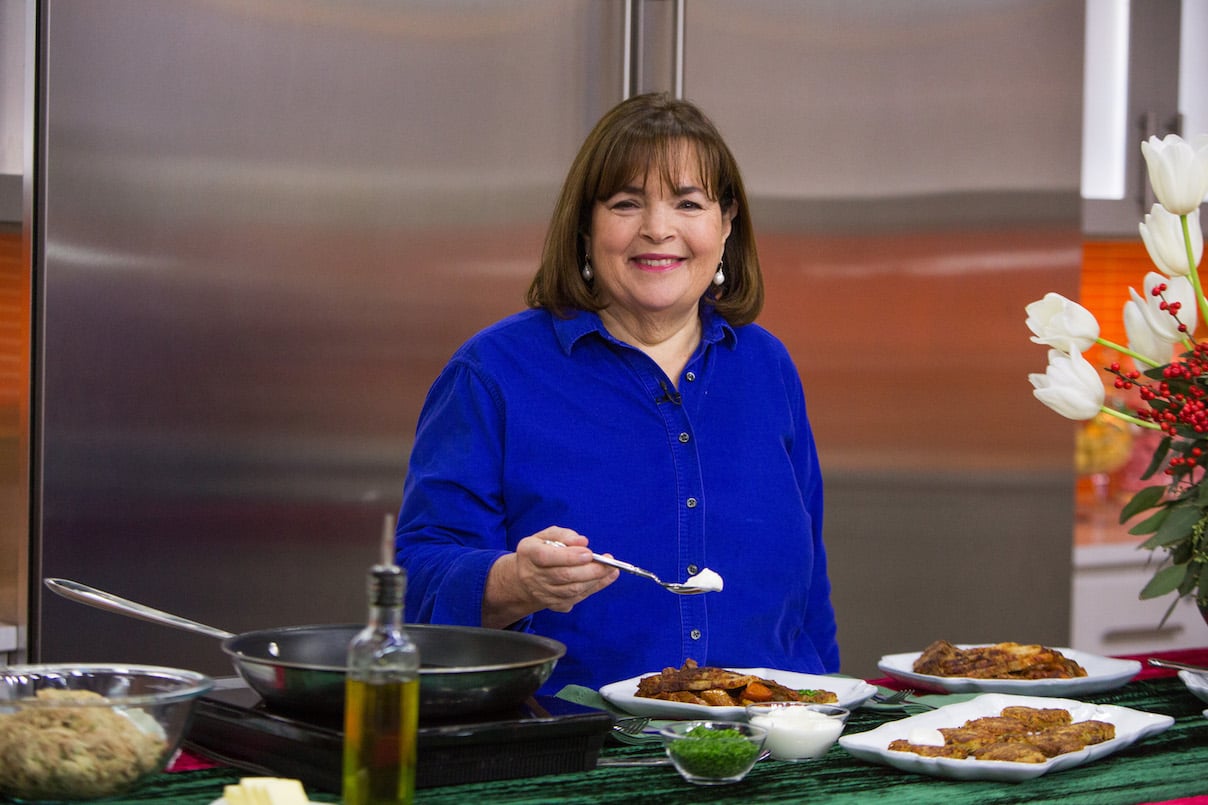 Forget strawberry shortcake — although Garten has a recipe for that — she chose to include a different shortcake on her 2021 Memorial Day menu. The best-selling cookbook author selected her Red Berry Shortcakes with Honey Yogurt. 
Originally featured in her 2018 cookbook, Barefoot Contessa: Cook Like a Pro, this dessert recipe of Garten's is relatively simple to make. She makes homemade shortcakes and while they're baking she prepares the filling and topping. 
Garten tosses strawberries and raspberries together in a bowl with sugar. In another bowl, she mixes up Greek yogurt and honey. Finally, once the shortcakes have baked and cooled dessert's ready to be assembled.