Ina Garten's 3 Easy Steps for Planning a Menu 'Without a Total Kitchen Meltdown'
Ina Garten, or the Barefoot Contessa, knows how to throw a party "without a total kitchen meltdown." The cookbook author makes planning a menu easy with three steps that include ingredients, dishes every guest can eat, and a "game plan."
Ina Garten starts planning a menu by making a list of seasonal ingredients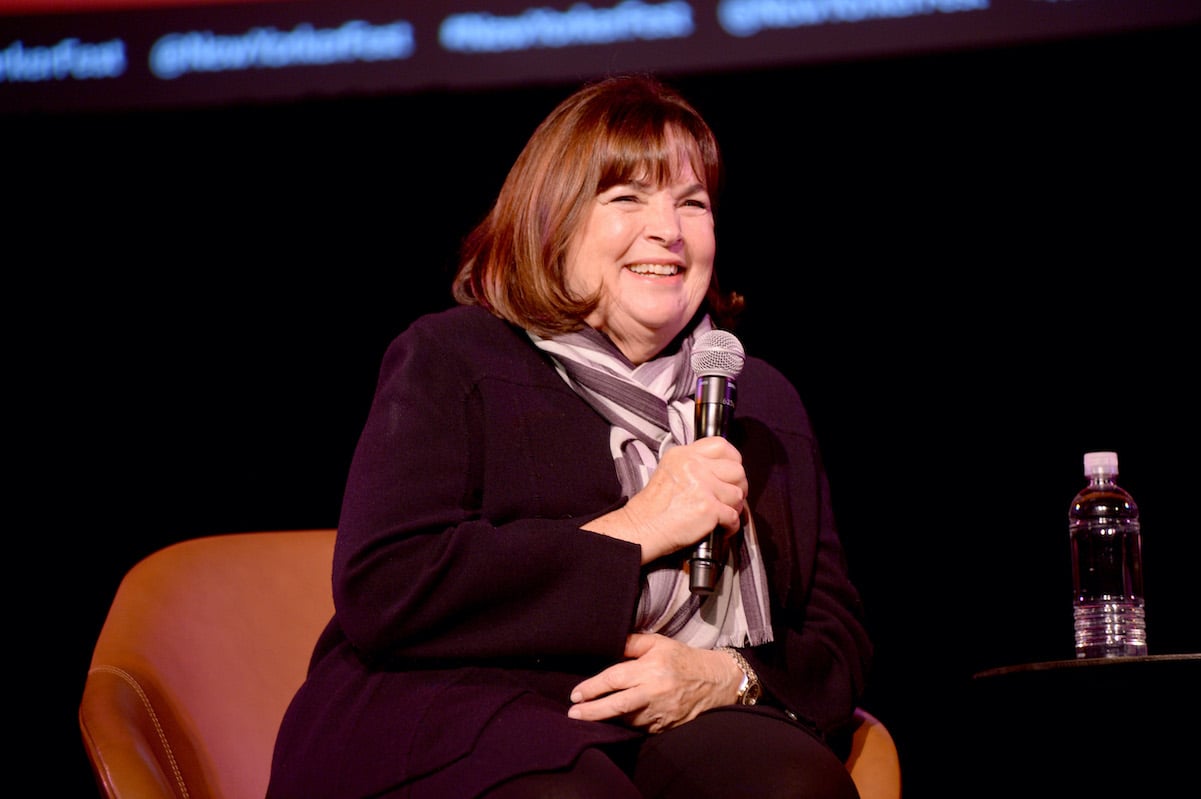 In an April 2018 post on her official Barefoot Contessa website, Garten shared her tips for planning for a menu. 
"Sometimes the hardest thing about throwing a party is just planning the menu! You want delicious dishes that you can prepare without a total kitchen meltdown (we've all had them!) but still wow your guests," she wrote.
The Modern Comfort Food author continued, saying she lets whatever food's in season be her guide for the menu.
"This time of year, I start with a list of spring ingredients that are popping up in stores everywhere – little radishes, baby lettuces, asparagus, and rhubarb," she explained.
So whether it's winter, spring, summer, or fall, take a note from Garten and go for seasonal ingredients. June? Add Barefoot Contessa watermelon recipes to the menu. October? Prepare a Barefoot Contessa Apple Crisp.
The Food Network star then makes a menu and a 'game plan'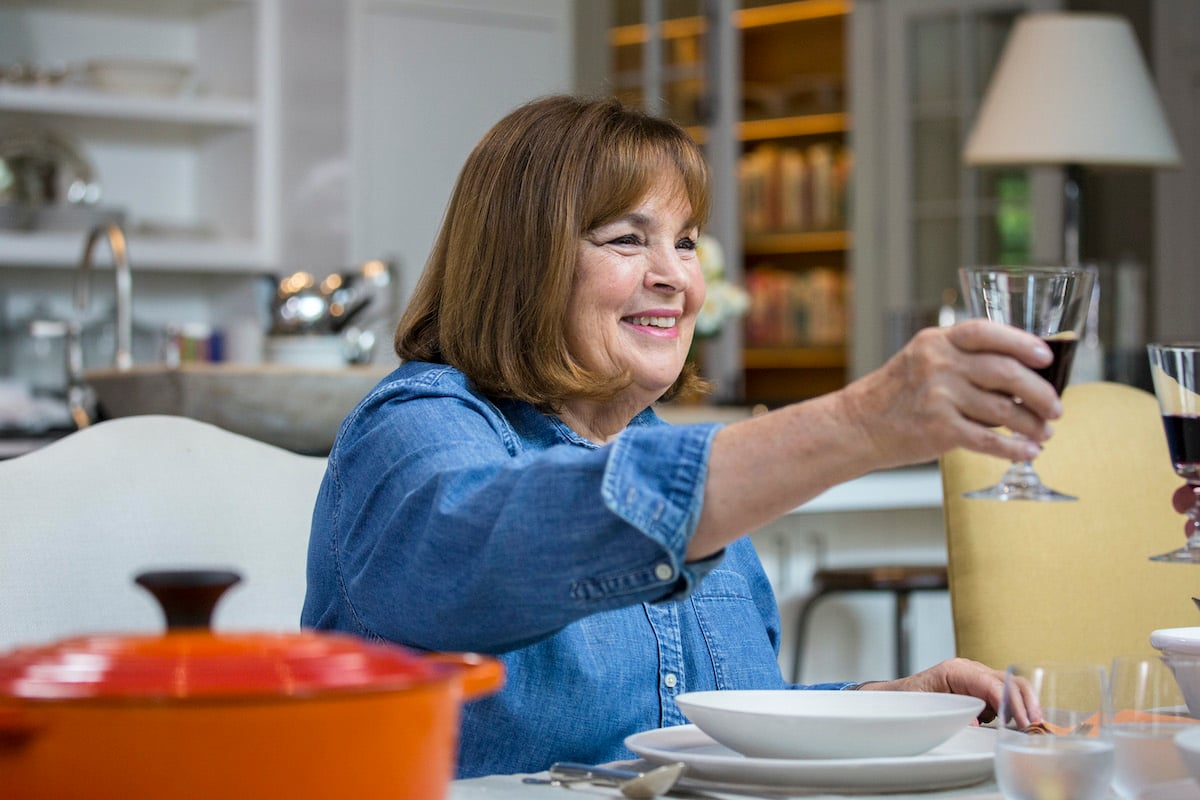 RELATED: Ina Garten Uses 'All-Purpose Chocolate Sauce' to Make an Easy 'Last-Minute Dessert'
From there Garten gets to work on the more specific aspects of the meal. She makes a menu of dishes with "ingredients that everyone can eat," she said.
Lastly, step three.
"Finally, I'll prepare a game plan to make sure I can actually pull it off," Garten said. "Something served at room temperature, some things in the oven, some on top of the stove, and hopefully a few dishes that I can assemble in advance so I'm not in a full sweat when my friends arrive!"
The Barefoot Contessa gets specific with her menu 'game plan'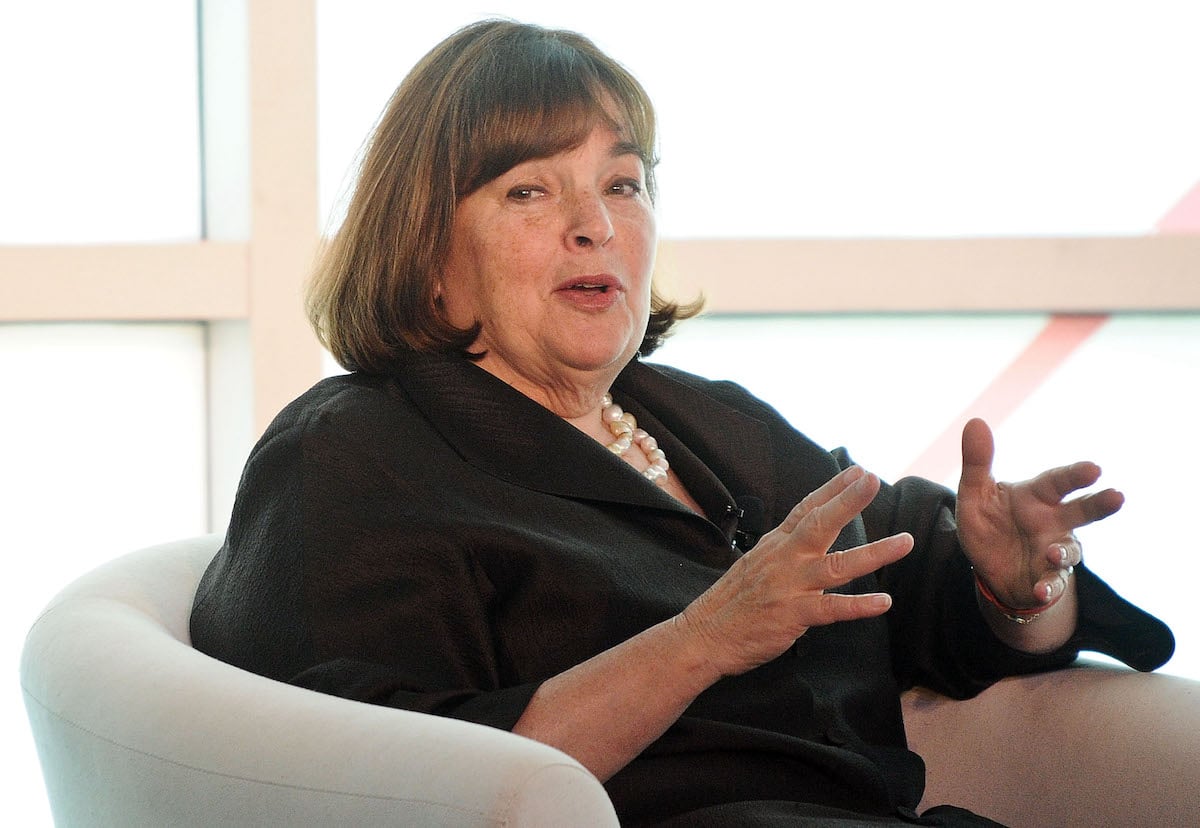 RELATED: Ina Garten's 'Secret for Professional-Looking Muffins' Is so Barefoot Contessa
Garten gave The Kitchn all the details on how she makes a "game plan" for menus in April 2015. She writes everything down on a piece of paper. That way, she knows what has to be done at any given time. 
"I take a blank piece of paper and superimpose the recipes on the schedule," she said. "I work backwards, starting with the final recipe that has to be finished, then second, then third."
"Then I can look at the plan and see, 'there's nothing for me to do before 5,'" she explained. "I know before I even go shopping whether I have enough oven space, and that I can actually do the menu."
"I don't know how other people do it but that's how I do it," she added. "It just takes a little bit of thought and is really so simple."
To recap: use seasonal ingredients, accommodate any dietary restrictions guests might have, and make a "game plan." Every step will be accounted for and there may even be a "How easy is that?" moment or two along the way.