Ina Garten's 3 Ingredient Iced Tea Should Be Your Only Summer Beverage
Warmer weather has arrived for many people around the world, and summer enthusiasts are ready to celebrate. Even if you aren't planning on hosting any large gatherings this season, having a few recipes on hand that are simple and delicious can make all the difference when making weekend plans.
While everyone has their own particular tastes in regard to appetizers and main courses, everyone needs to have something refreshing and delicious to drink at their event. Fortunately, Ina Garten, one of the Food Network's biggest stars, has just the solution — a fresh, flavorful iced tea recipe that features just three simple ingredients. 
Ina Garten is known as the 'Barefoot Contessa' on the Food Network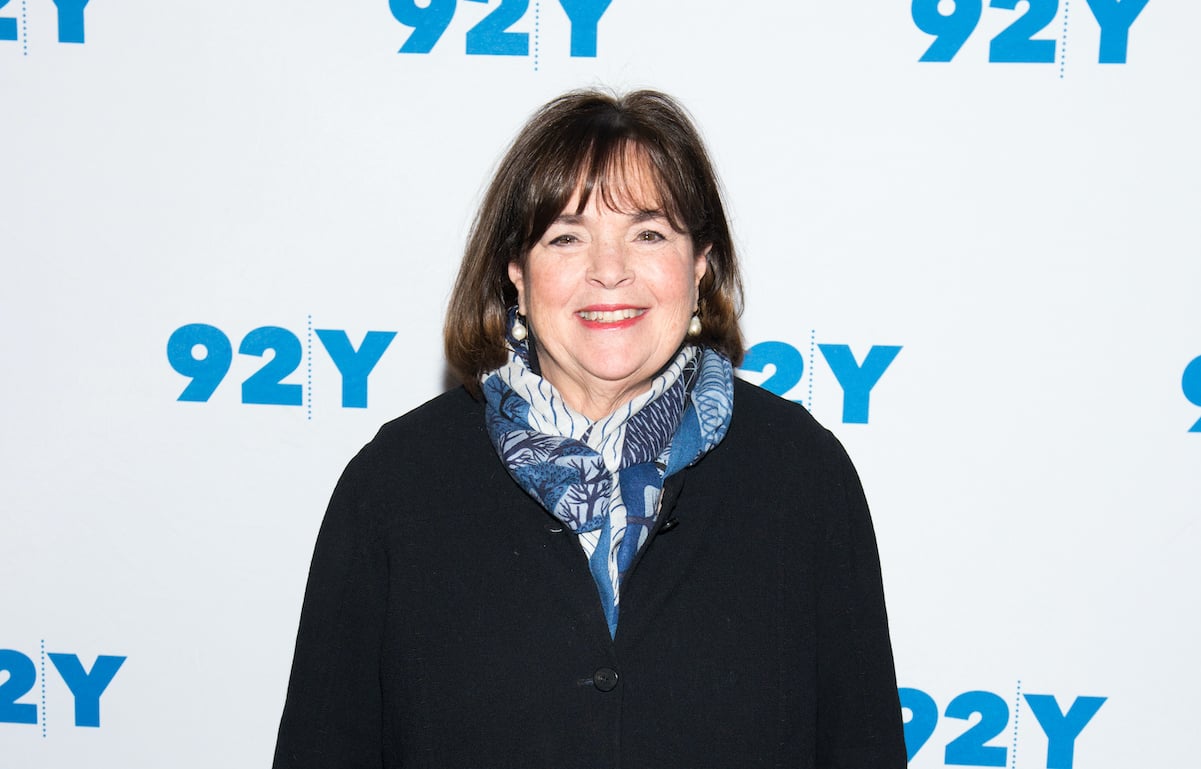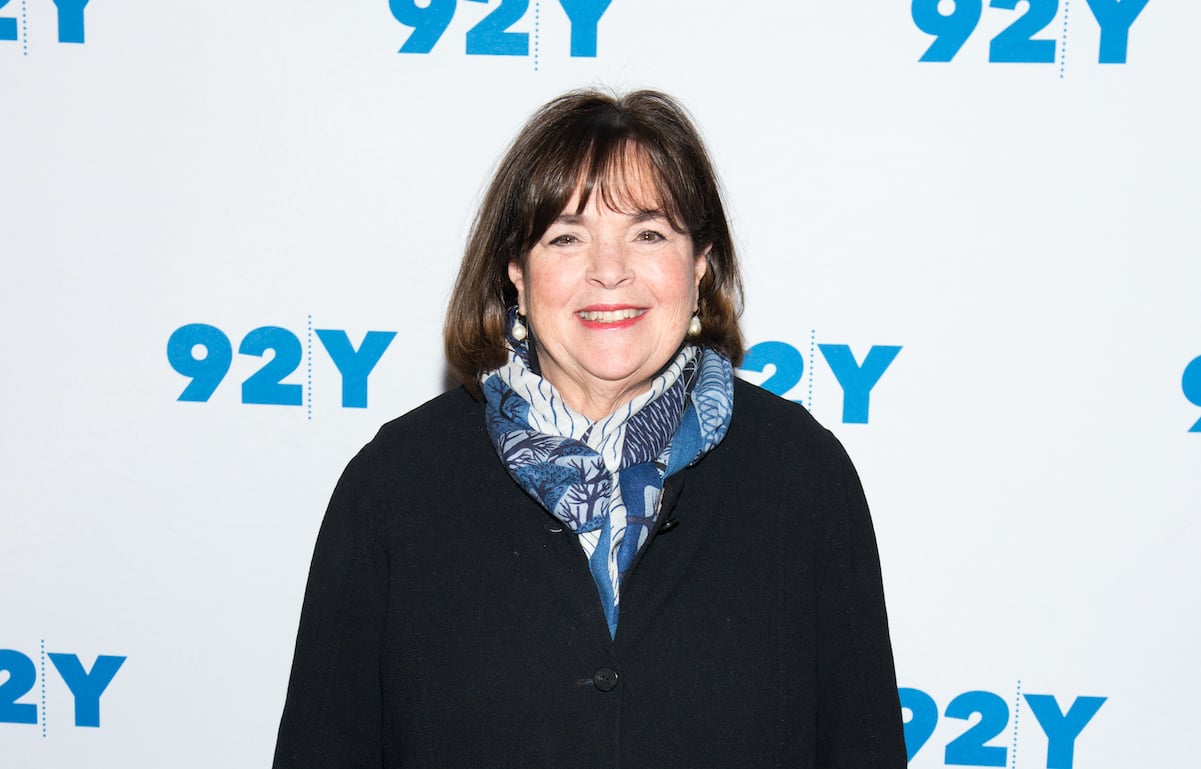 For many fans of the Food Network, Garten is one of the most talented and valuable chefs. Garten, who debuted her show, Barefoot Contessa, on the Food Network in 2002, has been a staple presence on television for two decades, offering up everything from quick tips to simplify the cooking process to classic ways to prepare French dishes.
Garten moved to a career in the culinary arts in the '90s, after spending the first part of her professional life as a member of the White House Office of Management and Budget. Her first venture was a hugely successful specialty foods store in the Hamptons, a storefront that she dubbed Barefoot Contessa.
Eventually, Garten began publishing books, and finally, after several appearances on various television programs, she landed her very own series on Food Network. 
Many of Ina Garten's recipes revolve around entertaining
Garten definitely has her own footprint in the world of celebrity chefs. Garten prefers to focus on simple, whole ingredients when crafting her recipes but doesn't shy away from indulgent treats.
In fact, some of Garten's most popular recipes include things like lobster mac and cheese, roasted chicken, French apple tarts, and sweet lemon cake. 
Garten loves to entertain her friends and family, and episodes of her show often feature guests coming to hang out and enjoy a meal at Garten's Hamptons home. To that end, many fans have turned to Garten's example over the years, picking her recipes when planning their own parties and gatherings.
These days, Garten is considered to be one of the greatest domestic divas, with lots of recipes and tips to help anyone, regardless of skill level, plan the perfect party.
How can fans make Ina Garten's 3-ingredient iced tea?
Everyone loves a refreshing glass of iced tea during the warm summer months — but when you want to try something a little different from the standard iced tea, Garten's herbal iced tea is the perfect solution.
Garten might be well known on the internet for her cocktail recipes, but this iced tea is nonalcoholic, making it ideal for any crowd. To make the tea, as outlined by Garten's official website, gather bags of Celestial Seasonings Lemon Zinger tea, along with bags of Celestial Seasonings Red Zinger tea. Steep all the tea bags in boiling water, before pulling the tea bags and discarding them.
Into the warm tea, pour cups of pure apple juice and stir until combined. Put the mixture into the refrigerator and chill it until cold. The herbal tea will easily serve six to eight guests and will provide the perfect bit of refreshment that is flavorful and not too sweet.