Ina Garten's Barefoot Contessa Store (Sort of) Made a Cameo in This Nancy Meyers Movie
Before Ina Garten became a Food Network star hosting Barefoot Contessa she ran a grocery store of the same name. The 72-year-old no longer owns the business but it did, in a way, make an appearance in a popular romantic comedy.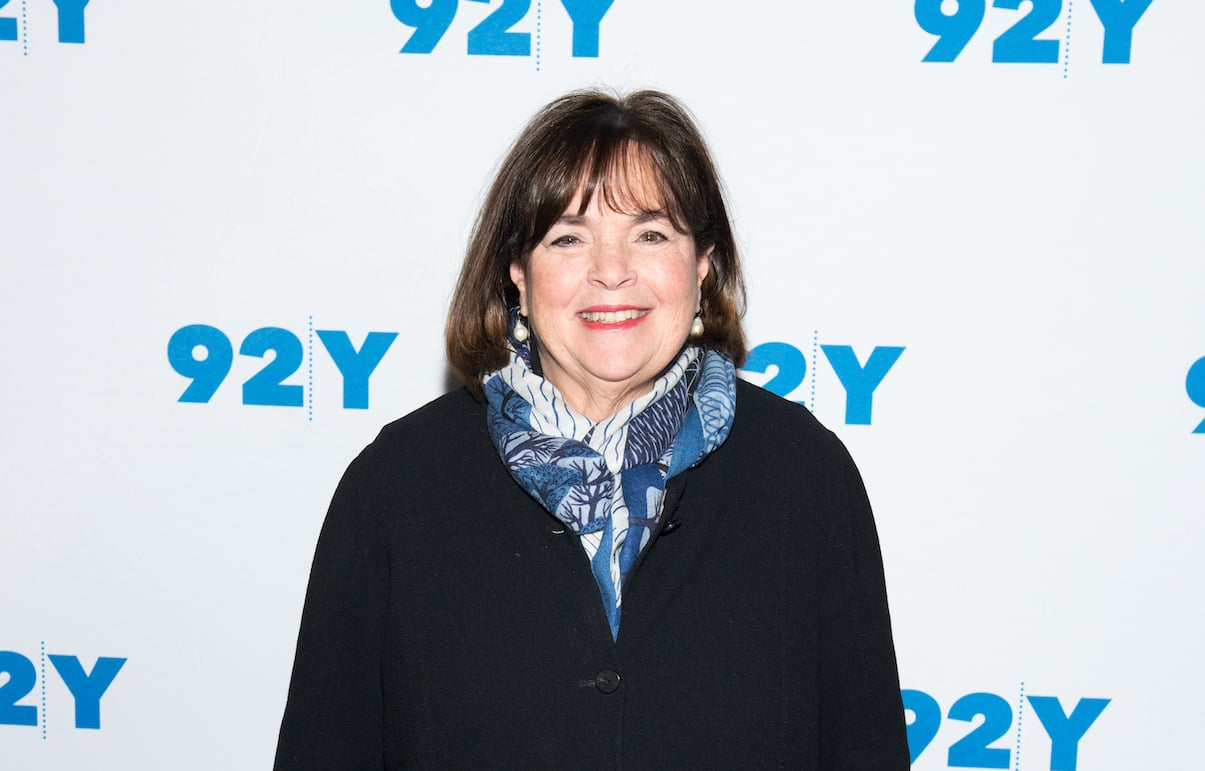 Ina Garten bought the shop in 1978
After working as a budget analyst in Washington, D.C., Garten's career took a major turn. In 1978, she spotted a for sale in a newspaper and went to the Hamptons where sho promptly bought Barefoot Contessa.
Garten's family was concerned about her decision because she had no formal cooking training or experience running a business. 
"I had to really be sure to do it," she told The Cut in 2020. "There were a lot of forces working against me. But fortunately, never Jeffrey [Garten's husband]."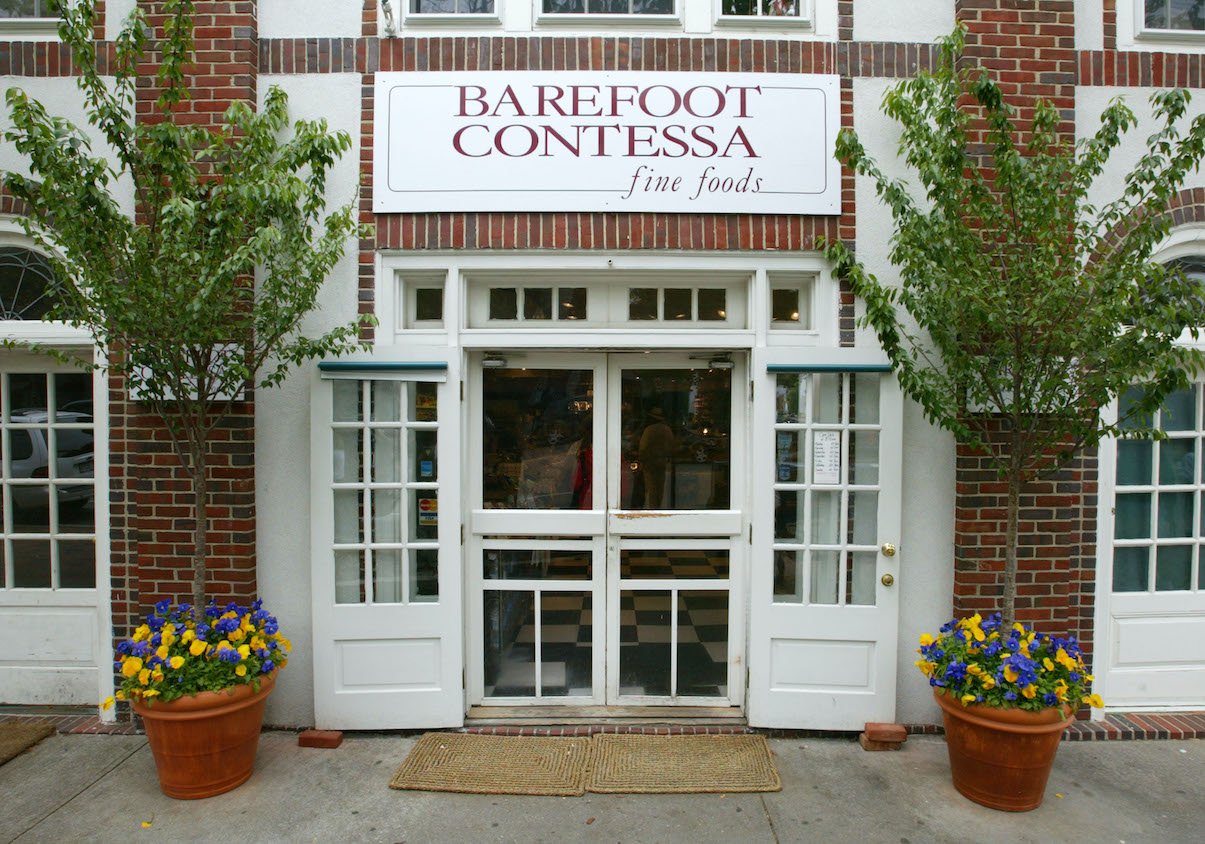 The store became a success under Garten's leadership and she eventually moved it to East Hampton, New York, in 1985. She later sold the store to two employees in 1996 and published her first cookbook in 1999. 
Barefoot Contessa eventually closed for good in 2003. By that time, Garten had already been on the Food Network hosting her own cooking show for a year.
'Something's Gotta Give' store is inspired by Barefoot Contessa
Garten's store sort of lives on in Something's Gotta Give. The 2003 romantic comedy features a scene in which Amanda Peet, Jack Nicholson, and Diane Keaton's characters go to a charming shop for ice cream and some groceries. There's a black-and-white tiled floor, baskets of French baguettes, and a deli counter.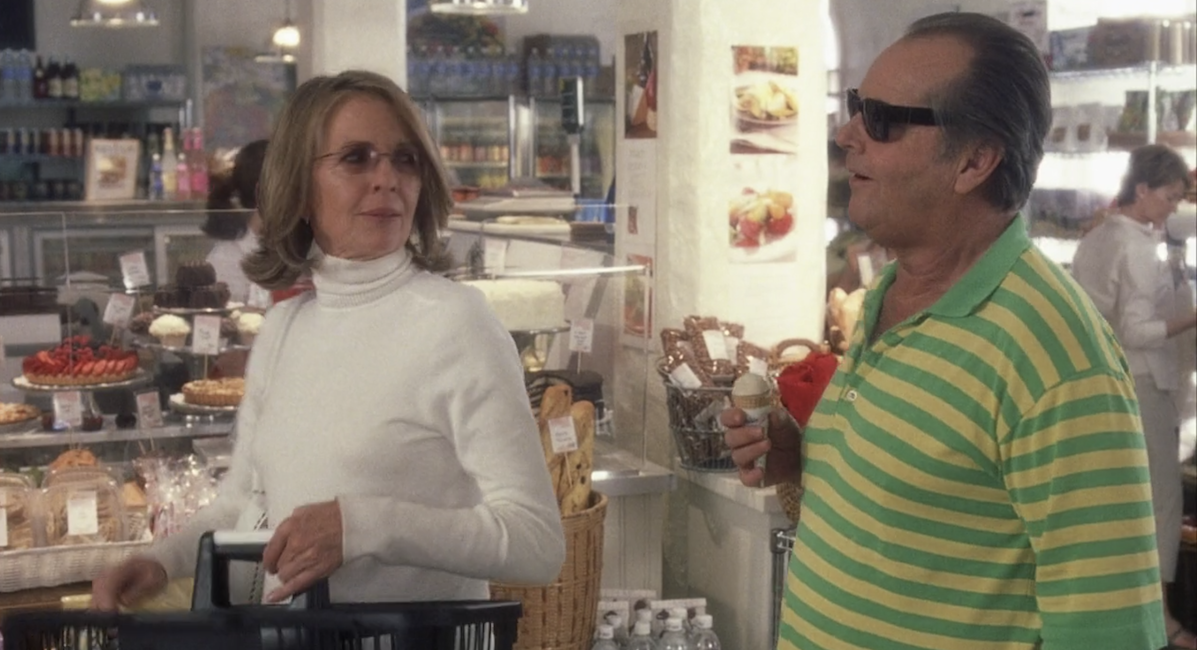 The movie's director, Nancy Meyers, who is famous for her set design, modeled the store in the movie on Barefoot Contessa after she visited Garten's store. She recalled the experience to Bon Appétit in 2018. 
"I remember going into the real Barefoot Contessa in East Hampton many years ago, hoping to catch a glimpse of her," Meyers said. "I bought chicken salad and a cupcake and ate them both on a bench outside the store. They were just as amazing as I had imagined."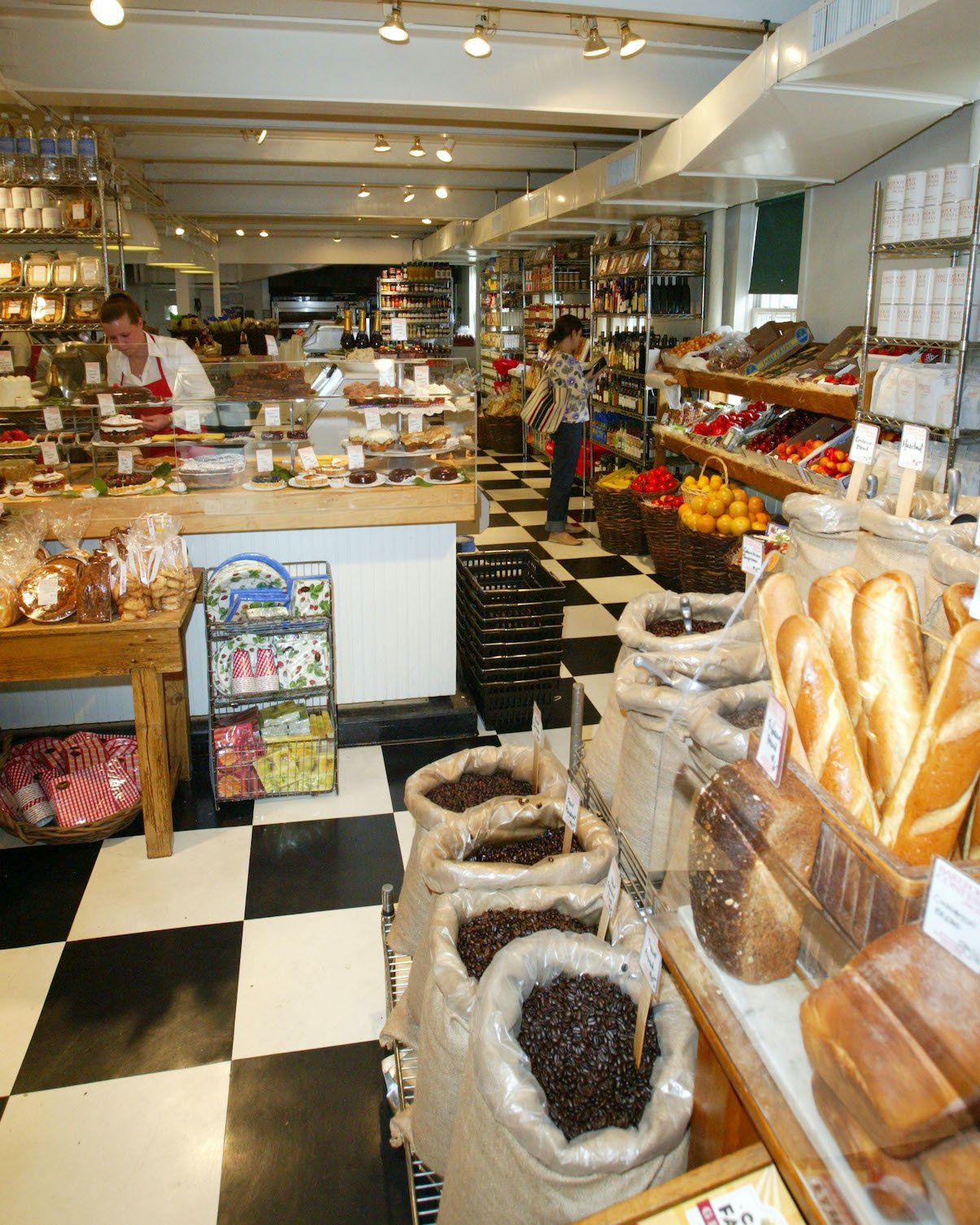 She continued, saying she'd written the grocery store scene in Something's Gotta Give with the intention of filming it at Barefoot Contessa. 
"I even wrote a scene in Something's Gotta Give that was to take place in the store, but by the time we started shooting it was no longer there, so we recreated it in Los Angeles," Meyers said before adding, "I hope she approved!".
While Meyers didn't get to film the scene at Barefoot Contessa as she'd originally planned, Something's Gotta Give is a nod to Garten's store that started her culinary career. Watch Something's Gotta Give on Amazon Prime Video.