Ina Garten's Best Recipes That Include Watermelon
Memorial Day is here which means the unofficial start of summer. Temperatures are rising, a new season is on the horizon, and watermelon is in grocery stores. Embrace all the fresh watermelon come summertime and make Ina Garten watermelon recipes. The longtime Food Network star has two dishes featuring watermelon that are perfect for summer. 
Ina Garten's Watermelon Mojitos are a refreshing addition to summer cocktail parties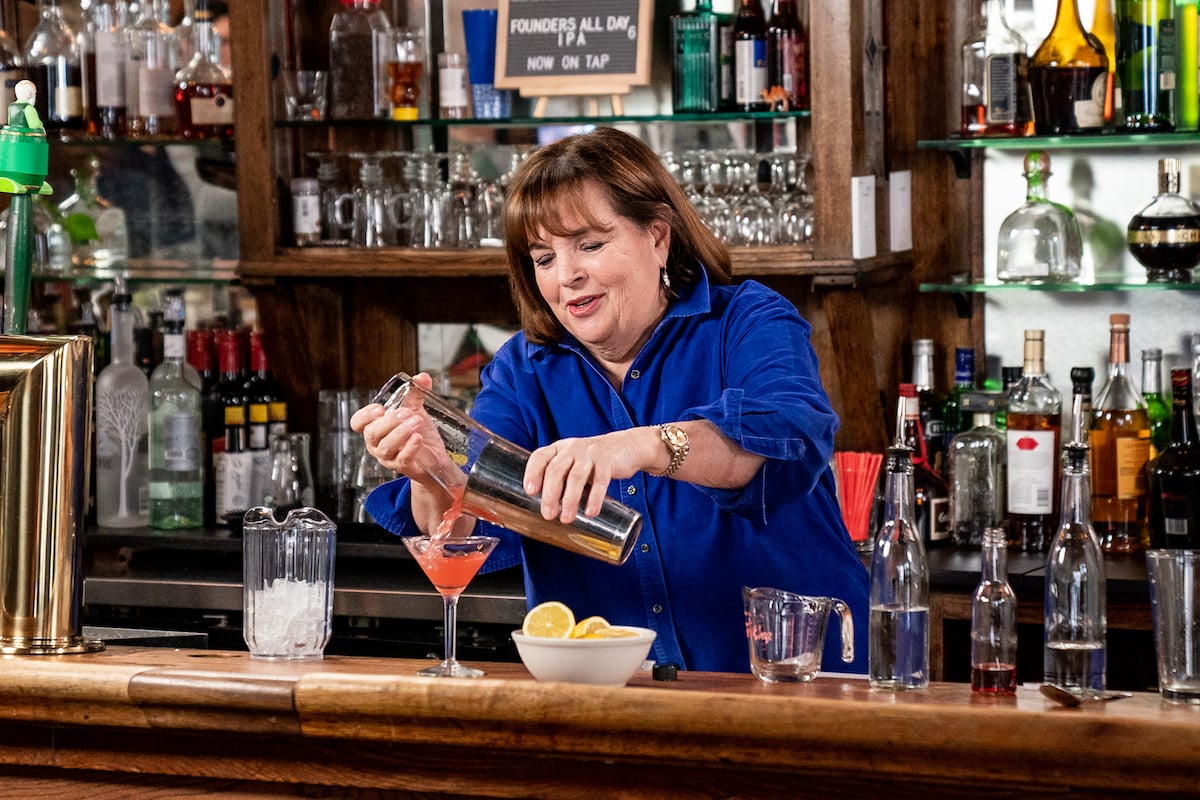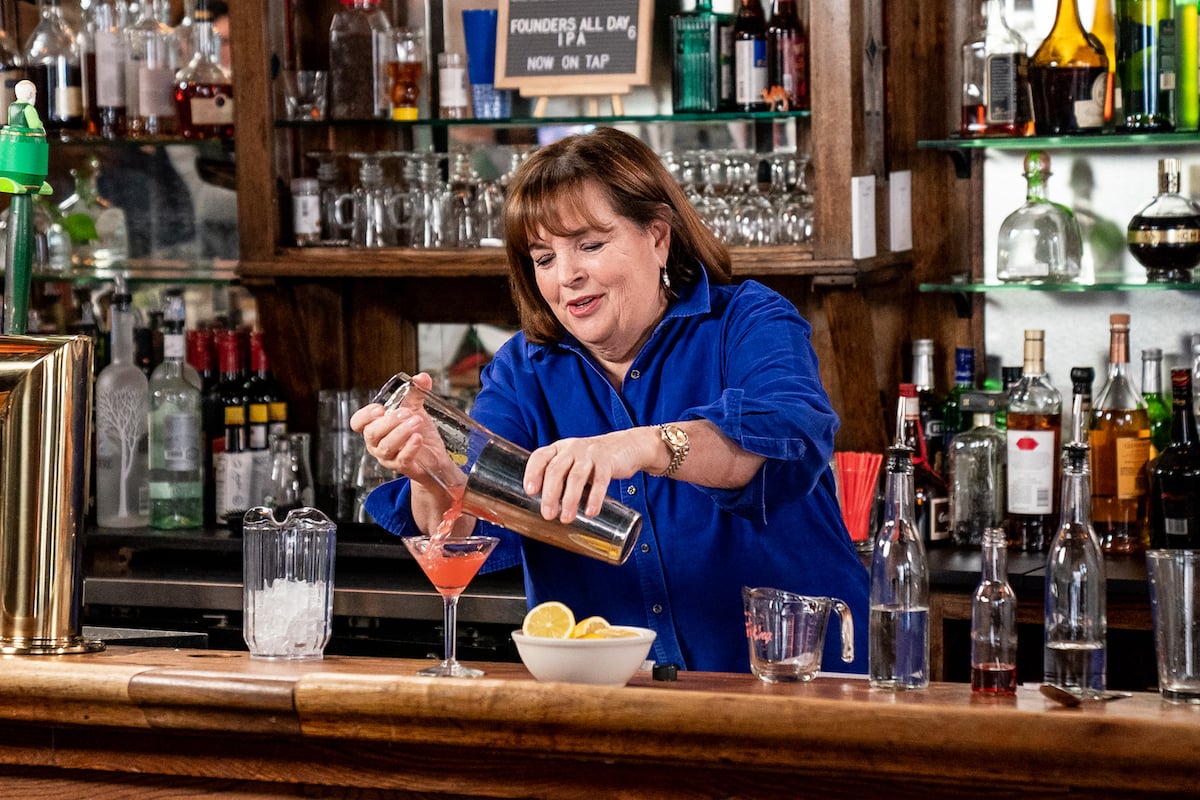 Already made Garten's viral Cosmopolitan recipe? Or simply want to try a different Barefoot Contessa cocktail? Make the best-selling cookbook author's Watermelon Mojitos. The fact that this recipe originally appeared in Garten's 2010 cookbook, How Easy Is That?, should be an indicator of how simple these are to prepare. They're ready in 10 minutes, according to Food Network.
Here's how Garten makes her Watermelon mojitos. She uses a mortar and pestle to mash fresh mint leaves. Next she removes the rind and any seeds from fresh watermelon slices. Look for seedless watermelon at the grocery store to make this recipe that much easier. 
Then she puts the watermelon in a food processor, one of the few kitchen gadgets Garten always has in her kitchen, and purées it until smooth. Next she puts the mashed mint leaves into a large pitcher with the puréed watermelon, light rum, freshly squeezed lime juice, and simple syrup.
Garten serves the mojitos over ice and garnishes each glass with a sprig of fresh mint and a slice of watermelon. So that's five ingredients — fresh mint leaves, fresh watermelon, rum, simple syrup, and freshly squeezed lime juice — and 10 minutes to make the Barefoot Contessa's Watermelon Mojitos.
Want to get the recipe just right? Use Garten's trick for perfect cocktails, a measuring cup. 
Ina Garten's Arugula, Watermelon, and Feta Salad is a great no-cook summer dish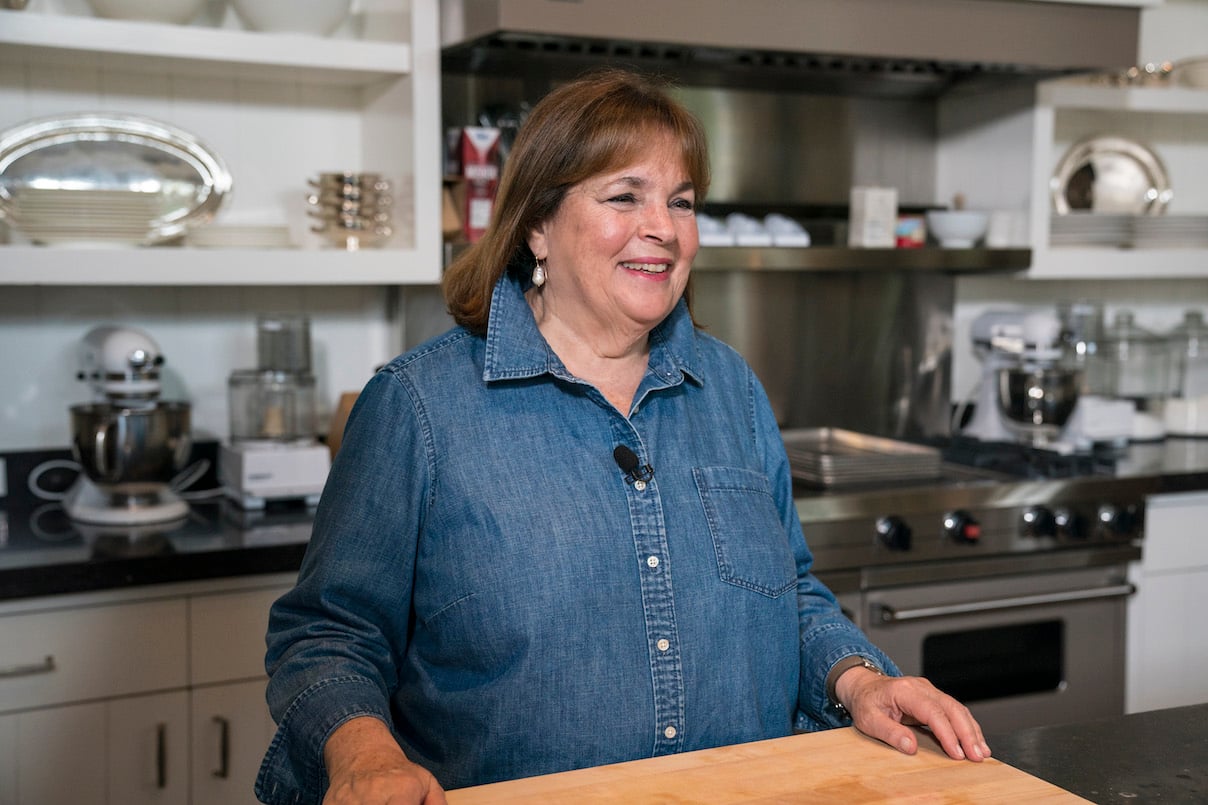 Too hot to turn on the oven? Make this Barefoot Contessa salad recipe. It's another How Easy Is That? dish that's simple to prepare. According to Food Network, Garten makes a vinaigrette first, something she thinks everyone should be able to do.
She combines freshly squeezed orange and lemon juice, shallots, honey, salt, and pepper in a bowl. Then she pours in "good" olive oil — Garten prefers Olio Santo brand — while constantly whisking until it emulsifies. 
Next Garten cuts feta cheese and fresh watermelon into chunks. She tosses them in a large bowl with dry arugula. Why? Because, as Garten explained on Barefoot Contessa, "the vinaigrette really sticks to" the arugula if it's dry. 
As for the mint, Garten confessed it's "kind of an unusual ingredient" for her. "I don't usually like mint," she said. "In drinks maybe but not in a salad. Somehow it really just rounds out the flavors of this arugula, watermelon, and feta salad."
Finally, Garten drizzles the vinaigrette over the salad and gives it a toss before serving. How easy is that?