Ina Garten's Best Recipes That Include Strawberries
Take advantage of all the fresh fruit come summertime and make some Barefoot Contessa desserts. Check out Ina Garten's recipes that are packed with strawberries. 
Ina Garten's Strawberry Tarts are made easier with a food processor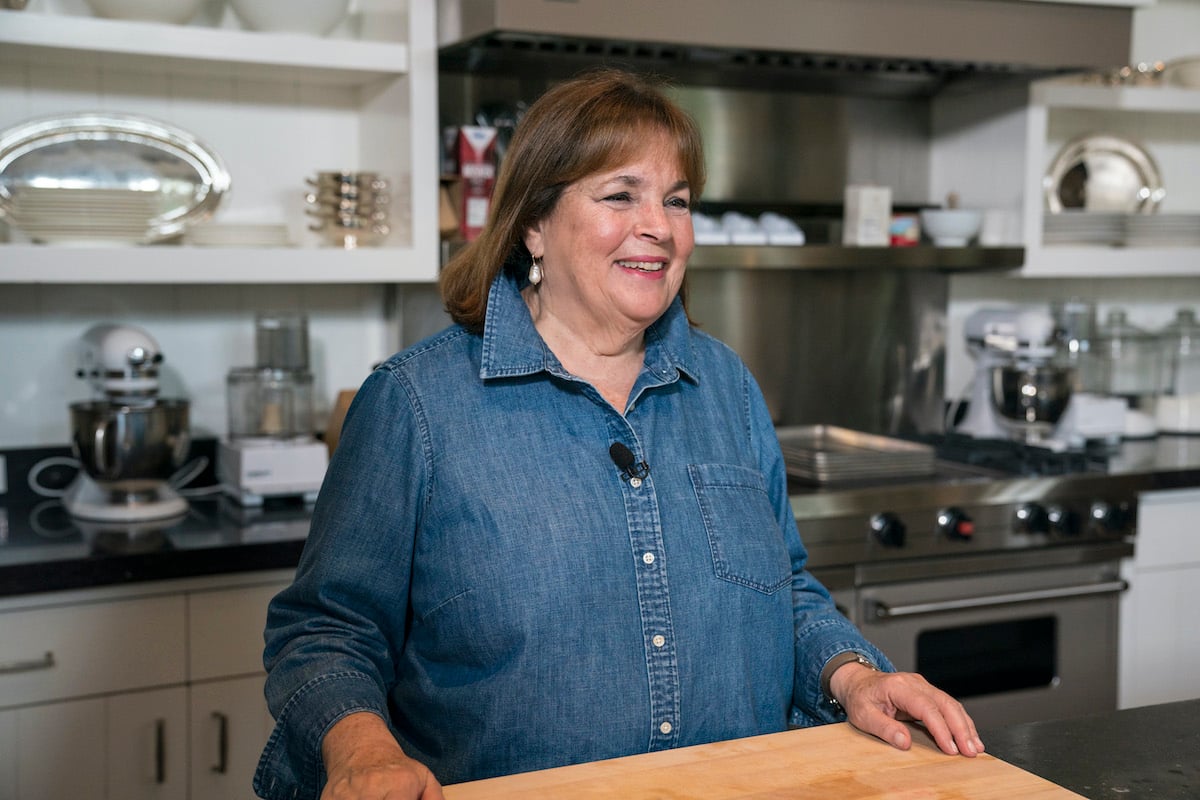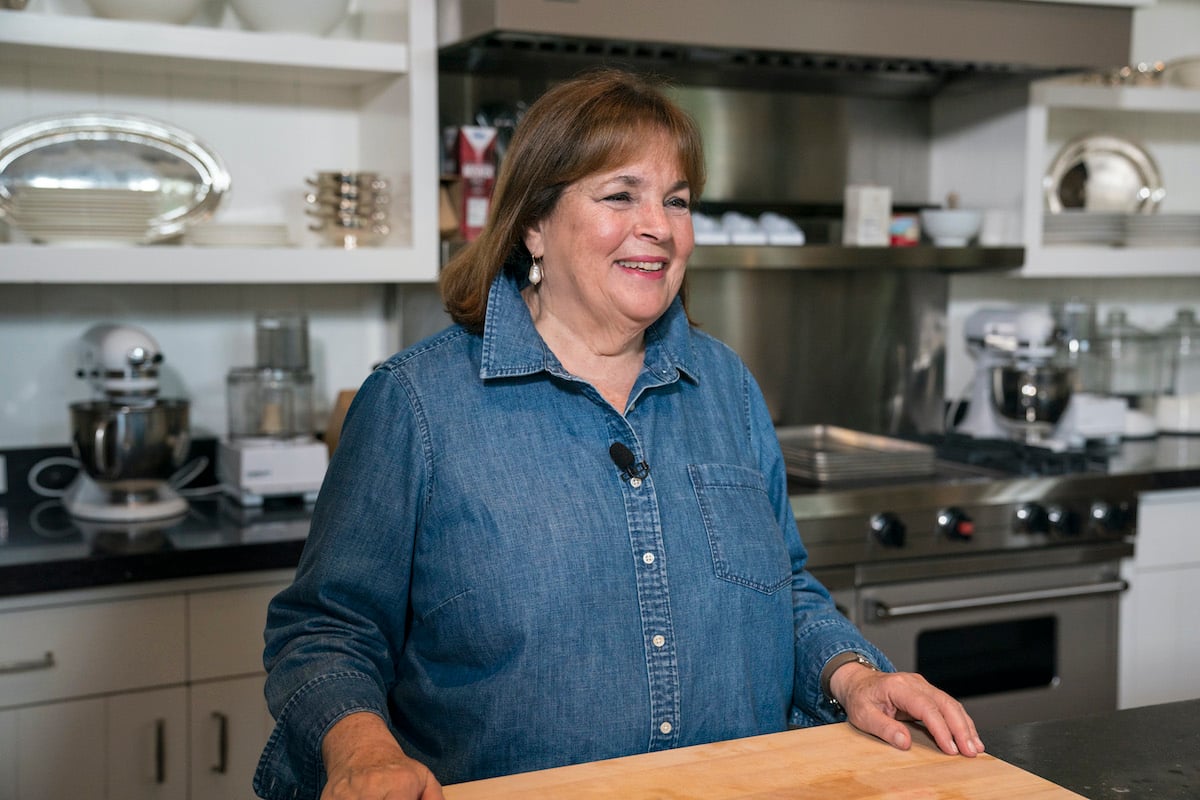 Have lots of fresh strawberries at home? Make strawberry tarts. During an episode of her cooking show, Garten demonstrated just how easy they are to make. She said the trick is to "start with really, really cold ingredients" in a clip from Barefoot Contessa on the Food Network's website.
Garten starts by making the pastry. Using a food processor she combines (cold) butter, flour, and sugar with vegetable shortening and ice water. While the dough is chilling in the fridge for about a half-hour she gets to work on the pastry cream. In a standing mixer, Garten combines egg yolks and sugar. Then she adds cornstarch which is like "adding flour to gravy" before slowly pouring in hot milk. 
The Barefoot Contessa then flavors the mixture with her favorite flavor of all time, vanilla. Garten makes homemade vanilla extract. On Barefoot Contessa when a recipe calls for "good" vanilla she's typically using some from her go-to vanilla brand, Nielsen-Massey. Garten also adds a little splash of cognac to the mixture for even more flavor. 
Garten then puts the dough in the tart pans. The "key" is not to stretch the dough in the process. Once the tart shells are baked and cooled they get filled with the pastry cream. Here's where the strawberries come in. They go on top of the pastry cream. For an added touch, Garten brushes them with an apricot glaze. 
Make strawberries the star ingredient with Ina Garten's Strawberry Country Cake
This recipe is layers of cake, whipped cream, and fresh strawberries. Garten starts by making the cake using some of her Barefoot Contessa pantry staples including sugar, "good" vanilla, flour, kosher salt, and baking soda.
Once the cake's baked and cooling Garten starts on the filling. Using three ingredients — heavy cream, sugar, and vanilla — she makes whipped cream. Then she starts assembling the layers until the cake's ready to serve. 
Originally featured in Garten's second cookbook, Barefoot Contessa Parties!, this cake has, at the time of publication, five stars on Food Network's website. 
Ina Garten Easy Strawberry Jam couldn't be any easier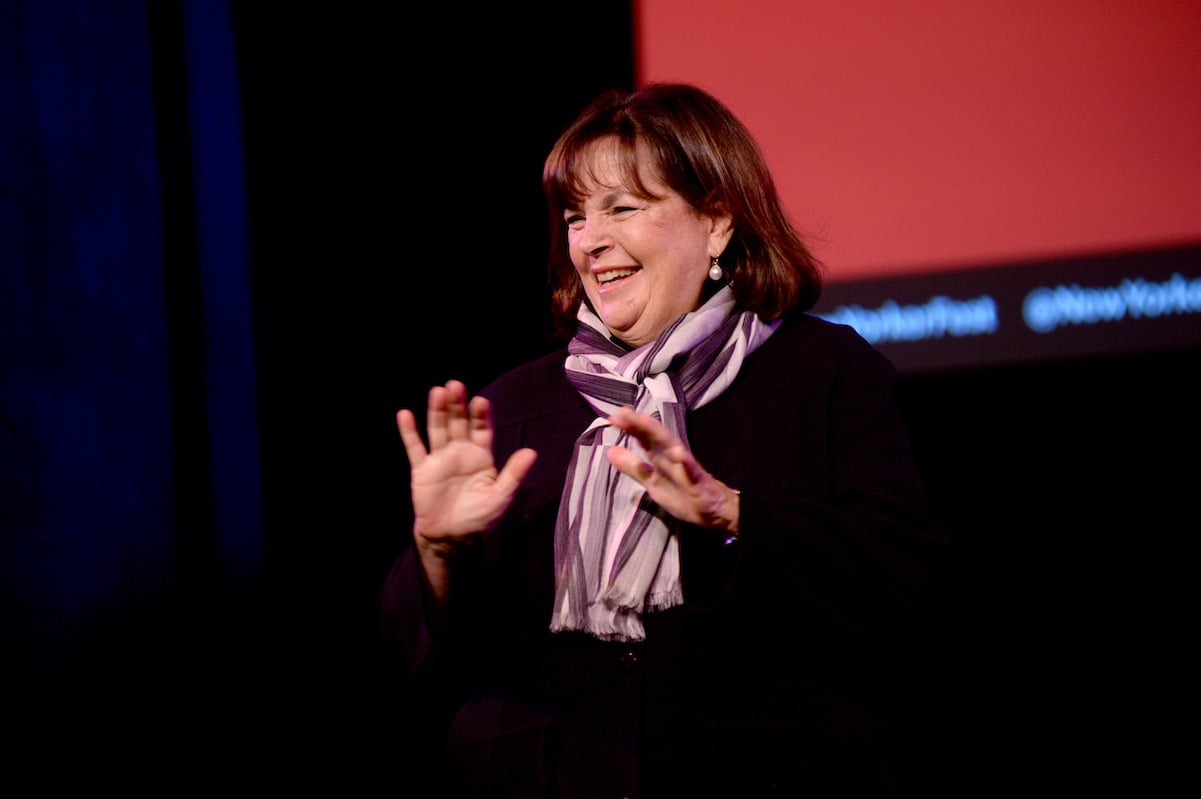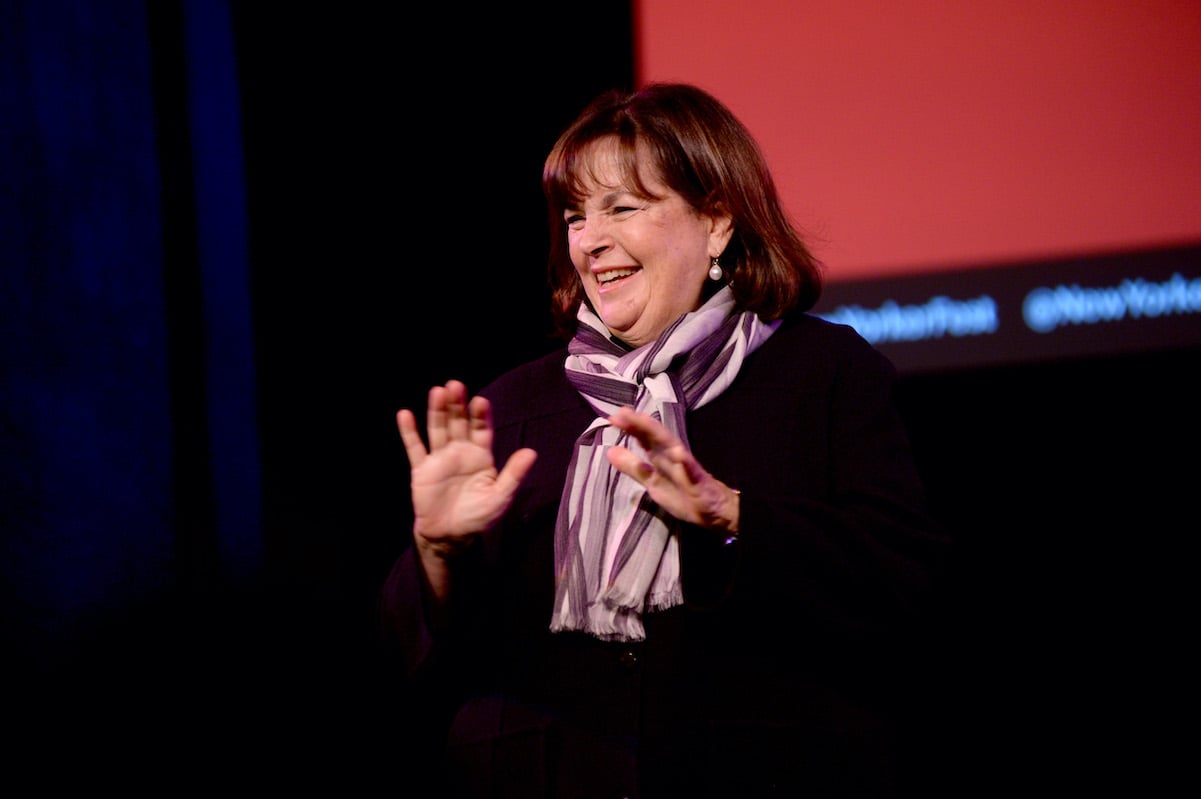 Another five-star Barefoot Contessa recipe on Food Network's website is Garten's Easy Strawberry Jam. The cookbook author uses a total of five ingredients to make it and strawberries aren't the only fruit.
Garten adds a Granny Smith apple to thicken the jam. Blueberries, the "surprise ingredient," give "depth of flavor and color," Garten said in a clip from Barefoot Contessa on the Food Network's website.
Garten starts by chopping up the strawberries in big chunks. Then she tosses them with sugar and a splash of orange-flavored liqueur. She heats them on the stove and when the mixture is boiling Garten adds the apple and blueberries.
Using a candy thermometer to monitor the temperature the mixture continues to boil for approximately another half hour. When the time is up Garten lets the mixture cool before the strawberry jam is ready to eat.