Ina Garten's Choice for a 'Last Meal' Is Totally Unexpected
Ina Garten may be the host of 'Barefoot Contessa' and a best-selling cookbook author but when it comes to her last meal she wants food from take-out restaurant in Paris, France.
Ina Garten is a Food Network Star. She makes food for every occasion on her cooking show, Barefoot Contessa. Some of Garten's most popular dishes include her roast chicken and chocolate cake. But when it comes to Garten's last meal, the celebrity chef says she'd skip her own recipes and have something else. 
Ina Garten steers clear of fancy food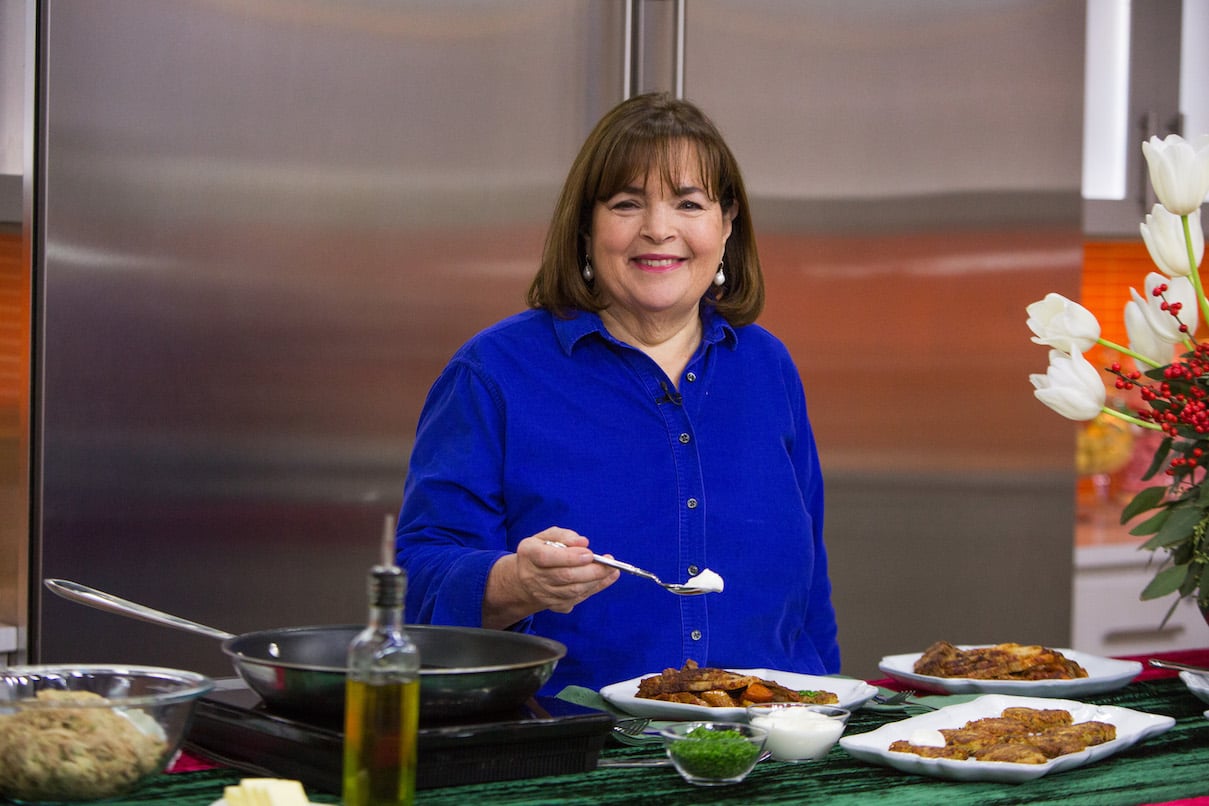 Garten, or the Barefoot Contessa, isn't one for fancy food. She learned a long time ago that it's not what most people want in a meal. Running her own market, Barefoot Contessa, she quickly discovered the fancy food she had on offer wasn't popular with her customers. 
"When I did fancy things in the store, nobody really bought them. People wanted roast chicken and roasted carrots," she told Food Network. 
Garten sold her store in the mid-'90s after owning it for nearly 20 years. But the lesson she learned about fancy food has stuck with her ever since. On Barefoot Contessa, the 72-year-old makes simple but flavorful dishes.
Her uncomplicated approach even extends to parties. Garten sets the table with flowers and she's ready to host. 
The Barefoot Contessa wants a hot dog to be her last meal
Garten shared what she'd eat as her last meal during an interview with Today Food. And even she admitted it's an unexpected choice. Instead of making one of her own dishes or dining out at a fancy restaurant, Garten would rather have a hot dog from a take-out restaurant in Paris, France. 
"OK, my last meal is gonna surprise you," she said. "It's gonna be a hot dog at Frenchie To Go in Paris. It's unbelievable."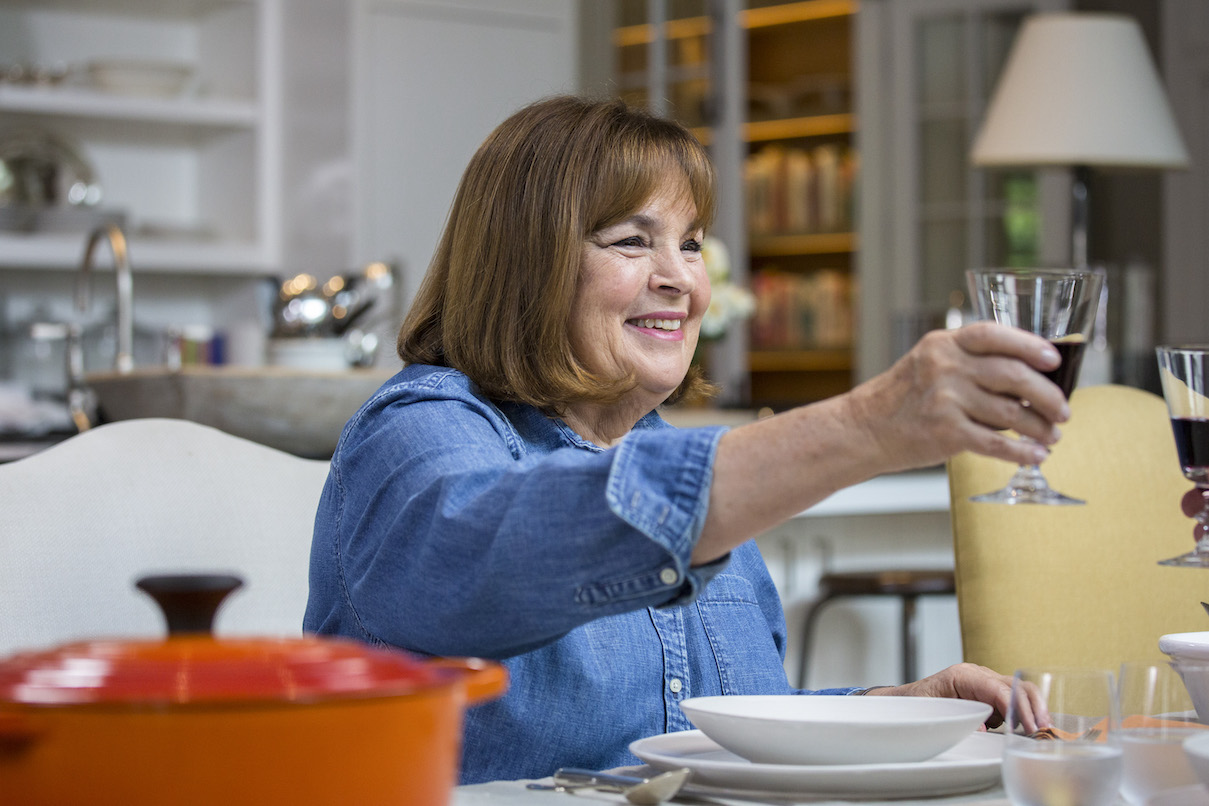 The hot dog would be enough for Garten but "since it's the last meal," she'd throw in an order of french fries. 
Ina Garten has a simple tip for elevating hot dogs
Paris isn't the only place in the world Garten eats hot dogs. In May 2020, she shared with her nearly three million Instagram followers how she takes hot dogs to the next level when she's cooking at home.
Garten shared her hot dog recipe that involves two ingredients, hot dogs and puff pastry. Her trick? Skipping hot dog buns in favor of the flaky pastry. 
"It's Week Whatever in quarantine and I needed dinner in a hurry so I wrapped some hot dogs in puff pastry and baked them," she said. "OMG they were so good!"
"Love the high/low thing plus they took five minutes to prep! (No one was disappointed)," she added.