Ina Garten's Cocktail Recipe Is What the World Needs During the Coronavirus Quarantine
Ina Garten, better known as the "Barefoot Contessa," is a familiar face to many fans of the Food Network channel. With a distinguished political history as well as a past as the owner of a gourmet food store, Garten lives a peaceful life in the Hamptons and shares snapshots of her life with viewers during …
Ina Garten, better known as the "Barefoot Contessa," is a familiar face to many fans of the Food Network channel. With a distinguished political history as well as a past as the owner of a gourmet food store, Garten lives a peaceful life in the Hamptons and shares snapshots of her life with viewers during episodes of her popular talk show. These days, with much of the nation under stay-at-home orders, Garten is still finding ways of connecting with fans by posting quarantine-inspired recipes, including a cocktail recipe that had the internet rolling with laughter.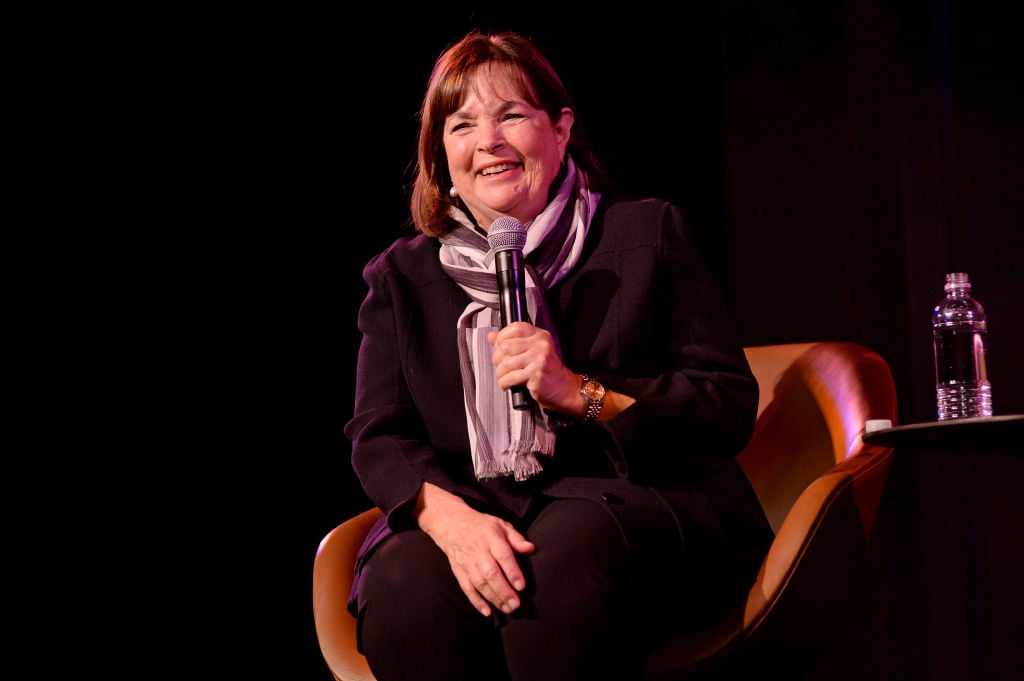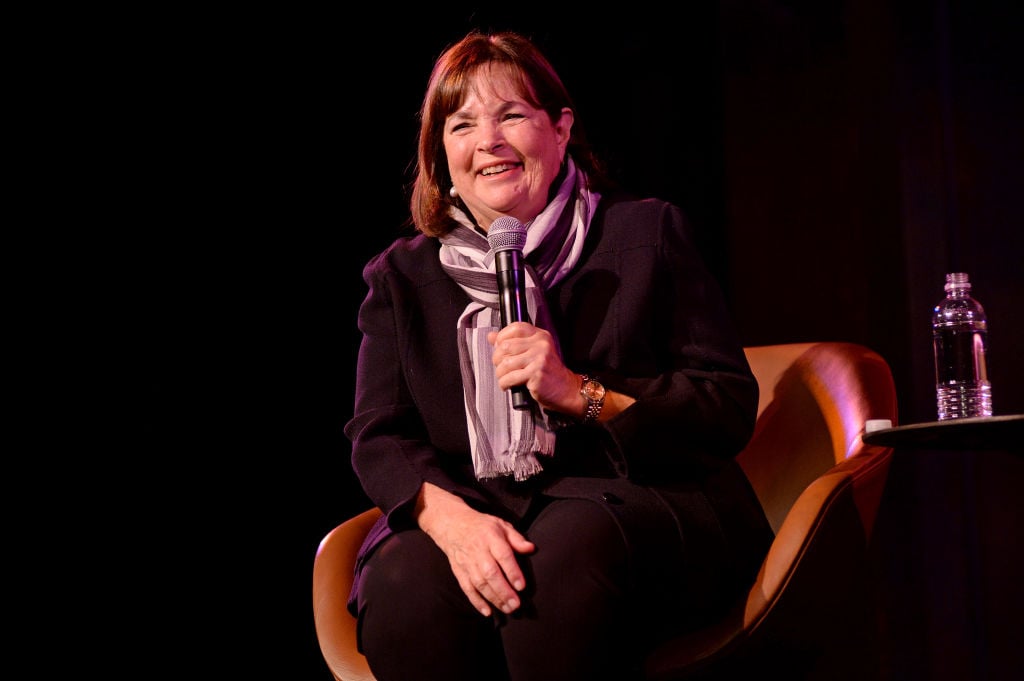 Who is Ina Garten?
Ina Garten was born in New York in 1948. Raised to have a keen interest in science, Garten married her husband, Jeffrey, in 1968. The two lived in Washington for many years, where Jeffrey Garten worked in the state department and Ina Garten worked as a budget analyst for two different presidents, Gerald Ford and Jimmy Carter. 
After leaving her job in the government in the late seventies, Garten opened a specialty food store called the Barefoot Contessa. She was able to utilize her passion for entertaining with her innate flair for cooking, and her store began growing at a rapid pace. In the mid-nineties, Garten sold the store but continued working in the food industry, launching a website, publishing a series of very successful cookbooks, and ultimately, filming her own TV show which premiered in 2002. Ever since then, Garten has been a top celebrity chef, all while continuing to write and publish bestselling cookbooks. 
Ina Garten has been sharing recipes from quarantine
Although Ina Garten has been a celebrity for several decades, she still doesn't exactly love the trappings of fame. In a 2018 interview, Garten admitted that, in her opinion, nobody "has ever been made happy by being famous." In the same interview, Garten stated that she still loves what she does and that she tries to deliberately limit the projects that she takes on because she would rather focus on simply writing cookbooks and filming her cooking show. Therefore, it seems safe to say that fans of Garten shouldn't expect to see her as a judge on a cooking competition show anytime soon.
Still, the famous chef has found a new way to connect with her followers during the recent quarantine. She has taken to Instagram several times during the past several weeks, sharing cooking tips and tricks to help inspire people to create new and delicious recipes while they are spending more time indoors. Garten has also invited followers to reach out to her in the comments and let her know what is in their pantries and she will think of new recipes in the days to come.
Ina Garten's quarantine cocktail
On her TV show, Ina Garten often shares cocktail recipes, and rarely turns down a delicious beverage. On the morning of April 1st, she took to Instagram to film a video showing her followers how to create the perfect quarantine cocktail. Garten was clearly having the time of her life filming the video, and she joked with fans all the way throughout, saying that she likes to make a lot of cosmopolitans in case extra guests stop by before declaring that "wait a minute, no one's stopping by."
To mix the cocktails, Garten used a ridiculously large cocktail shaker and ended up pouring the whole beverage into a giant martini glass, before taking a big swig of the delicious-looking drink. Her video quickly went viral, and people all over loved her sense of humor as well as the fact that she was apparently drinking at 9:30 in the morning. It could be that Garten has figured out the best way to survive a national lockdown.