Ina Garten's Croque Monsieur Recipe Is French Food Made Easy
Ina Garten makes French cooking easy. The Food Network star's many Barefoot Contessa recipes include versions of French classics. Garten gives them a Barefoot Contessa twist, making the recipes simple and easy to follow at home. Her Croque Monsieur recipe is no exception.
A trip to France influenced Ina Garten's Barefoot Contessa cooking philosophy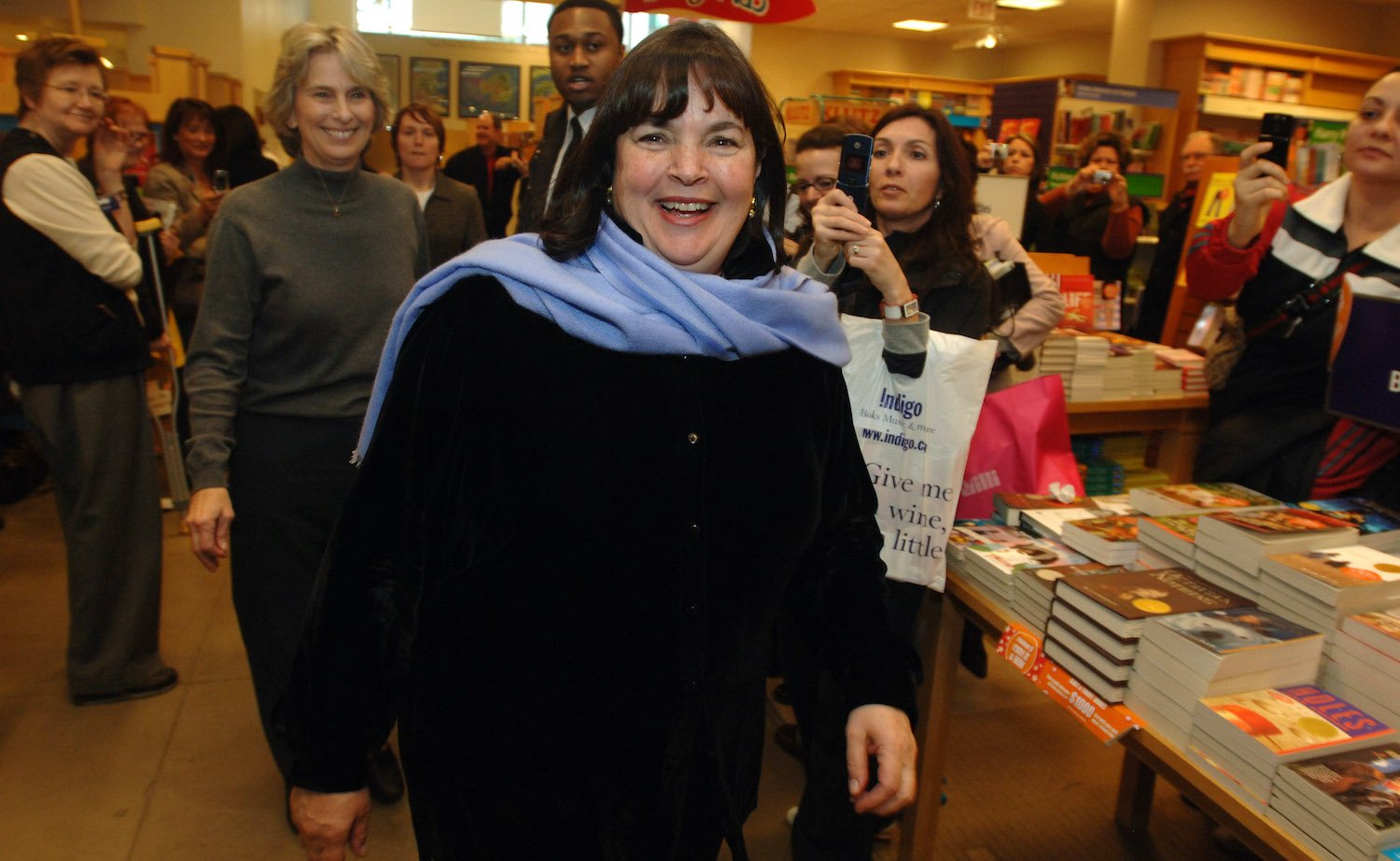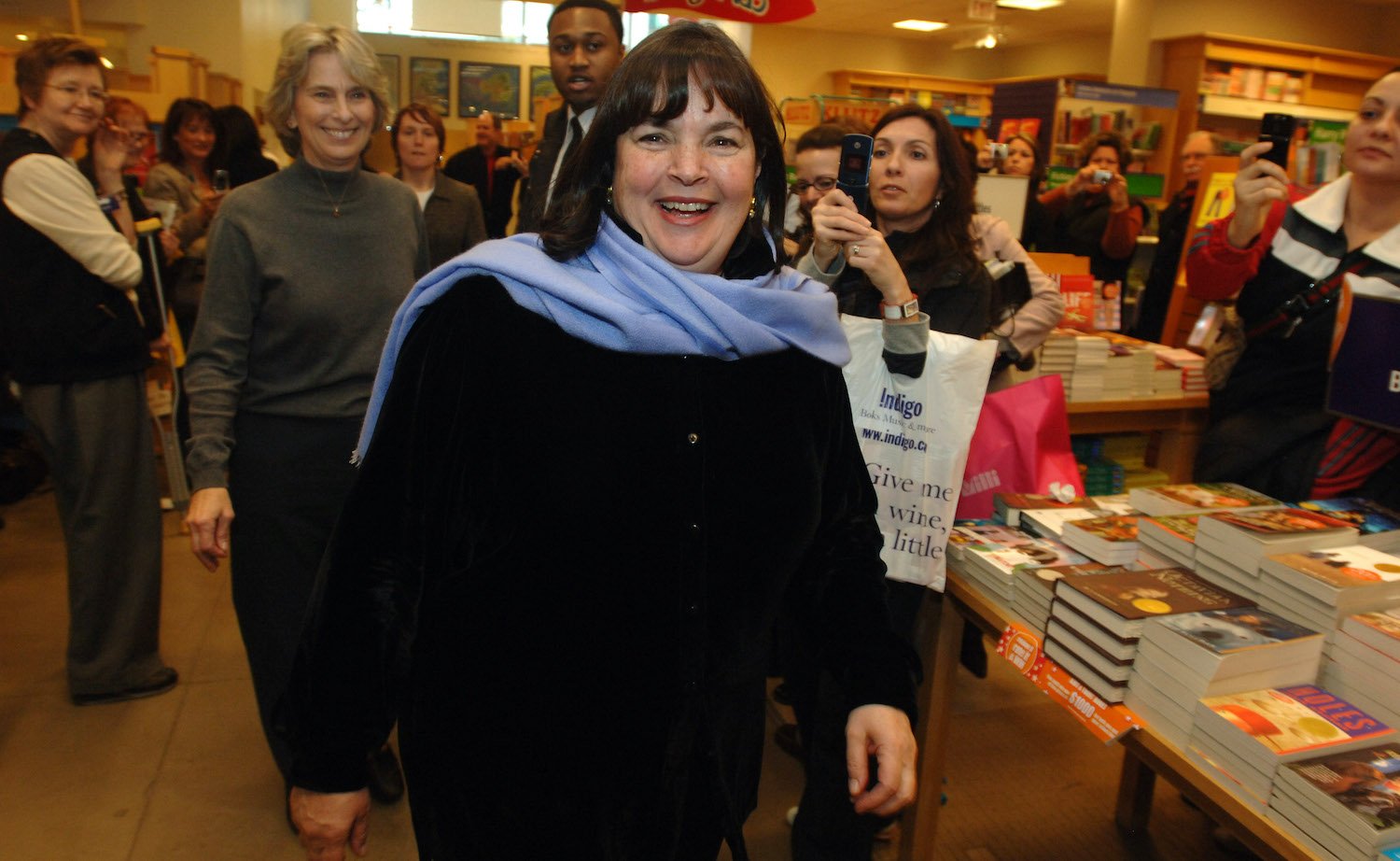 RELATED: Ina Garten's 'Appetizer Buffet' Involves Only 10 Minutes of 'Real Cooking'
Garten's known for making simple meals. Part of the reason is that she wants everyone, no matter their skill level, to be able to make her recipes, but also because of a camping trip that helped shape her cooking style. Years before she opened her Barefoot Contessa store or even considered hosting a cooking show Garten went on a camping trip to France with her longtime husband, Jeffrey Garten. 
It was early in their marriage and they spent four months traveling. Without the budget they have now — Garten's estimated net worth is $50 million — the couple slept in a tent where they also prepared their meals. In France is where a magical moment happened for Garten that completely changed her "thinking about food."
"Sometimes it's possible to pinpoint that moment when your thinking about food completely changes, when something as basic as a slice of crusty bread, a piece of runny cheese, or a perfectly ripe peach shows you how delicious the simplest food can be," she wrote in Cooking for Jeffrey, according to Bon Appetit. "For me, that moment came in France."
"Our first stop was Paris and it was a revelation to me," Garten recalled. "I had always thought about French food as 'cuisine' with complicated preparations and slowly simmered sauces. Instead, I discovered French street markets and simple, seasonal food that was based on incredibly good ingredients."
Sound familiar? Garten's Barefoot Contessa cooking style is basically what she saw in France: quality ingredients prepared simply.
Ina Garten's Croque Monsieur recipe is an elevated ham and cheese sandwich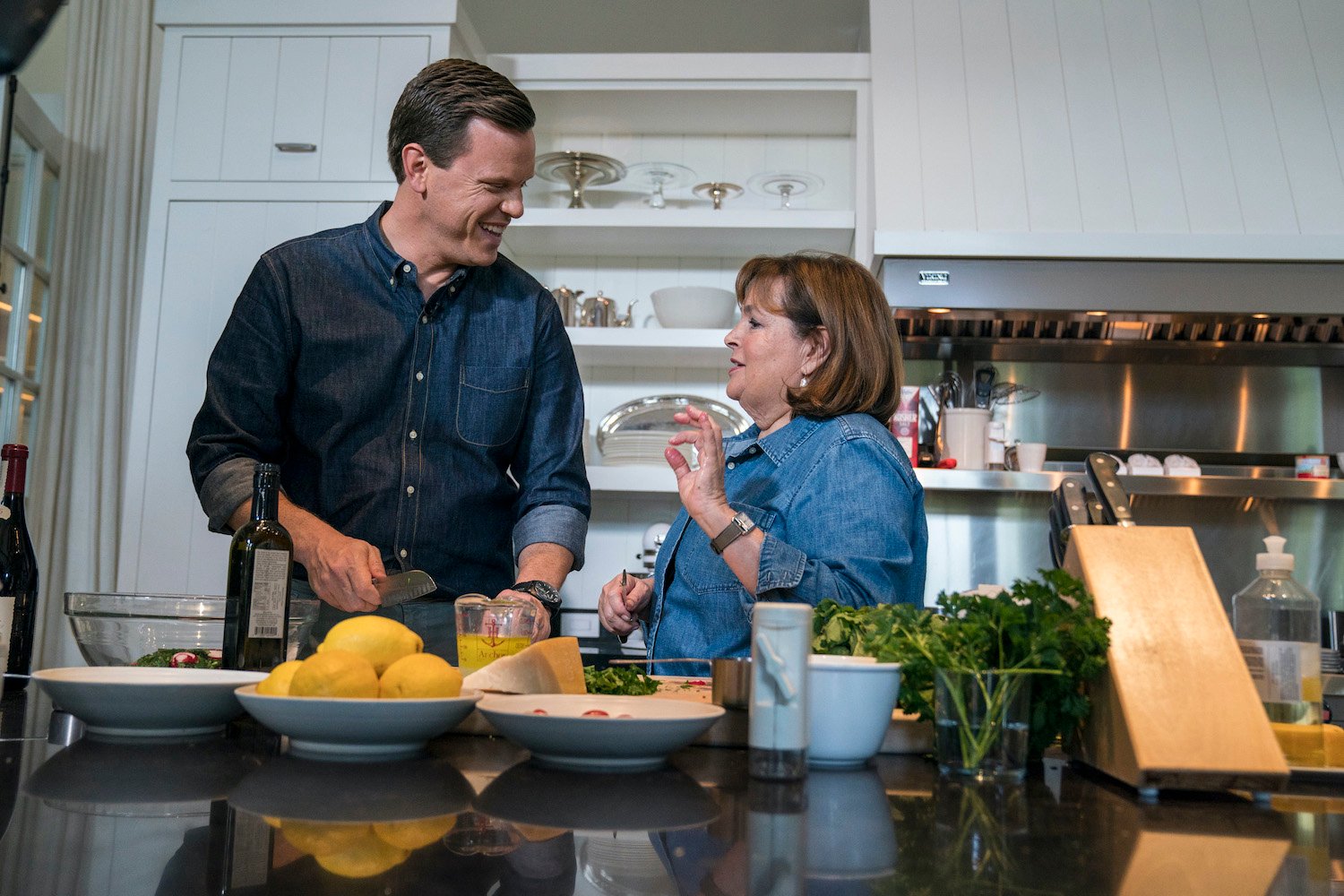 RELATED: Ina Garten Took Inspiration From a Paris Hotel for Her 'Barefoot Contessa' Theme Song
Croque Monsieur might sound like a fancy (read: complicated) recipe but it's really just the French version of a ham and cheese sandwich. According to Food Network, Garten's Croque Monsieur recipe calls for 11 ingredients including some Barefoot Contessa pantry staples. 
Originally featured in her Barefoot in Paris cookbook, the celebrity chef uses butter, flour, milk, salt, pepper, cheese, ham, Dijon mustard, and bread to make her version of the French classic. Per the recipe instructions on Food Network's website, it takes all of 30 minutes to have a little taste of France at home.
How to make Ina Garten's Croque Monsieur
RELATED: Ina Garten's Go-To Meal at 1 of Her Favorite Restaurants Is So Simple
Watch Garten's Croque Monsieur video to see exactly how she prepares the French dish. She starts by making a white sauce made of butter, flour, milk, nutmeg, salt, pepper, and cheese.
Once the sauce is done Garten begins assembling the sandwiches. She puts Dijon mustard on slices of toasted bread after removing the crusts. Next, Garten adds "really good" thinly sliced ham and some grated Gruyere cheese.
Finally, she tops the sandwiches with another piece of bread before adding the cheese sauce and more Gruyere. Then Garten bakes the sandwiches for approximately five minutes. Lastly, she broils them to make the tops golden brown.