Ina Garten's Easy Appetizer That's Only 7 Ingredients
One of Ina Garten's easy appetizers, Mustard and Gruyère Batons are made of seven ingredients and many of them are Barefoot Contessa pantry staples. Think sea salt, Dijon mustard, and puff pastry.
Need an easy appetizer? Turn to Ina Garten. The best-selling cookbook author not only knows the appetizer people "go crazy" for but she also has a Barefoot Contessa recipe for a seven-ingredient appetizer that looks more complicated than it is. Get ready to say, "How easy is that?"
Ina Garten knows how to make entertaining easy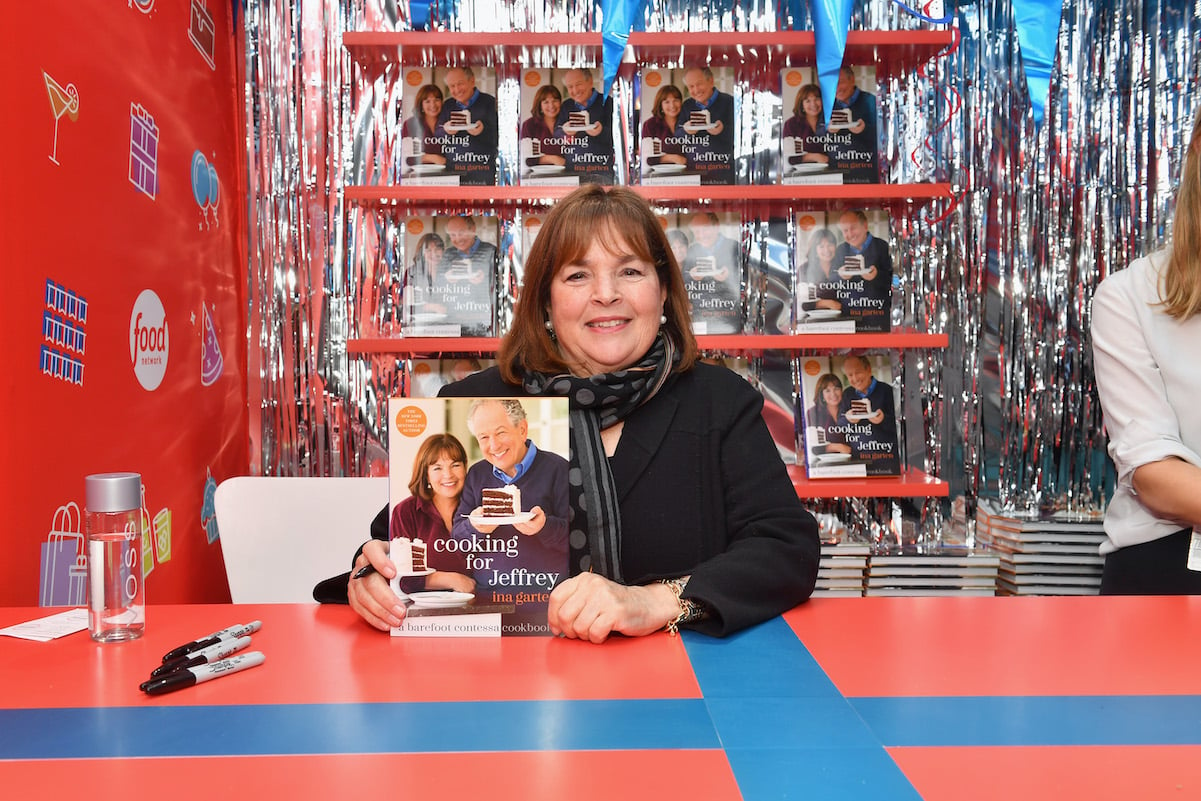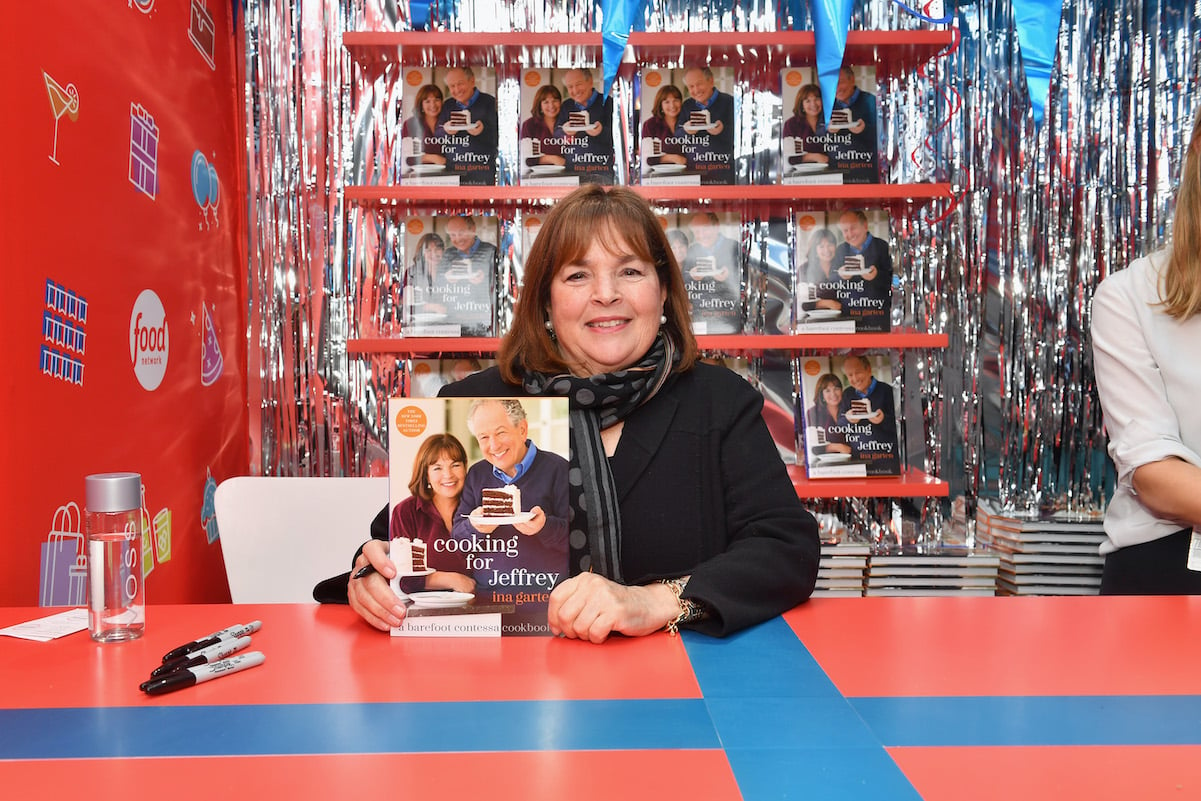 Garten, aka the Barefoot Contessa, is all about easy entertaining. She's said it for years but the Food Network star doesn't want to spend hours, or in some cases days, making food for a dinner party. That's part of the reason why Barefoot Contessa recipes are simple. Simple meals mean more time to spend with guests and less time in the kitchen. 
Over the years Garten's shared her tips for easy entertaining. She has an entire cookbook dedicated to make-ahead recipes. The Barefoot Contessa also tells people that "store-bought is fine." She suggests going to a local bakery for a dinner party dessert instead of making something at home. That way, the host is less stressed which makes for a better party. 
Ina Garten's Mustard and Gruyère Batons include some staple Barefoot Contessa ingredients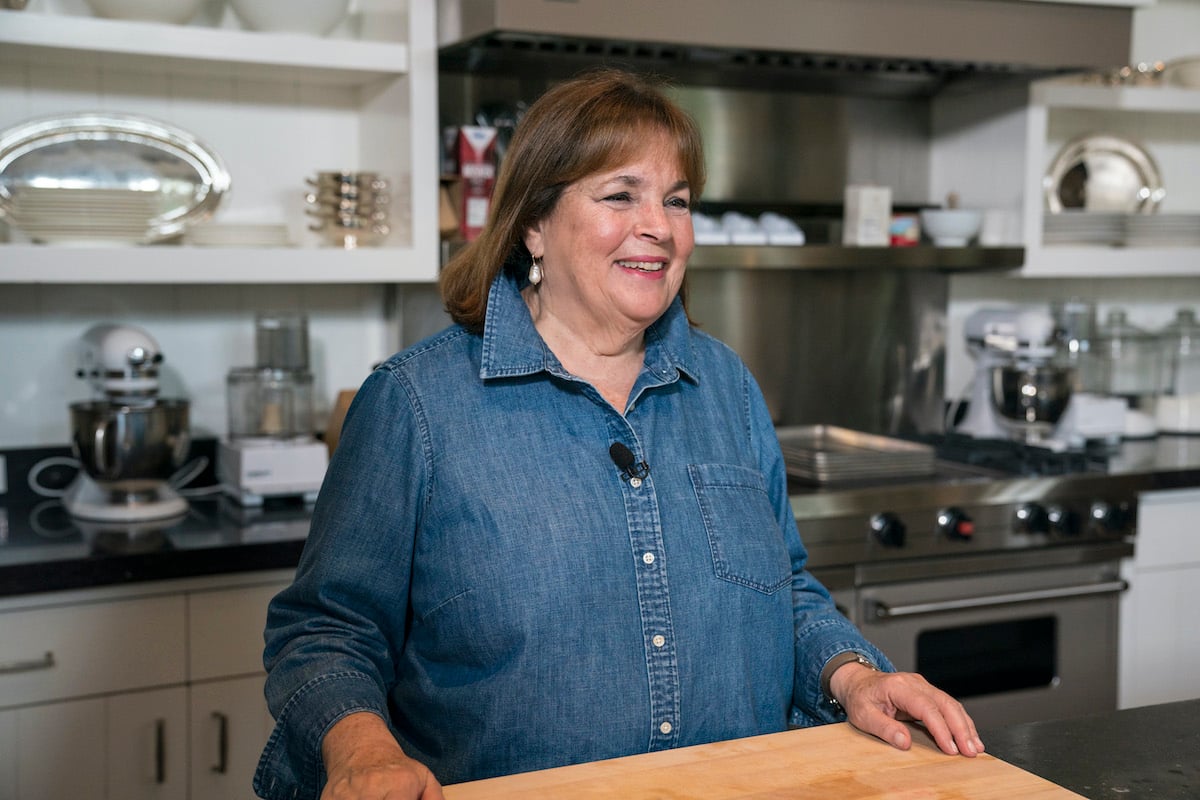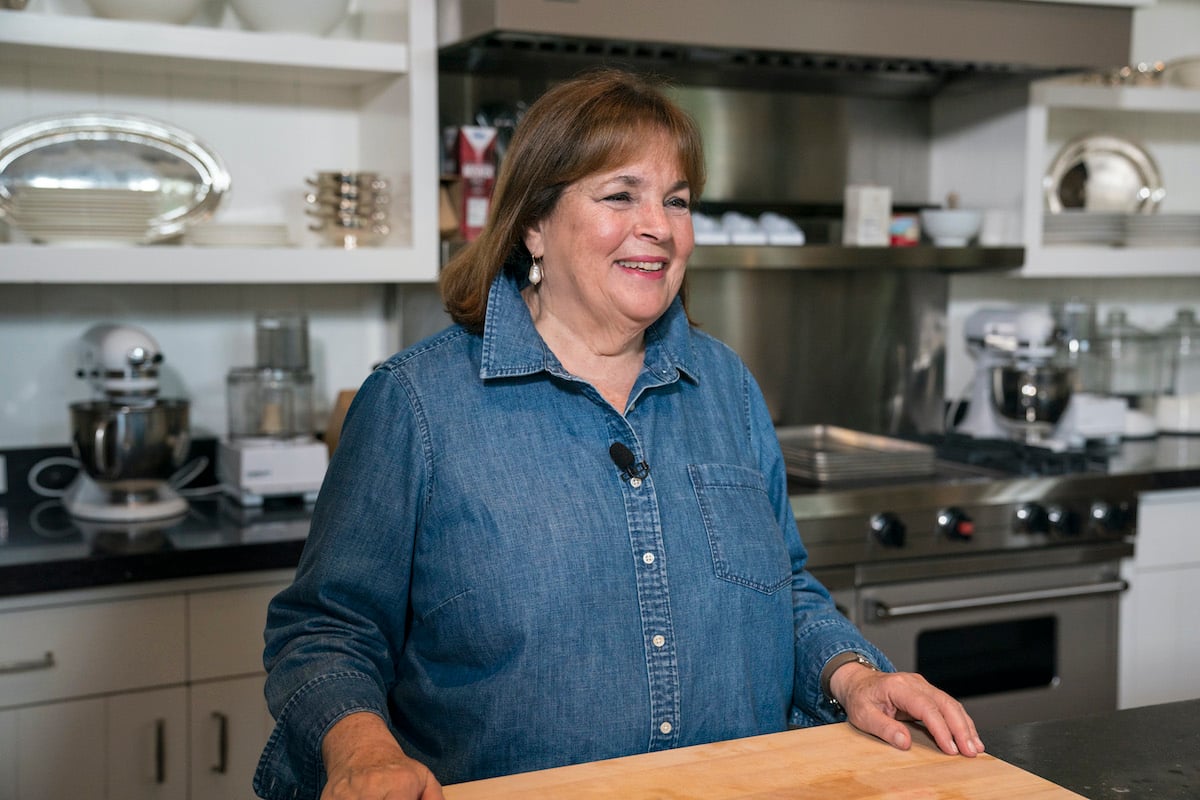 Watch Barefoot Contessa and Garten's going to reach for some of her go-to ingredients. Think sea salt, "good" olive oil — Garten's favorite brand is Olio Santo — or Parmesan cheese. According to the Food Network, the cooking show host's Mustard and Gruyère Batons feature a few of her often-used ingredients. 
Garten uses one of her Barefoot Contessa pantry staples, Dijon mustard. Head to her official Barefoot Contessa website's Shop page to see that the 73-year-old recommends Maille Whole-Grain Dijon Mustard. The recipe also calls for freshly grated Parmesan cheese and flaked sea salt (Garten loves Maldon Sea Salt). 
Lastly, Garten uses a store-bought ingredient she swears by: puff pastry. "Of course, you can make your own pastry but with puff pastry, it's so fantastic — why would you bother?," she once said on Barefoot Contessa. Gather up these ingredients plus water, an egg, all-purpose flour, and gruyère cheese to have a Barefoot Contessa-approved appetizer. 
How to make Ina Garten's Mustard and Gruyère Batons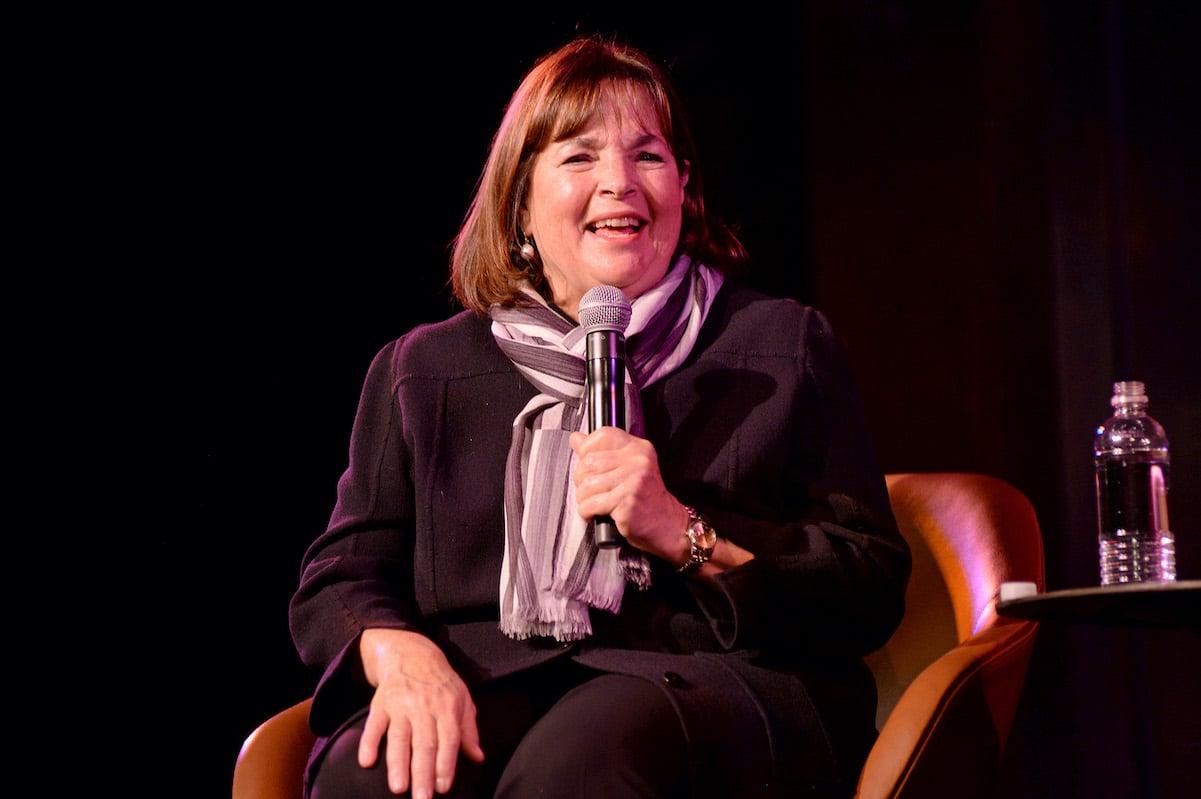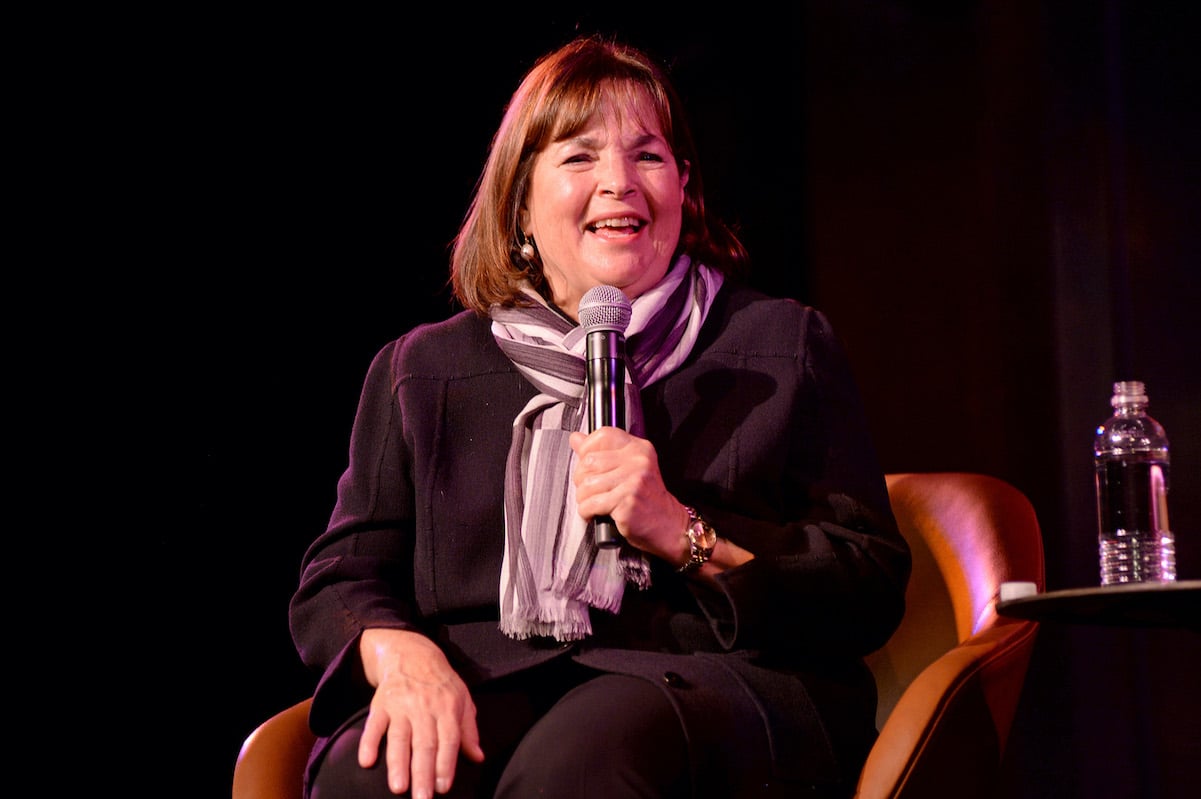 Start by rolling out the store-bought puff pastry on a board or countertop that's been dusted with flour. Once it's at the desired shape — Garten's recipe calls for the puff pastry to be rectangular — brush the bottom half with Dijon mustard.
Next, the Food Network star brushes the outside edges with an egg wash and folds the top over the bottom. Then Garten chills the pastry for approximately 15 minutes. Once the time is up she cuts the pastry in strips and spreads them out on a sheet pan, Garten's most-used kitchen tool.
Next, the best-selling cookbook author brushes each strip with the egg wash before sprinkling them with cheese and salt. Then Garten puts the pastry back in the fridge to chill for another 15 minutes. Finally, the cheesy pastry strips go in the oven for approximately 20 minutes before serving.