Ina Garten's Easy Coleslaw Recipe Is the Perfect Make-Ahead Dish for Any Barbecue
Ina Garten's Vegetable Coleslaw recipe comes together in 15 minutes. The 'Barefoot Contessa' host shreds carrots and cabbage in a food processor before making a quick and flavorful sauce. Best of all, it can be made hours, or even days, in advance.
Summer's almost officially here and that means warmer temperatures and barbecues. What's on the menu at almost every barbecue? Coleslaw. Ina Garten's recipe for the cookout classic is simple and ready in just 15 minutes. As the Barefoot Contessa host says, how easy is that? 
Ina Garten's Vegetable Coleslaw recipe is a Barefoot Contessa classic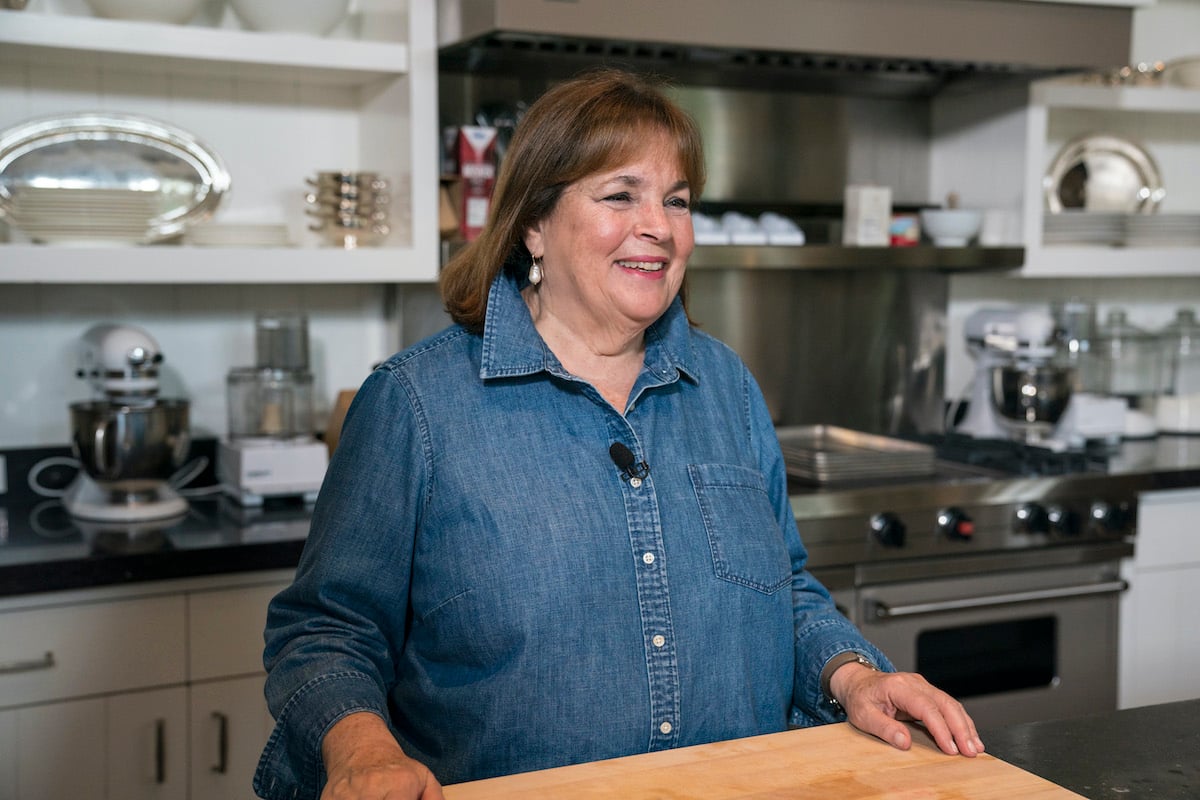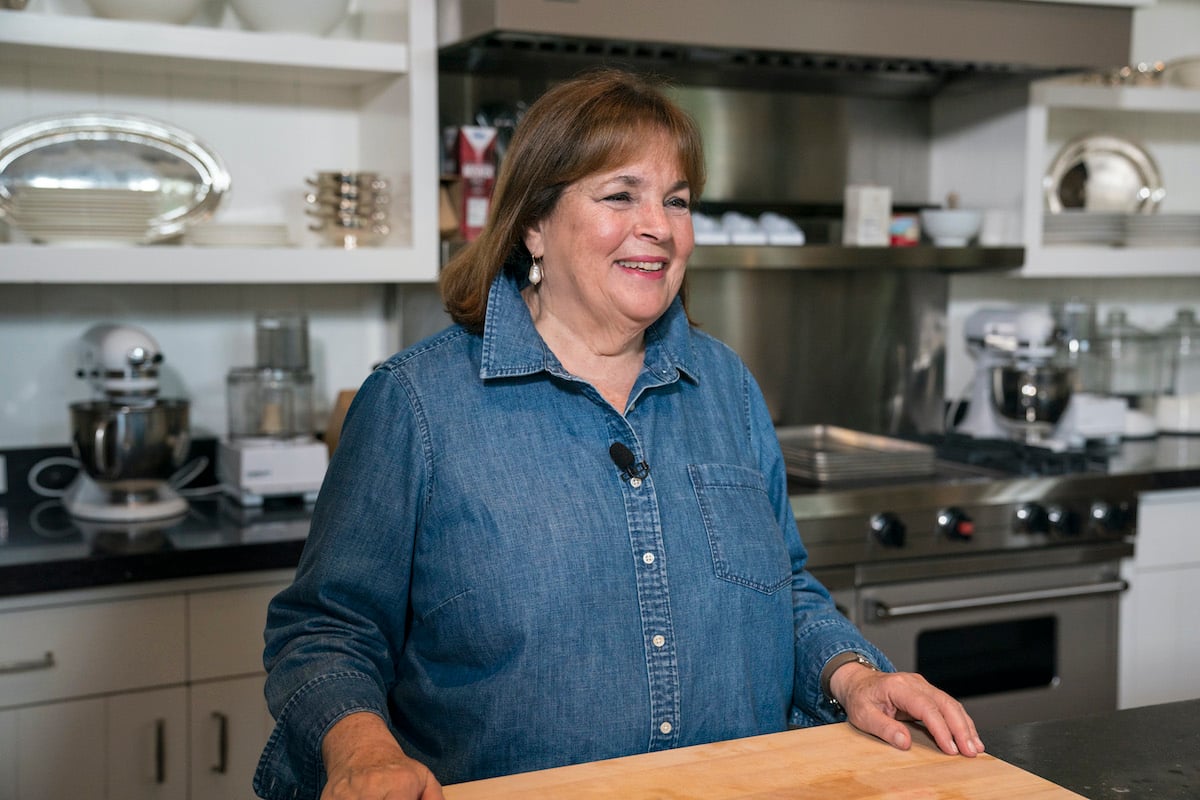 This recipe goes back to the 73-year-old's first-ever Barefoot Contessa cookbook. Garten gathered the recipes she cooked for years at her Barefoot Contessa store in the Hamptons and turned them into a cookbook. 
The Barefoot Contessa Cookbook hit shelves in 1999. It didn't take long for Garten to become known for making simple meals. Her debut cookbook featured classics as well as a number of recipes that remain some of the most popular Barefoot Contessa dishes. Think Garten's Garten's Perfect Roast Chicken, her Outrageous Brownies, and, of course, her Vegetable Coleslaw. 
The Barefoot Contessa's Vegetable Coleslaw calls for simple ingredients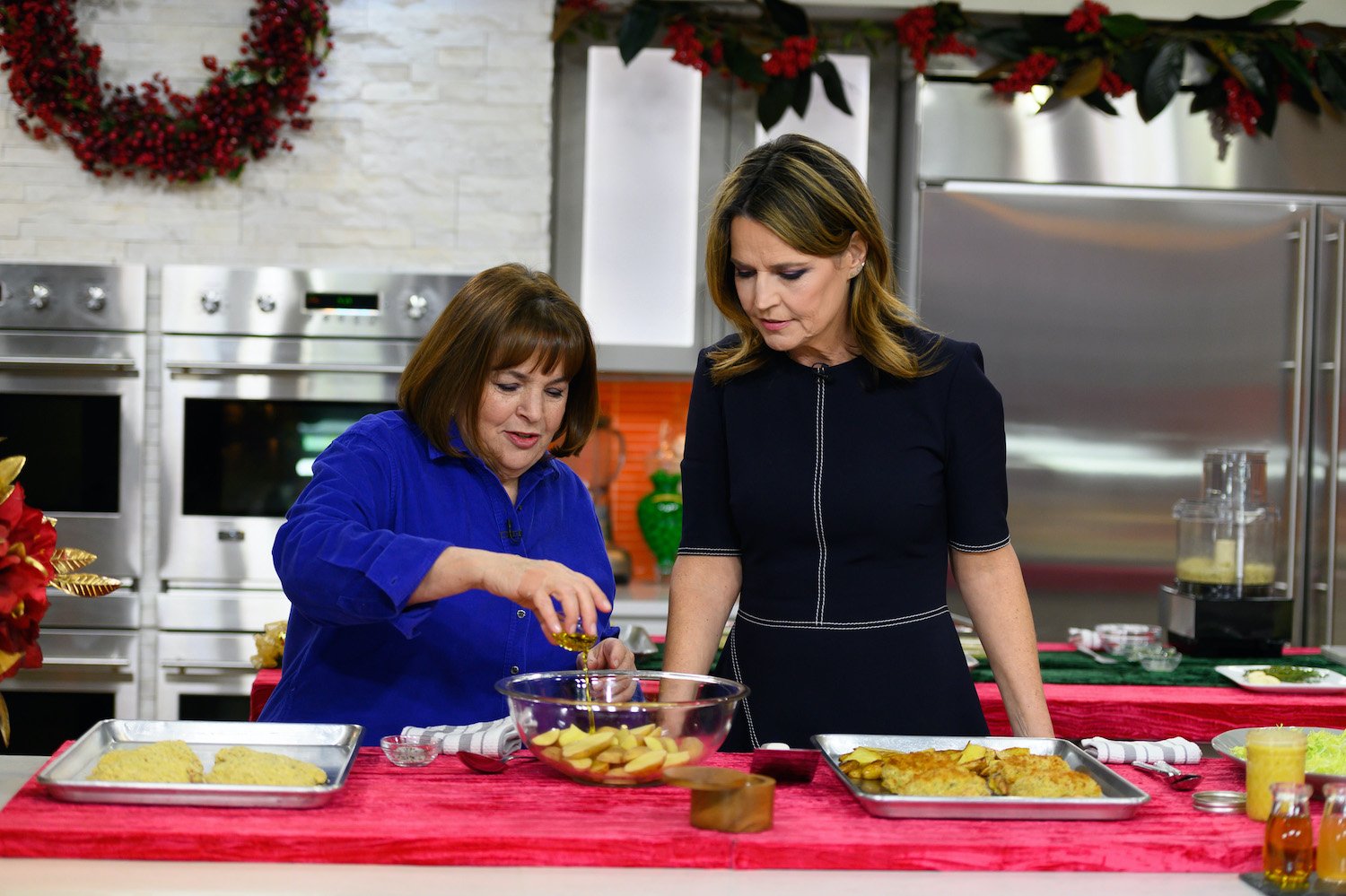 Like most of the Food Network star's recipes, Garten's coleslaw recipe involves a relatively short list of ingredients that are easy to find. According to Food Network, the best-selling cookbook author uses two different types of cabbage — red and white — plus Barefoot Contessa pantry staples such as "good" mayonnaise, "good" Dijon mustard, granulated sugar, and seasonings. 
Think the recipe can't get any better? Think again. Garten's Vegetable Coleslaw can be made in advance. On Barefoot Contessa she made it in the morning before having her friends over for a barbecue in the evening. But, as she explained to viewers, the dish can be days in advance, not just hours. 
"One of the good things about this is I can make it really early in the day and I leave the vegetables and the sauce separate," Garten said as she whisked the sauce. "And then just before I'm going to serve it I can put it all together. In fact, I could even make it a few days in advance, which is great. I love things that don't have to be made just before the party."
How to make Ina Garten's Vegetable Coleslaw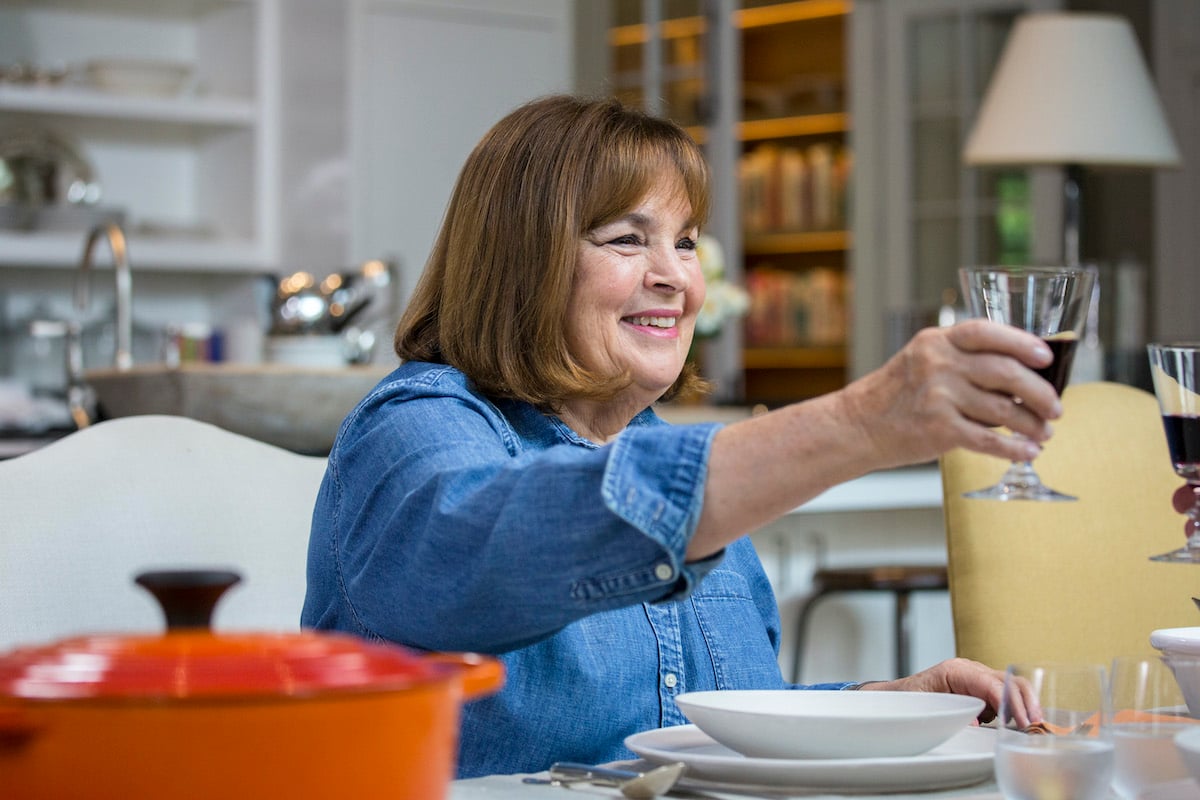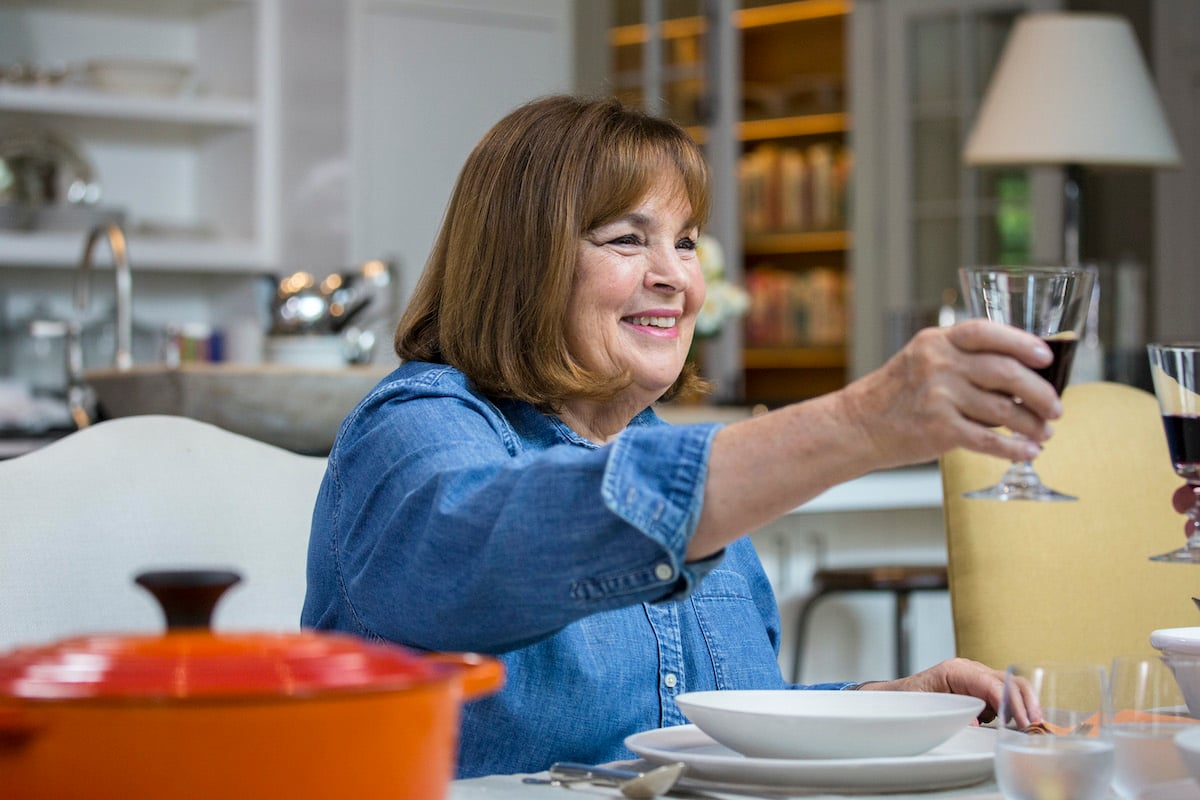 The cooking show host said on Barefoot Contessa she uses "really traditional coleslaw ingredients with the volume turned up" to make this recipe. Garten starts with shredding the cabbage and carrots in a food processor, one of her must-have Barefoot Contessa kitchen gadgets.
Garten puts everything in a large bowl, being sure not to leave the vegetables in layers if she's making it well in advance. That way, the colors don't bleed together. 
Next, she makes a simple mayonnaise-based sauce. Garten whisks together "good" mayonnaise, "good" Dijon mustard, sugar, apple cider vinegar, celery seeds, kosher salt, celery salt, and fresh ground pepper. Finally, just before serving she tosses the sauce and the vegetables together. That's it. In 15 minutes Garten's Vegetable Coleslaw is ready to eat.