Ina Garten's Easy Trick to Making Hollandaise Sauce 'Perfectly Every Time'
Holding back on making homemade hollandaise sauce because it sounds too intimidating? Ina Garten's here to demonstrate just how easy it is to prepare. Get her tips and be one step closer to a quick and delicious Barefoot Contessa breakfast with the Food Network star's simple hack.
Ina Garten's Easy Hollandaise Sauce starts with room temperature egg yolks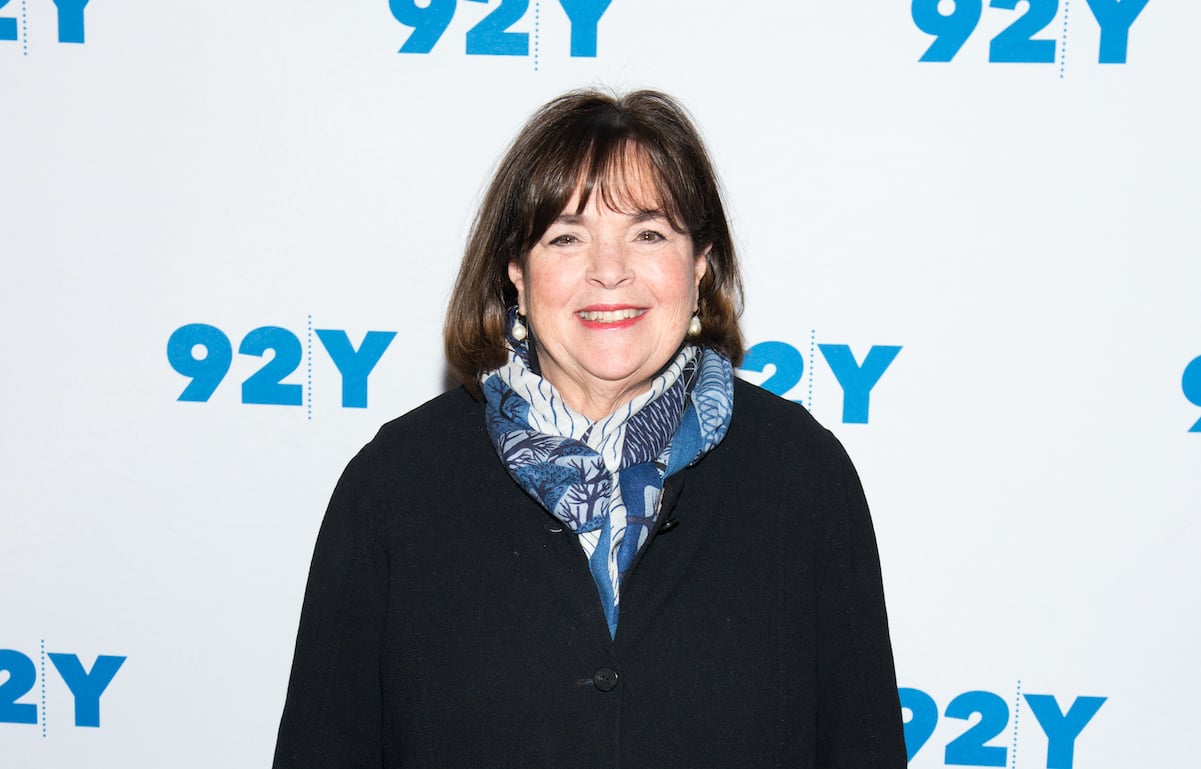 RELATED: Ina Garten's Granola Bars Are the Perfect Make-Ahead Breakfast
"Everybody thinks of hollandaise sauce as one of those scary dishes with eggs that just as you finish making it the whole thing just breaks," Garten said on Barefoot Contessa, according to Food Network. "Well, I've got a foolproof way of making hollandaise sauce. And not only can you make it perfectly every time but you can make it in advance."
The cookbook author's recipe for the rich and creamy sauce might be easy but it does take some planning. The key is using room temperature egg yolks. That means remembering to take eggs out of the fridge well in advance. Garten stressed how crucial it is while making her Easy Hollandaise Sauce on Barefoot Contessa.
"It's really important to use room temperature egg yolks," she said. "It's kind of like making mayonnaise. They really have to be completely room temperature. I leave them out overnight sometimes and that way they'll absorb all the butter and they'll emulsify. Otherwise you have a mess."
So take the time and let the eggs come to room temperature before trying out Garten's Easy Hollandaise Sauce.
Ina Garten uses a blender to make her Easy Hollandaise Sauce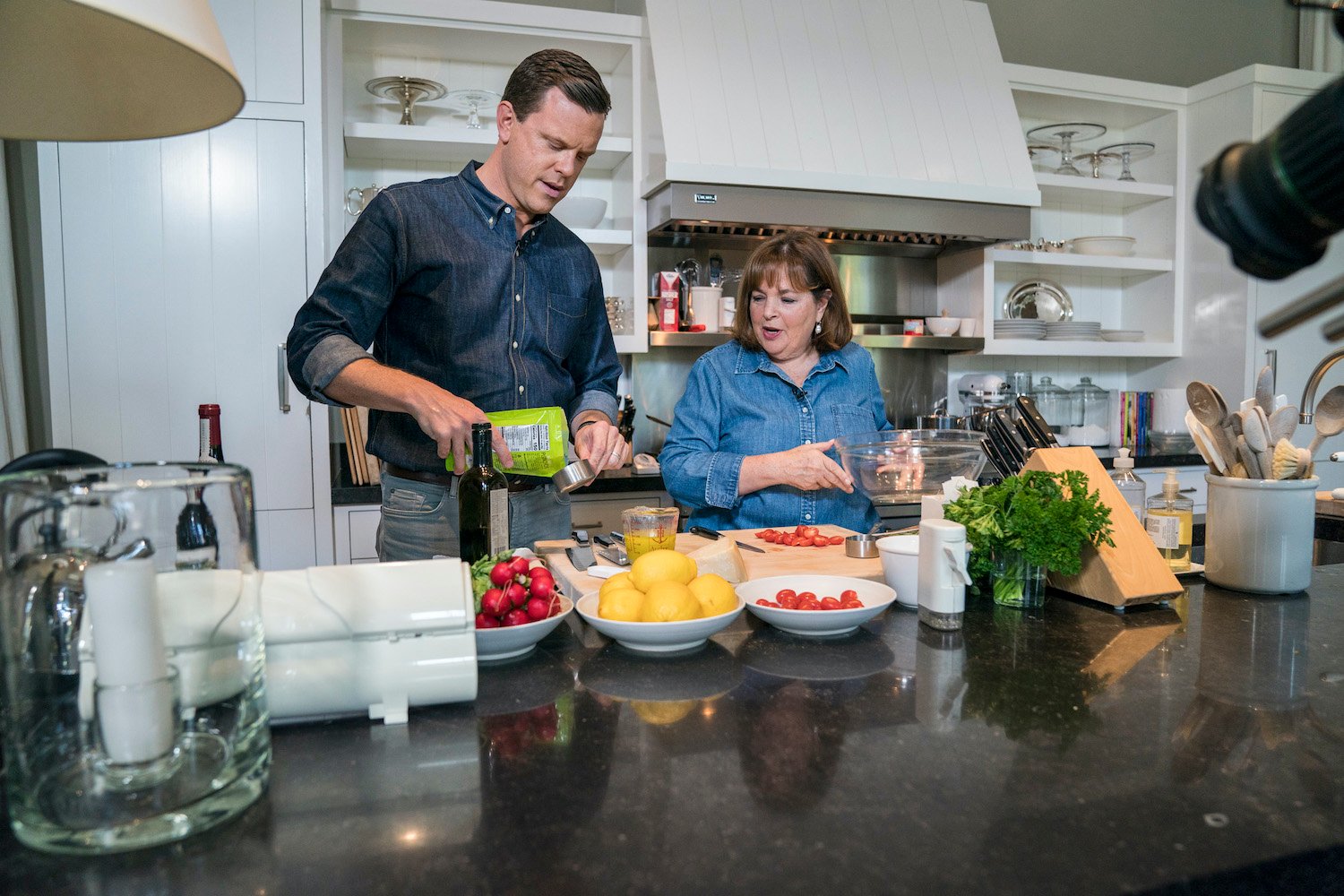 RELATED: Ina Garten Has an Easy Method for Perfectly Poached Eggs
What makes the process of whipping up this sauce even easier? "Everything's made in the blender," Garten said on Barefoot Contessa. Instead of using multiple pots and pans, Garten keeps things simple.
She puts all of the ingredients in a blender, one of her must-have Barefoot Contessa kitchen gadgets, to have hollandaise sauce in a matter of seconds. "It's the same ingredients as a regular hollandaise, it's just done differently," she said on Barefoot Contessa before adding there's "nothing easier."
The "key" to making hollandaise is, according to Garten, "hot butter [and] room temperature eggs." Put everything in the blender and "how not scary is that?" Room temperature egg yolks mean the hot butter gets absorbed and the blending helps with the emulsion process. 
How to make Ina Garten's Easy Hollandaise Sauce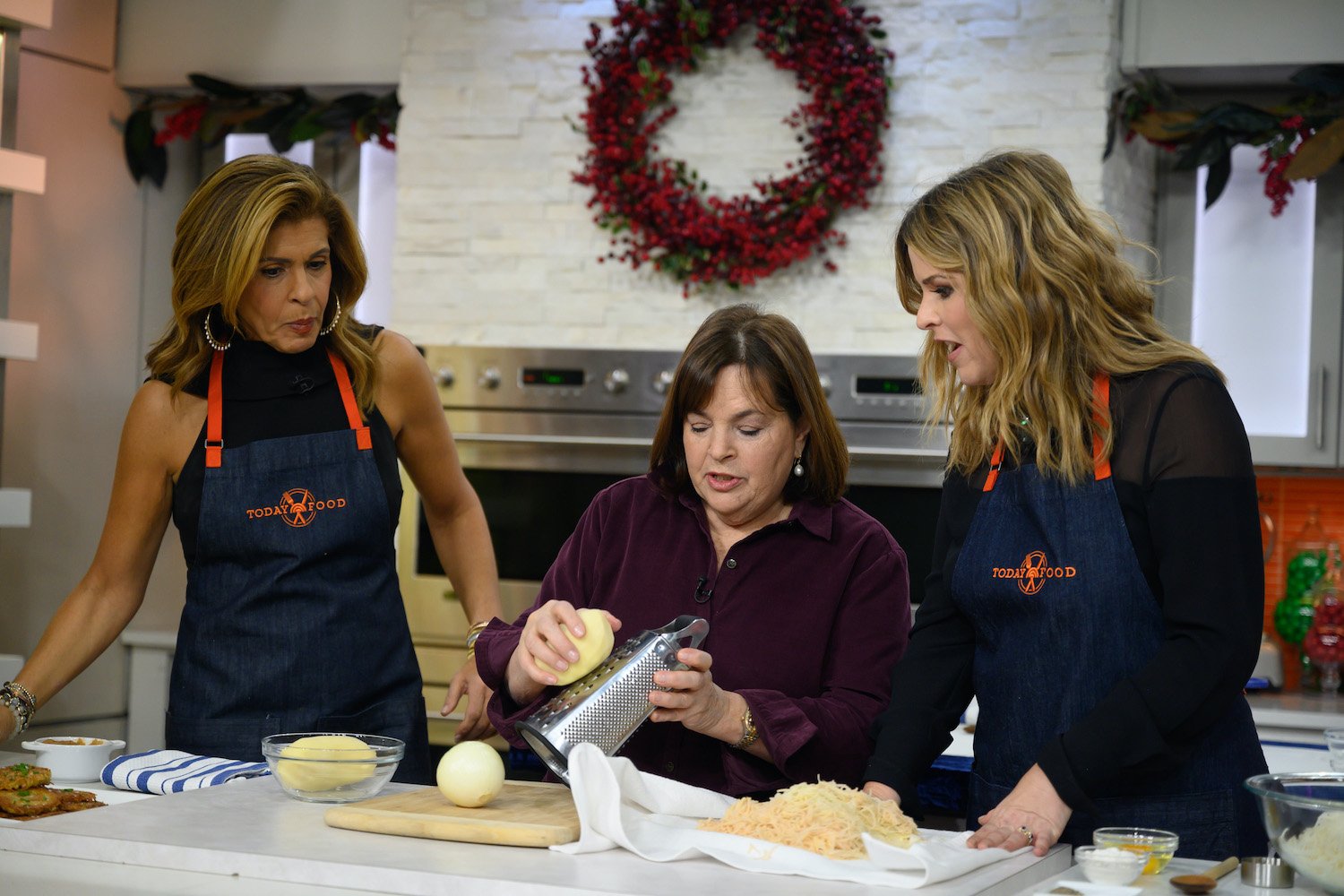 RELATED: 'Barefoot Contessa': Ina Garten Won't Cook This 1 Egg Dish for a Crowd
Originally featured in Garten's eighth cookbook, Barefoot Contessa Foolproof, here's how to make her Easy Hollandaise Sauce. As previously mentioned, she starts with room temperature eggs. Then she separates the eggs from the yolks and puts the yolks in a blender.
Next, the celebrity chef adds freshly squeezed lemon juice. Note: Lemons don't go in Garten's fridge. She keeps the citrus fruit in a bowl on her kitchen counter.
Then Garten tosses in kosher salt, freshly ground, black pepper, and cayenne pepper for a little heat. She mixes everything together for about 15 seconds before slowly adding melted butter with the blender on low. After about 30 seconds Garten has a thick hollandaise sauce that took only a few minutes to prepare. How easy is that?