Ina Garten's Easy Waffle Recipe Is so Barefoot Contessa
Ina Garten Belgian waffles are perfect for a weekend breakfast. One of many Barefoot Contessa breakfast recipes, Garten's Overnight Belgian Waffles are easy to make and they can even be prepared in advance.
Ina Garten's Belgian waffles are 'mostly make-ahead'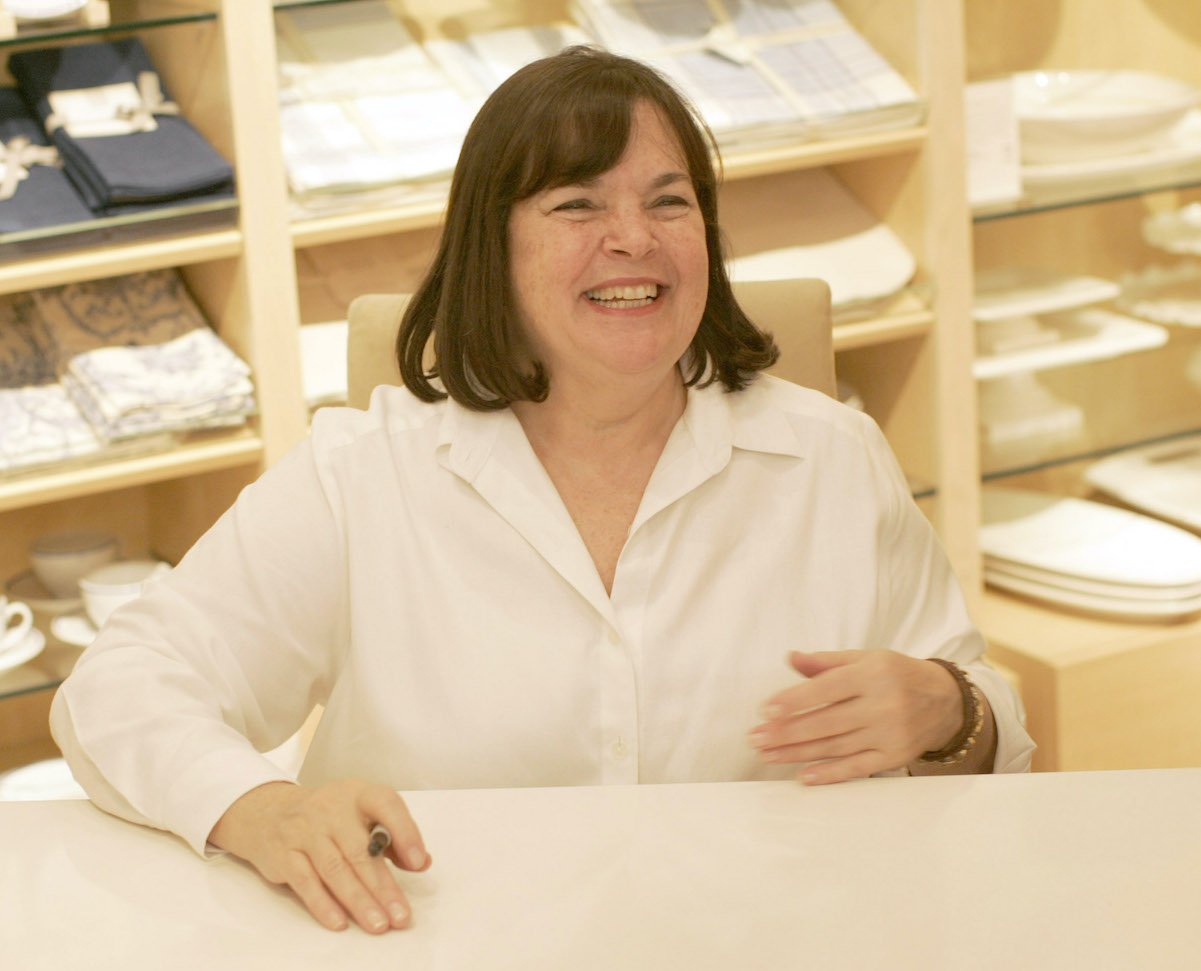 RELATED: Ina Garten Uses 1 Kitchen Appliance to Make Life Easier
True to her Barefoot Contessa cooking style, Garten's Overnight Belgian Waffles are simple to make. Prepare the batter and heat up the waffle iron. Not only are they simple to make but Garten's waffles can be made almost entirely in advance like so many of her Barefoot Contessa recipes.
As Garten demonstrated on an episode of her longtime cooking show, Barefoot Contessa, her Overnight Belgian Waffles are perfect for a weekend breakfast. She prepares the batter the night before so there's barely anything to do when it's time to make breakfast the next day.
"The best part of this is most of it you make the night before so it's mostly make-ahead," Garten said in a clip from Barefoot Contessa on Food Network's website. 
Don't worry about rushing to get the waffles to the table when they're still hot. While that's certainly an option Garten has a much less stressful way of doing it. She likes to keep them warm in the oven until it's time to eat.
Find the recipe in Make It Ahead, Garten's ninth Barefoot Contessa cookbook, which hit shelves in 2014.
Ina Garten 'can still be half asleep' and make her Barefoot Contessa Belgian Waffles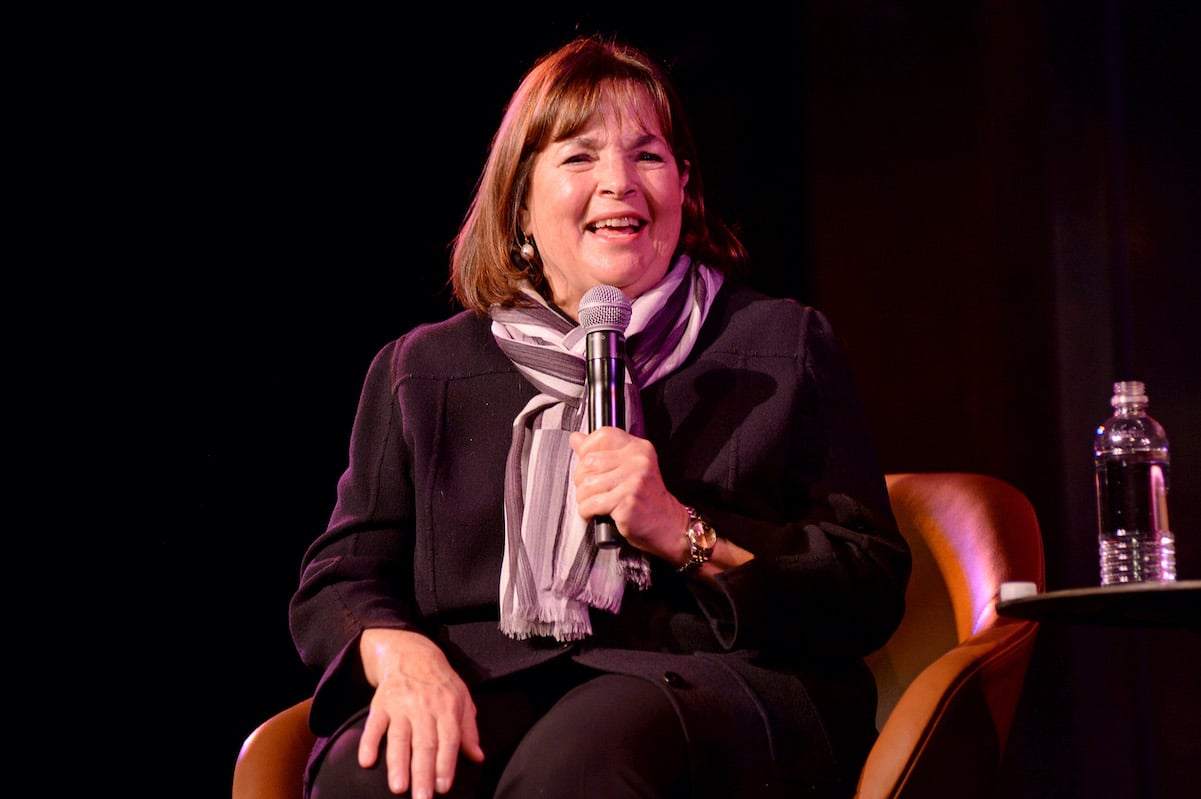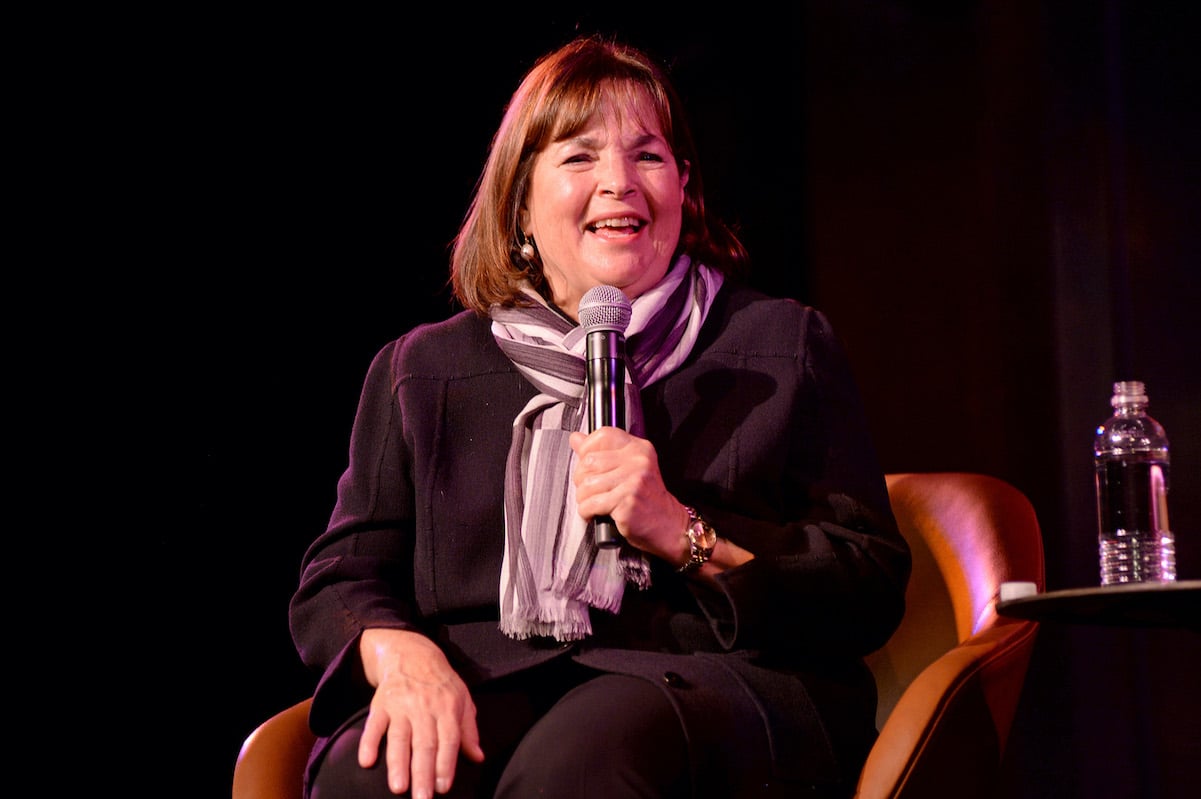 RELATED: Ina Garten Has an Easy Method for Perfectly Poached Eggs
Think waffles sound too elaborate? Don't want to get up early to make them? The Barefoot Contessa showed Barefoot Contessa viewers just how simple they are to make.
"There's not much to do," Garten said on Barefoot Contessa as she added the final two ingredients to the batter. "I can still be half asleep."
The best-selling cookbook author prepares the batter the night before which leaves only one final step before cooking.
"I make the yeast batter the night before, let it rise on the counter, and the next morning all I need to do is whisk in some eggs and baking soda and pour the batter into a hot waffle iron," Garten wrote on her Barefoot Contessa website in March 2018. "Serve the waffles with bananas, crème fraiche, and warm maple syrup and your friends will love you!!"
Not sure about having a Belgian waffle maker in the kitchen for the sole purpose of making Garten's Overnight Belgian Waffles? The cookbook author said they'd be worth it when she shared the recipe in an issue of Food Network Magazine.
"You'll need a special Belgian waffle maker, but these are so good, they're worth having the extra piece of equipment around," Garten said, according to Food Network.
As the Barefoot Contessa noted on her cooking show, these waffles are best made with a "really deep" waffle maker for those famously "thick" Belgian waffles.
How to make Ina Garten's Overnight Belgian Waffles
RELATED: 'Barefoot Contessa': Ina Garten's 4 Best Brunch Recipes for a Crowd
First, prepare the batter the night before. Combine water, yeast, and sugar together in a large bowl. Let it sit for about five minutes before adding milk, butter, honey, vanilla — Garten uses store-bought vanilla on Barefoot Contessa — and salt. Whisk in all-purpose flour before leaving the batter to sit overnight at room temperature.
The next morning, heat up the Belgian waffle maker. Brush it with melted butter so the waffles come out easily. Add baking soda and eggs to the batter. Then pour the batter into the waffle maker and cook until golden brown. Continue until all the batter's gone. To make the waffles in advance, use Garten's tip of putting the waffles in a warm oven for 10 minutes before serving.