Ina Garten's Easy Wild Rice Salad Is Loaded With Barefoot Contessa Pantry Staples
The beauty of Ina Garten's Wild Rice Salad is that pantry ingredients account for a lot of the ingredients. The How Easy Is That? Barefoot Contessa salad recipe calls for a number of items the cookbook author keeps on hand in her pantry from "good" olive oil and vinegar to kosher salt.
Inside the Barefoot Contessa's pantry
The contents of Garten's pantry aren't much of a mystery to Barefoot Contessa fans. New York Times Cooking took viewers inside Garten's pantry in a November 2020 video. 
The cooking show host opened the doors of her "barn" in East Hampton, New York, where she films Barefoot Contessa, offering a closer look at her kitchen and pantry.

"I have food on one side, and I have equipment on the other side," Garten said, showing dishes, equipment, and small appliances lined up on shelves. "There's a lot of big pans, knife sharpeners, everything you need."
Also in the pantry are nonperishable items such as peanut butter, oats, olive oil, nuts, ketchup, ramen noodles, and more. While she admitted "it's not the neatest pantry in the world," it works for her.
Garten's pantry might've changed during quarantine but many of her tried and true favorites remain pantry staples. Think storebought items for quick dinners including her favorite jarred marinara sauce.
Ina Garten's Wild Rice Salad features 5 Barefoot Contessa pantry items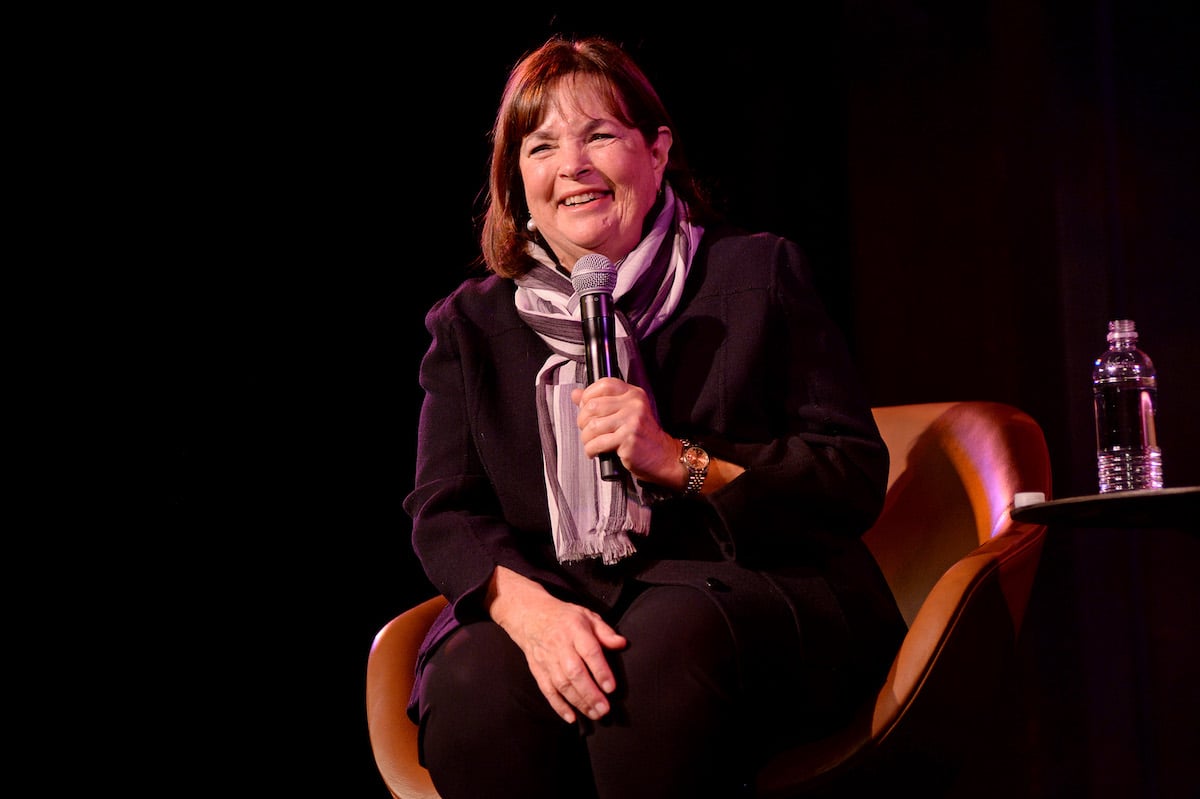 Garten's Wild Rice Salad is packed with Barefoot Contessa pantry ingredients. The rice that gives the salad its name is none other than long grain wild rice, which the Modern Comfort Food author loves. Her preferred brand, which is listed on the Shop page of her official Barefoot Contessa website, is RiceSelect. 
Another is olive oil, an ingredient Garten's known to love. Her recipes often call for what she refers to as "good" olive oil and, according to Food Network, Wild Rice Salad is no different. On the ingredient list is "good" olive oil. Garten keeps various kinds stocked in her pantry but her preferred brand is Olio Santo. 
Other Barefoot Contessa pantry items also used to make Garten's Wild Rice Salad include raspberry vinegar, pecans, dried cranberries, and, finally, kosher salt.
Garten prefers Diamond Crystal kosher salt. Additionally, she's very intentional with how she uses it because it's an ingredient that's often used incorrectly.
Citrus fruit, orange juice, freshly ground black pepper, grapes, and scallions round out the ingredient list for Garten's Wild Rice Salad.
Want to take it one step further? Use homegrown, or locally grown, produce if possible. Garten's known for grabbing herbs and vegetables from her sprawling garden and including them in dishes.
Beyond that, another option is to keep citrus fruit on the counter. Garten keeps oranges and lemons out of the fridge and on her kitchen counter to make cooking and baking easier.
How to the Food Network star's Wild Rice Salad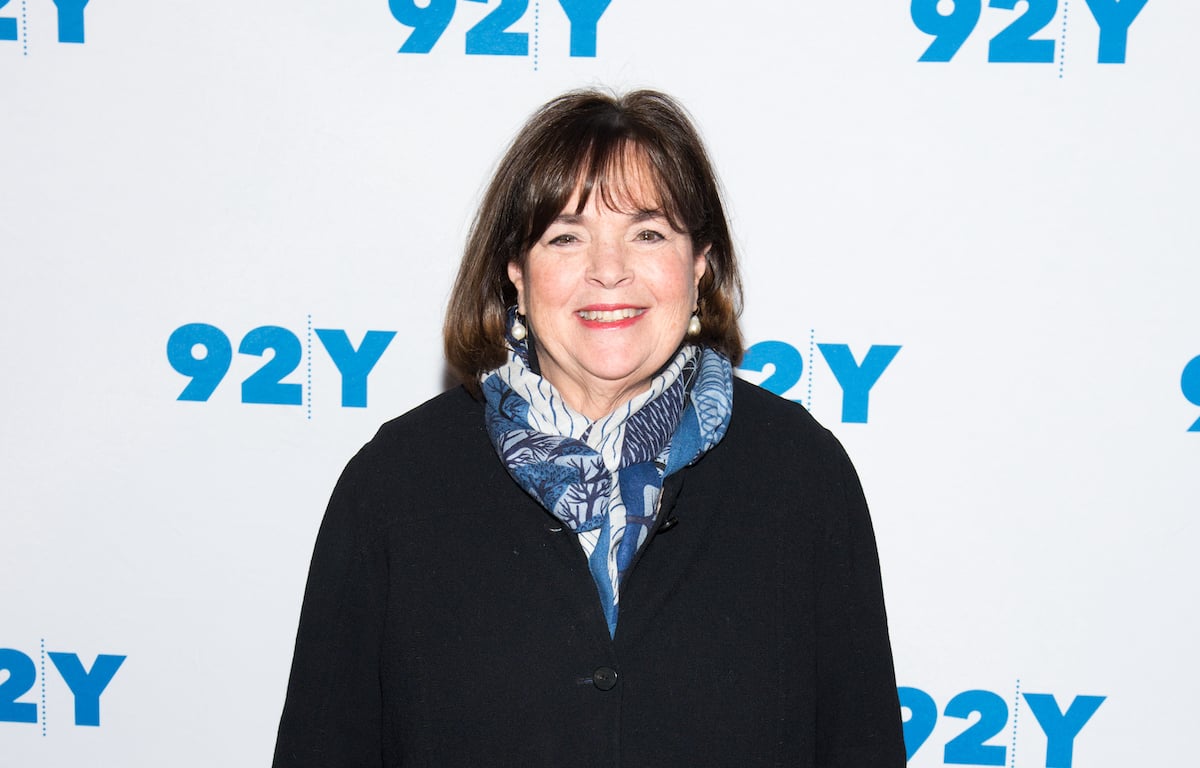 Garten's Wild Rice Salad is ready in two hours. She simmers it for about an hour until tender. Then she drains it and returns the rice to the pot to let it steam, covered, for 10 minutes.
To assemble Garten's Wild Rice Salad, the award-winning cooking show host peels and slices oranges before tossing them in a bowl with the rice. Then she adds the rest of the ingredients and lets everything sit for 30 minutes while the flavors blend.
After a final taste to see if it needs any additional seasoning Garten's Wild Rice Salad is ready to serve.
RELATED: Barefoot Contessa: Ina Garten's Easy Trick to Making Perfect Potato Salad