Ina Garten's Favorite Cookbook She's Ever Written Isn't a Top Seller: 'It's Not an Abysmal Failure'
Ina Garten's written 12 cookbooks and counting. She publishes a cookbook practically every two years but her favorite is one from the early 2000s.
The host of Barefoot Contessa, Ina Garten's a Food Network star. When she's not encouraging people to use "good olive oil" or hosting dinner parties, she's creating and testing cookbook recipes.
The 72-year-old has quite the following when it comes to her cookbooks. It might be hard for her fans to pick a favorite Barefoot Contessa cookbook but one stands out to Garten. And it's not even one of her top sellers. 
Ina Garten has 12 cookbooks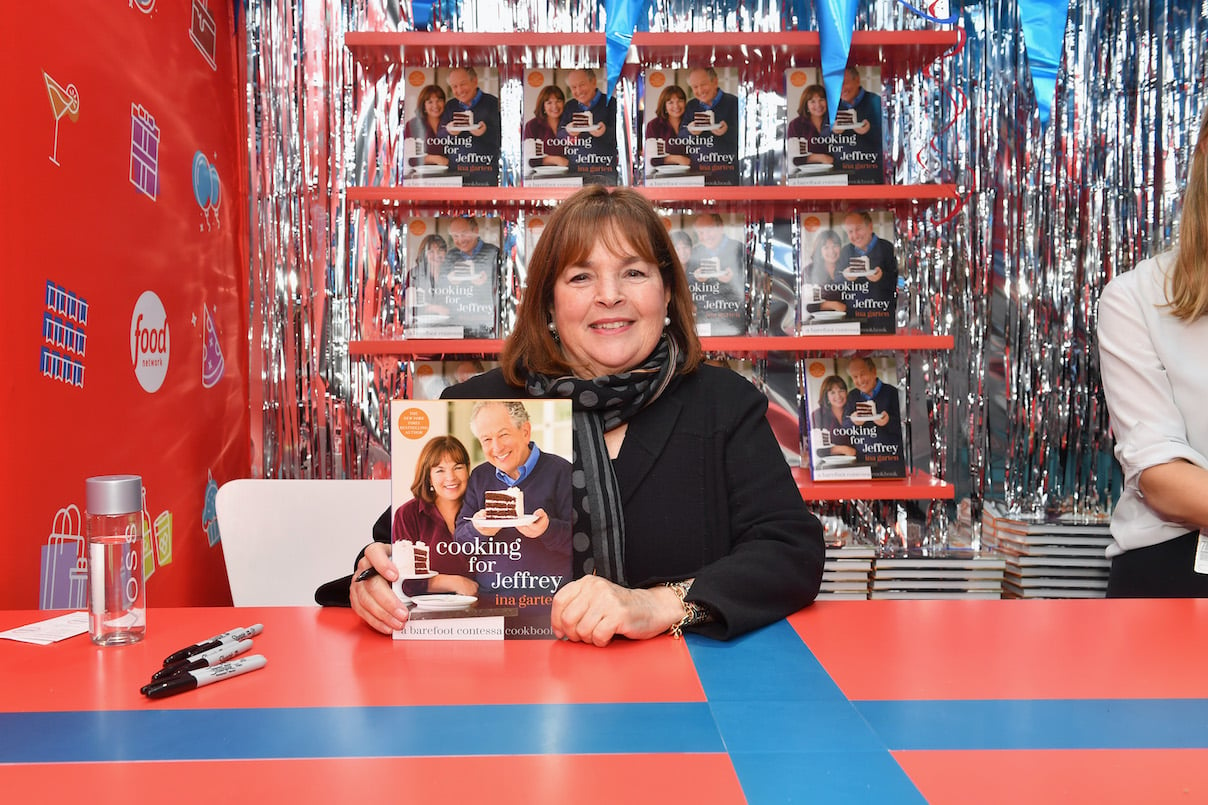 After running Barefoot Contessa, a grocery store in East Hampton, New York, Garten moved on to writing cookbooks. Her first, The Barefoot Contessa Cookbook, hit shelves in April 1999. 
It became an immediate success. People loved Garten's simple recipes she'd honed over years at her store. According to The Cut, the cookbook even featured a foreword by Martha Stewart, one of her friends from the Hamptons. 
Since then Garten's never stopped writing cookbooks. Now she's the author of 12 cookbooks. Her most recent, Modern Comfort Food: A Barefoot Contessa Cookbook, debuted in Oct. 2020. 
The Barefoot Contessa's favorite cookbook is her second
Garten casually revealed her favorite cookbook in a 2015 interview with Eater. She told the publication, Barefoot Contessa Parties! Ideas and Recipes for Easy Parties That Are Really Fun, her second cookbook published in 2001, tops the rest. 
Not a big hit as far as sales are concerned, the cookbook has a print run of 800,000 copies. 
"I mean it's — as my publisher says — it's not an abysmal failure," she said. "It's ever so slightly less than the other books."
It's important to note the Barefoot Contessa's since released three more titles; Cooking for Jeffrey, Cook Like a Pro, and Modern Comfort Food. 
Ina Garten never thought she'd write a second cookbook
Garten didn't expect she'd make a career out of being a cookbook author. When she wrote The Barefoot Contessa Cookbook she thought it'd be a one-off project not her first foray into an entire industry.
A success, her publisher called on her to write another cookbook. That Garten assumed would be the end of time as an author. 
"After the first book, I thought, well, that's it," she told Publishers Weekly in 2010. "And the publisher [Clarkson Potter] called and said, 'We need another book immediately!'"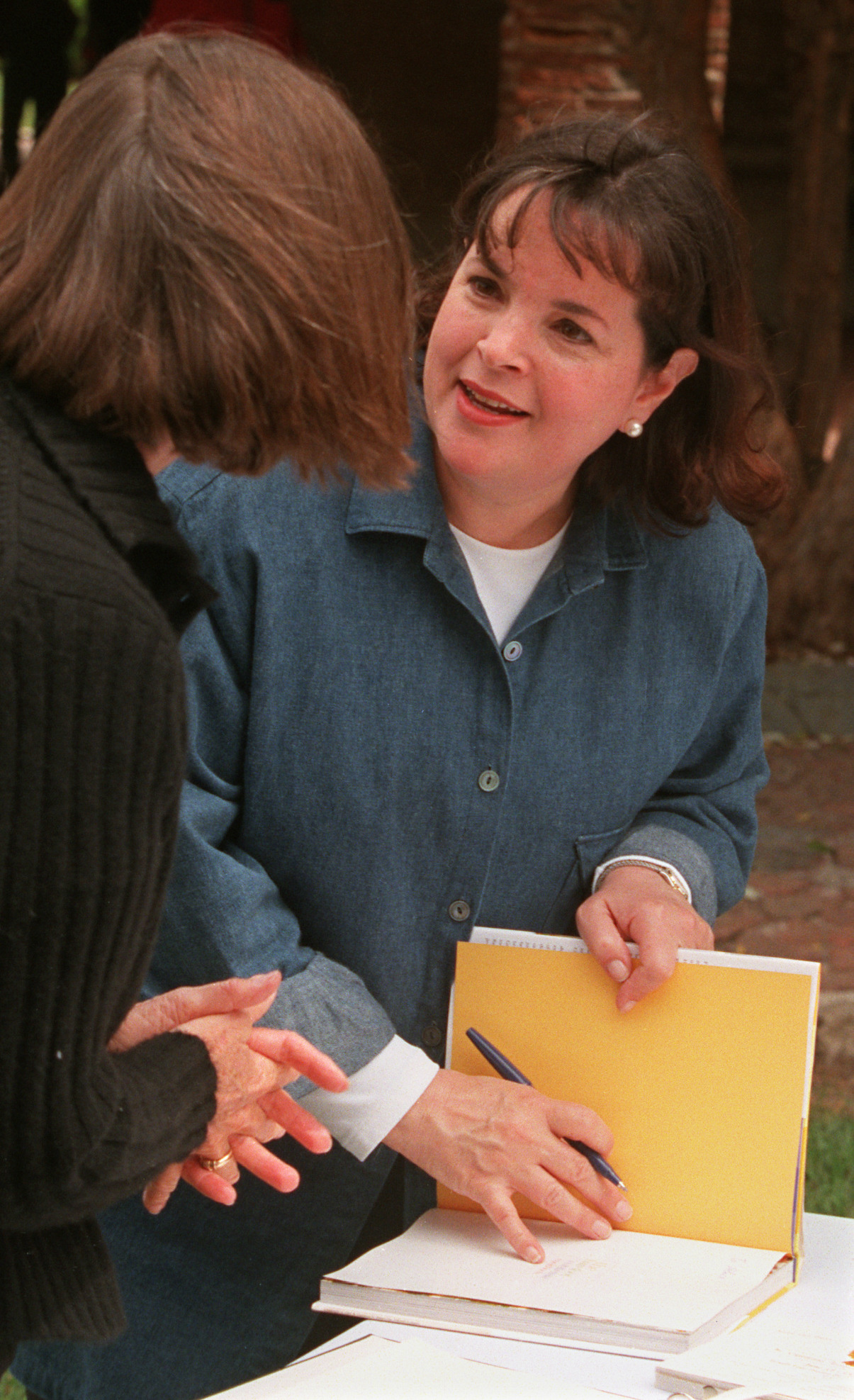 "I thought, I don't have any more recipes! But then I thought, OK, I have one more book in me; I could do parties [Barefoot Contessa Parties, 2001]," Garten said. "That would really be the end."
Somewhere along the way, she began getting ideas and it hasn't stopped. 
"It just kicks in and I find inspiration anywhere," Garten said. "I could sit down and write 100 ideas of things I'd like to make."