Ina Garten's Favorite Cookbooks Revealed: They're All 'Written by Cooks I Admire'
The host of Barefoot Contessa, Ina Garten is a Food Network star. When she's not filming her successful cooking show in her "barn" from East Hampton, New York, she's working on her next cookbook. The 72-year-old's been creating recipes for Barefoot Contessa fans for more than two decades. But she doesn't use her own cookbooks exclusively. 
Ina Garten's first cookbook debuted in 1999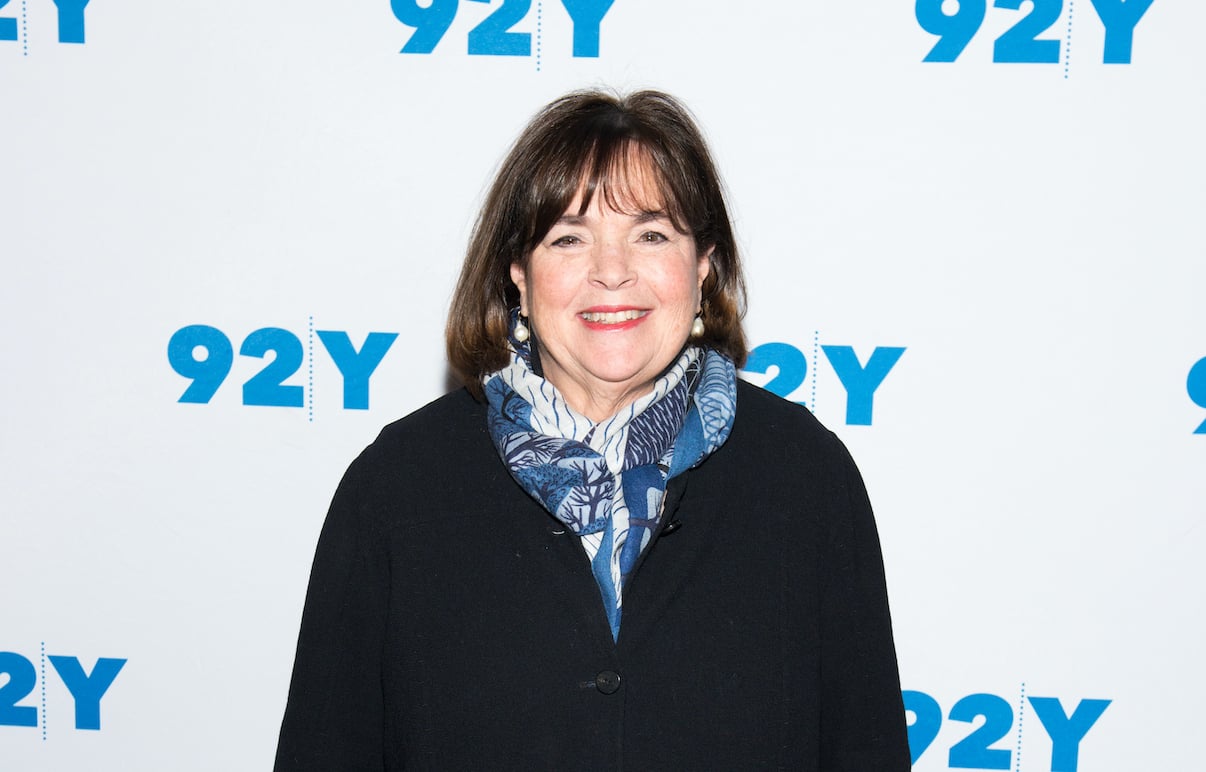 After selling the grocery store she ran for years in the Hamptons to two employees, Garten took some time off. Not sure what to do next, she settled on writing a cookbook because that was the overwhelming advice from those around her at the time. 
The Barefoot Contessa Cookbook hit shelves in April 1999. It included simple recipes the celebrity chef learned while running the Barefoot Contessa store. An instant success, the book launched Garten's career as a cookbook author. Her Food Network show followed just a few years later in 2002. 
The Barefoot Contessa's go-to cookbooks are a 'quirky assortment of classics and personal favorites'
Garten's bookshelves aren't stocked with only Barefoot Contessa cookbooks. Although she cooks her own recipes she does also whip up recipes from other cookbooks too. She shared some of her favorite cookbooks on her Barefoot Contessa website in 2016. 
"It's definitely not a complete list, but a quirky assortment of classics and personal favorites, all written by cooks I admire," she wrote. "Some may be out of print but happily you can find almost all of them for sale by online booksellers. I hope you love some of these, too!"
The New York Times Cookbook by Craig Claiborne
The Silver Palate Cookbook by Julee Rosso and Sheila Lukins
Mastering the Art of French Cooking by Julia Child, vol. 1 and 2
Italian Country Cooking by Ruth Rodgers and Rose Gray
The Loaves & Fishes Cookbook by Anna Pump
Cold Weather Cooking by Sarah Leah Chase
Bistro Cooking by Patricia Wells
The Union Square Cookbook by Danny Meyer and Michael Romano
Roasting by Barbara Kafka
A Platter of Figs by David Tanis
Cowgirl Creamery Cooks by Sue Conley and Peggy Smith
The Perfect Scoop by David Lebovitz
Vintage Cocktails by Brian Van Flandern
Ina Garten likes to look to old cookbooks for inspiration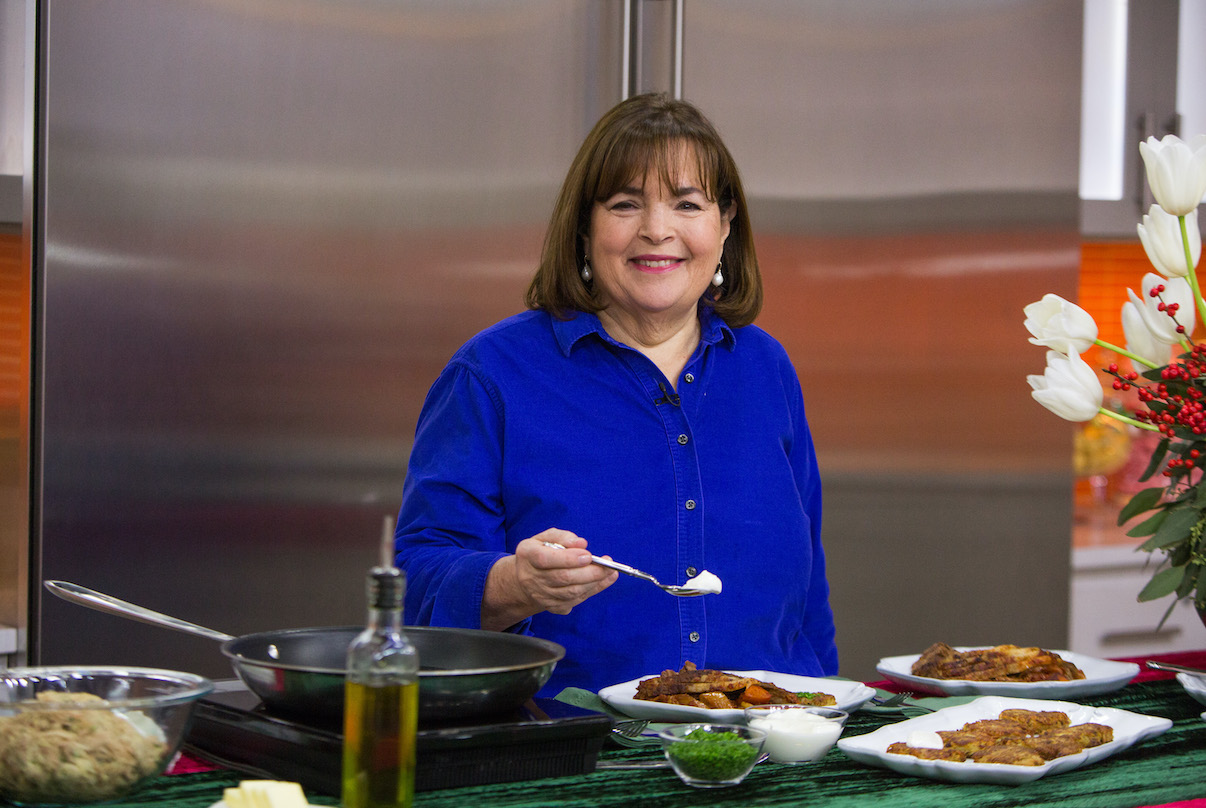 Cookbooks are a source of inspiration for Garten. In a 2014 interview with Publishers Weekly, she shared that she flips through old recipes to get ideas.
"I'm always interested to see how everybody does things," she said. "I tend to look back at Lee Bailey's cookbooks from the 80s. I like the ideas of them, and then I just take it a little further, taking old-fashioned flavors, and then put a more modern twist on them."
Garten's life draws some parallels to Bailey's, who died in 2003, according to The New York Times. The Barefoot Contessa, like Bailey, once ran a store in the Hamptons. And she's extremely fond of throwing dinner parties for friends — some famous, some not — just like Bailey. 
Today, Garten's the author of 12 cookbooks. Her latest, Modern Comfort Food, debuted on Oct. 6, 2020. Meanwhile, she continues to host her cooking show and write recipes for her next cookbook.