Ina Garten's Favorite Fan Experience Involved Tony Bennett and Meatballs
Ina Garten is opening up about her favorite fan experience. The Food Network Star has a dedicated fan base who buy her cookbooks and watch Barefoot Contessa. But one fan experience involving another celebrity stands out as the 72-year-old's favorite.  
Ina Garten connects with fans on Instagram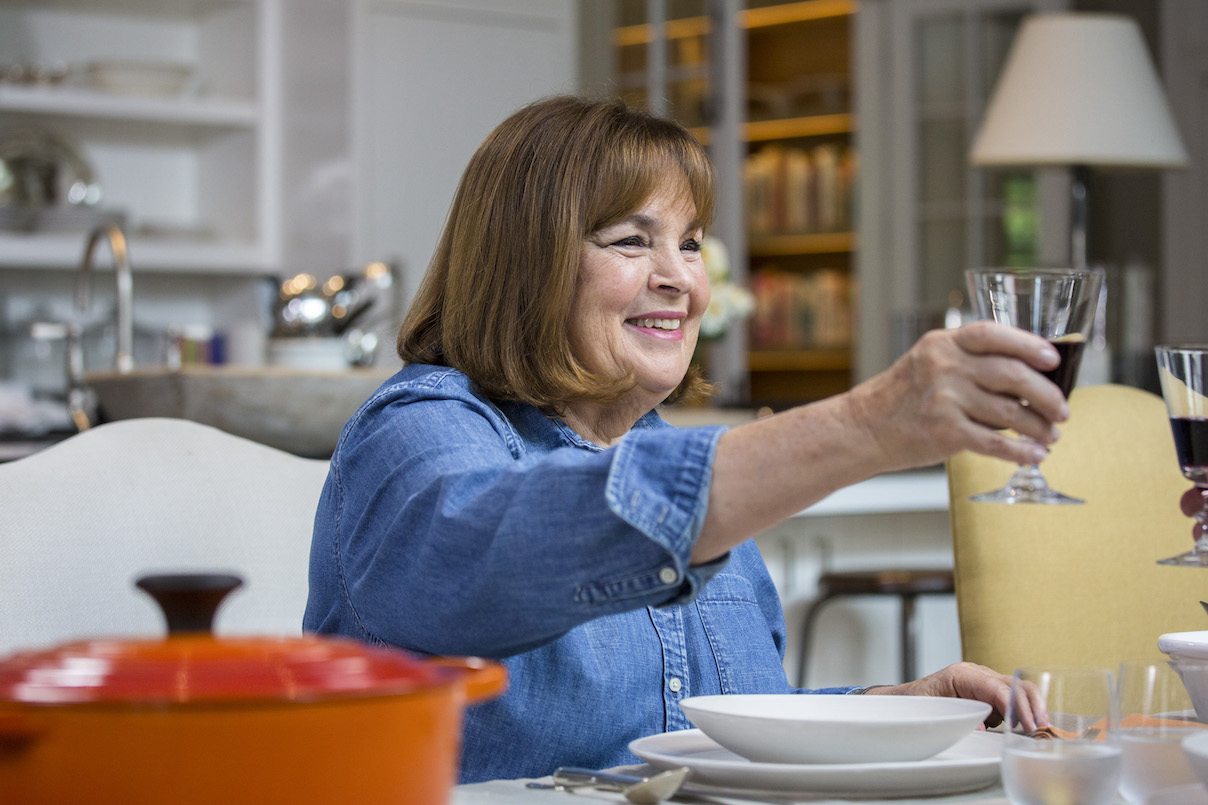 Garten, who has been hosting Barefoot Contessa since 2002 and writing cookbooks since 1999, isn't meeting with fans in person. Because of the coronavirus, she's getting in touch with fans on Instagram. 
In April 2020, she posted a clip of herself making a massive cocktail. Garten's video went viral. She also began helping her nearly 3 million followers figure out what they could make from random items in their pantry during quarantine. 
Garten released her latest cookbook, Modern Comfort Food: A Barefoot Contessa Cookbook, in October 2020. She went on a virtual book tour and continues to share recipes on Instagram. 
Tony Bennett made the Barefoot Contessa laugh during a book tour
Garten revealed in 2017 her favorite fan experience involved legendary singer Tony Bennett. The Grammy award-winner showed up at one of Garten's book tour events with his wife where he made a comment that had the Barefoot Contessa laughing for hours.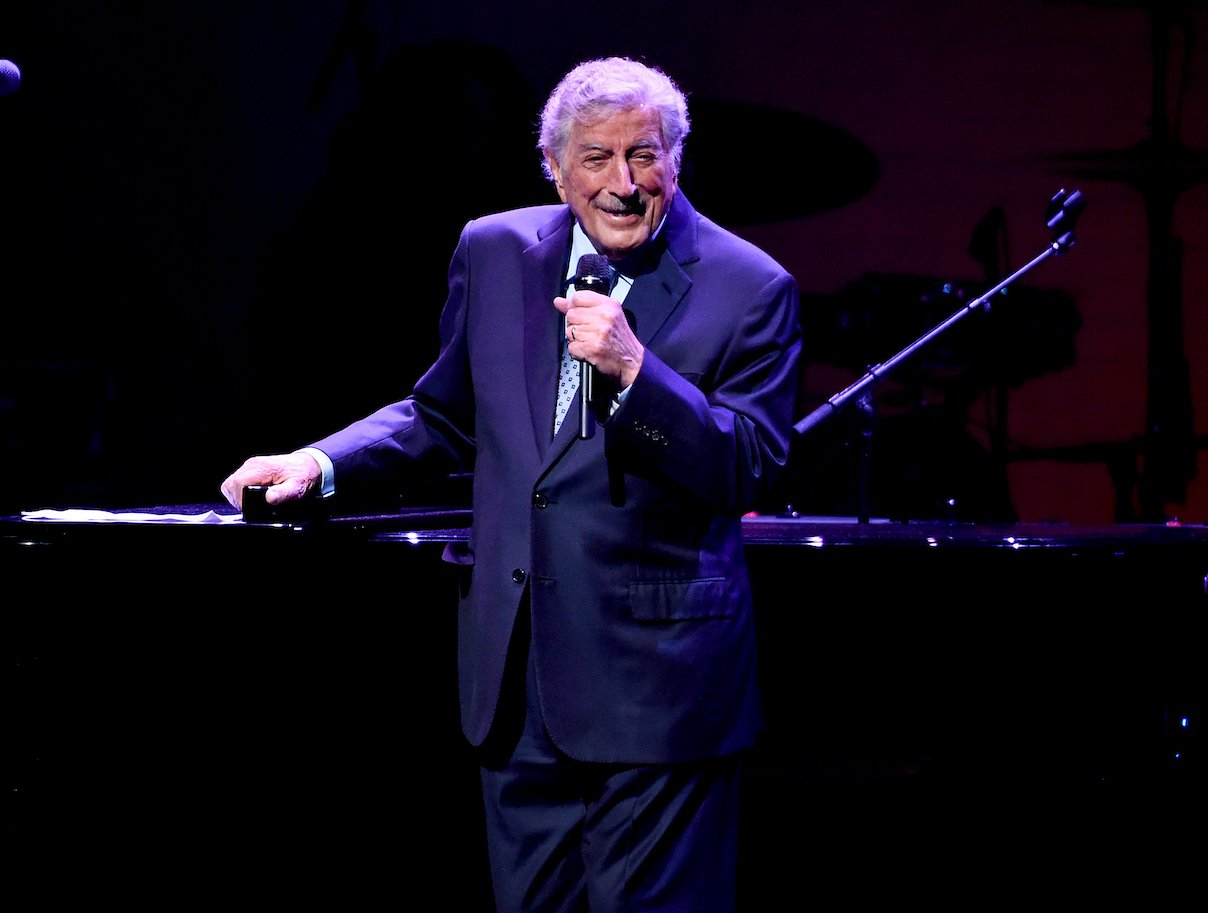 "So when I go on book tour, I meet lots and lots of people," Garten told Today. "But I think my favorite was meeting Tony Bennett. His wife introduced us and he said, 'I love your meatballs.'"
"I think I laughed for, like, 24 hours after that. Tony Bennett likes my meatballs," she added. 
Garten's changed her book tours in recent years. Instead of meeting fans and autographing copies of her cookbooks, she sits down for an interview. Then she answers questions from the audience for 30 minutes. Why the change? Because Garten didn't feel like she and her fans were connecting. 
Ina Garten has many celebrity fans 
Bennett and his wife aren't Garten's only celebrity fans. There are a number of celebrities who love her recipes. 
Actor Jennifer Garner is one of them. Garner made a pretend cooking show where she whipped up a Garten recipe for her kids. She and Garten are friends. They've met up for meals and the Barefoot Contessa even cooked for Garten on her birthday. 
Director Nancy Meyers is another big fan of Garten's. The Parent Trap director once visited Garten's Barefoot Contessa store hoping to catch a glimpse of her.
Garten didn't appear but the store made quite the impression on Meyers. She loved it so much she modeled a store after Barefoot Contessa in Something's Gotta Give. 
Taylor Swift is another fan. She's been known to make Garten's flag cake to celebrate the Fourth of July. She and Garten have even cooked together. When they're not hanging out in the kitchen together Garten's listening to Swift's music in her "barn" where films Barefoot Contessa.