Ina Garten's Favorite Thanksgiving Appetizers Aren't Fussy: Barefoot Contessa's No-Cook Snacks Are Store-Bought
If planning the Thanksgiving menu becomes stressful, it's perfectly acceptable to take some shortcuts. Ina Garten fully supports that idea, offering up the simplest of no-cook appetizers that will leave guests satisfied while not being overly filling or taking any time to prepare.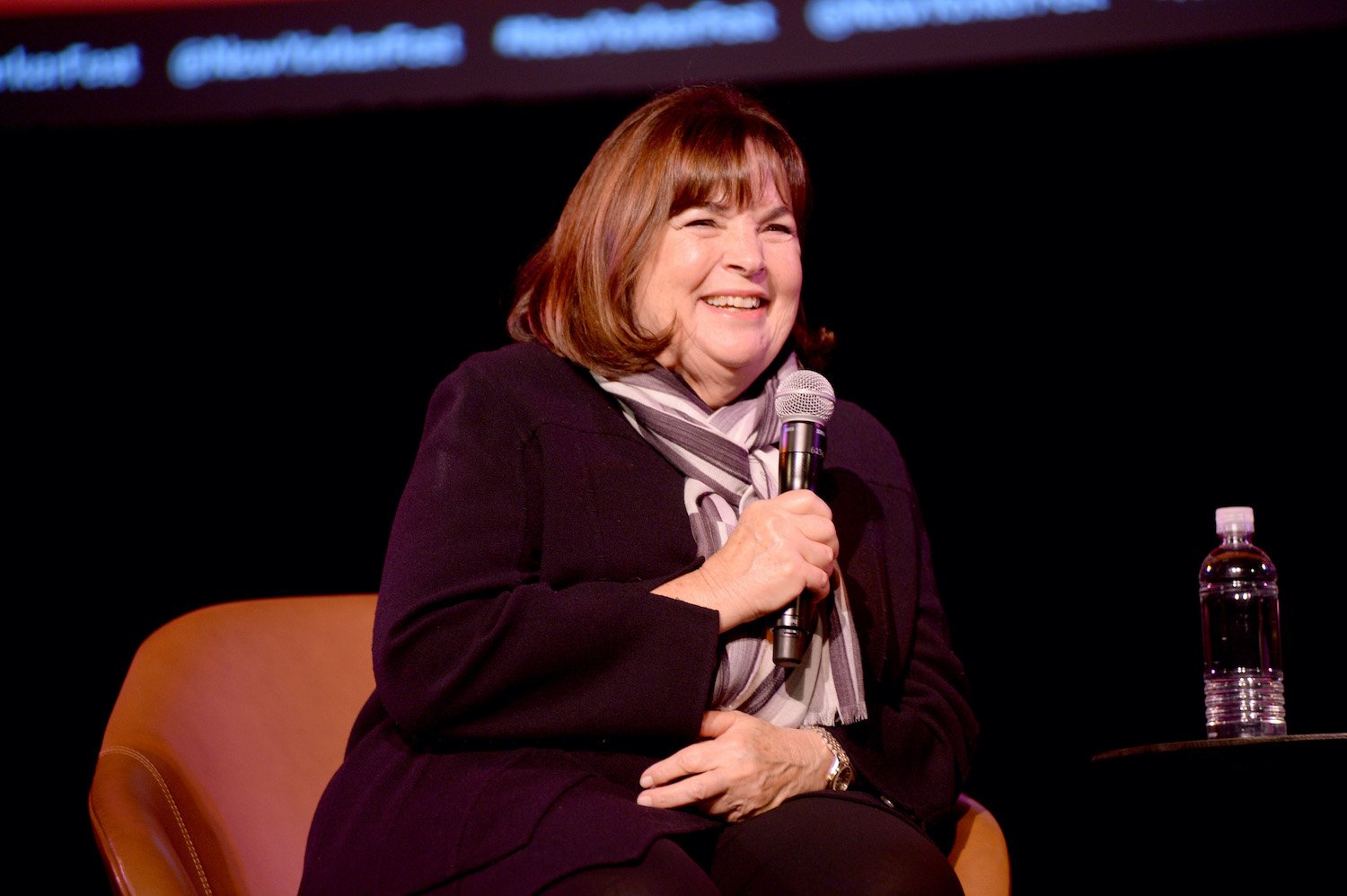 Ina Garten says don't overthink Thanksgiving appetizers
While Garten is known for her fabulous dishes, she's not opposed to using hacks she's learned over the years. A big go-to move for Garten is to use store-bought items to save time and she advised a fan to do just that when they asked her about Thanksgiving appetizers.
During a 2009 Food Network Thanksgiving special, a viewer asked about preparing appetizers for the holiday. "My family doesn't eat Thanksgiving dinner until mid-afternoon," the fan wrote, "Normally we have dried beef spread with cream cheese rolled around a pickle, meatballs, maybe shrimp cocktail."
They continued, "Could you please provide me with a new idea that will become an old family favorite?"
Garten's answer — do away with the involved appetizers and instead serve something light and easy to prepare. "Actually I have a great idea … don't make any of them."
Ina Garten shares the easiest Thanksgiving appetizer tip ever
It turns out the answer to this appetizer question is so much easier than you would have thought the Barefoot Contessa would suggest. Garten said that she sets out no-bake appetizers that are store-bought and not too filling so that it provides just a little snack before the big meal.
"Keep it really simple and spend your time making a good Thanksgiving dinner. This is what I do — no-cook appetizers," she explained. "What a great way to start a party."
"I take three little bowls — I like silver bowls — and I fill them with store-bought snacks," Garten shared. "Like roasted, salted cashews, really good ones, some salted potato chips — loved them as kids, they're great with drinks."
She continued, "And then I like something vinegary, like a caper berry. Three little tastes of things so people don't fill up, they have something to eat with a glass of wine."
"Three bowls, no cooking. It's as easy as that," she added.
Her Thanksgiving table ideas are simple too
Garten has shared her Thanksgiving place setting wisdom in the past too and, not surprisingly, she goes with some store-bought grocery store items to make a beautiful table without a lot of fuss.
In a Food Network video, Garten shared some table décor tips, which ranged from the use of vibrant orange tulips, to using groupings of small pumpkins, and a spread of edible centerpiece items that are sure to please any guest.
Garten said of the tasty table setting,  "I'm just going to get delicious things to serve with coffee and do them right down the middle of the table." She added, "The decoration is the dessert."
The table features a number of bite-sized snacks and fruits, such as pears, grapes, and chocolate-covered caramels topped with sea salt, served on pedestals and footed plates.