Ina Garten's 'Go-To Holiday Dinner' Includes a Sauce With 'Only 4 Ingredients'
Food Network Star and cookbook author Ina Garten knows a thing or two — or 20 — about preparing a holiday meal. When December rolls around and the holidays are in full swing, the longtime host of Barefoot Contessa likes to impress her dinner guests with a special meal. But in true Barefoot Contessa fashion, her approach isn't complicated. 
Ina Garten is all about relaxed entertaining and simple food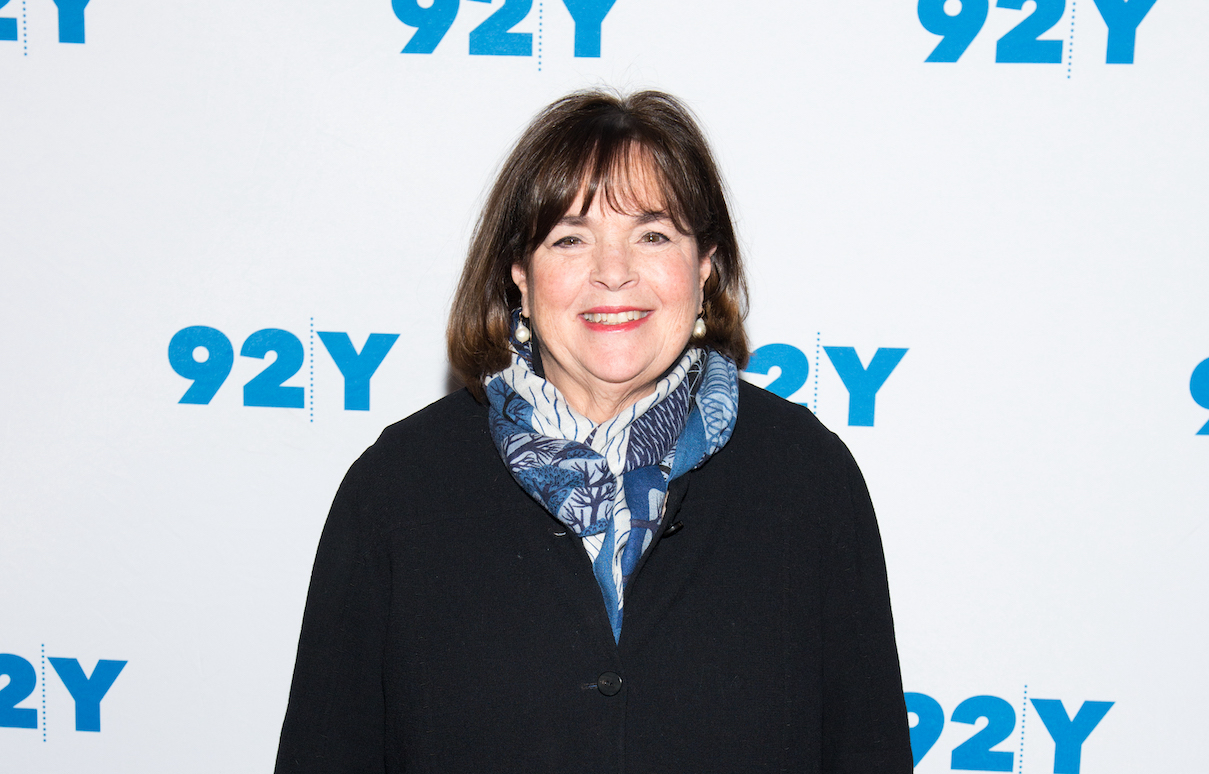 RELATED: Ina Garten Reveals the 1 Ingredient 'Most People Use Wrong' and How To Use It Correctly
Watch an episode of Barefoot Contessa or flip through one of Garten's cookbooks to see she's not about "fancy" food. Wearing one of her signature button-down shirts she whips up meals in her Hamptons "barn." 
Her approach to food and hosting parties goes back to what she learned running Barefoot Contessa, a specialty food market, for nearly 20 years.
"When I did fancy things in the store, nobody really bought them," she once told Food Network. "People wanted roast chicken and roasted carrots."
Even Garten's catchphrases are a nod to how she cooks and entertains. She says, "How easy is that?" and reassures viewers that "store-bought is fine."
RELATED: Ina Garten and Her Husband 'Don't Always Live in the Same Place': Here's How They Make It Work
The Barefoot Contessa's holiday dinner menu isn't 'complicated'
Garten's proving once again that a meal doesn't have to be time-intensive or involve 100 steps to be delicious. The celebrity chef shared on her Barefoot Contessa website what she likes to make for the holidays. 
In a post titled "Holiday Dinner" published on Dec. 22, 2015, Garten shared a menu that she says will "WOW" guests. The best part is that it doesn't take long to make and it can all be done with one oven.
"The holidays are the time to pull out all the stops and make a dinner that will simply WOW your guests," she said. "But that doesn't mean your menu has to be complicated!
"My go-to holiday dinner is Roast Filet of Beef with Gorgonzola Sauce, Roasted Cherry Tomatoes, and Parmesan Smashed Potatoes," she said. "The beef takes 5 minutes to prepare and cooks in a hot oven for 25 minutes, and the sauce is only four ingredients (plus salt and pepper.)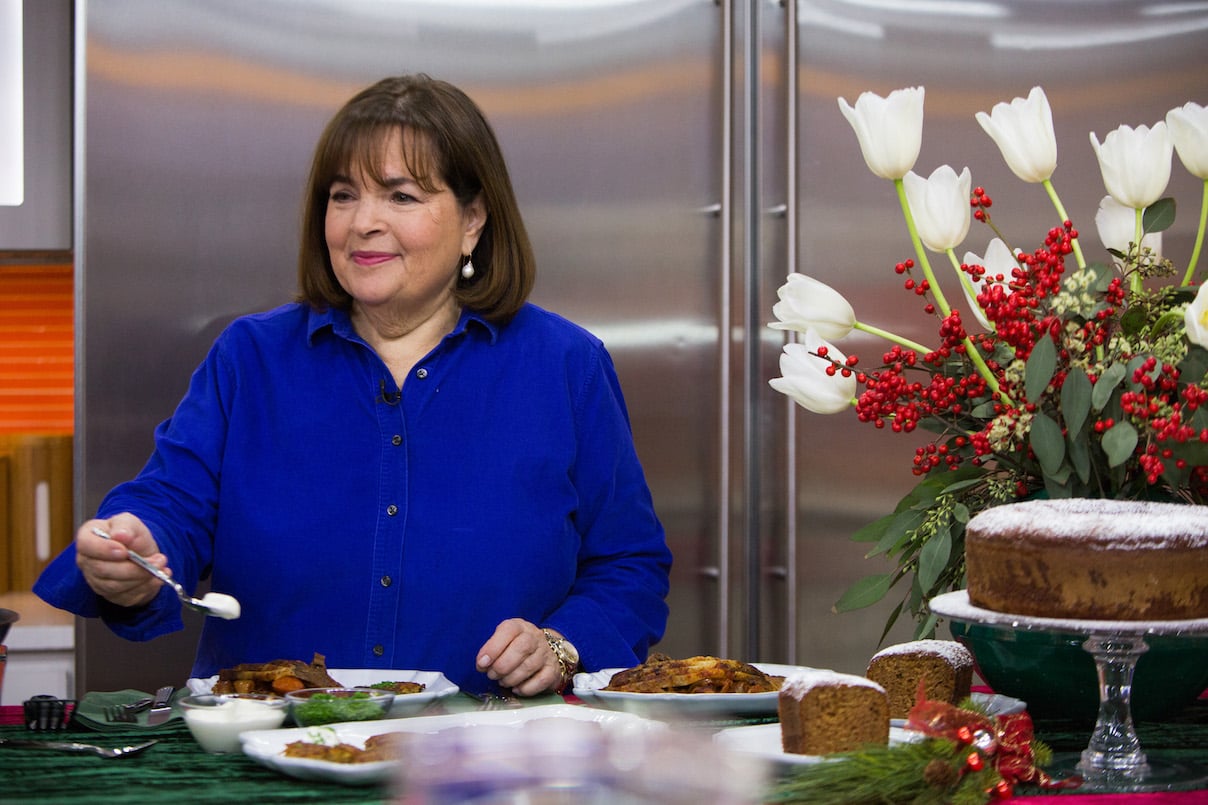 RELATED: Ina Garten Wrote Her First Cookbook 'Out of Sheer Desperation'
She continued: "Plus, you only need one oven – the beef roasts in the oven, the tomatoes roast for 15 minutes while the beef rests, and the potatoes and Gorgonzola sauce are cooked on top of the stove. A perfect holiday dinner and no tears!"
The dishes are featured in Garten's first and second cookbooks, The Barefoot Contessa Cookbook (1999) and Barefoot Contessa Parties! (2001). Today, the 72-year-old is the author of 12 cookbooks and counting, her most recent being 2020's Modern Comfort Food.
Ina Garten loves making chocolate bark during the holidays
The Barefoot Contessa's holiday menu wouldn't be complete without something sweet. When she's the one attending a holiday party instead of hosting one, Garten brings chocolate bark. 
"It's sweet, salty, crunchy and chewy – all at the same time – and so easy to make," she said. "Who wouldn't be delighted to get that for Christmas??"
Her plans for the holidays in 2020 are different from years past. Instead of attending a traditional holiday party, Garten's doing more outdoor entertaining.