Ina Garten's Go-To Meal at 1 of Her Favorite Restaurants Is So Simple
Ina Garten loves visiting an iconic Paris eatery that she calls one of her favorite restaurants for two items she calls the "perfect French dinner.
Ina Garten might be known for her Hamptons home where she uses a converted barn to film her cooking show, Barefoot Contessa, but the celebrity chef loves to travel. One of her favorite places to visit is Paris, France. 
When the Food Network star is in the European city she can't resist a stop at one of her favorite restaurants in the world for a simple but delicious meal.
A trip to Paris changed Ina Garten's idea of food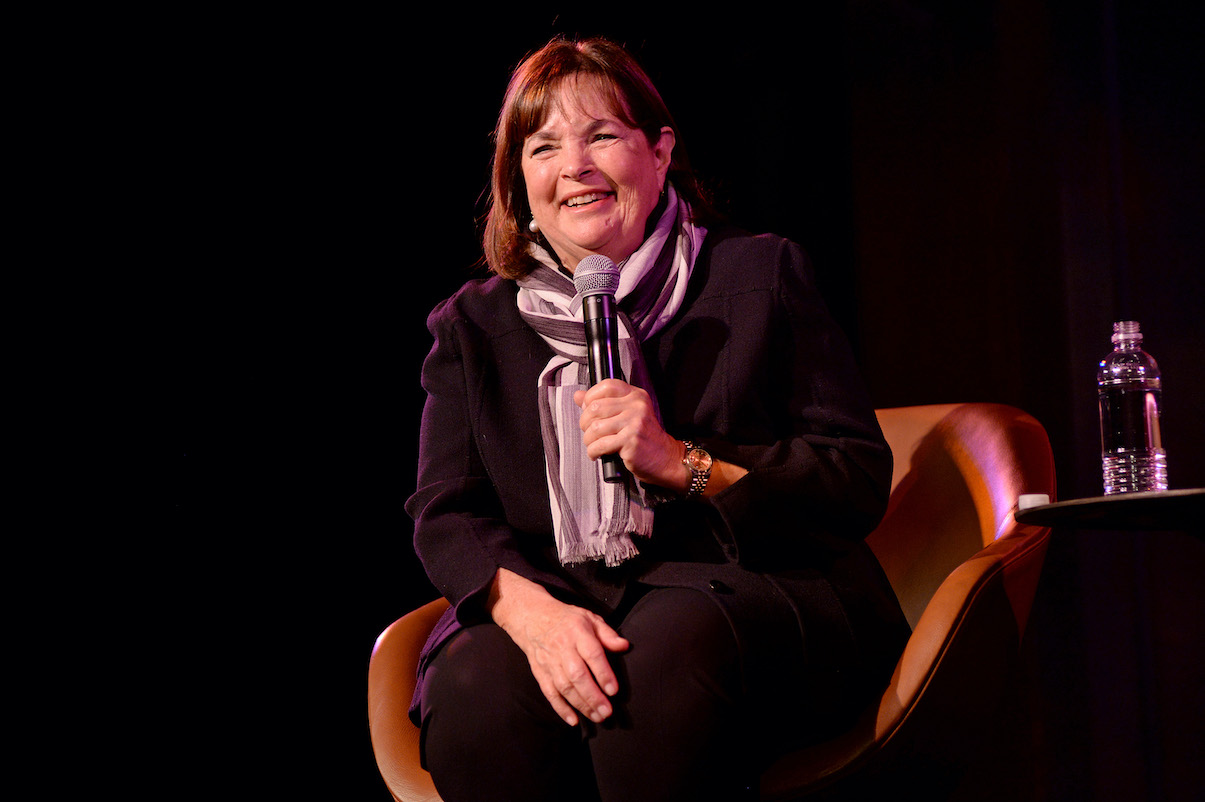 The Barefoot Contessa's journey to becoming a chef started with a camping trip. In an excerpt from her 10th cookbook, Cooking for Jeffrey, Garten recalls a European camping trip she and her husband Jeffrey Garten once took.
The 72-year-old describes it as a  life-changing trip that completely altered her view of food. 
"I had always thought about French food as 'cuisine' with complicated preparations and slowly simmered sauces," Garten wrote, according to Bon Appétit. "I discovered French street markets and simple, seasonal food that was based on incredibly good ingredients." 
Garten would go on to write a cookbook about Paris in 2004 called Barefoot in Paris.
Ina Garten loves ordering an omelet at Café de Flore
In 2017, the Barefoot Contessa sat down with Bon Appétit for a Q&A session. After going through a few rounds of either-or (cookies or brownies, butter or olive oil), Garten shared one of her favorite meals at one of her favorite restaurants. 
"Oh, that's a really tough one," Garten said when asked to pick her favorite restaurant. 
When it came down to it the celebrity chef couldn't pick just one so she settled on one of her many favorites, Café de Flore, an iconic Paris eatery. 
"I would say one of my favorite restaurants is Café de Flore in Paris where I go for an omelette and a glass of Champagne," she said, calling it the "Perfect French dinner."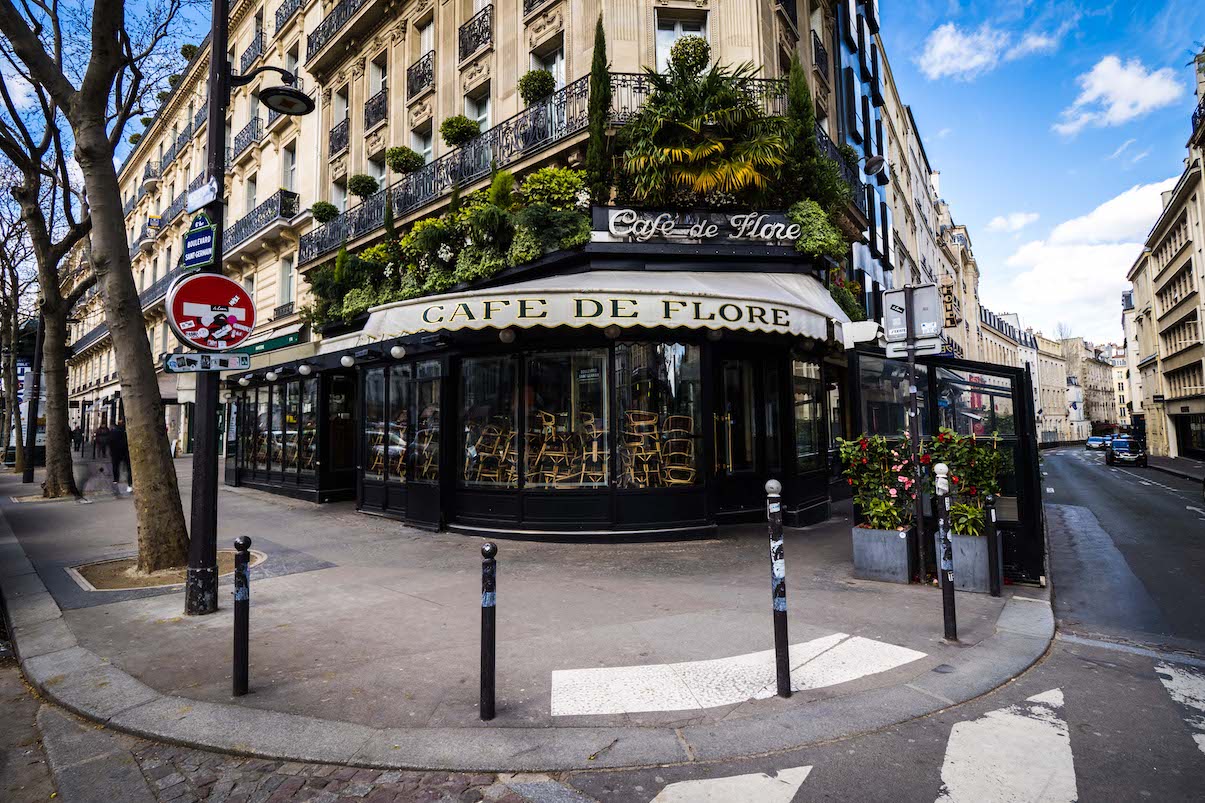 The answer might come as a surprise seeing as Garten's a celebrity chef. Although she's also known for her simple, unfussy approach to cooking. With that in mind, the menu choice makes perfect sense. 
The 'Barefoot Contessa' star owns an apartment in Paris
Garten loves Paris so much that she has an apartment there. As she told Fodor's Travel, her place is located near a specialty food store, a bakery, and a flower shop. 
"It's great because there's everything you could possibly want for giving a dinner party within a few blocks, and I love to give dinner parties in Paris," Garten said. 
For more on the Barefoot Contessa, check out Garten's best cooking tips she's ever shared and her summer dinner menu.