Ina Garten's Granola Bars Are the Perfect Make-Ahead Breakfast
Mornings can be hectic. Running out the door to work, or more accurately, running to the computer for a Zoom meeting, often means a quick breakfast or none at all. Ina Garten has a fix: her Barefoot Contessa granola bars. The 73-year-old celebrity chef has lots of breakfast recipes but her granola bars can be made in advance for a "How easy is that?" moment. 
The Food Network star has an entire cookbook dedicated to make-ahead meals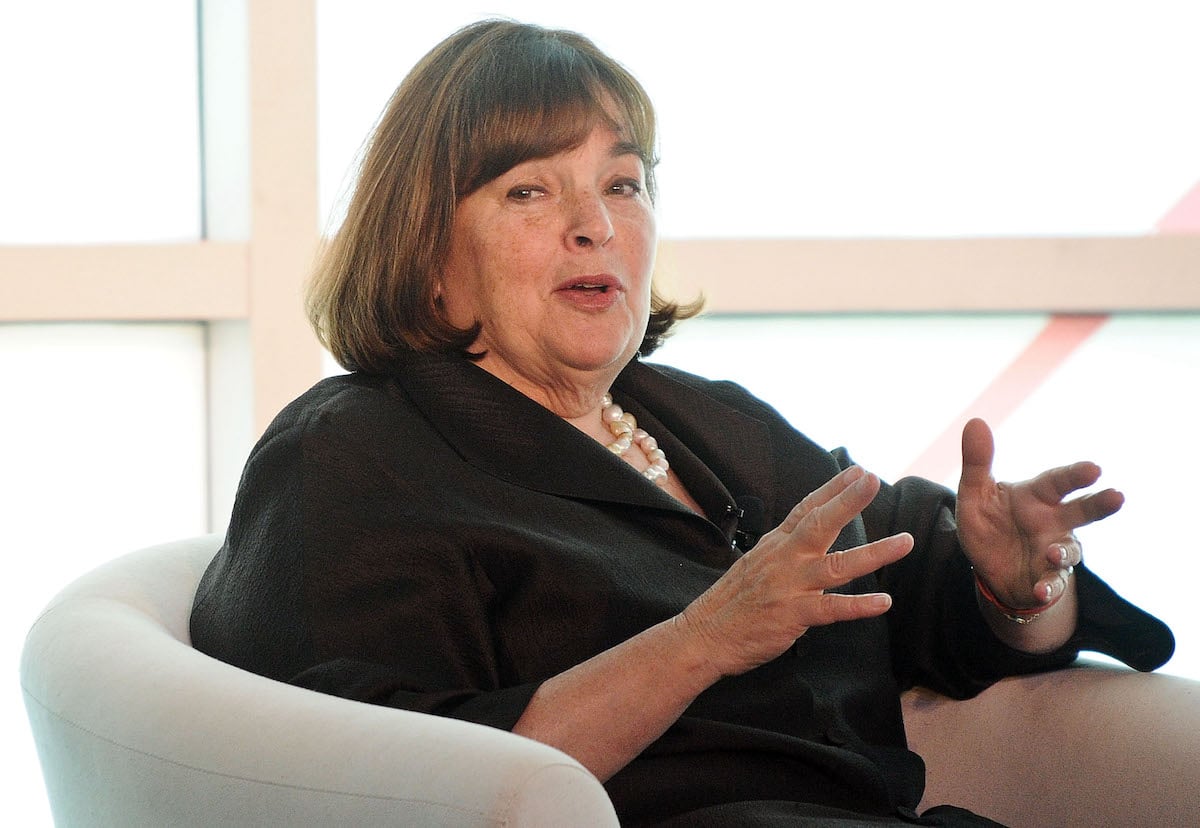 Garten knows a thing or two — or 20 — about making recipes ahead. She literally wrote the book on it. Her 2014 Barefoot Contessa cookbook, Make It Ahead, features all sorts of dishes that can be made in advance. 
From appetizers and soups to main courses and cocktails, the bestselling author's make-ahead recipes allow for stress-free entertaining. There's no being stuck in the kitchen cooking all day getting ready for a dinner party.
Certain elements, or sometimes the entire dish, can be prepared ahead of time. All that's left to do when guests arrive is to reheat or put on the finishing touches. 
These Barefoot Contessa granola bars aren't too sweet
Looking for a granola bar that doesn't taste like a candy bar? These are them. In a September 2018 post on her official Barefoot Contessa website, Garten shared her fondness for granola bars. She also confessed that many of them were "too sweet" for her liking.
"I love granola bars but these days, most commercial bars are more like cookies – with chocolate chips, dipped in chocolate and caramel.  Too sweet for me!  I prefer the old-fashioned kind with real oats, almonds, and dried fruit," Garten said. 
So she came up with her own recipe. The Barefoot Contessa's homemade granola bars get their sweetness from fruit, honey, and a little bit of brown sugar. 
How to make Ina Garten's homemade granola bars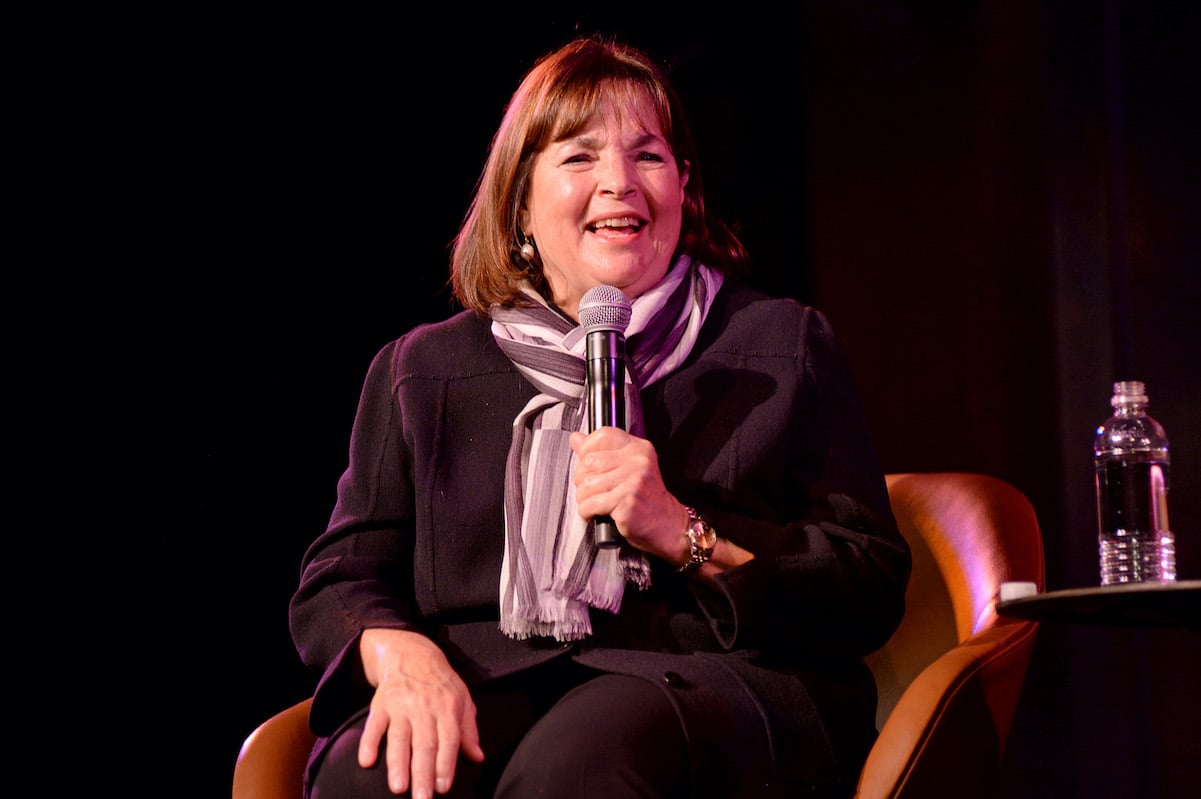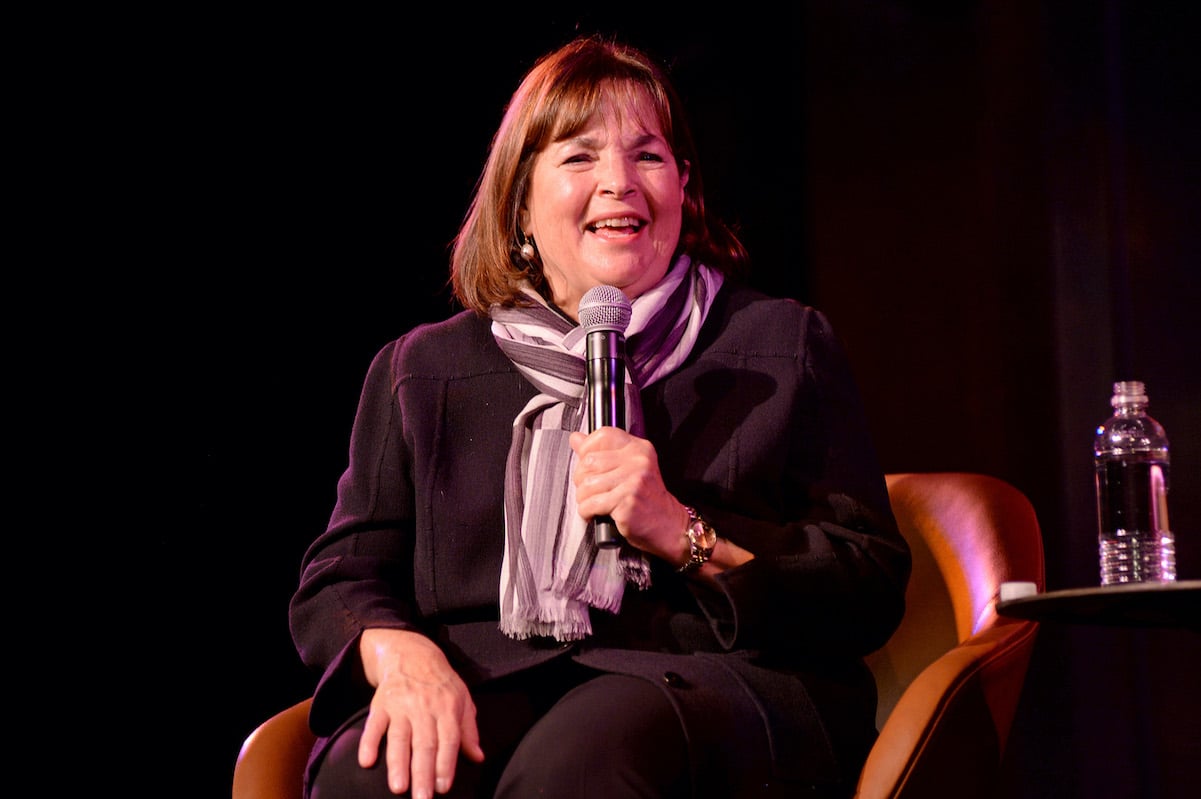 In true Barefoot Contessa fashion, Garten's recipe for homemade granola bars is relatively simple. No fancy kitchen equipment needed. Just 12 ingredients, parchment paper, an 8 by 12-inch baking dish, and some time in the kitchen.
While making them on an episode of Barefoot Contessa, Garten explained why these are better made in advance.
"Of course you can make this the day you want to serve them but nobody wants to get up at 5 o'clock in the morning so I'm making them the night before," she said. "And actually they're better because they get a little firmer and easier to cut."
Ingredients for the Barefoot Contessa's Homemade Granola Bars: 
Old-fashioned oatmeal
Sliced almonds
Shredded coconut
Toasted wheat germ
Unsalted butter
Honey
Light brown sugar
Pure vanilla extract
Kosher salt
Chopped pitted dates
Chopped dried apricots
Dried cranberries
Here's how to make Barefoot Contessa granola bars. Roast the oatmeal, almonds, and coconut in the oven. Then add the wheat germ. Boil the butter, honey, brown sugar, vanilla — Garten recommends Nielsen Massey vanilla extract — and salt on the stove.
Pour the liquid over the oatmeal mixture before adding the fruit. Press the mixture into the pan and bake for about 30 minutes. Make sure they're completely cooled before cutting and serving.