Ina Garten's Individual Meatloaves Are a 'Special' Take on Her Classic Barefoot Contessa Recipe
Ina Garten's Individual Meatloaves are a "special" take on her classic Barefoot Contessa meatloaf recipe. Instead of making one big meatloaf and cutting slices, Garten gives each one of her guests their own mini meatloaf. Best of all, there's no need to buy small meatloaf pans. Garten shapes them by hand.
Leave it to Ina Garten to make meatloaf "special." Over the years she's created a few variations similar to what she's done with her Barefoot Contessa roast chicken recipes. From using turkey to ground beef, Garten elevates the classic dish by making individual meatloaves.
Ina Garten has at least 4 Barefoot Contessa meatloaf recipes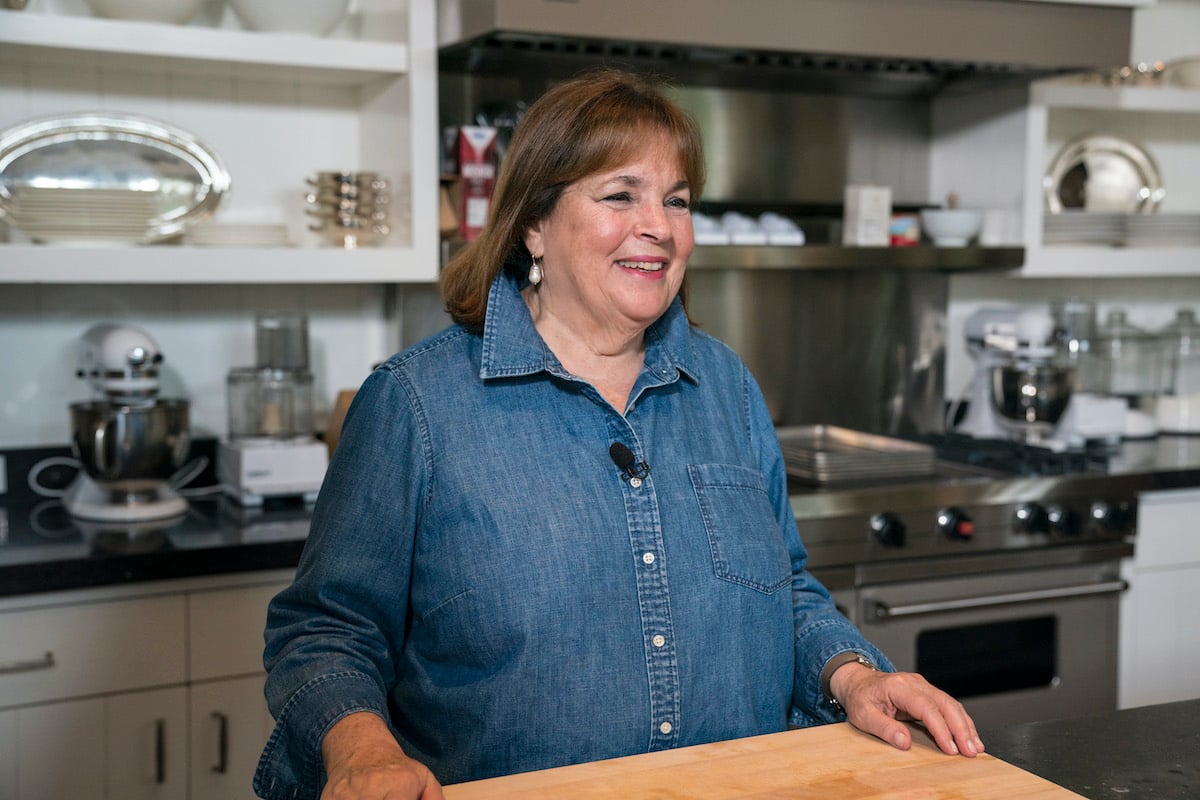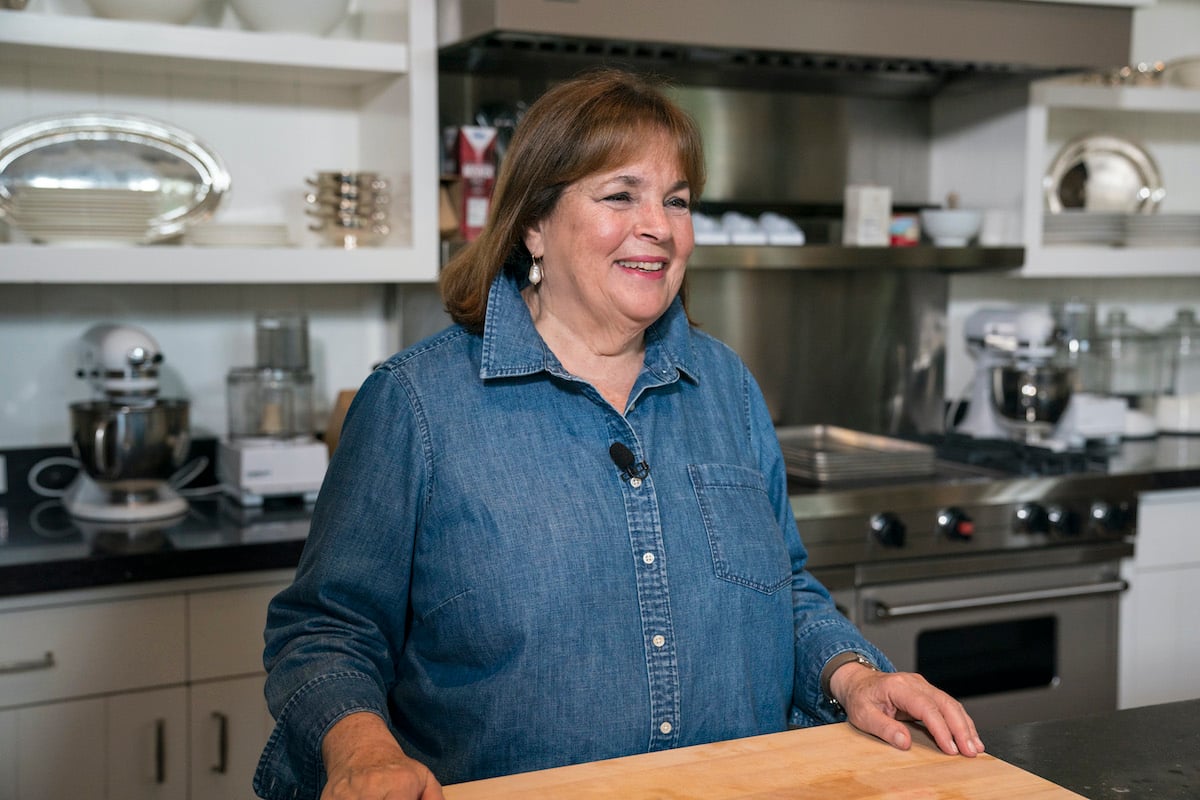 Meatloaf is not only a classic dish but a Barefoot Contessa classic too. Garten included a meatloaf recipe in her first-ever cookbook. Her Turkey Meatloaf is one of her most popular recipes from The Barefoot Contessa Cookbook along with Outrageous Brownies and, of course, Perfect Roast Chicken. 
After including a meatloaf recipe in her 1999 cookbook, Garten went on to develop a few more variations. Today she has at least four meatloaf recipes. Clearly, the Food Network's star is fond of meatloaf and so are her Barefoot Contessa fans. 
As previously mentioned, there's Garten's original Turkey Meatloaf from The Barefoot Contessa Cookbook. The best-selling author also has a recipe for 1770 House Meatloaf with Garlic Sauce. Then there's her basic Meatloaf recipe as well as her Individual Meatloaves. 
Ina Garten makes meatloaf 'special' by preparing them in individual serving sizes
Forget making one giant meatloaf reminiscent of Garten's Turkey Meatloaf. The Barefoot Contessa makes them "special" by serving guests their own mini meatloaf. 
"I'm going to make it a little more special by making individual ones," Garten once said on Barefoot Contessa, according to a YouTube clip.
The best part is the Modern Comfort Food author doesn't use mini meatloaf pans to prepare these. Garten shapes them by hand because "they look really nice that way" before baking them on her most-used kitchen tool, a sheet pan.
How to make Ina Garten's Individual Meatloaves
Staying true to her simple Barefoot Contessa cooking philosophy, Garten's Individual Meatloaves are pretty straightforward to make. She starts by sautéing onions in a pan with "good" olive oil. Don't know what Garten means when she says that on Barefoot Contessa? Her go-to olive oil brand is Olio Santo, a brand she's cooked with for years.
After about 10 minutes Garten takes the onions off the heat and adds Worcestershire sauce, chicken stock, and tomato paste to the pan. Here's where the "key" to meatloaf comes in, according to Garten. Once cooled she gently combines the onion mixture with ground chuck, bread crumbs, and eggs.
"The key to meatloaf is to mix it with a fork," she explained. "You don't want to get it all compact. You want to sort of fluff it up and lighten it."
Then Garten shapes the individual-sized meatloaves and puts them on a sheet pan. Next, she tops each one with ketchup before putting them in the oven for approximately 45 minutes. Once they're cooked, the Barefoot Contessa's left with "special" individual meatloaves ready to serve guests.