How Ina Garten's Marriage to Jeffrey Gives Her 'More Freedom'
Ina Garten's marriage to Jeffrey Garten sometimes has fans wondering the secret to their success. After all, they are happily married and have been for more than 50 years. Garten's said their relationship isn't complicated but she's also revealed Jeffrey's support gives her freedom. 
Ina Garten and Jeffrey Garten's marriage is 'not complicated'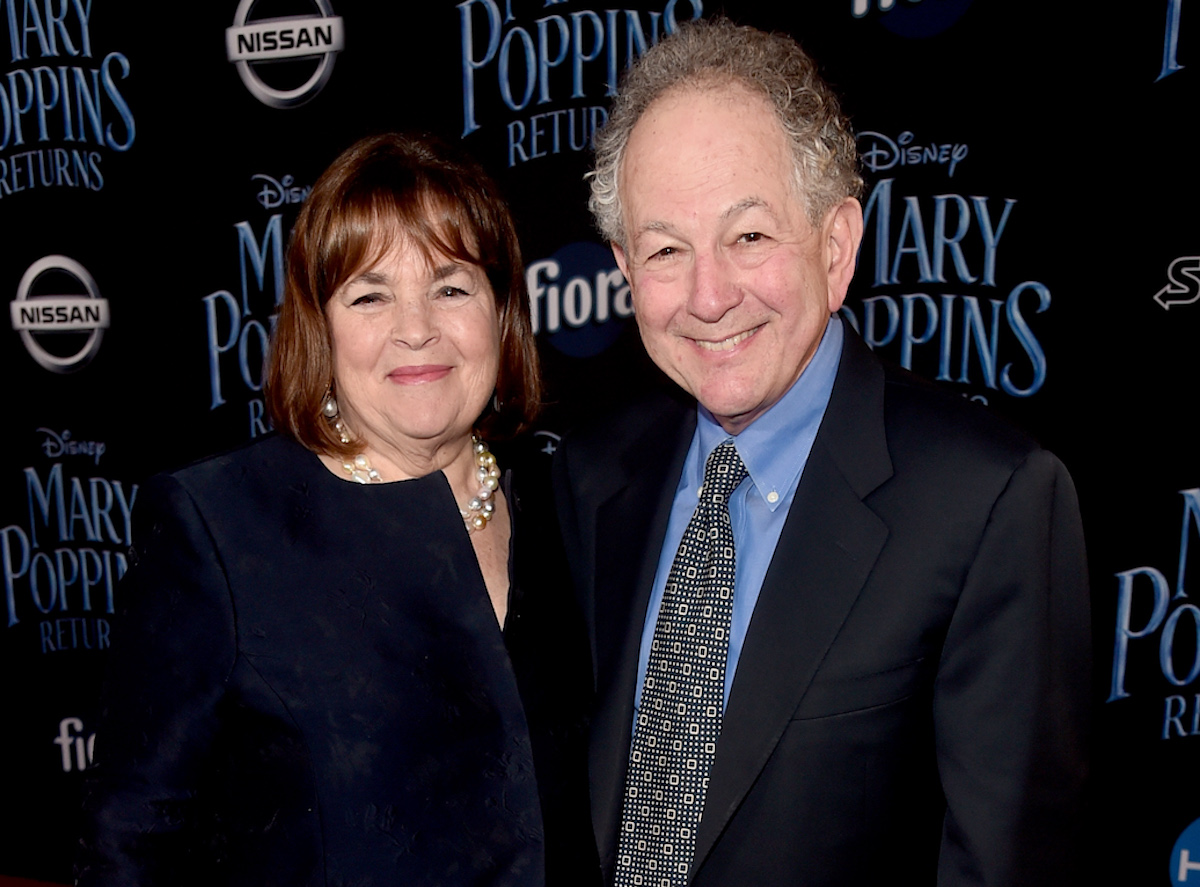 During a November 2021 appearance on the podcast, Cooking Up a Storm with Al Roker, Garten discussed her marriage to Jeffrey. 
"It's no secret, the two of you are — you guys are what, I think, all of us try to aspire to," Roker said. "It's actually great," she replied.
"When people look at that and ask you about it, what do you tell them?" Roker wondered. "I'm sure people ask you, 'What's the secret?'"
Garten replied, referencing the late film director and writer Nora Ephron. "Nora Ephron used to say, when people asked her about her marriage, she'd say … it's three words. She'd say, 'Marry an Italian.'"As for the Food Network star's marriage, she "would say it's two words — marry Jeffrey."
"I mean, he's just a sweetheart … he's just kind, funny, smart, generous. He just wants me to be happy and I want the same thing for him," she explained. "It's really not complicated."
Garten's marriage means 'more freedom' to do what she wants 
Garten's marriage to Jeffrey comes down to the two of them making each other a priority.
"Jeffrey could be in China or Peru … but if anything happens with me, I know he'll drop everything and come home immediately," Garten told Katie Couric during a Today interview. 
"We just feel connected," she added before explaining it's the connection that allows her freedom in their marriage.
"I think that if you feel connected with someone, it gives you more freedom," she said. "It gives you freedom to do whatever you want to do with their support."
The 'Barefoot Contessa' host credits Jeffrey Garten for her career
Garten's a Food Network star, 12-time Barefoot Contessa cookbook author, and Daytime Emmy award winner. She credits it all to her husband. As she told Couric, early on in her marriage Jeffrey encouraged her to do something she enjoyed. 
"I'm [from] the generation of women that didn't grow up expecting to do something with their lives. I hold it all to Jeffrey. He came home one day, and I was watching TV, and he was like, 'If you don't do something, you'll be really unhappy.' And it was the first moment that I thought, 'Wow, it never even occurred to me.'"
Garten had a job at the White House which she eventually quit to run her Barefoot Contessa store. The store, located in the Hamptons, became a success. She owned and operated it for decades before selling it in 1996.
In 1999 Garten's debut cookbook, The Barefoot Contessa Cookbook, hit shelves. By 2002, she'd reluctantly agreed to host her own Food Network show. Through it all, of course, Garten's had the support of her husband. 
RELATED: Barefoot Contessa: What Ina Garten Lies to Husband Jeffrey Garten About