Ina Garten's New Cookbook 'Go-To Dinners' Was Inspired by Her Lockdown Experience
There's a new Barefoot Contessa cookbook on the way. After teasing her 13th cookbook with a photo of asparagus in 2021, details are finally available on Ina Garten's new cookbook. The inspiration? Cooking in lockdown.
Ina Garten's new cookbook 'Go-To Dinners'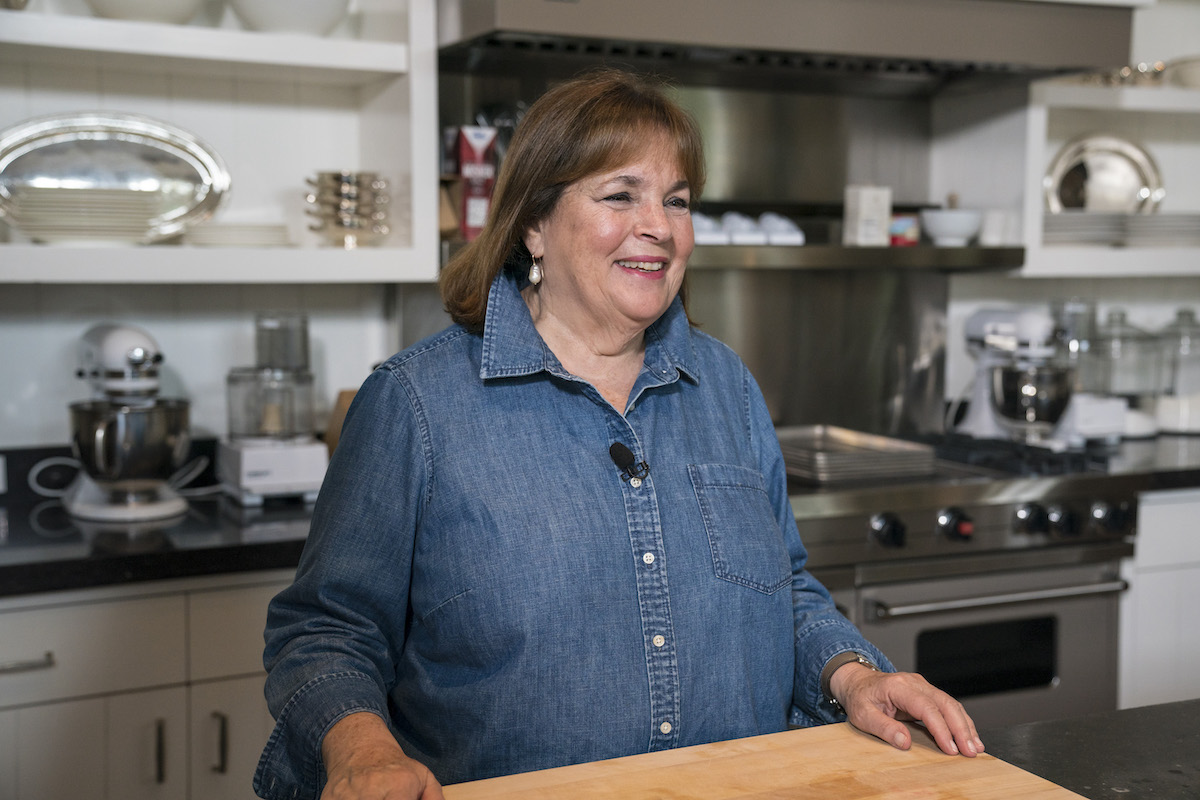 On March 21, 2022, Garten's new cookbook got a name. The longtime Barefoot Contessa host took to Instagram to announce her forthcoming cookbook, Go-To Dinners.
Available Oct. 25, 2022, Garten described the cookbook as a "collection of easy, make-ahead, prep ahead, freeze ahead, and simply assembled recipes that you'll want to make over and over again."
"Cooking during the pandemic got pretty crazy, even for me, so I devised all kinds of ways to get dinner on the table with the least amount of stress," she added.
Garten paired the caption with a photo of her holding a glass of white wine while standing next to a table set with a Barefoot Contessa roast chicken.
Cooking in lockdown inspired the Barefoot Contessa's 'Go-To Dinners' cookbook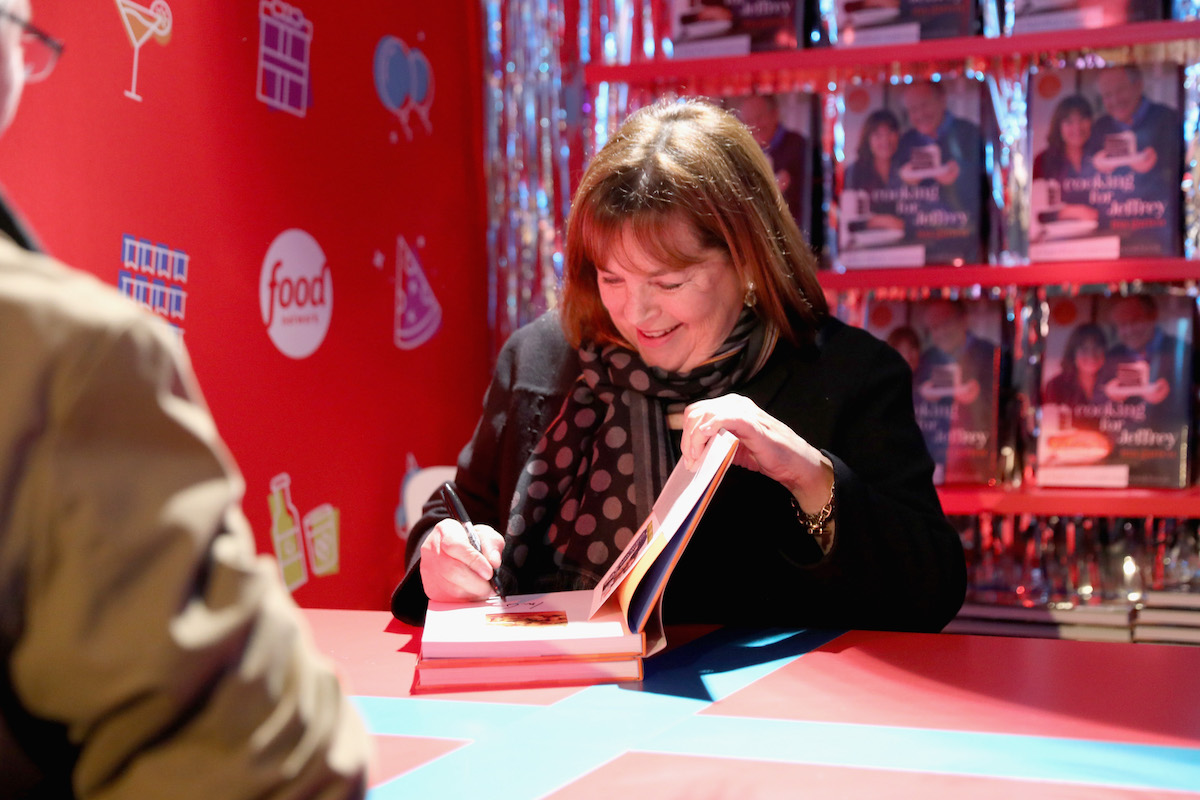 Garten rarely gets recipe inspiration from restaurants and Go-To Dinners is no different. Similar to how a presidential election inspired Garten's 2020 cookbook, Modern Comfort Food, this one takes inspiration from her coronavirus (COVID-19) lockdown experience.
"My new book Go-To Dinners came out of being in lockdown and having to cook all the time!" she told People. "I found easier ways to make delicious dinners with make-ahead, prep-ahead, freeze-ahead recipes plus 'two-fers' — cooking one dish that becomes something totally different the next night."
"I loved writing this book and I hope people will love cooking from it!" Garten added.
The 74-year-old wrote Go-To Dinners during a time when she'd been making breakfast, lunch, and dinner for her and her longtime husband, Jeffrey Garten.
Not only will there be dinner recipes in her new Barefoot Contessa cookbook but there will also be more unexpected options including breakfast-for-dinner dishes such as scrambled eggs cacio e pape and roasted vegetables with jammy eggs.
Desserts will also be included featuring new takes on classics like Beatty's chocolate cupcakes, a version of Garten's popular chocolate cake, and bourbon chocolate pecan pie.
Inside the Food Network star's lockdown experience 
Garten's lockdown experience wasn't all comically-sized cocktails and giving fans a peek inside her quarantine pantry.
"Around the middle of May, I was like, curled up in a ball in bed, going, 'I can't make dinner anymore and I can't not see my friends," she told Today in October 2020. "I was making lunch and dinner every day, I was doing Instagram every day so that people could have ideas for cooking from their pantry."
"I lost the reason why I cook," she explained. "It's nice to cook for Jeffrey; I'm not saying I don't like to. But I would never cook for myself. I cook because I love to take care of people."
Garten eventually entertained outdoors with friends. Additionally, she offered fans some tips on how to share a socially distanced meal.
Now she's gearing up for the release of Go-To Dinners.
RELATED: Ina Garten Will Probably Never Stop Writing Cookbooks: 'It's in My DNA'