Ina Garten's 'Perfect Summer Appetizer' Is so Barefoot Contessa
There are lots of Ina Garten appetizer recipes but it's the Barefoot Contessa's Tomato Crostini with Whipped Feta the Food Network refers to as the "the perfect summer appetizer."
Summer is on its way and Ina Garten's ready with all the seasonal eats. Not only does she know the appetizer people "go crazy" for but she also counts one of her Barefoot Contessa recipes as the "perfect summer appetizer." 
Ina Garten calls her Tomato Crostini with Whipped Feta the 'perfect summer appetizer'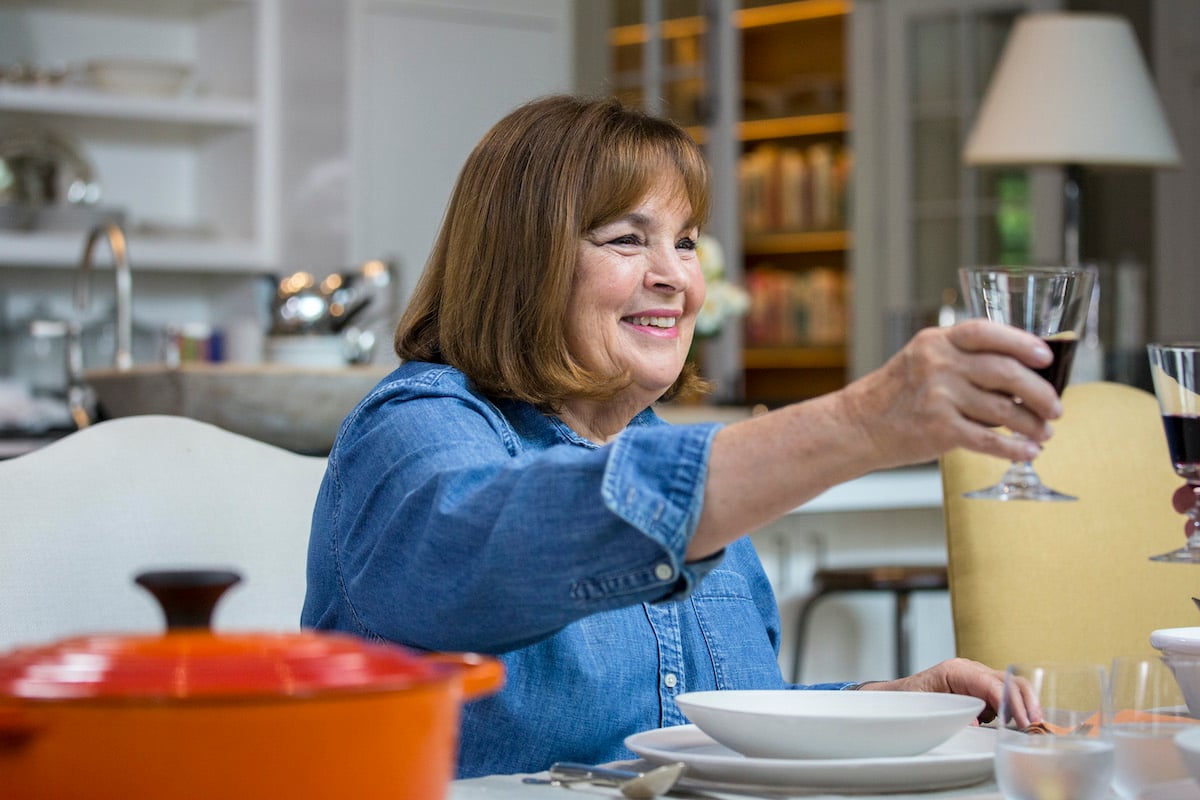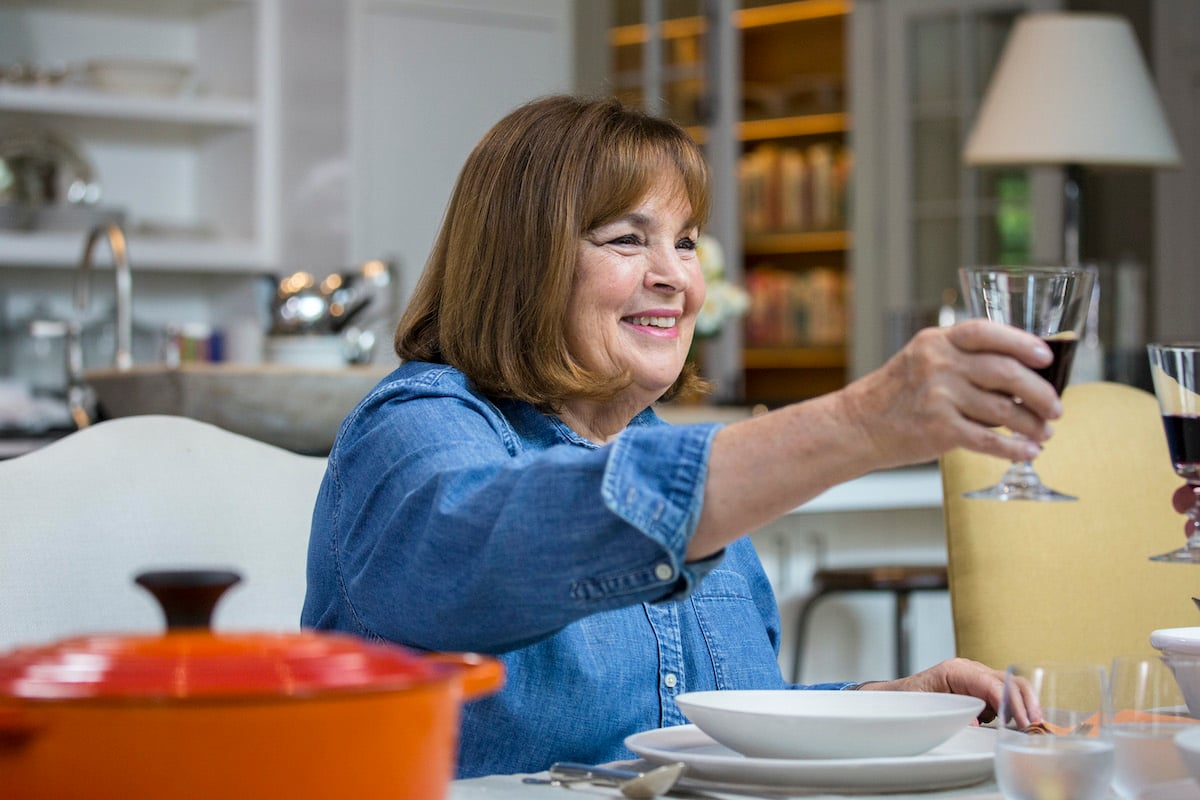 In an August 2019 post on her official Barefoot Contessa website, Garten highlighted this appetizer recipe. 
"Tomato Crostini with Whipped Feta is the perfect summer appetizer – crisp toasts slathered with creamy, lemony whipped feta and topped with sweet ripe summer tomatoes and basil," she wrote. "I wish tomato season would never end!!"
She also made them on an episode of Barefoot Contessa: Cook Like a Pro while in Napa, California, with her longtime husband Jeffrey Garten. Originally featured in Garten's 2012 cookbook, Barefoot Contessa Foolproof, this recipe couldn't be more in line with the Food Network star's food philosophy. 
Garten's known for making simple food that's elegant and approachable. Tomato Crostini with Whipped Feta is exactly that. It's made using only a handful of ingredients. Plus it isn't too complicated to prepare. 
This Barefoot Contessa recipe has 3 parts to it 
Garten explained the three components that make up this appetizer on her cooking show, per a video on Food Network's website.
"There's the creamy feta spread, there's the toast that it's going to go on, and the tomatoes," she said standing in a Napa kitchen before adding, "It's a great combination." 
Although the Tomato Crostini with Whipped Feta requires the use of the oven — to toast the baguette slices — the rest of the work is primarily done with a food processor. Don't have a food processor? Use a blender, hand-held mixer, or a wooden spoon.
Garten used tomatoes, the "star ingredient of the recipe," from a local market she visited the same day with Jeffrey. Another option is to use homegrown or store-bought tomatoes. 
How to make the Barefoot Contessa's Tomato Crostini with Whipped Feta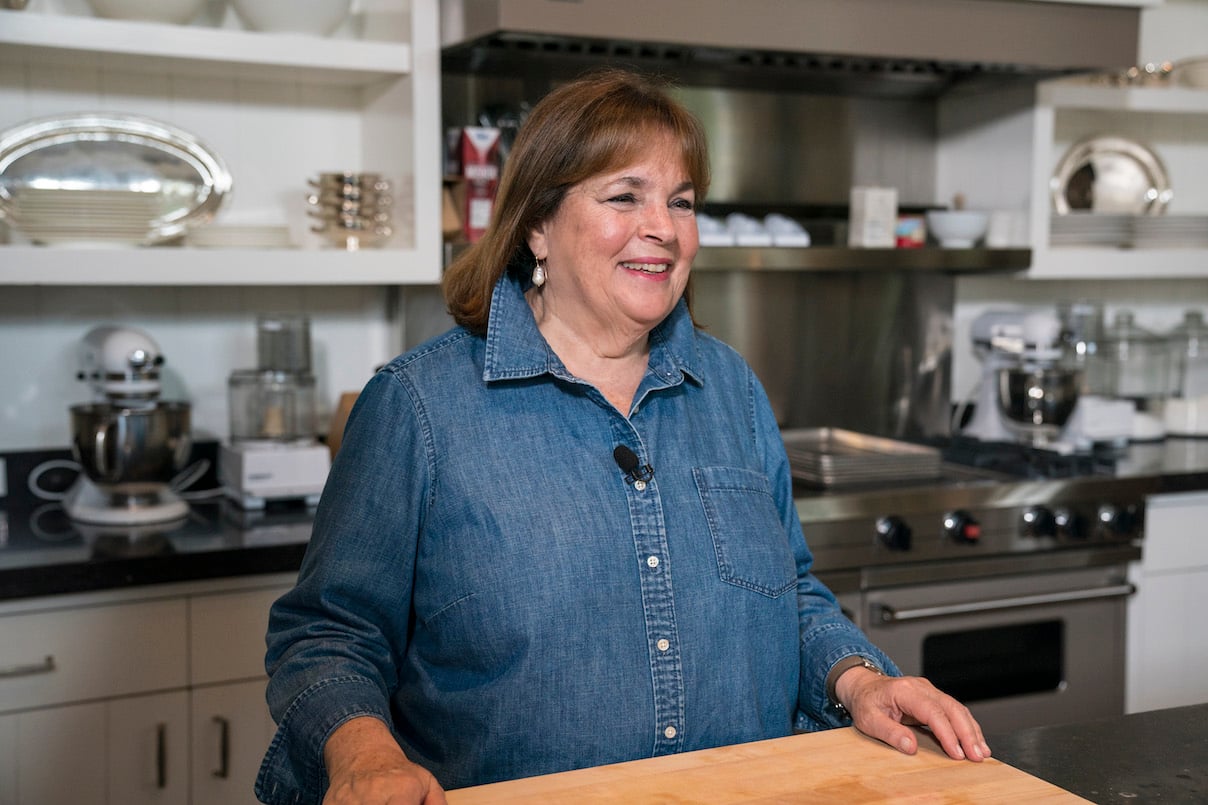 Start by making the feta spread. Put the cream cheese and feta in a food processor and combine. As Garten said on Barefoot Contessa having soft cream cheese is important. "You want to be sure it's really room temperature so it mixes in well," she said. 
Once the cheeses are smooth and creamy add "good olive oil" — Garten uses Olio Santo olive oil — lemon juice, salt, and pepper. A Barefoot Contessa tip: don't put lemons in the fridge. They're one of the items Garten keeps at room temperature when she's cooking or baking.
As for the tomatoes, combine the shallots, garlic, and vinegar in a bowl. "If you have time, let it sit for about five minutes so the vinegar has time to really get into the shallots," Garten said. When the time's up add the rest of the olive oil and some salt and pepper. Toss the liquid together with the tomatoes and let sit for about 10 minutes "just for the flavors to develop."
Cut a baguette into slices diagonally and toast. When they're cool enough to handle spread with cheese and top with tomatoes. Sprinkle with fresh basil and pine nuts. 
Ingredients for Garten's Tomato Crostini with Whipped Feta: 
Feta cheese
Cream cheese
Olive oil
Freshly squeezed lemon juice
Kosher salt and freshly ground black pepper
Shallots
Garlic
Red wine vinegar
Ripe heirloom or cherry tomatoes
fresh basil leaves
Diagonal baguette slices, toasted
Toasted pine nuts