Ina Garten's Potato Basil Puree: 'Everyone Asks for Seconds'
Ina Garten's Potato Basil Puree is a spin on mashed potatoes. Flavored with fresh basil and plenty of parmesan cheese, the puree is a popular Barefoot Contessa side dish that leaves the Food Network star's guests asking for more. Best of all, Garten has a "how easy is that?" trick to getting the puree — or any mashed potatoes — extra creamy. 
Make Ina Garten's Potato Basil Puree with 6 ingredients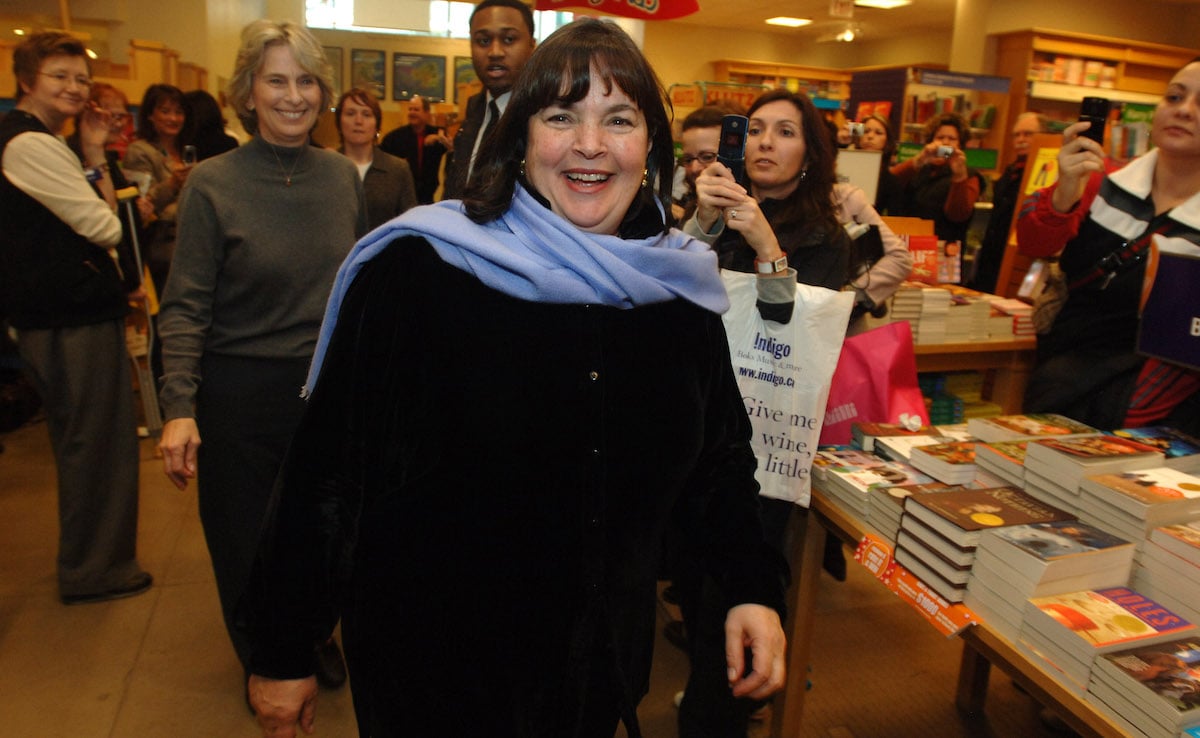 "There are so many variations on mashed potatoes — but this combination of potatoes and basil is a marriage made in heaven," Garten said of the Potato Basil Puree in her How Easy Is That? cookbook. "Creamy potatoes and the fresh peppery basil really complement each other, and the Parmesan doesn't hurt either. Everyone asks for seconds!"
As is the case with most Barefoot Contessa recipes Garten's Potato Basil Puree is simple. The Modern Comfort Food author prepares it with a small number of ingredients. Six total, according to Food Network. 
Another hallmark of her recipes — Garten makes the puree with Yukon Gold potatoes, fresh basil, half-and-half, parmesan cheese, salt, and pepper. 
Because the ingredient list is so short, Garten would likely advise anyone making it at home to use what she often refers to as "good" or high-quality ingredients. For example, she'd probably suggest skipping pre-grated parmesan cheese. 
"You have no idea where the cheese is from — it could be a lesser grade of parmesan cheese."
"You don't know how long it's been grated," she once said on her cooking show. "The fresher it is when it's grated, the better flavor it's going to have. So I kind of steer clear."
Instead, she recommends "real deal" Parmigiano Reggiano or the less expensive Grana Padano.
Garten uses a hand mixer to whip the potatoes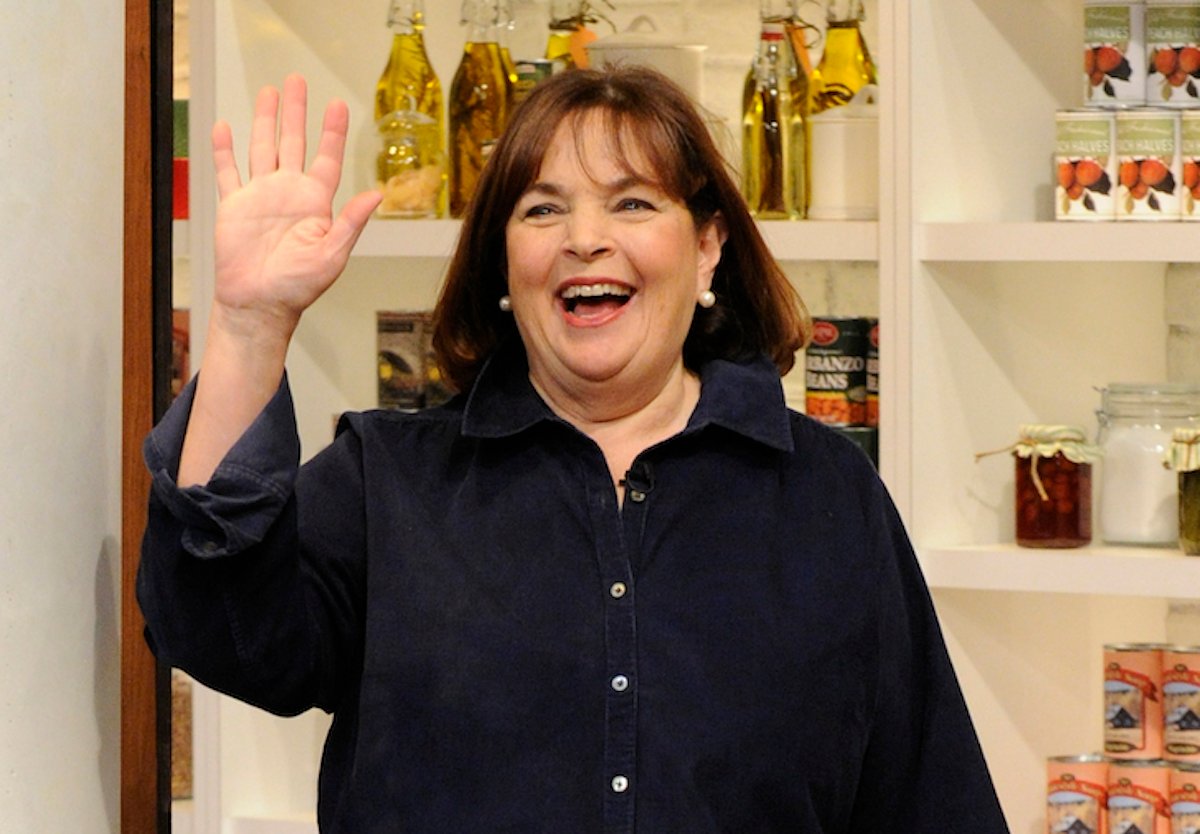 To get Garten's Potato Basil Puree silky smooth, the Barefoot Contessa star uses one of the few gadgets she keeps in her kitchen. She uses a hand mixer, not an immersion blender or food processor, to make the potatoes smooth and creamy.
"Now I'm going to show you how I make mashed potatoes," she said from the barn where Barefoot Contessa's filmed. Garten doesn't bother transferring the potatoes to a bowl. She does it "actually in the pot."
"I'm just going to break them up a little bit and then turn it on," she explained. She calls them "the most fabulous mashed potatoes" that are "light" and "fluffy." 
That's not all Garten uses the hand mixer for. Later, she uses it to incorporate the creamy basil mixture with the potatoes.
How to make Garten's basil parmesan mashed potatoes 
Like the ingredient list, the steps to making Garten's Potato Basil Puree aren't complicated. According to Food Network, it can be done in four steps. 
To start, Garten boils a large pot of water and fills a bowl with ice water. Next, she tosses the basil leaves in the water just until they're blanched. After 15 seconds, she takes them out of the pot and puts them directly into the bow. This is what Garten calls "shocking." And, as she explained on Barefoot Contessa, it "really sets the green color" of the basil. 
Next, Garten puts chopped Yukon Gold potatoes into the same pot of boiling water. Once they're tender, about 20 minutes later, she drains the water and leaves the potatoes in the pot.
Now for adding flavor to the potatoes. Garten heats half-and-half and parmesan cheese just until it simmers. Meanwhile, she puts the basil in a food processor and pulses it until smooth.
Then, as Garten said, "very slowly add enough basil cream so the mashed potatoes are the right texture." She added: "I always save a little bit for later in case they get too thick."
Next is Garten's trick for making the potatoes smooth and creamy. She whips the potatoes with the hand mixer. Slowly she incorporates the hot basil cream mixture. A sprinkle of salt and pepper and extra parmesan cheese and Garten's Potato Basil Puree is done. 
RELATED: Barefoot Contessa: Ina Garten's Easy Trick to Making Perfect Potato Salad