Ina Garten's Shortbread Cookies Recipe Looks Fancy But Is Super Easy: There Are Just 5 Ingredients
Ina Garten's easy shortbread cookies require few ingredients and make a perfect holiday gift.
Ina Garten's recipe for shortbread cookies looks elegant but requires very little effort to make. The classic shortbread cookie can be dipped into chocolate for an even fancier treat or you can try her ginger shortbread recipe for a spicy twist.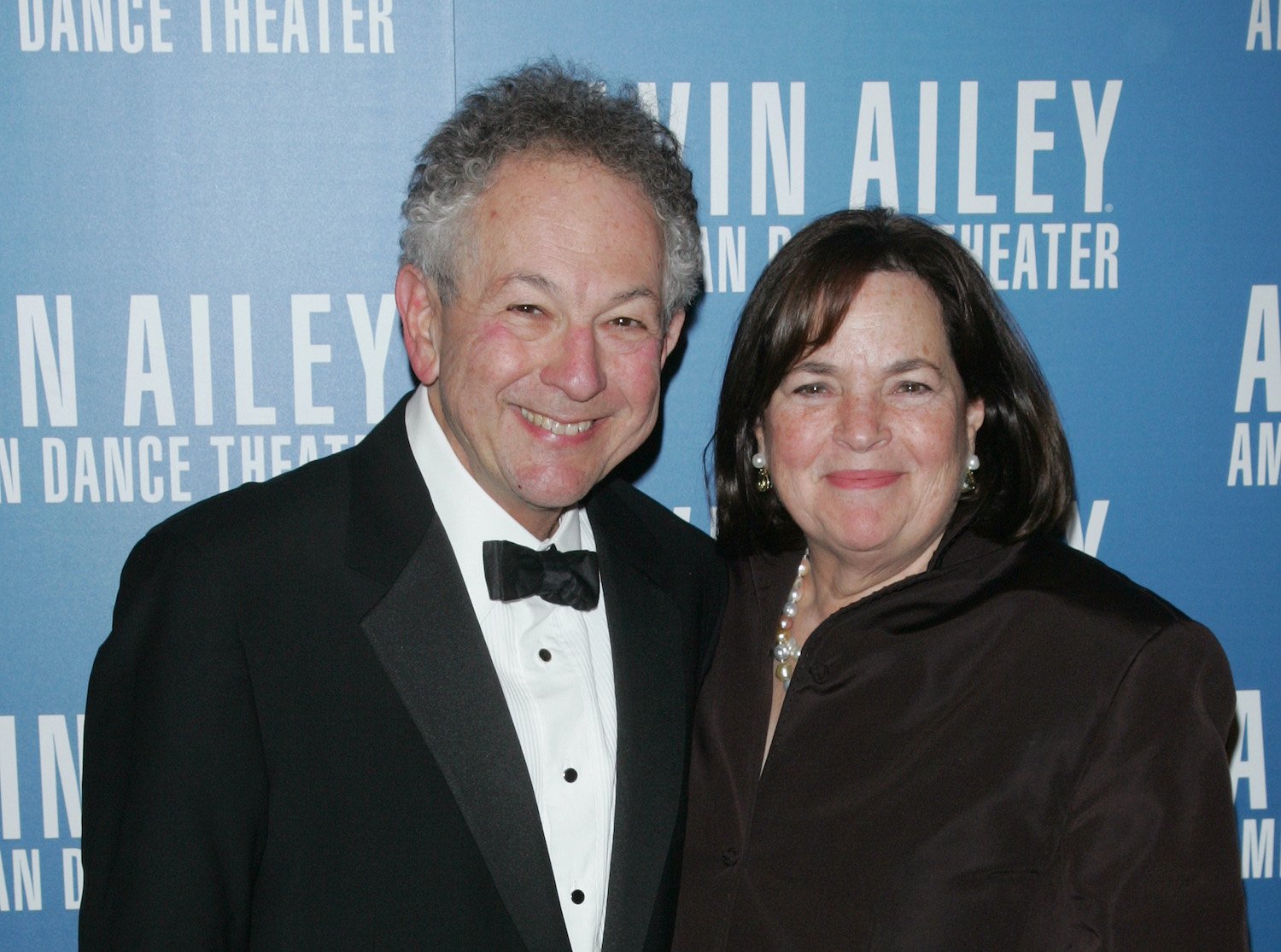 Ina Garten shares her tips for delicious shortbread cookies
Garten's shortbread cookies are graded at an "easy" level and have just five ingredients. The dough comes together quickly in a mixer, is chilled, rolled out, and cut with a cutter. After baking, the cookies can be eaten as is or dipped in chocolate and sprinkled with toppings.
"This is a really great dough," Garten explained during an episode of Barefoot Contessa. "Particularly because it's so flexible. I can make all different kinds of star shapes …"
During the episode, she cut the dough in half so she could freeze part of it for later. Then she used a floured rolling pin to roll out the dough to ½ inch thickness. Using a finger-shaped cutter dipped in flour, she cut out the cookies, placed them on a parchment-lined cookie sheet, and sprinkled with sugar. It "just gives them a little bit of sparkle when they come out of the oven," she explained.
After the cookies were baked and cooled, she dipped them in semisweet chocolate that she shaved thinly and melted, stirring until the chocolate was thoroughly combined and glossy.
Barefoot Contessa shortbread cookies recipe
The Barefoot Contessa shortbread dough can be easily assembled, chilled, then cut into cookies. Dipping in chocolate is optional!
Ingredients
3/4 pound room temperature unsalted butter
1 cup sugar, plus extra for sprinkling
1 teaspoon pure vanilla extract
3 1/2 cups all-purpose flour
1/4 teaspoon kosher salt
6 to 7 ounces semisweet chocolate, finely chopped
Preheat the oven to 350 degrees.
Cream together butter, 1 cup of sugar, and vanilla in the bowl of an electric mixer fitted with a paddle attachment. In a separate bowl, sift together the flour and salt, then add to the butter and sugar, mixing at low speed until the dough comes together. Place dough on a floured surface, shape into a circle, and wrap in plastic. Chill for 30 minutes.
Roll the dough out on a floured surface until ½ inch thick. Cut with a floured cutter, then place on a parchment-lined cookie sheet. Sprinkle each cookie with sugar and bake for 20 to 25 minutes until the cookies just start to brown on the edges. Cool before dipping in melted chocolate.
Melt the chocolate by shaving it thinly, placing in a glass bowl, then microwaving on high power for 30 seconds. Stir to completely melt, then add the remaining chocolate, stirring until smooth. Drizzle or dip each cookie with the chocolate. Additional colored sprinkles, finely chopped nuts, or coconut flakes can be sprinkled over the melted chocolate.
The Barefoot Contessa's ginger shortbread cookies recipe follows the same basic shortbread recipe, but uses 1 teaspoon of salt and adds ¾ cup minced crystallized ginger for a spicier cookie.
Garten's shortbread cookies can be cut into snowflakes or other seasonal shapes and make a great homemade gift because they won't easily crumble.