Ina Garten's 'Spring Variation' on Roast Chicken Is so Barefoot Contessa
Ina Garten has a spring version of what very well could be her most well-known dish: roast chicken. Like her other roast chicken recipes, Garten's spring version is simple.
Ina Garten is famous for her roast chicken recipes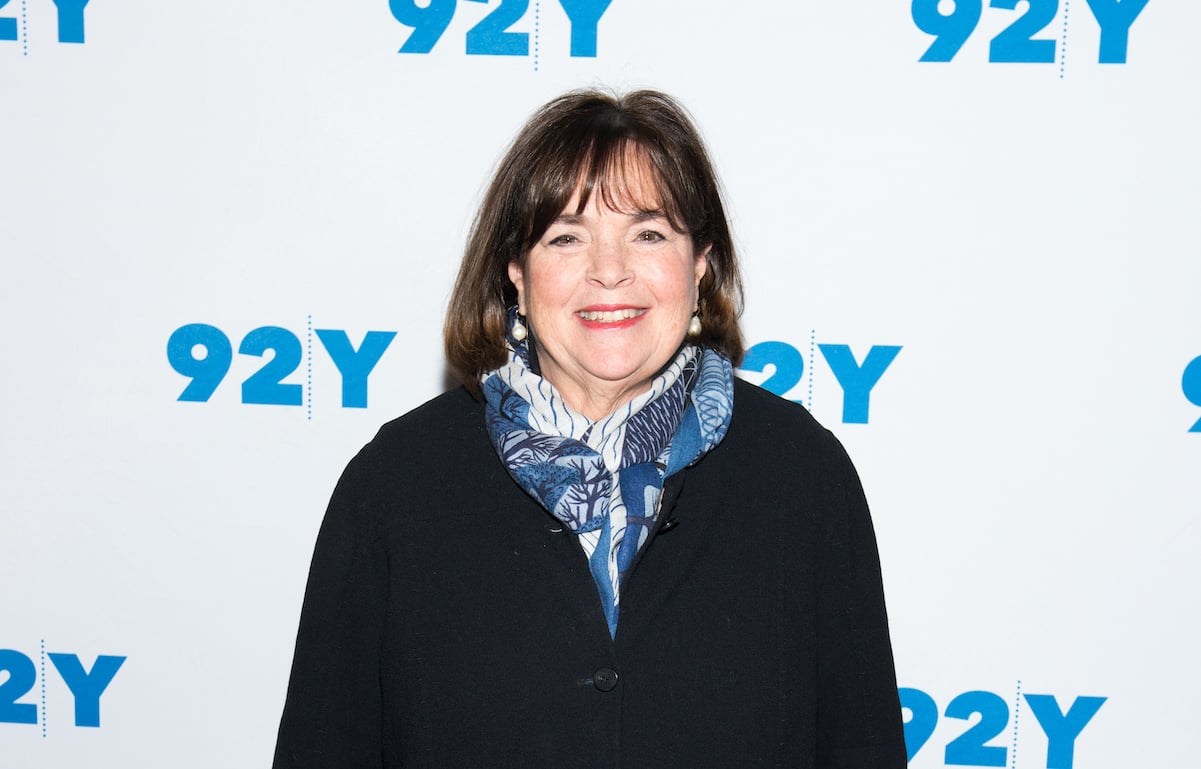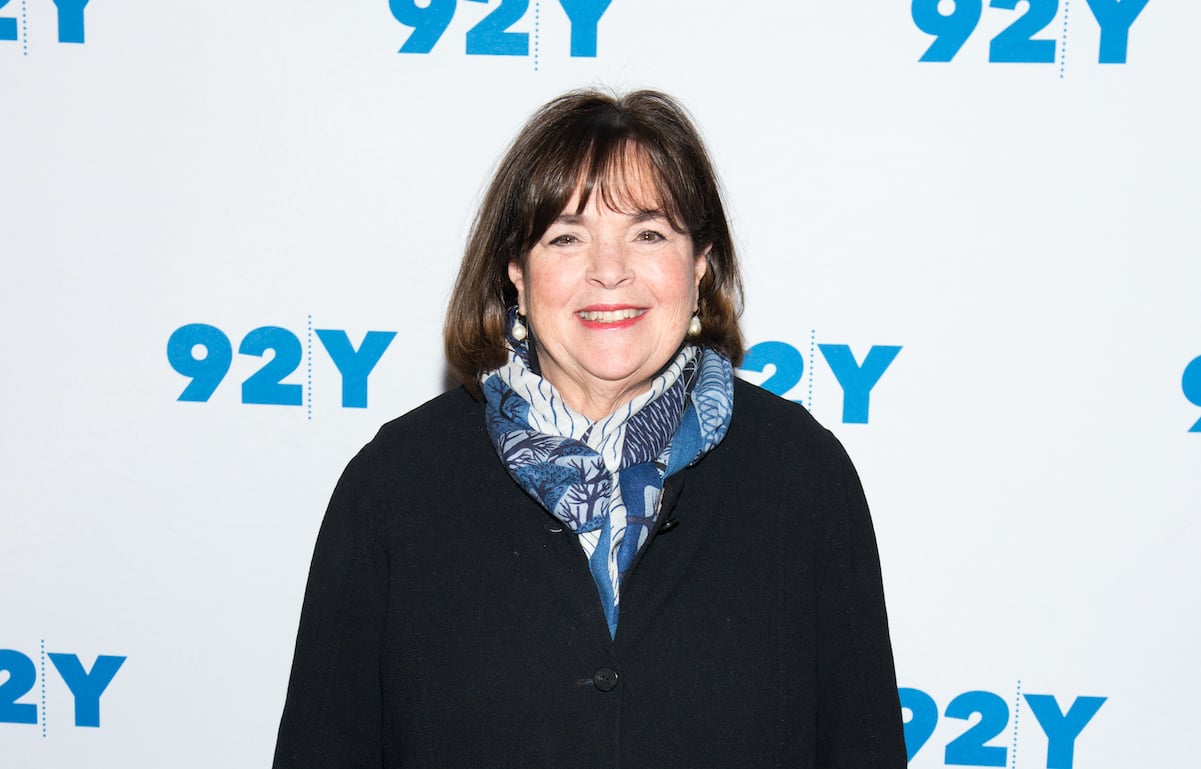 RELATED: Barefoot Contessa: The Chicken Recipe Ina Garten Once Said Is 'Better' Than Roasted Chicken
Garten, aka the Barefoot Contessa, is basically an expert on roast chicken. She made them at her Barefoot Contessa store for years. When the 73-year-old released her first cookbook in 1999, she included a roast chicken recipe called the Perfect Roast Chicken. Over the years, Garten's developed more roast chicken recipes but her Perfect Roast Chicken is the one that started it all.
Today, some of Garten's most popular recipes are her Barefoot Contessa roast chicken recipes. There's her recipe for Engagement Chicken, which Meghan, Duchess of Sussex is reportedly a fan of. She might've even been making Garten's recipe when Prince Harry, Duke of Sussex proposed.
She calls her Roast Chicken with Bread and Arugula Salad the 'perfect spring variation' on her 'classic' Barefoot Contessa roast chicken
RELATED: Barefoot Contessa: Ina Garten's Easy Trick for Crispy Fried Chicken
Featured in Garten's Make It Ahead cookbook, the Barefoot Contessa puts a twist on her classic roast chicken with this recipe. Garten called it the "perfect Spring variation on my classic roast chicken" in an April 2018 post on her Barefoot Contessa website. 
"The chicken actually roasts on top of thick slices of bread to catch the drippings," she added before saying "they become the most delicious croutons in the arugula salad. Is it Friday yet?!"
Like Garten's other roast chicken recipes, this one involves putting everything in one pot (save for the arugula salad). The Food Network star roasts the bread and the chicken in a skillet before serving it with salad. As a bonus, this roast chicken can be made in advance. 
How to make Ina Garten's Roast Chicken with Bread and Arugula Salad
RELATED: Barefoot Contessa: Ina Garten's Best Chicken Recipes, According to Food Network Reviews
Garten demonstrated how to make this roast chicken recipe during a 2015 guest spot on TODAY. "It's an entire meal in one platter," she said.
Here's how to make it. Start by flavoring the chicken with thyme, lemon, garlic, salt, and pepper. Don't skip the salt because, as Garten said, "all the flavor gets into it." Cover the chicken and let it sit in the fridge for anywhere from 24 to 48 hours.
Put the bread in the bottom of a cast-iron skillet. Place the chicken on top and roast for approximately 30 minutes. Turn the chicken over and roast for another 15 minutes. Pull the chicken out of the oven. Cover it in foil and let it rest for a half-hour. 
Meanwhile, prepare the salad. Make the vinaigrette, something Garten thinks everyone should know how to do, by whisking together garlic, mustard, salt, and pepper. Slowly whisk in the olive oil — the Barefoot Contessa's go-to olive oil brand is Olio Santo — before stirring in the currants and scallions.
Put the arugula in a large bowl. Drizzle the vinaigrette over the top before adding diced pieces of roast chicken and bread. Don't worry if the bread is burnt. According to Garten, it's supposed to be charred, so it becomes crunchy croutons.