Ina Garten's Summer Potluck Recipes Are so Barefoot Contessa
Heading to a summer potluck and don't know what to bring? Ina Garten's been there and done that. The longtime Barefoot Contessa host has a summer potluck menu that includes three of her easiest recipes. 
Ina Garten's Lemon Chicken with Broccoli and Bow Ties is the potluck version of her Lemon Chicken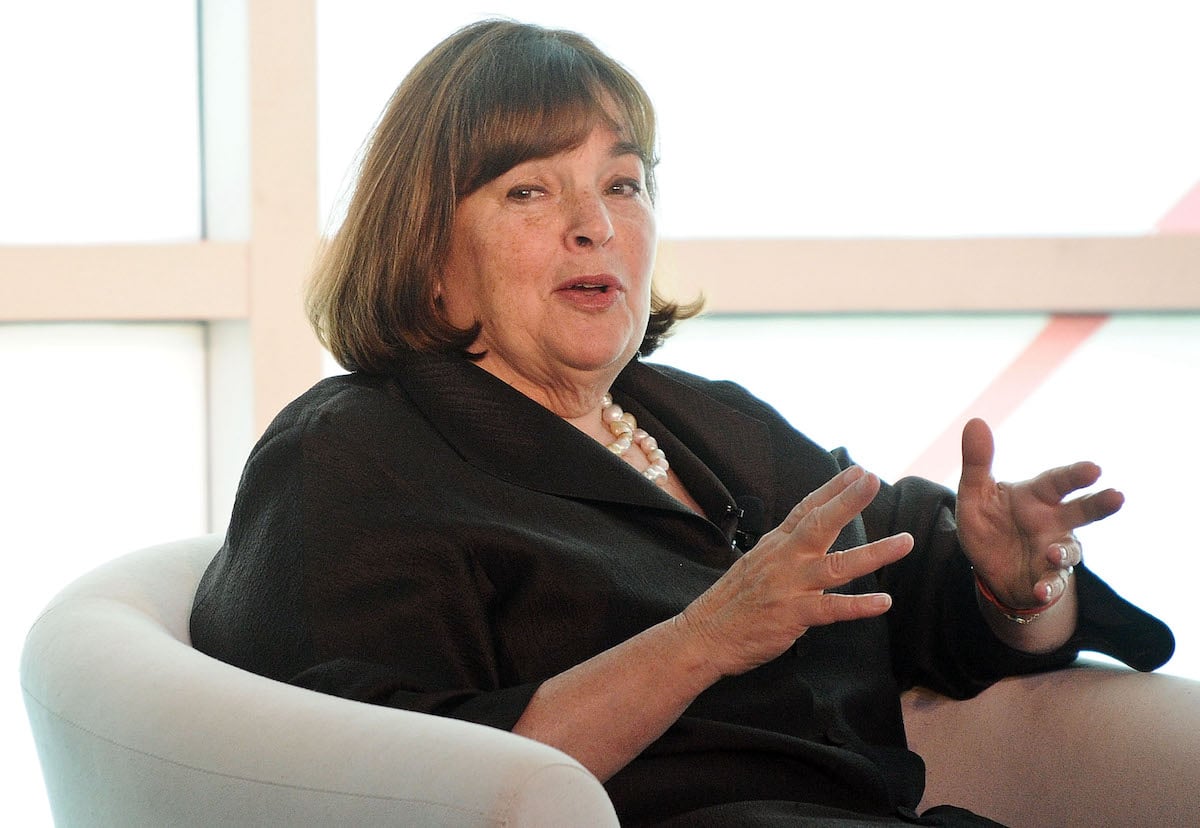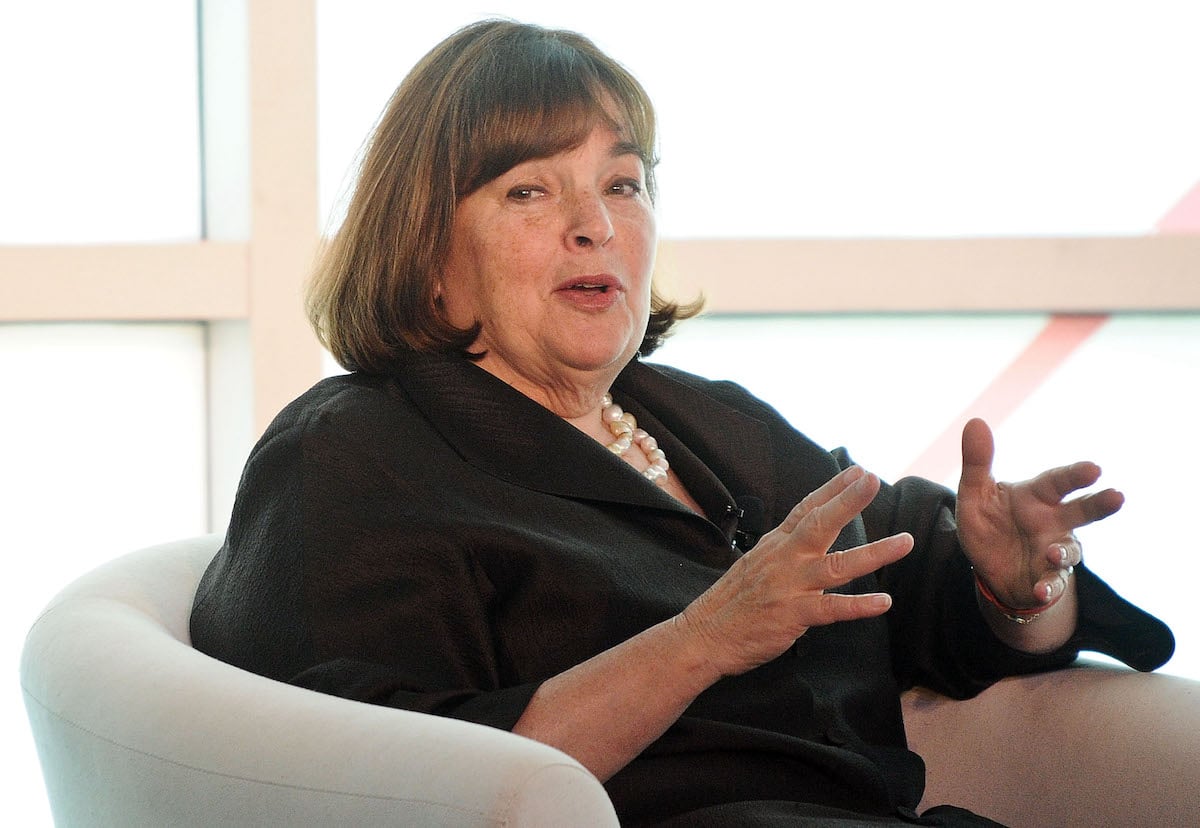 First up is this chicken Barefoot Contessa chicken recipe. Think of it as the deconstructed potluck version of Garten's Lemon Chicken recipe.Originally featured in her third cookbook, Barefoot Contessa Family Style, this dish combines some of the cooking show host's most beloved ingredients. 
According to Food Network, Lemon Chicken with Broccoli and Bow Ties includes freshly grated Parmesan cheese, a staple in Garten's cooking, as well as a few other ingredients Barefoot Contessa fans are probably used to seeing. The Modern Comfort Food author also uses garlic, "good" olive oil — Garten's go-to olive oil brand is Olio Santo and has been for 20 years — fresh herbs, and lemon juice. 
At the time of publication, Garten's recipe averages five stars on Food Network's website. It's classified as an "easy" recipe involving 40 minutes of active prep work. The rest, all six hours of it, is the time it takes to marinate the chicken.  
Ina Garten's Wheatberry and Farro Salad is an easy vegetarian potluck option
Make this meatless salad for an easy summer potluck recipe. Garten's Wheatberry and Farro Salad is a perfect example of one of her simple Barefoot Contessa recipes. It has 11 ingredients including salt and pepper. 
Garten combines fresh vegetables with herbs and some "good" olive olive to make this dish. According to Food Network, it takes 25 minutes of active work and is another one of Garten's "easy" five-star recipes. From start to finish the salad takes approximately 90 minutes to prepare. The majority of that time is spent cooking the farro and letting the salad marinate in the fridge. 
What makes this salad even better is that Garten serves it at room temperature. That means there's no need to worry about keeping it cold at a potluck. 
Ina Garten's Easy Tomato Soup and Grilled Cheese Croutons is an unexpected addition to any potluck
Soup may not be an obvious choice for a summer potluck but somehow Garten makes it work. Originally featured in Barefoot Contessa Foolproof, this recipe takes less than an hour to make from start to finish. At the time of publication it has 4.5 stars on Food Network's website. 
Garten makes the soup using a Barefoot Contessa pantry staple, canned tomatoes. She mixes them with onions, garlic, chicken stock, "good" olive oil, and some seasonings until she's left with an easy (and quick) tomato soup. To make the recipe a little more special, Garten serves the soup with three-ingredient grilled cheese croutons she prepares on a panini press. 
Pick one or all three of Garten's Barefoot Contessa summer potluck recipes and have a "How easy is that?" cooking experience.