Ina Garten's Tip for Socially Distanced Holiday Entertaining Is So Barefoot Contessa
Ina Garten aka the Barefoot Contessa is offering up tips for entertaining in 2020. The celebrity chef suggests dining like Europeans on Thanksgiving.
The 2020 holiday season will certainly look different from years past but Ina Garten's here with a solution. The longtime host of Barefoot Contessa made headlines early on in the coronavirus (COVID-19) pandemic with a viral cocktail video.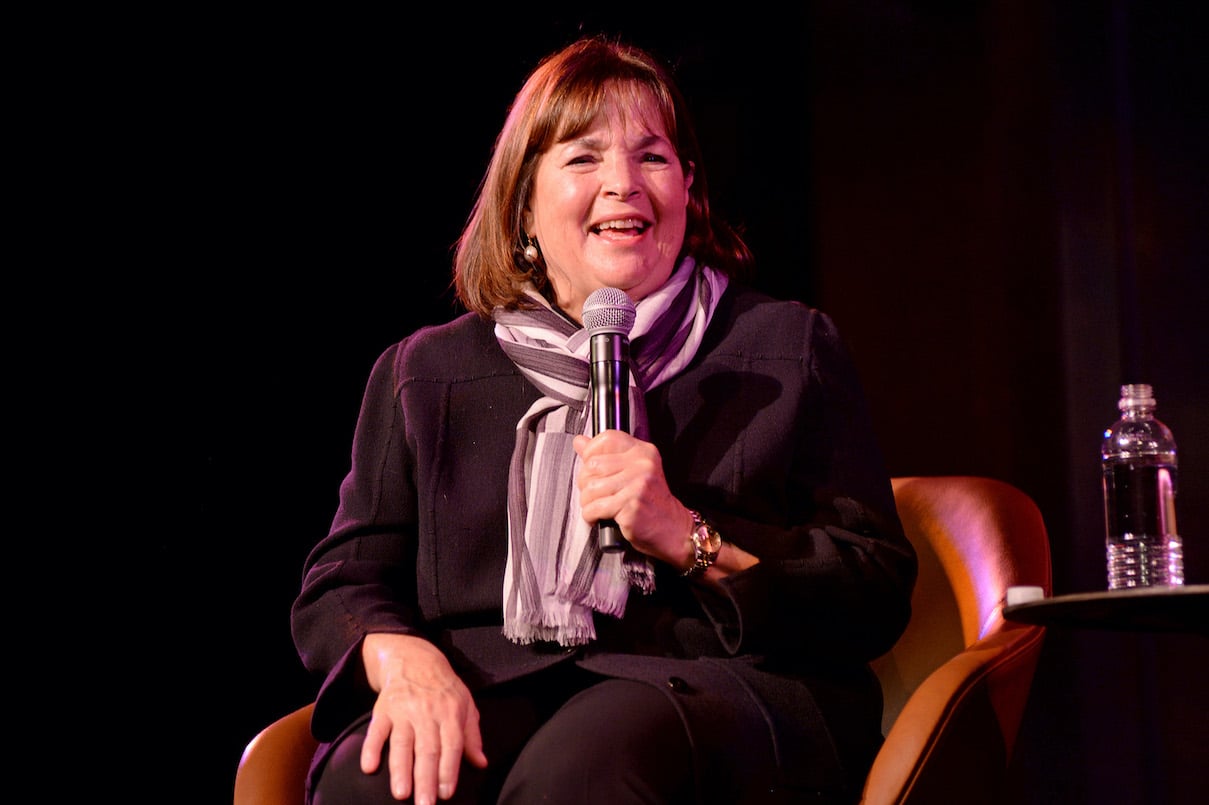 She's since shared quarantine pantry staples and now the 72-year-old cookbook author and celebrity chef's offering up tips for holiday entertaining. 
Ina Garten suggests eating outside this holiday season 
During an interview on NPR's All Things Considered Garten shared that holiday gatherings don't necessarily have to be called off this year. 
"If it's a beautiful day and you can do it outside, you can certainly invite somebody and have a long table," she said before adding, "You definitely need to be conscious of social distancing." 
"One group sits at one end and the other sits at the other end, and you can wrap yourself up with blankets and wear your winter coats," she said.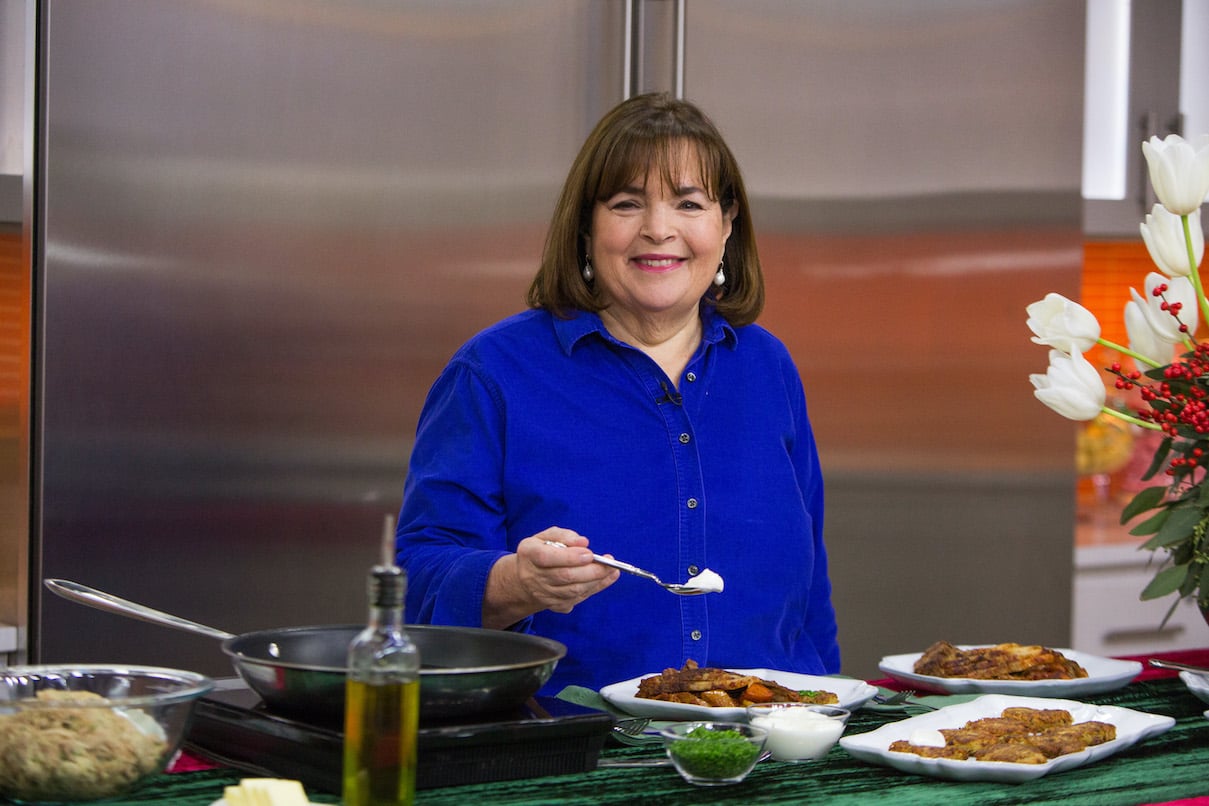 It might take some getting used to but Garten says it's normal in France for people to eat outside in the winter months.
"We're so conscious of, oh, it's cold outside. We don't go outside," she said. "But in Europe, the French sit outside all winter. And I've certainly been known to sit outside and have dinner in my winter coat. It's perfectly fine." 
The Barefoot Contessa's suggestion falls in line with her trademark of relaxed yet luxurious entertaining. Sure, it might sound ridiculous to those in northern climates where temperatures can be brutally cold but somehow Garten makes the idea seem charming and fun.
The Barefoot Contessa has 3 tips for outdoor entertaining
Garten shared three things she does to make her outdoor space ready for guests on her Barefoot Contessa website. 
"First, for safety, I only entertain people from one 'household' at a time so I put chairs at both ends of a 6-foot dining table or both sides of a 5-foot square coffee table to ensure social distancing," she said. 
Her second tip? Don't forget the decor.
"Although we're sitting far apart, I want it to feel cozy, so I fill the tables with flowers and candles," she added. 
Finally, she includes some ways to get warm. 
"I set up outdoor heaters or build a nice fire, plus cushions and blankets for each person so we're nice and warm under the stars," she said.
Ina Garten recommends a menu of 'easy' food
What about the food? The Barefoot Contessa says this isn't the time to serve an entirely home-cooked meal. Instead, choose easy options.
"Since entertaining outdoors is more work than serving inside, I make really easy no-cook appetizers for cocktails and very simple lunches and dinners," she said on her website. "This is the time when a take-out pizza and a big Caesar salad makes the best evening for everyone, even the host."
The Food Network star also included some sample menus featuring her own recipes.