'The Incredible Dr. Pol' Addresses Its Upcoming 19th Season – and Rumors That Dr. Brenda Is Leaving the Show
Now on Nat Geo Wild for nearly 20 seasons, The Incredible Dr. Pol is returning with an all-new batch of episodes.
Following Michigan veterinarian Dr. Jan Pol and his incredible staff throughout their duties at Pol Veterinary Clinic, the reality show has a loyal following of fans who eagerly await news on each season's premiere.
Here's what executive producer Charles Pol had to say about the popular veterinary reality show's new season. He also addressed whether Dr. Brenda will be returning.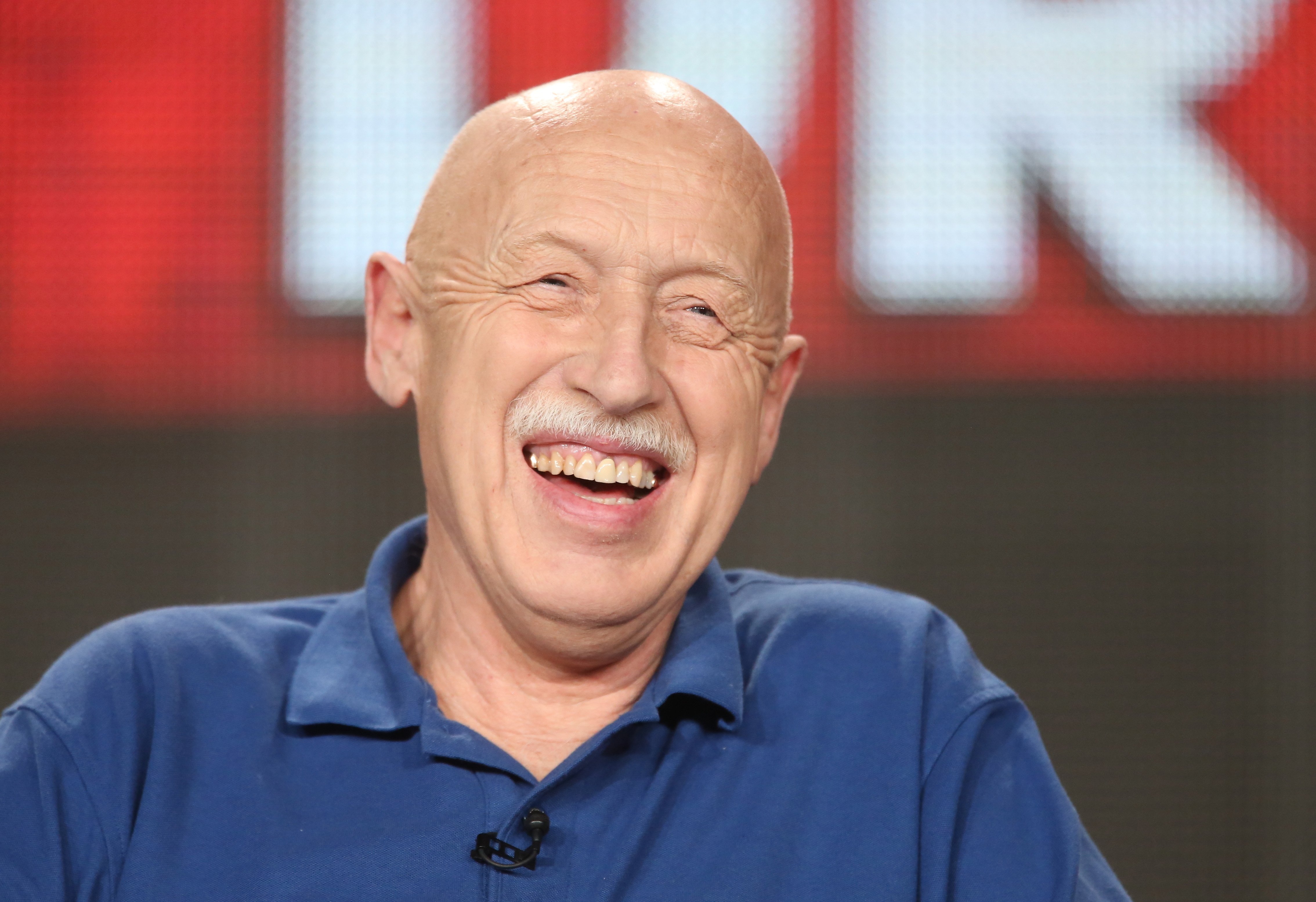 'The Incredible Dr. Pol' recently introduced a new feature
Last year, the father and son team of Dr. Jan Pol and son Charles introduced their new YouTube show, Recheck. The after-show show picks up where each new episode of The Incredible Dr. Pol ends, airing right after.
Recheck serves as the reality program's deep dive behind-the-scenes bonus featuring in-depth interviews with special guests and, of course, with Dr. Pol himself.
Charles announced the news about the feature in June 2020, saying "It's going to be a fun after-show, we'll have special guests from the episodes, we'll talk to some of your favorite veterinarians, and we'll even have the ability to have fans come on the show, visit the veterinarians, and visit with Dr. Pol."
Dr. Pol's son addressed the show's 19th season – and Dr. Brenda's status with the show
In a Facebook Live announcement, Charles pulled the curtain back on what's to come for the show's nineteenth season.
But first, he answered fans' pressing questions about the show. In his 20-minute video update, Charles let the show's fans know that the current 18th season will be streaming on Disney+ on June 11.
He answered another viewer's question regarding his toddler, Abigail, and whether she is speaking in Dutch like her grandparents ("we're working on letting her be exposed to Dutch, but we're really trying to work on her getting her English," he said laughing).
As well, Charles let Dr. Pol's followers know about some of the interesting products he's got in their online store including baseball caps, t-shirts, and "the scented candles are still up there. We're going to be transitioning to more summer, fall scents."
As for the upcoming 19th season, Charles made triply sure to emphasize the status of one of Dr. Pol's most popular and senior vets: "Dr. Brenda is not leaving the show. The new season of The Incredible Dr. Pol premieres July 10th at 9:00PM on Nat Geo Wild. We really appreciate it, and again, Dr. Brenda's not leaving. Dr. Brenda's not leaving, N-O-T, take it to the bank."
The incredible milestone Dr. Pol is marking this year
Dr. Pol, his family, and talented staff started off 2021 noting the veterinarian's 50th anniversary in service to his community's animals and their owners.
"Holy Moses! 2021 marks #DrPol's 50th year in veterinary medicine," he said in a tweet. "We are so excited to kick off this special year with all of you! Join the celebration to get all the updates and fun surprises along the way."
We'll have to wait and see what the new season brings to Dr. Pol's practice this time around.
'The Incredible Dr. Pol's 19th season premieres July 10th at 9:00PM EST on Nat Geo Wild.