'Independence Day': Harry Connick Jr.'s Role Was Almost Played by This 'Friends' Star
July 3 marks the 25th anniversary of the sci-fi action film Independence Day. The movie stars Hollywood greats Will Smith, Jeff Goldblum, and Vivica A. Fox and is considered one of the best disaster and sci-fi resurgence films of the mid-late 1990s.
Though the film had everything fans could have wanted and more, it turns out that it almost included another familiar face.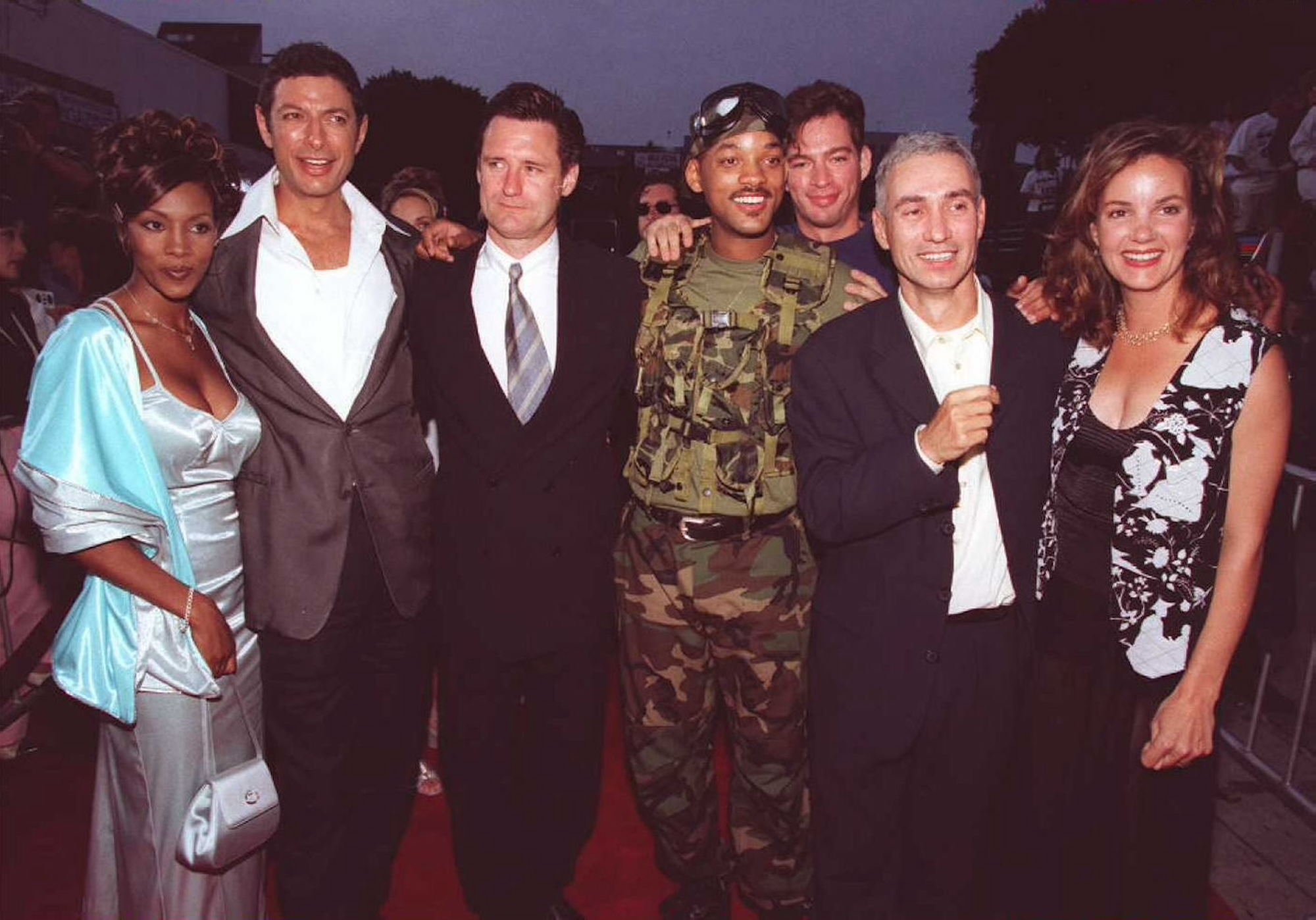 Harry Connick Jr. played Captain Jimmy 'Raven' Wilder in 'Independence Day'
Independence Day starred several well-known celebrities whose careers took off in the years following its release.
In addition to Will Smith, Vivica A. Fox, Jeff Goldblum, and Bill Pullman, the film also starred singer/ television host Harry Connick Jr. The actor played Marine Captain Jimmy Wilder, fellow fighter pilot and good friend of Smith's character, Steven.
Jimmy's known for joking around over the radio instead of focusing on the job at hand. Though Steven embraces Jimmy's carefree ways, they eventually work against him as he ends up piloting dangerously and getting himself killed.
In March 2021, Connick Jr. touched upon his role as Jimmy, sharing how he landed the part while appearing on The Rich Eisen Show.
RELATED: Why Will Smith Turned Down' Independence Day 2′
"Hey, we want you to be in this movie. It's going to be a giant blockbuster with Will Smith and I said, 'Ok, cool. Send me the script," he recalled. "They sent me the script, and I died on like the sixth page."
While on the topic, the actor revealed that he wasn't originally slated to play his role in Independence Day. Instead, a well-known sitcom star was initially offered the part but just so happened to back out last minute, making room for Connick.
The role was initially offered to 'Friends' star Matthew Perry
Before casting Connick Jr. as Jimmy in Independence Day, the film's producers had offered the role to Friends star Matthew Perry.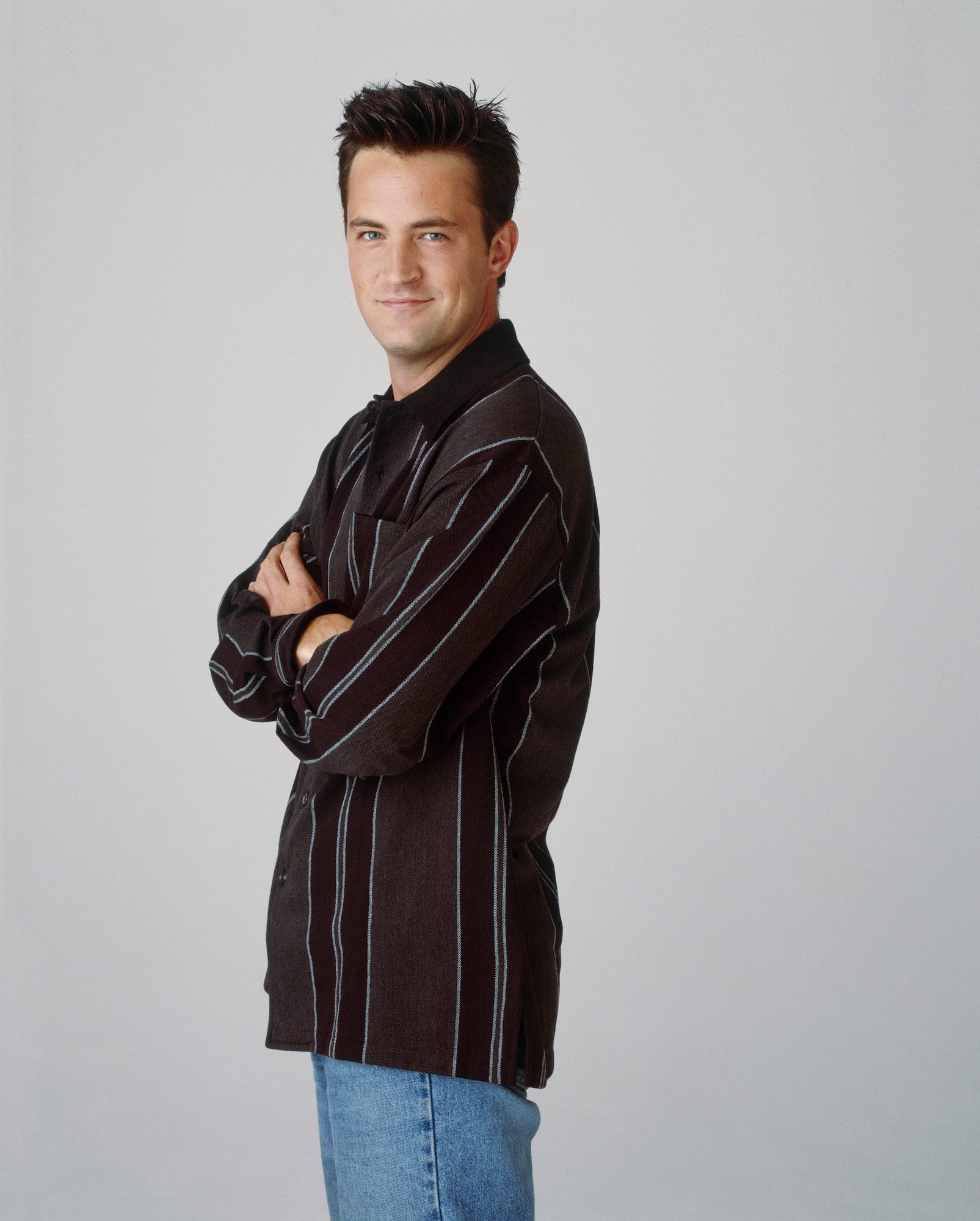 RELATED: How the Will Smith Blockbuster 'Independence Day' Totally Killed The Fresh Prince
However, right before filming began, the actor dropped out, which ended up working in Connick Jr.'s favor.
"Getting Harry Connick Jr. was coup. Originally this part was supposed to be played by Matt Perry, who dropped out very close to the time we started shooting," the film's co-writer/ producer Dean Devlin said, per CinemaBlend. "Through the good fortune of Harry Connick Jr's recording schedule and touring schedule, there was a window of opportunity that he could kind of do this part, and he was just terrific."
Though Perry ended up not doing the film, his family's name was still associated with the movie. His father, John Bennett Perry, played a Secret Service agent who protected Mary McDonnell's character, Marilyn Whitmore.
Matthew Perry wasn't the only actor who turned down the film
Like Perry, another well-known actor turned down the opportunity to star in Independence Day. But this person didn't wait until the last minute to pass up on the role.
According to CinemaBlend, Ethan Hawke was originally offered the role of Captain Steven Hiller in the film. However, after reading the first few pages of the script, the actor was not impressed as he thought it sounded ridiculous. Hawke then threw his script onto a Texas highway during a road trip and didn't look back.
But his loss was Will Smith's gain, as The Fresh Prince of Bel-Air star would go on to land the role of Captain Hiller in the movie, which established him as a prime box office draw.