'Insecure' Could Be Primed to Really Blow Up Because of HBO Max
In the early 2010s, Issa Rae broke through with her web series Awkward Black Girl. That early success ultimately gave way to Rae's own comedy-drama on HBO. And since 2016, Insecure has become one of the network's most popular series.
Now with the launch of HBO Max, the timing could be right for Insecure to become one of the platform's signature programs. Here's why we think fans of Rae's work have a lot more to look forward to.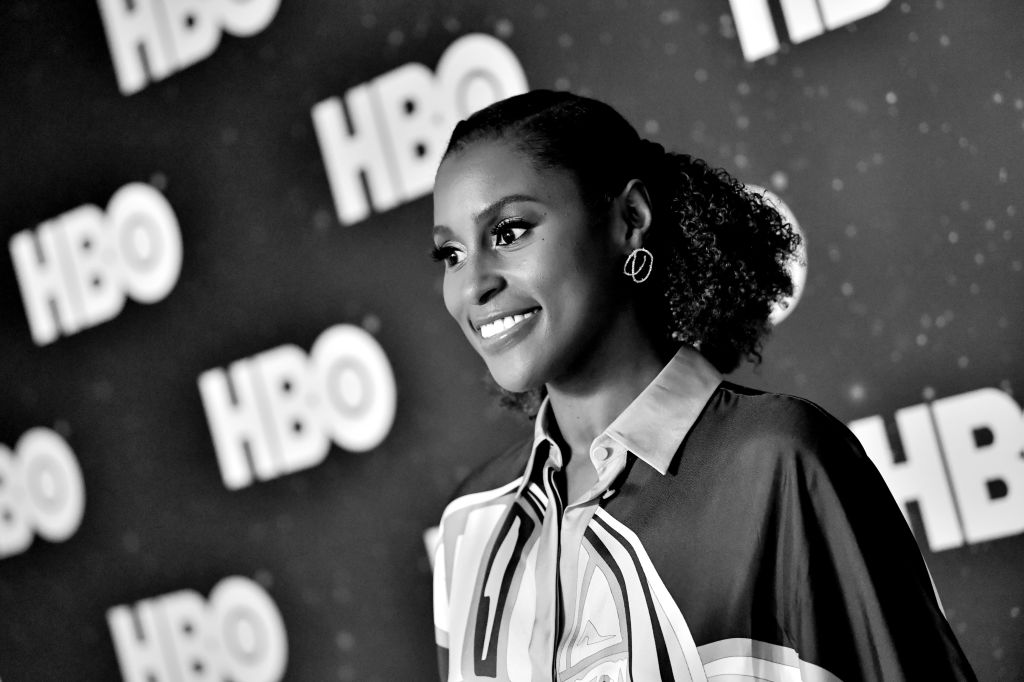 Star Issa Rae is having a breakout year in 2020
Even people who have never seen a single episode of Insecure have probably heard of Rae. The actress has gained a much larger profile in the past couple of years. Sure, part of this is due to the growing popularity of her show. But Rae has also been branching into movies.
In 2018, Rae played a civil rights attorney in acclaimed drama The Hate U Give. Then in 2019, she starred opposite Regina Hall in the hit comedy Little. Rae also voiced the mom in the Oscar-winning animated short film Hair Love, based on the children's book of the same name.
So far, 2020 has been the most high-profile year yet for Rae. She's starred in two major movies. First, she played opposite Lakeith Stanfield (Get Out) in romantic drama The Photograph. And Rae and Kumail Nanjiani share the screen in the Netflix-released The Lovebirds.
HBO Max will help the show reach a new audience
Although HBO has always remained successful, the premium network has enjoyed its most popular time in years thanks to Game of Thrones. But the cost of a subscription probably still left some consumers unwilling to invest in HBO's award-winning original programming.
With HBO Max in the picture, that buyer hesitation is likely on the wane. After all, HBO Max subscribers get much more than HBO originals. The streaming service includes a vast library of movies and TV shows from companies like DC, Studio Ghibli, Cartoon Network, and TCM.
As such, the HBO original programming can potentially reach a much larger audience. Just like Netflix, HBO Max subscribers who catch wind of Insecure will have easy access to the show. As one of the most-talked-about HBO series, Rae's comedy-drama could become a breakout hit all over again.
'Insecure' offers a real perspective in a timely way
Rae's career is on the rise, and Insecure is more available than ever. But both of these points belie the show's biggest strength. In creating a show that speaks directly to her own perspective, Rae has shown many viewers a story they've never quite seen before. To other fans, Insecure perfectly captures their own life.
The show aims to illustrate the black experience in a modern context. And contrary to misconceptions, that kind of representation attracts intense fandom. Rae has worked hard to convey her own personal journey on screen. And in focusing on something so specific, Insecure has found a universal theme that can resonate with any viewer.