'Insecure' Season 5 to Air in October
After more than a year of waiting, we finally know when Insecure will return to HBO. Announced on Monday, Aug. 23, the show will premiere its fifth and final season in October. Set in Los Angeles, the series centers on the lives of best friends Issa Dee and Molly Carter. The next season will follow them dealing with different situations in their lives, both on their own and together.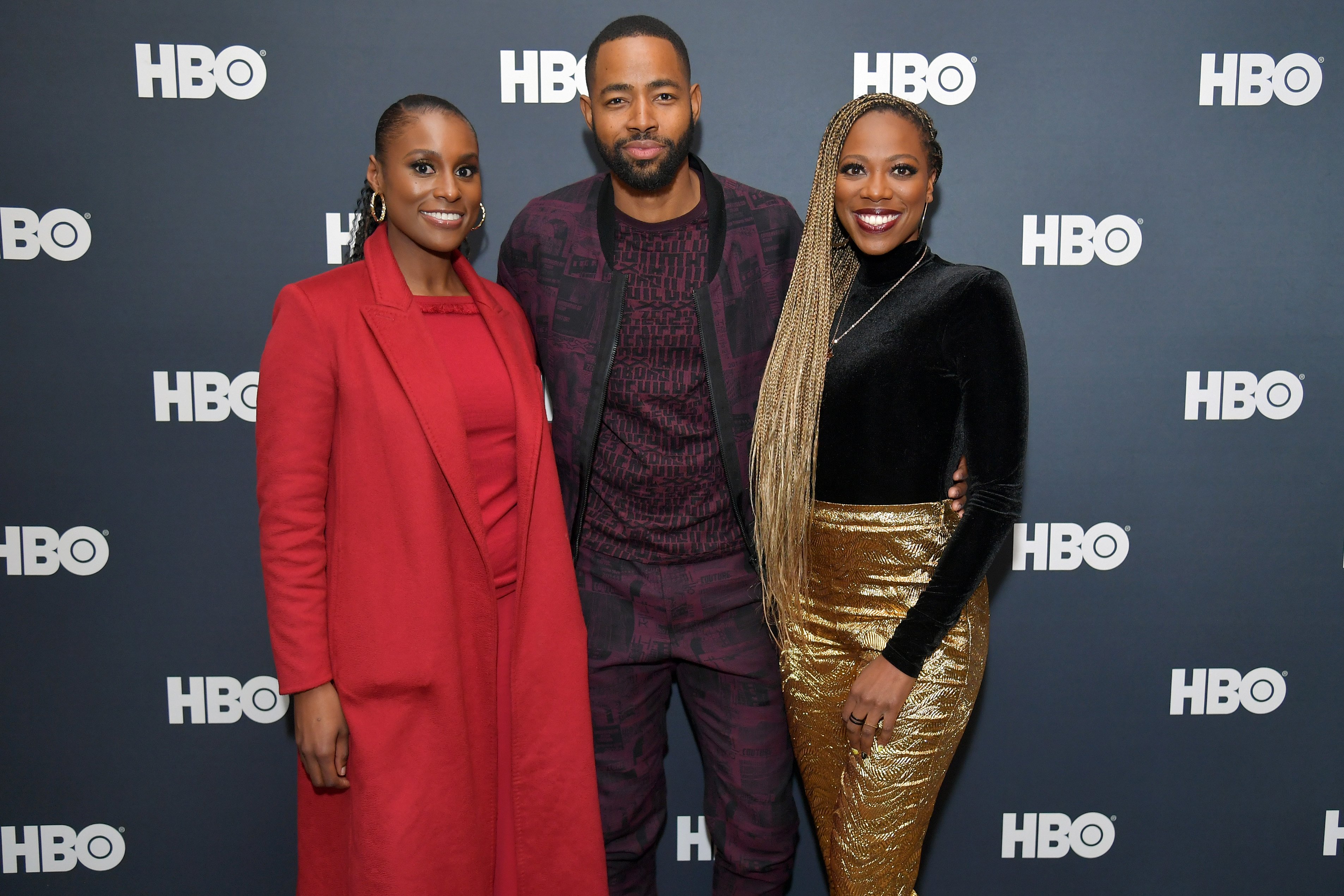 'Insecure' Season 5 is the last
It was certainly a surprise to learn in January that the next season would be the last. However, Insecure co-creator Issa Rae has said she always had a plan for when to ground the series.
"We always planned to tell this story through five seasons," she told Deadline.
"But I'm so grateful to be able to play this character, who is obviously a version of me, and in the same way that I want this character to grow, I want to be able to grow too," she added to Entertainment Tonight. "So I think that's what comes with it — I've played her for a long time, and I have so much more that I want to do."
She also promised to go out with a bang, even saying fans will get more episodes in the final season. "We're getting more than eight episodes! I did that!" she teased.
What to expect in 'Insecure' Season 5
We were left off with Issa in a tough spot in her relationship. She had just reconciled with Lawrence Walker, but now that she knows Condola Hayes is pregnant, she has to decide whether she wants to continue their relationship.
"Now [she's thinking], can I still have what I want even though it may not look like how I want?" showrunner Prentice Penny told Entertainment Weekly.
The bright spot in Insecure Season 4 was that she and Molly finally reconnected, but Penny warns their friendship may never be normal again.
"They're going to be forever changed by this, forever humbled by this, and hopefully, forever close by this," Penny shared. "I don't think it's about getting them back to where they were. I think we're always going to have a version of them having fun together because they're friends, but I think we want to explore what is that road back like and how is that road different."
'Insecure' returns in October
Filming on season 5 ran for months through June. An exact release date is still unknown, but we know it'll be here before the year is up.
"The wait is almost over," read a post shared to the show's Twitter page. "The final season. October 💜."