'Insecure' Season 5 Teaser Trailer Released With Official Premiere Date
It's been over a year since fans last saw Issa Dee from HBO's Insecure, but a new teaser trailer welcomes viewers back into her world. Though the footage doesn't offer up many details about the plot, viewers can expect to see Issa making big decisions that'll reshape her life.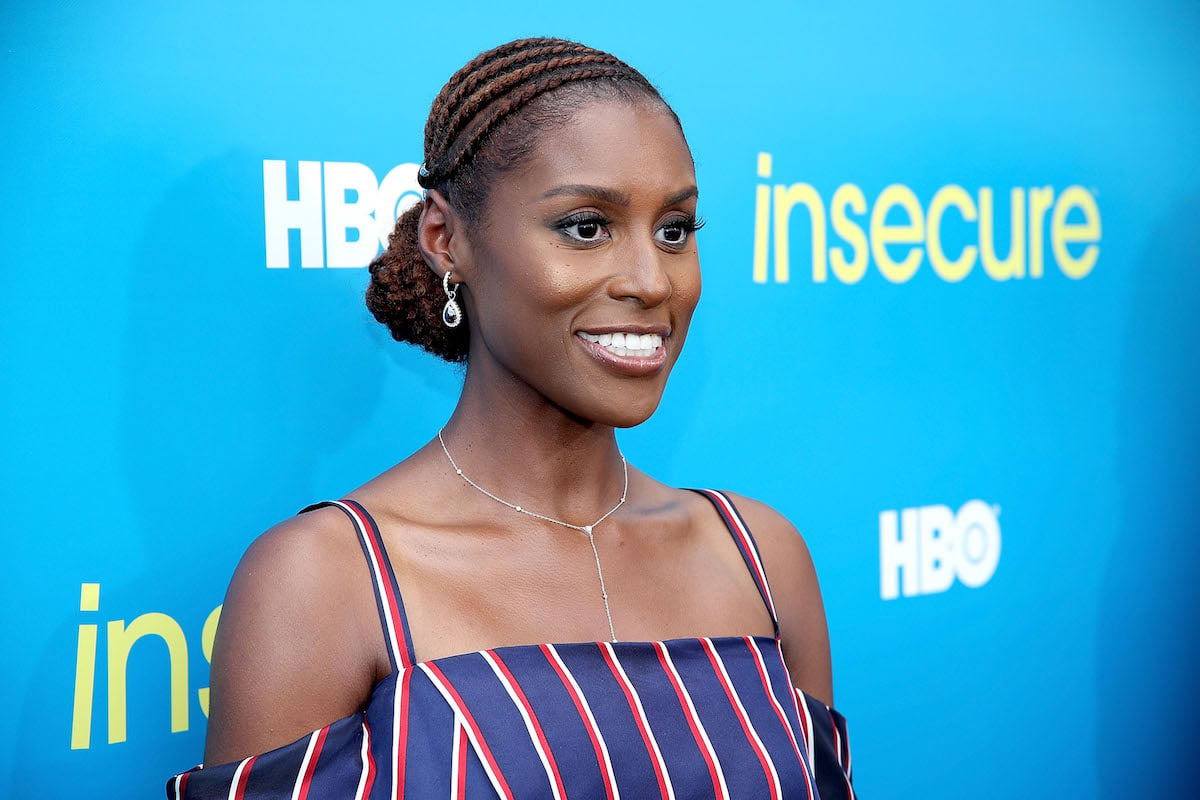 What happened on 'Insecure' so far
Insecure premiered on HBO in 2016. From Issa Rae and Larry Wilmore, the show follows Issa Dee (Rae) and her friends as they deal with the highs and lows of life in Los Angeles.
Issa started off feeling unfulfilled in a lot of areas of her life, but by the fourth season, things had turned around. She was even able to reconcile with Lawrence Walker (Jay Ellis), her former longtime boyfriend. But in a surprising twist in the Insecure Season 4 finale, Condola Hayes (Christina Elmore) revealed she's pregnant with his baby. Issa was obviously devastated, finding support in her estranged friend Molly Carter (Yvonne Orji).
A new teaser for 'Insecure' Season 5 shows her current state of mind
The teaser trailer for the fifth season shows Issa feeling, well, a little insecure. Released on Sept. 2, the clip finds her looking in a mirror in deep thought about her life, past and present.
"I just want to be drama-free and happy," she says in a voiceover. "I keep fronting to everyone like I'm not scared about what's next for me, but I am terrified. So what am I supposed to do now?"
First things first, Issa has to decide whether she wants to continue her relationship with Lawrence. With the news of Condola's pregnancy, the idea she had in mind for their life has completely shattered.
"Now [she's thinking], can I still have what I want even though it may not look like how I want?" showrunner Prentice Penny previously told Entertainment Weekly.
And she also has to figure out things with Molly, who, according to Penny, will never have the same friendship she once had with Issa.
He told EW: "They're going to be forever changed by this, forever humbled by this, and hopefully, forever close by this. I don't think it's about getting them back to where they were. I think we're always going to have a version of them having fun together because they're friends, but I think we want to explore what is that road back like and how is that road different… I think we're trying to let them be like a 2.0 version of themselves."
'Insecure' will return to HBO in October
Insecure returns to HBO on Oct. 24 with its fifth season — which is also the last.
Be sure to check back in with us at Showbiz Cheat Sheet for any additional details as they become available.