'Insecure' Showrunner on What to Expect Throughout Season 5
Insecure has been one of the most popular shows on TV since it first launched in 2016. The show stars Issa Rae as Issa Dee, following her and her friends Molly Carter (Yvonne Orji), Kelli Prenny (Natasha Rothwell), and Tiffany DuBois (Amanda Seales) in Los Angeles.
Insecure will conclude with its fifth season, airing now on HBO. Showrunner Prentice Penny teased in an interview that this season is all about the characters trying to get their lives together from both professional and personal standpoints.
[Spoiler alert: This article contains spoilers for Insecure Season 5 Episode 1.]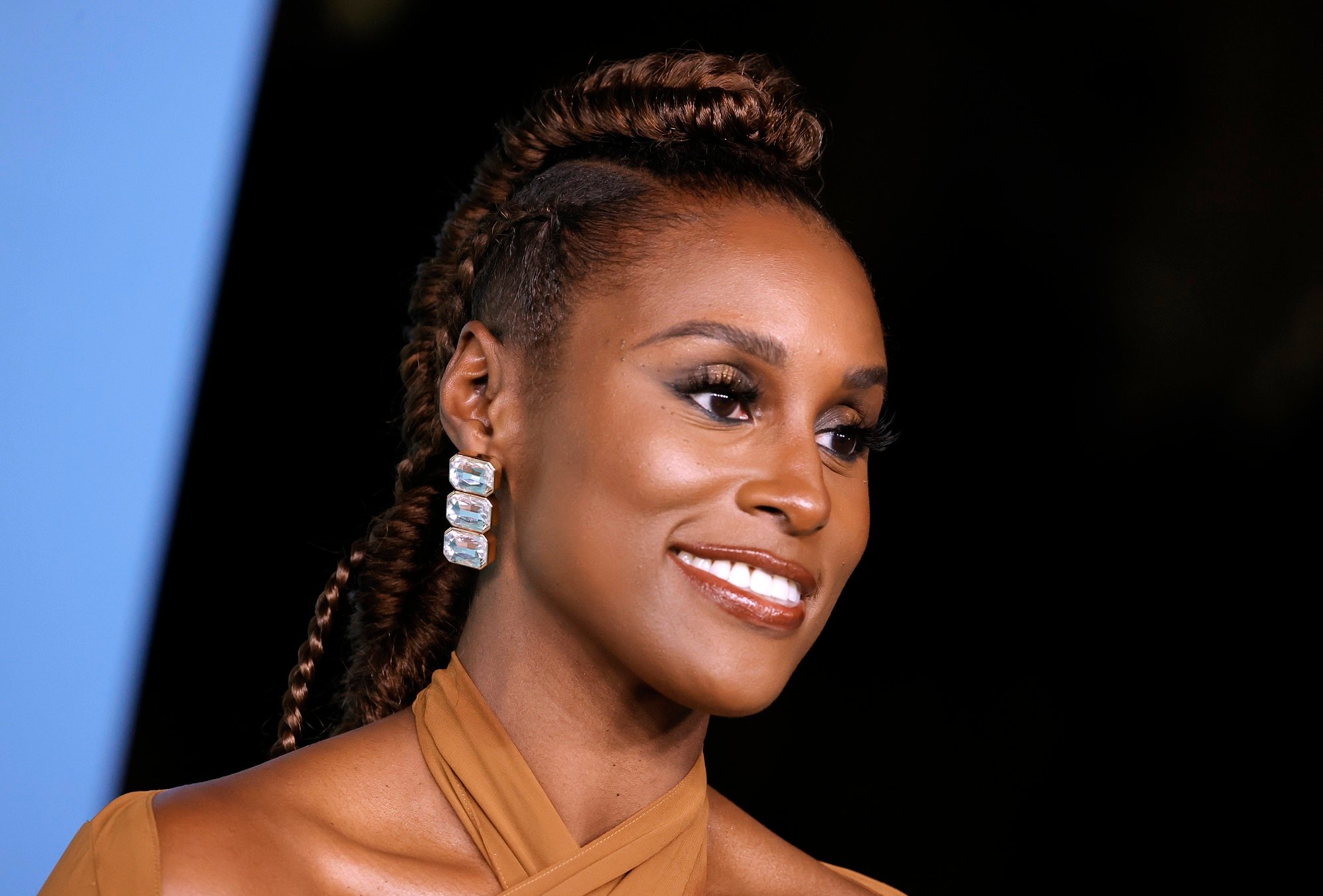 Prentice Penny on 'Insecure' Season 5
Penny spoke about the fifth season of Insecure in an interview with Entertainment Weekly. He teased it would depict certain complications in the characters' personal lives and how they choose to navigate them.
"I think Issa and I always said the last season [would be about], 'Am I going to be okay?' Which is what we all want to know," he shared. "The show is called Insecure, and when you have insecurities, what you're really saying is, 'I'm not okay in these areas of my life.' What we wanted to answer in the last season was, 'Am I going to be okay if this relationship doesn't work out? Am I going to be okay if this friendship goes away?'"
"Sometimes you aren't dealt the cards you wanted, and then [the question becomes] how do you respond?" Penny continued. "Can you find a way to be happy? Can you find a way to still thrive?"
Penny's comments align with those of actor Gregg Daniel (David Carter) who told Showbiz Cheat Sheet in an exclusive interview that season 5 would be all about "growth and change."
"This is a season of change," he said. "There's some unexpected twists and turns, but it really is about growth."
'Insecure' Season 5 Episode 1 dove right in
Insecure returned to HBO on Sunday, Oct. 24, picking up on Issa and Molly as they continue trying to move past their falling out in Insecure Season 4. Joined by Kelli and Tiffany, the two attended a reunion at Stanford University, where Issa was invited to speak on a panel on entrepreneurship. But as she sat on stage with other panelists and spoke about her experiences, she seemingly started to feel like she didn't measure up.
The experience gave her clarity and direction and by the time she returned home, she realized she couldn't be with Lawrence, who's preparing to move to San Francisco and has a baby on the way with his ex-girlfriend Condola. Lawrence looked crushed by Issa's decision but seemed to get where she was coming from.
Watch the show on Sundays
Insecure airs at 10 p.m. ET on Sundays on HBO. You can watch it live on cable or on HBO Max. There's also the option of watching it on Hulu as long as you have a subscription to HBO. Find our full guide to watching the series here.