'Insecure' Star Issa Rae Talks Season 5 and Why the Show Is Ending
Fans were devastated to learn Insecure Season 5 would be the last. In the time since its 2016 premiere, the series has grown to become one of the most popular shows on TV, adored for its relatable cast and engaging storylines. But after five years on air, show creator and star Issa Rae feels it's time to wrap it up.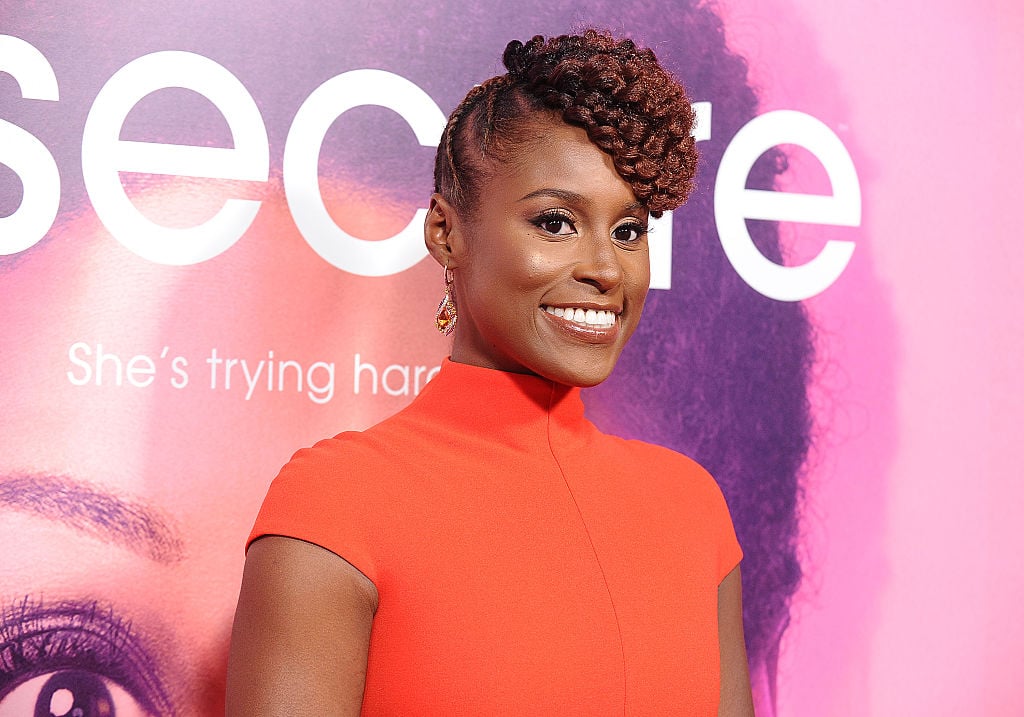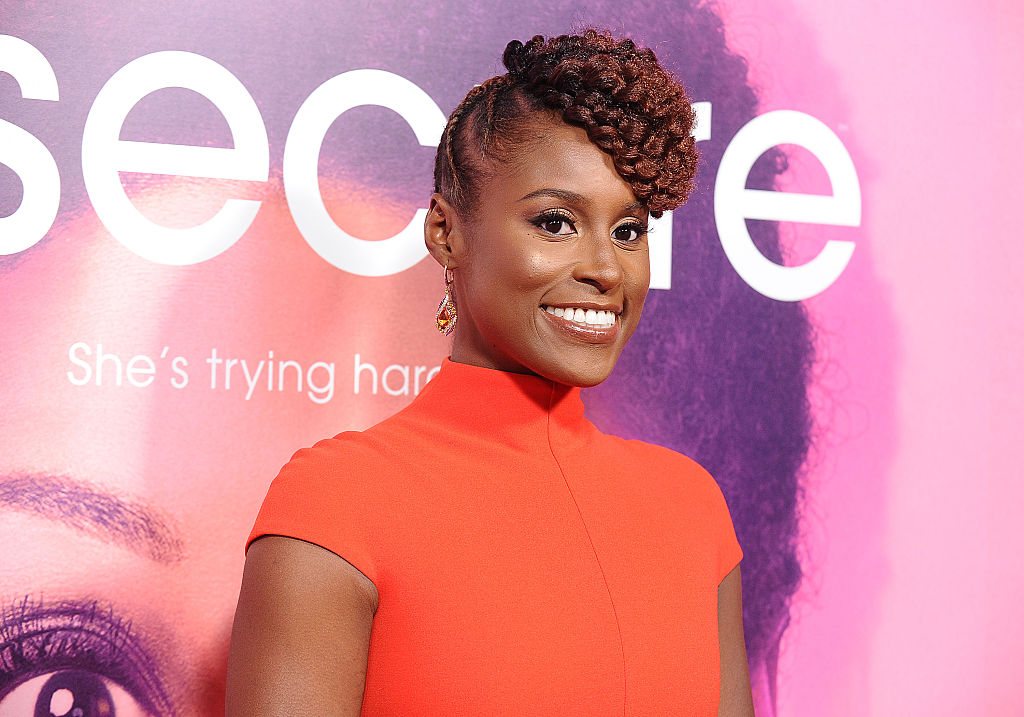 'Insecure' has just a few episodes left
After years of success, HBO announced in January that Insecure would conclude after the upcoming fifth season. While many viewers expected it to last longer, Rae, who stars on Insecure as Issa Dee, said she and showrunner Prentice Penny always had a timeline in mind for the duration of the show.
"We always planned to tell this story through five seasons, but we couldn't have made it this far without the tremendous support of our audience," she told Deadline, adding, "I feel blessed beyond measure to bring our characters' stories to an end, on-screen at least."
The upcoming season has since entered production and is expected to air later in 2021.
Issa Rae talked more about 'Insecure' and why it's ending in an interview
Ahead of Insecure Season 5, Rae elaborated on how she feels about the show coming to an end.
She admitted to Entertainment Tonight she had thinking about wrapping it up longer than many people probably realize. "I've been wrapping my head around this since candidly, season 3," she said. "But I'm so grateful to be able to play this character, who is obviously a version of me, and in the same way that I want this character to grow, I want to be able to grow too. So I think that's what comes with it — I've played her for a long time, and I have so much more that I want to do."
As the days to the end of Insecure wind-down, Rae says she's been trying to take it all in and be appreciative of the experience. "But being on set every day, I'm definitely taking it all in on a different level now, just in terms of, 'Wow, I love this family. This is my family.' And we've done so much and these people are incredible, and I feel so blessed to work with them," she continued. "And I know I'll look back on this time very, very fondly, as I do now." 
The next season will tie up loose ends
The fourth season of Insecure saw Issa getting back with Lawrence Walker. But just as they were getting back on track, Condola Hayes dropped the bombshell that she's pregnant with Lawrence's baby. Issa is clearly conflicted about whether to stay with Lawrence as the pregnancy kind of ruined the fantasy she had for them.
The finale also ended with Issa and Molly Carter making strides in their relationship after a fallout that lasted longer than anyone expected.
"They're going to be forever changed by this, forever humbled by this, and hopefully, forever close by this," Penny previously told Entertainment Weekly. "I don't think it's about getting them back to where they were. I think we're always going to have a version of them having fun together because they're friends, but I think we want to explore what is that road back like and how is that road different."
We'll see what happens in full when Insecure returns later this year.