Inside Ashton Kutcher and Mila Kunis's $14 Million Beverly Hills Mansion
Ashton Kutcher and Mila Kunis are a famed Hollywood couple. Yet, they've always been able to maintain an incredible amount of privacy despite their level of celebrity.
The two live a quiet, relaxed lifestyle in California with their two children. But at the same time, their abode features all of the opulence and grandeur you would expect from people with their status. Ahead, learn more about their relationship and what Kunis and Kutcher's home life is like.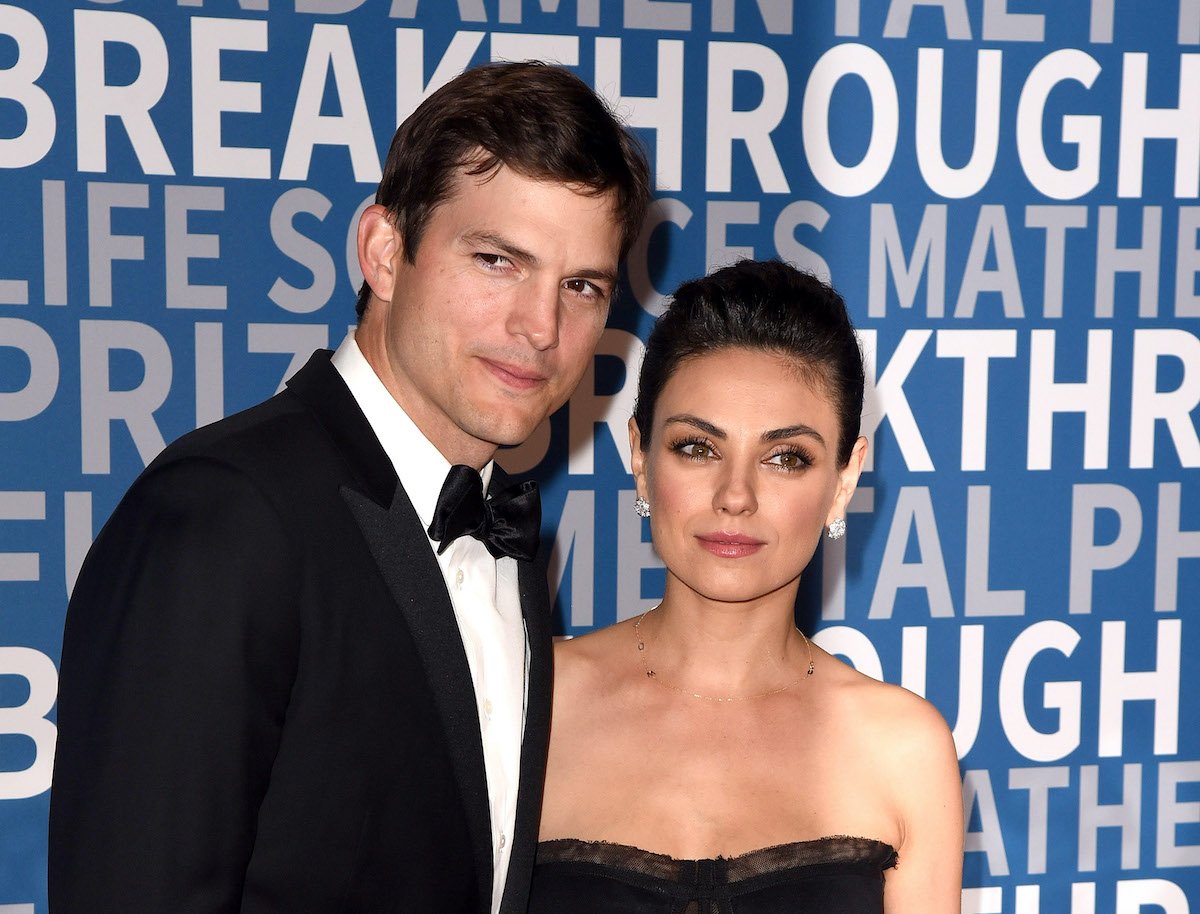 Mila Kunis and Ashton Kutcher are a long-lasting couple
Kunis and Kutcher met on the set of their old show That '70s Show (1998-2006), on which they played lovers. But in real life, they didn't become romantically involved until years later.
Kunis explained in an interview with James Corden that they started off in a friends with benefits situation that grew into a relationship in 2012. Two years later, they got engaged and went on to marry in a sweet ceremony in 2015 in Oak Glen, California, per Insider. Now, Kunis and Kutcher are parents to two children, daughter Wyatt, 6, and son Dimitri, 4.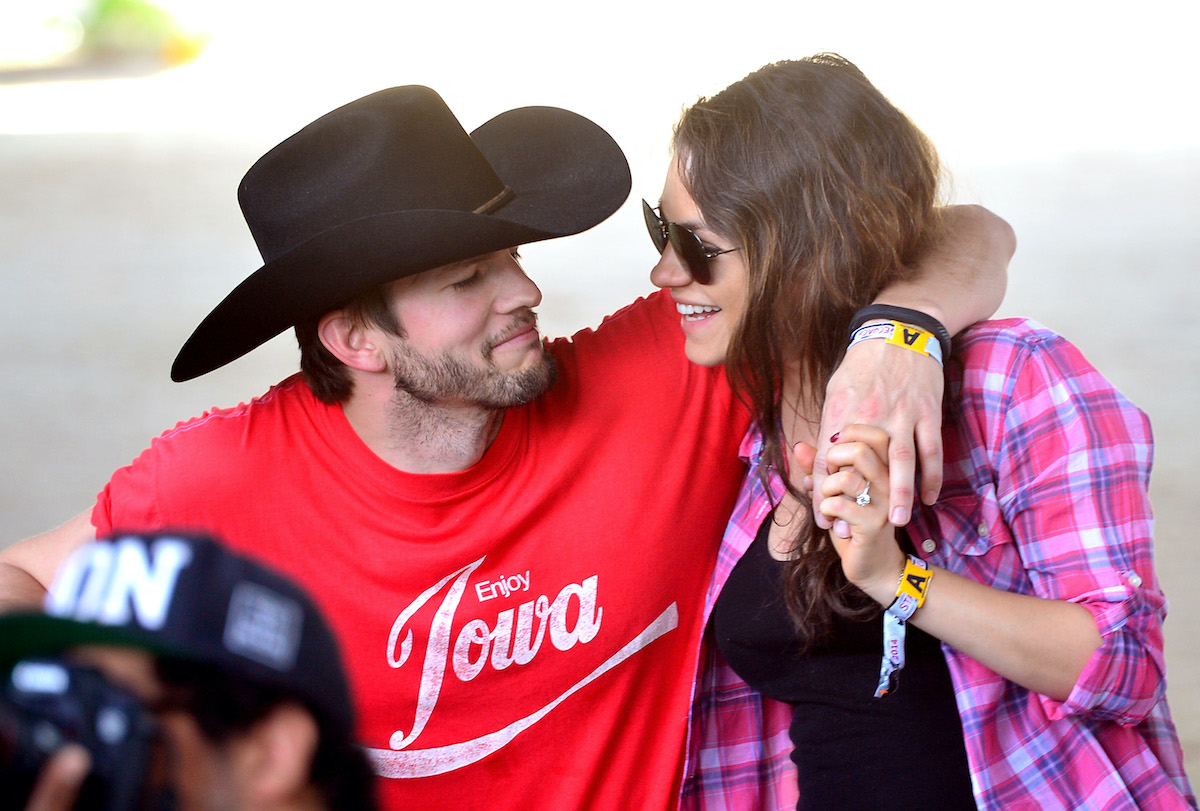 Mila Kunis and Ashton Kutcher settled in Beverly Hills in a $14 million mansion
As their family grew, Kunis and Kutcher scooped up a massive property in 2014. E! News reports that it's a five-bedroom, five-bathroom property "with a lagoon-style swimming pool, spa, grotto, and outdoor kitchen and bar sitting atop more than half an acre of land."
The home follows a warm color palette with fancy features such as "oak flooring, handcrafted moldings, and French doors throughout." There are photos of the interior at the E! News link above and pictures of the exterior on The Daily Mail's website.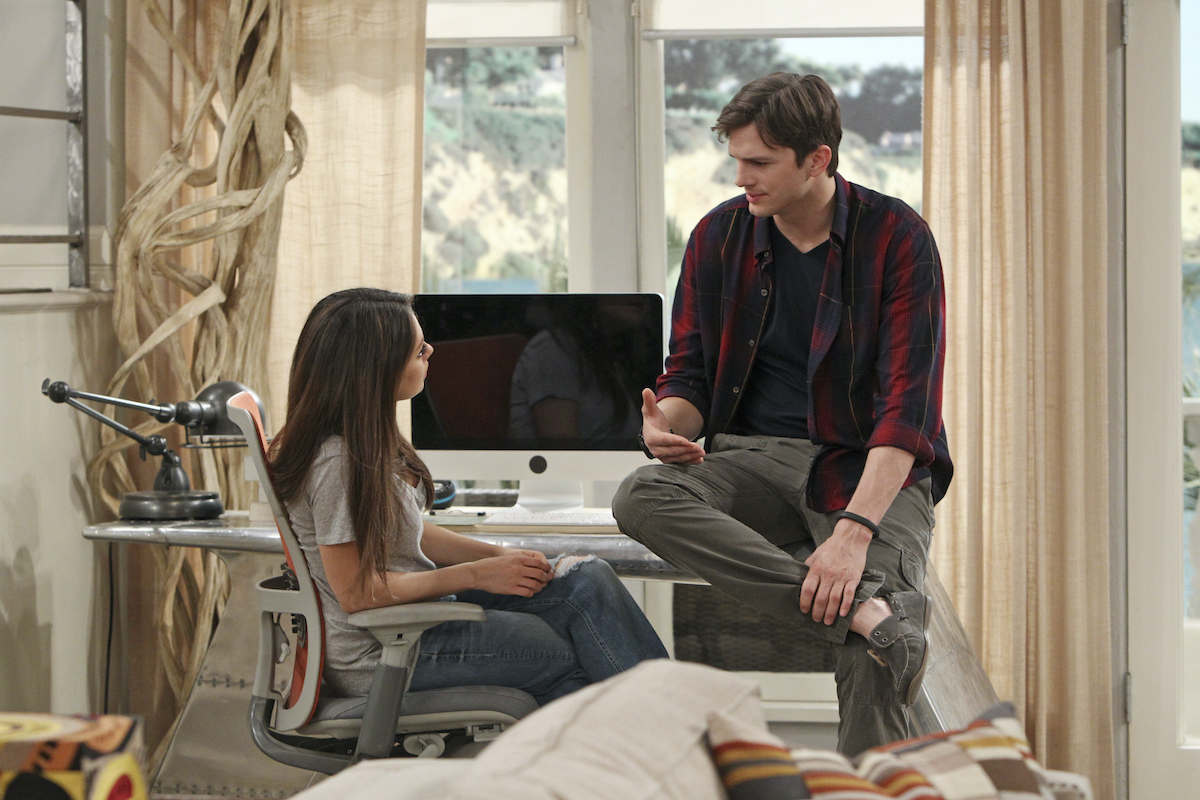 Kunis and Kutcher spent roughly six years at the home before putting it up for sale in May 2020 for just under $14 million. As of writing, it appears the property is still on the market, but with a new asking price of $12,250,000, according to E! News.
Mila Kunis and Ashton Kutcher are reportedly planning to move into an even fancier place
Variety reported in May that Kunis and Kutcher plan to move into a "titanic modern compound" that has been "many years in the making."
It's unclear when construction will be complete, but in the meantime, the outlet says the family is living in a $10 million oceanfront home in Carpinteria, California. See photos of that beauty here.