Inside 'Basic Instinct' Star Sharon Stone's Longtime Los Angeles Home
Get a look inside the Los Angeles compound Sharon Stone purchased decades ago and still lives at today with her sons.
Sharon Stone is a well-known Hollywood actor who played some memorable roles in the films Basic Instinct and Casino. She won a Golden Globe for the latter but the former catapulted her into fame and made her a star. When it came to her home life though, the 1992 Paul Verhoeven-directed movie brought some danger her way.
Here's what Stone said happened following the release of Basic Instinct that forced her to move out of one house and into her current Los Angeles home.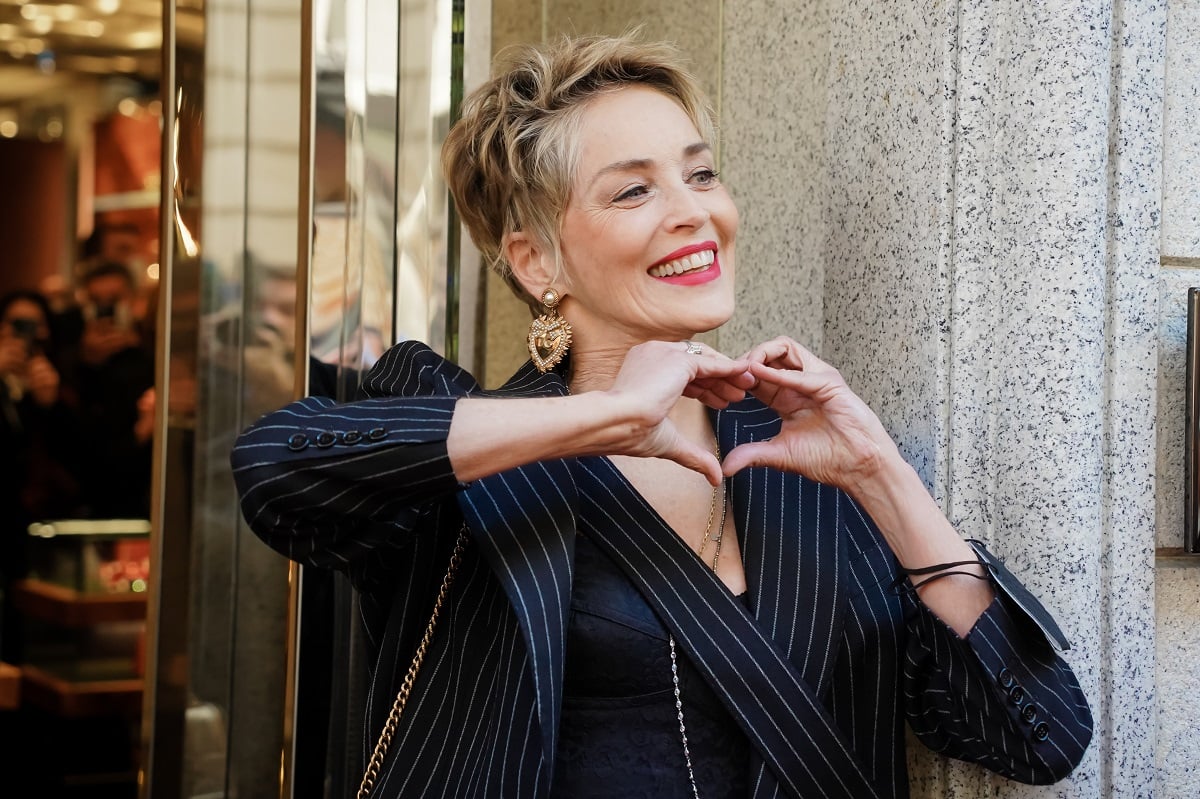 How long Stone has lived in the same house
Stone purchased the place she calls home today back in the '90s shortly after Basic Instinct came out.
Stone previously told Architectural Digest that she had to move from the home she had after starring in the film. She said her old place did not have adequate security and she realized she had to leave the residence following some incidents involving stalkers.
"All of a sudden, there were crazy stalkers trying to get into my house," she revealed. "The police were there all the time until they finally had enough. They told me to pack a suitcase because they were taking me to a hotel. I had to find a new home that had proper gates."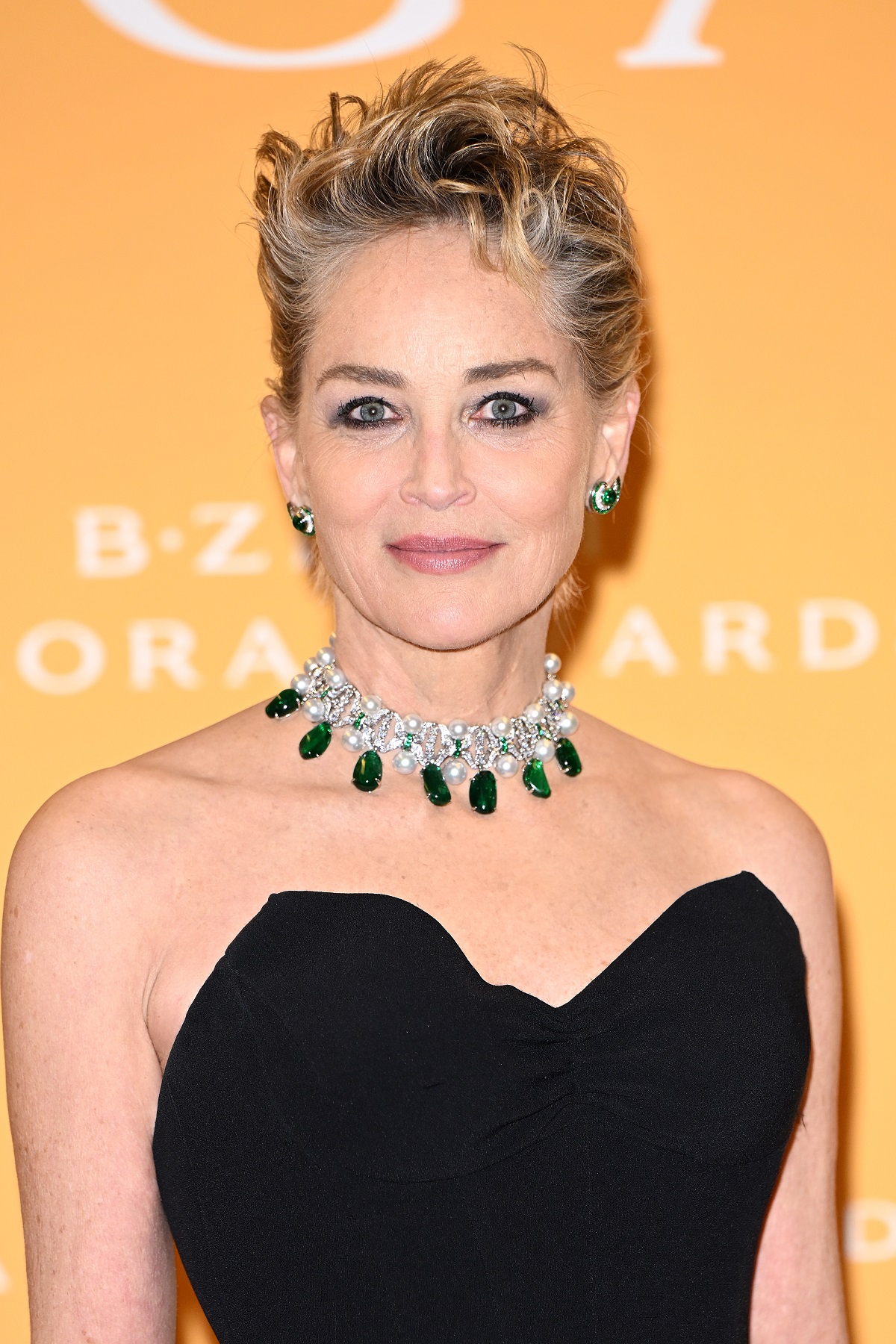 Inside Stone's beautiful estate
Stone bought her lovely estate for $10 million and put in years of work to renovate the mansion which actually resembles a French ch​âteau.
"I worked with a ch​âteau restorer to give the place texture and a sense of history," the Total Recall star told AD. "We installed an antique-tile floor from Agra in the powder room off the foyer and brought in the dining-room floor from a château in Switzerland. I also put in the moldings, mantels, and other architectural details that are so essential to the integrity of the space."
Her outdoor space around the house is impressive too. There's a large sitting area that boasts a couch and chandelier. Stone and her three sons can also enjoy a swimming pool that is surrounded by walls and tall trees for plenty of privacy.
The place her famous character owned is up for sale
Another home Stone is connected to has recently made headlines.
Dirt reported in March 2022 that the asking price for the house where Stone's Basic Instinct character Catherine Tramell lived dropped significantly from $52 million to $29 million. The abode has been up for sale since 2019 and was to be sold with other properties that make up a complex of residences. However, now just the house where Stone and Michael Douglas filmed several scenes is available at the reduced price.
The Basic Instinct pad is located in the California beach town Carmel-by-the-Sea. It sits on two acres of land and has just over 12,000 square feet of living space with six bedrooms and nine bathrooms.
March 20 marked the 30th anniversary of the film's release in theaters.