Inside Blake Shelton and Gwen Stefani's New $13 Million California Mansion
Blake Shelton and Gwen Stefani's mansion is as stunning as you can imagine.
Blake Shelton and Gwen Stefani tend to keep their home life private. But in May, the couple showed how serious their relationship is when they purchased their first place together. The musicians dropped over $13 million for a palatial pad in Encino, California that is so stunning, it might make your eyes pop. Ahead, we'll talk more about their relationship and the place where they seemingly intend to put down their roots.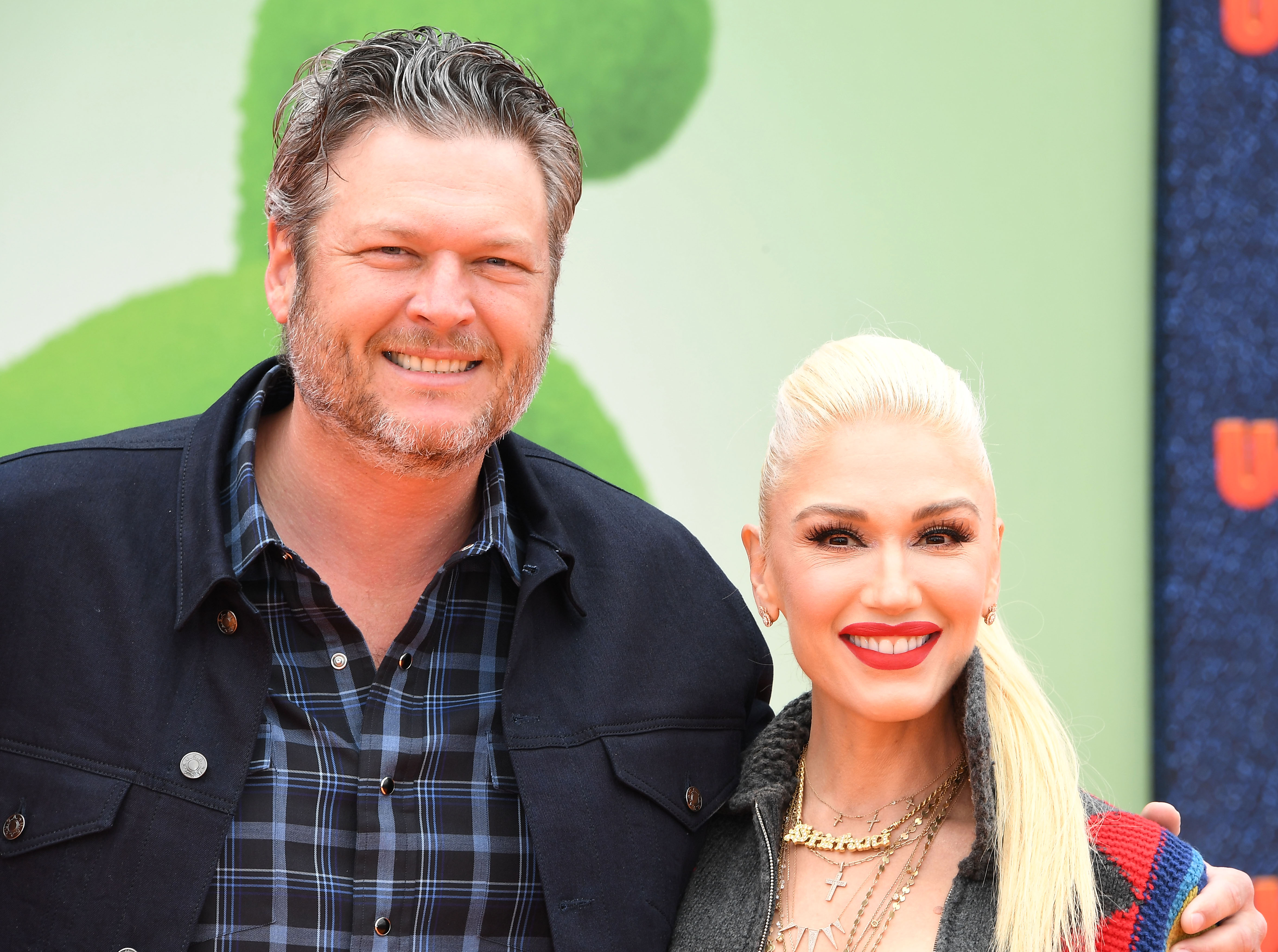 Inside Blake Shelton and Gwen Stefani's $13 million Encino mansion
Variety reported on May 7 that Shelton and Stefani had purchased their first home for $13.2 million. Clocking in at 13,000-square-feet, it has three floors and rests on a 1.6-acre lot. The amenities include a four-car garage, a home theater, an oversized pool with an inset spa, and an "unusually large cabana" featuring a full wet bar and outdoor kitchen.
Variety published a photo of the home at the link above, showing it surrounded by lush greenery and landscaping. With the property shrouded by nature, the home provides them with the kind of privacy and refuge they need as one of music's most popular couples.
Blake Shelton and Gwen Stefani's relationship has been heating up
Shelton, 44, and Stefani, 50, purchased the home amid speculation they might get engaged.
The couple began dating in 2015 after meeting on the set of the competition show The Voice and have signaled a desire to get married. However, sources told HollywoodLife later in May that the couple had stopped talking about marriage once the coronavirus (COVID-19) crisis became so serious.
"Blake and Gwen have been enjoying life in quarantine and have been dealing with it the best that anyone can," the source shared. "They've been busy and Blake recently was knee-deep working on The Voice so that took a bunch of his time and other than that he and Gwen are just living day by day in Oklahoma figuring it all out to the best that they can and just having fun. It has been a wonderful time being a family and speaking of family, toward the end of 2019 they have had many conversations about engagement and marriage and when it would happen but those conversations have stopped completely since they are focusing their attention on everything else that is going on in their lives."
The lack of marriage talk has been kind of confusing to their family and friends, according to the HollywoodLife source. "[Some] family and friends now are thinking that when it comes to getting engaged that it will actually not happen," the source continued, "while others think the lack of discussion means something is bound to happen soon."
Though they might not have a marriage license, it seems clear that these two are committed to one another and hoping to go the distance. Congrats to them on this gorgeous home and all the many other milestones they have reached together!