Inside Brad Pitt's Spooky 'Haunted' Mansion
Brad Pitt is one of the most famous actors in the world. He's been an A-list celebrity for decades and over that time has amassed an impressive real estate portfolio. One of his properties is pretty unique considering that the former owner, who is also a well-known star, claims it was haunted.
Here's more about the possibly-haunted mansion Pitt calls home and who he bought the estate from.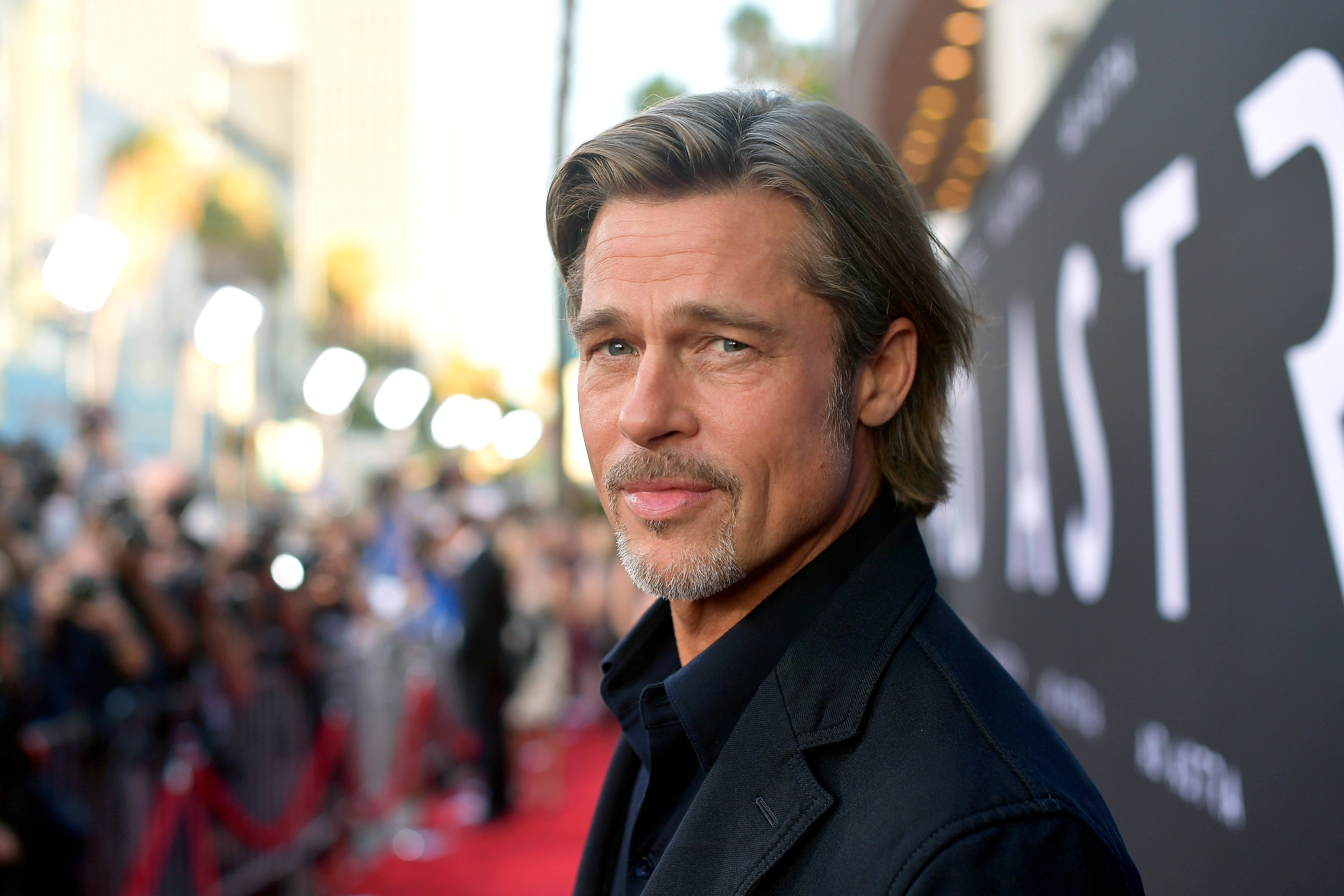 Pitt purchased the home from a famous mistress
In 1994, the Fight Club actor purchased an estate in the Los Feliz section of Los Angeles from TV personality Elvira, Mistress of the Dark. Turns out, there were things going on in the house that were a little too spooky even for the horror maven.
"I have a chapter in my book about this house I lived in called Briarcliff Manor… My ex-husband and I moved in and weird stuff started happening," Cassandra Peterson, better known by her alter-ego Elvira, told Inverse.com.
She continued: "I mean first thing, I was unpacking boxes on the second floor. And I had told the movers to not take anything to the third floor because I didn't know what we were going to do [with that room]. So I'm unpacking boxes, and I hear these footsteps across the ceiling like clump, clump, clump, clump, clump, and then, clunk, clunk, clunk. I look up and I could actually see vibrations as this person walked across the room. I go running up the stairs and say, 'Hey, I told you guys not to…' and I'm stopped in my tracks. I see there's nobody up there. There was nowhere to hide up there. It was just one big empty room.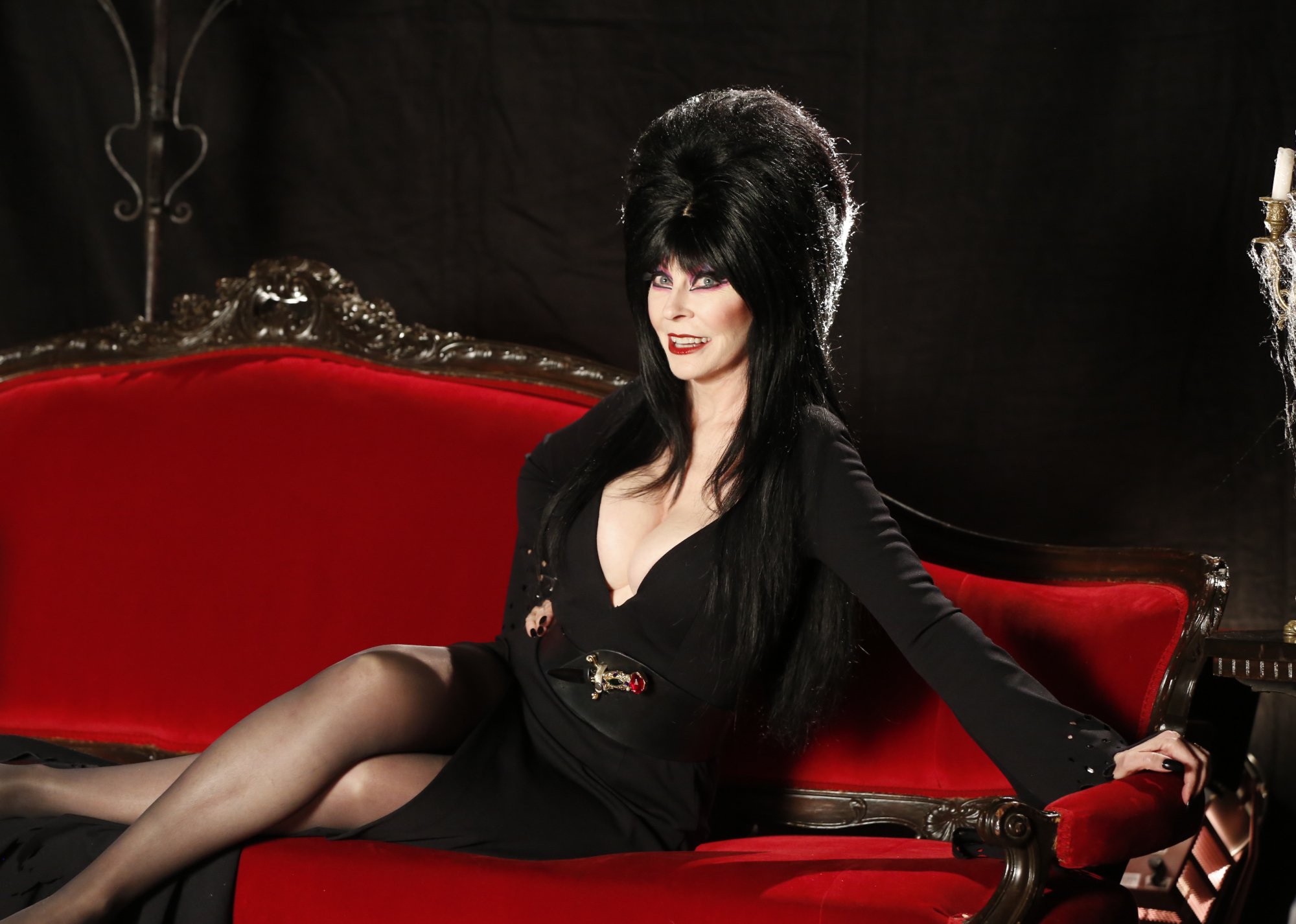 "As time went on, more and more things kept happening. This included seeing ghosts two times very, very clearly. I was talking to the damn things like they were real people. And then they just kind of vanished before my eyes. Things went on and on there. I got to the point where I said, I got to get out of here I can't deal with this anymore. We got a Native American Shaman to come in and save the house and clear it."
The Queen of Halloween added: "I sold that house to Brad Pitt. He still owns it and loves those stories."
Pitt's been updating the Los Feliz mansion
Pitt bought the estate for $1.7 million and haunted or not it's a place he has called home for more than two decades.
Briarcliff Manor was built for an oil baron in 1910. The main house has six bedrooms, seven bathrooms, and is over 5,000 square feet but the star purchased several properties around it to make his own compound with tons of privacy for him and his children. The entire area is now over 80,000 square feet.
Pitt has reportedly made several improvements over the years to make the estate more "child friendly." Some of those features include a pool, a waterslide, swings, a giant skate park, and a treehouse.