Inside Celebrity Chef Rocco Dispirito's Nasty Estate Battle and the Spinal Surgery That Left Him 'Unable to Move at All'
Rocco Dispirito is a famed celebrity chef. His private life has had a few battles over recent years, including spinal surgery and an estate battle.
Celebrity chef, Rocco Dispirito, has had a rough few years. He's a staple on Food Network cooking shows now, but his tainted past comes with legal woes and near-devastating back injuries. Here's a closer look at all the chef has overcome for his return to the spotlight.
An estate battle came between Rocco Dispirito and his siblings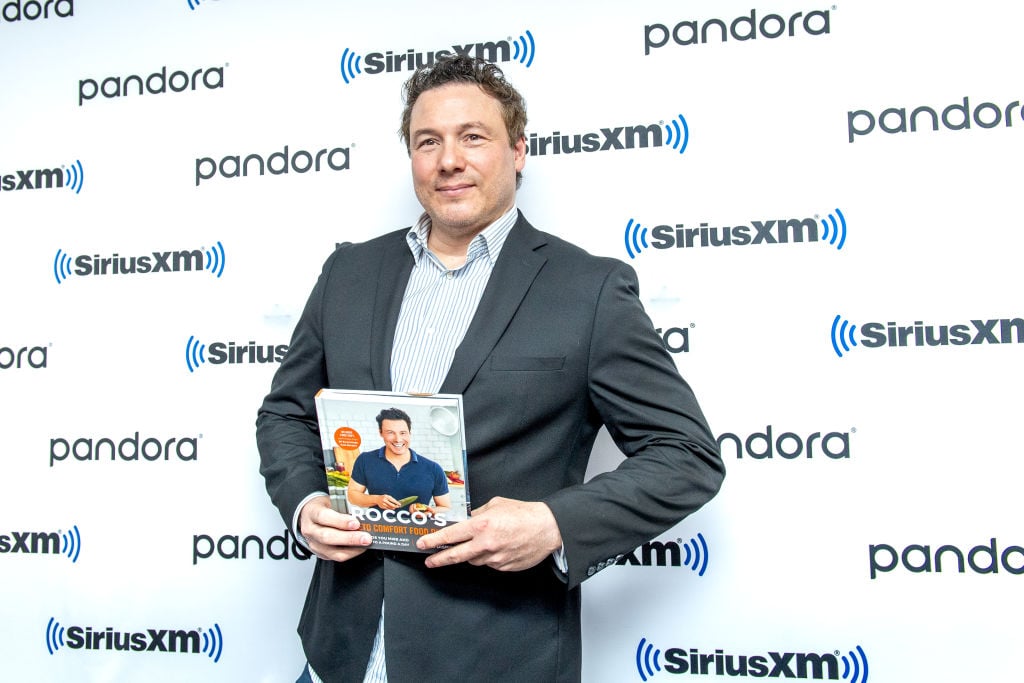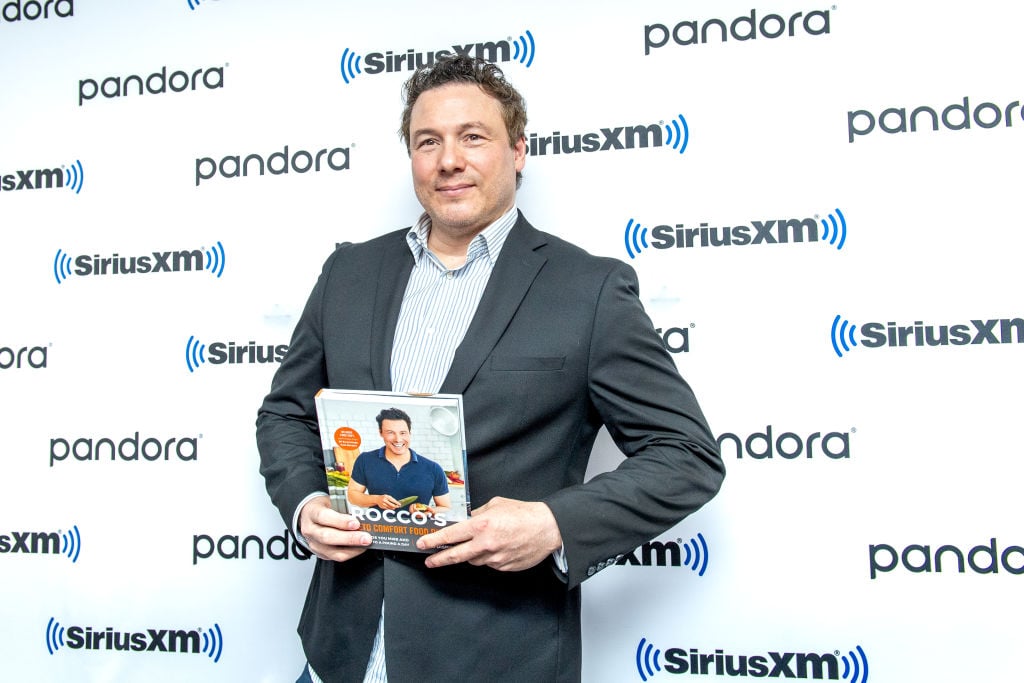 In 2005, Rocco DiSpirito's mother, Nicolina, suffered a near-fatal heart attack. The two shared red carpets and the TV screen on the 2003 reality show, The Restaurant, where they made hundreds of meatballs a day.
Eight years later, she died, and Dispirito was deemed her executor. She left her son with half of her $1.5 million estate while her other children — Dispirito's brother, Michael, and daughter, Maria — only received 25 percent.
The discrepancy caused a major rift in the family, especially once they claimed Dispirito pocketed rent money from their mother's Brooklyn apartment, and also didn't pay property taxes. In turn, the sought to remove him as executor.
Court documents also stated unpaid bills for the building have accumulated to more than $23,000, yet Dispirito refused to sell, his siblings alleged.
"Rocco DiSpirito's neglect, waste, inaction, and misconduct accomplish nothing other than increased expenses and legal fees for the estate," the siblings wrote, per the New York Post.
Dispirito previously said of his mother's final days that they were "inhumane," at best.
"We were so close and she's done so much for me, that this is absolutely the right thing to do. I didn't really think about what the costs were, what the trade-offs were," he said.
"You have to go through this rigmarole, this sort of fake process of taking painkillers and then upping it to morphine. We're more humane with pets than we are with human beings."
Spinal surgery left the celebrity chef 'unable to move'
Aside from the loss of his mother, Dispirito's health crisis set him back once more. At the time, he'd trained for Ironman competitions and considered himself in "the best shape" of his life. Watching his mother deteriorate took its toll.
"I watched her die in the emergency room, and they asked me to sign a proxy. My mom goes from making 3,000 meatballs a day to incapacitated in a rehab center, needing 24-hour care," he previously told Food and Wine, noting he knew then he had to be her full-time caregiver.
"I wasn't able to even think about a restaurant anymore…that was not even remotely possible," he said adding it was around this time he neglected his own health — namely his lifelong back issues — which came at a cost.
"I was especially fond of the chiropractor I was referred to because when I first met him, he said, 'I'm going to make sure you never need surgery.' And unfortunately, I did need surgery because I didn't listen to him," he said.
Dispirito underwent emergency diskectomy — spinal surgery — for his acute sciatica. The end result left the celebrity chef unable to move at all. He needed a wheelchair to get around in private. In public, he pretended to be on the up-and-up to salvage his peers' view of him.
Eventually, Dispirito healed and made his way back to what he does best — cooking. But, it only came after the long process of grieving his mother and learning how to walk again.
Dispirito made a triumphant return to Food Network
In the end, Dispirito found comfort by writing his own cookbooks and making cameos on some of the many Food Network reality competitions. Still, he admits he struggles with anxiety
"You would think going out and saying 'Hello, how was your food? I'm Rocco' would be so easy, but not for freaks like me," he said. "I was always insecure, paranoid, and terrified that everyone hated everything. I am basically mostly still that guy, 20 years of therapy later."
Regardless of the battles the famed chef has fought, or those he continues to fight, you can catch him doing what he does best — cooking — on shows like Tournament of Champions.