Inside Charlize Theron's Famous Relationships and Her Current Stance on Romance
Today, Charlize Theron is happily single — with a blooming career and two children at home. The Oscar-winning actor, famous for the films Monster, Bombshell, and more, is currently running solo. However, she has been in a few notable romances, which often caught the attention of paparazzi and gossip magazines back in the day. Yet, does Theron wish to meet someone new?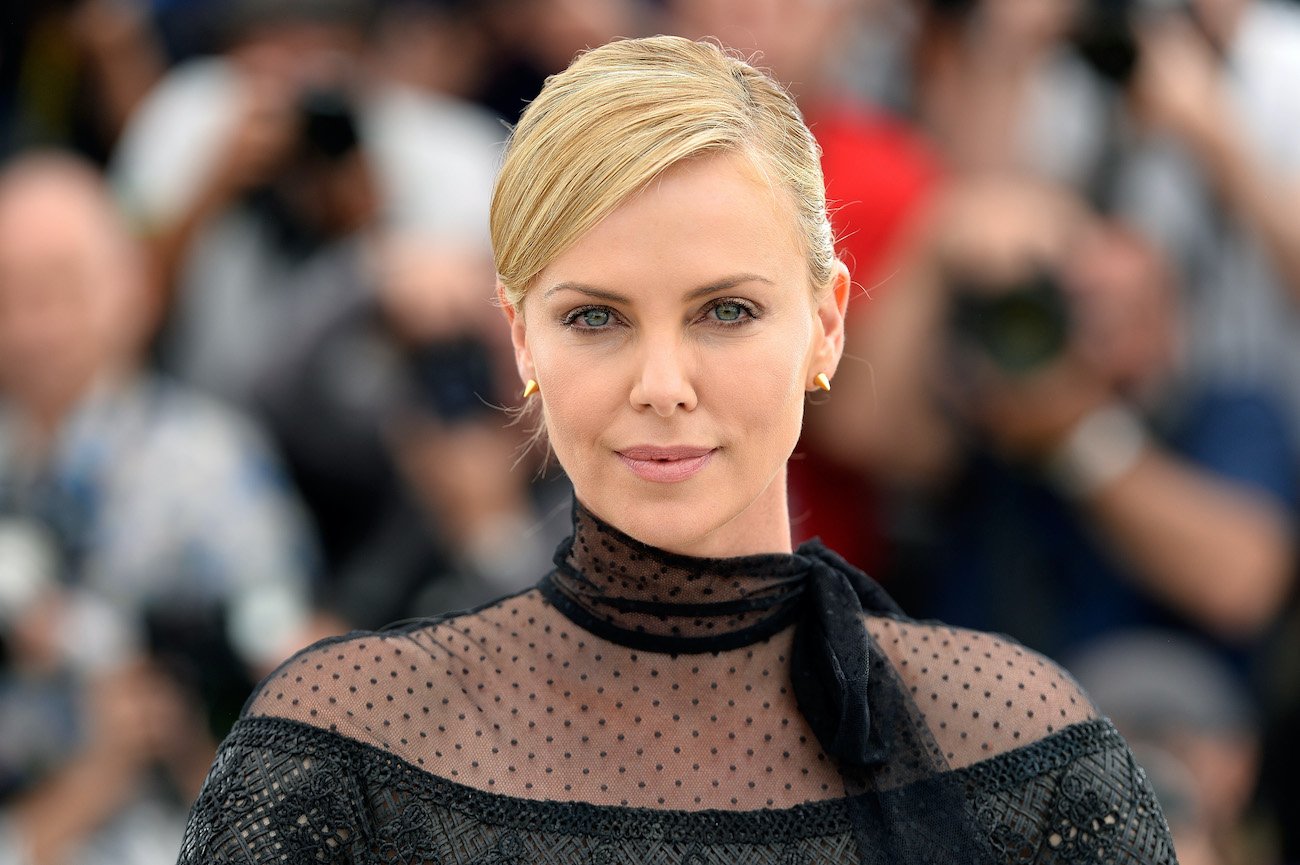 Charlize Theron dated Stuart Townsend for nearly a decade 
As Distractify notes, Theron's relationship with Townsend was her longest public romance. Though Theron never officially walked down the aisle, the couple considered themselves married. They were together from 2002 until 2010 and split their time between Ireland and the U.S while linked.
RELATED: A 'John Wick' and 'Atomic Blonde' Crossover? Charlize Theron Weighs in on the Possibility
Townsend is an Irish actor known for his appearances in Queen of the Damned, The League of Extraordinary Gentleman, Head in the Clouds (which featured the actor alongside then-girlfriend Charlize Theron), and Battle in Seattle. 
'The Old Guard' star also dated Stephan Jenkins 
Charlize Theron was also linked to Stephan Jenkins for quite some, but they broke up in 2001 — before she went on to meet her long-time partner Stuart Townshend. Jenkins — the Third Eye Blind singer — reportedly wrote much of the album, Out of the Vein, about his breakup with Theron, as Distractify explains. 
Theron recently dated Sean Penn, but their relationship wasn't very serious 
Though many a magazine made Theron and Penn's romance seem much more serious — as if they were headed for the altar any day – such rumors were just that…rumors. Yet, when two A-listers are dating, the tabloids tend to exaggerate the truth. The Hollywood stars dated for a little while yet broke off their relationship in under a year. 
Theron is open to romance, but she doesn't 'long' for a relationship
Theron recently appeared on The Drew Barrymore Show and took some time to explain why she is not necessarily looking for a relationship in her life. She told Barrymore:
I've been on a few dates, but I haven't dated anybody for over 5 years…I'm always open, but…I feel like I'm in a place in my life when you got to come with a lot of game, not the kind of game that we think of. The kind of game that's like, "my life is really good, so you better be able to bring that and maybe better, because I just won't accept anything less."

Charlize Theron via The Drew Barrymore Show
Theron explains that her life is full, and when she ponders each day at its end, she's perfectly content with how it went. She explains that she's still "firing on all cylinders," but the person who comes into her life must add to it, not subtract from it, as Barrymore summarizes.