Inside Diddy and Drake's Physical Fight
Sean 'Diddy' Combs and Drake have been two icons of hip-hop for years now. Once, the two superstar rappers got in a physical altercation. It wasn't Diddy's first time fighting with another rapper
Sean "Diddy" Combs and Drake have decades' worth of combined experience in the music industry, and both rappers have established themselves to be moguls as well as musicians. But in 2014, the two hip-hop icons got in a physical altercation that made headlines — and lyrics.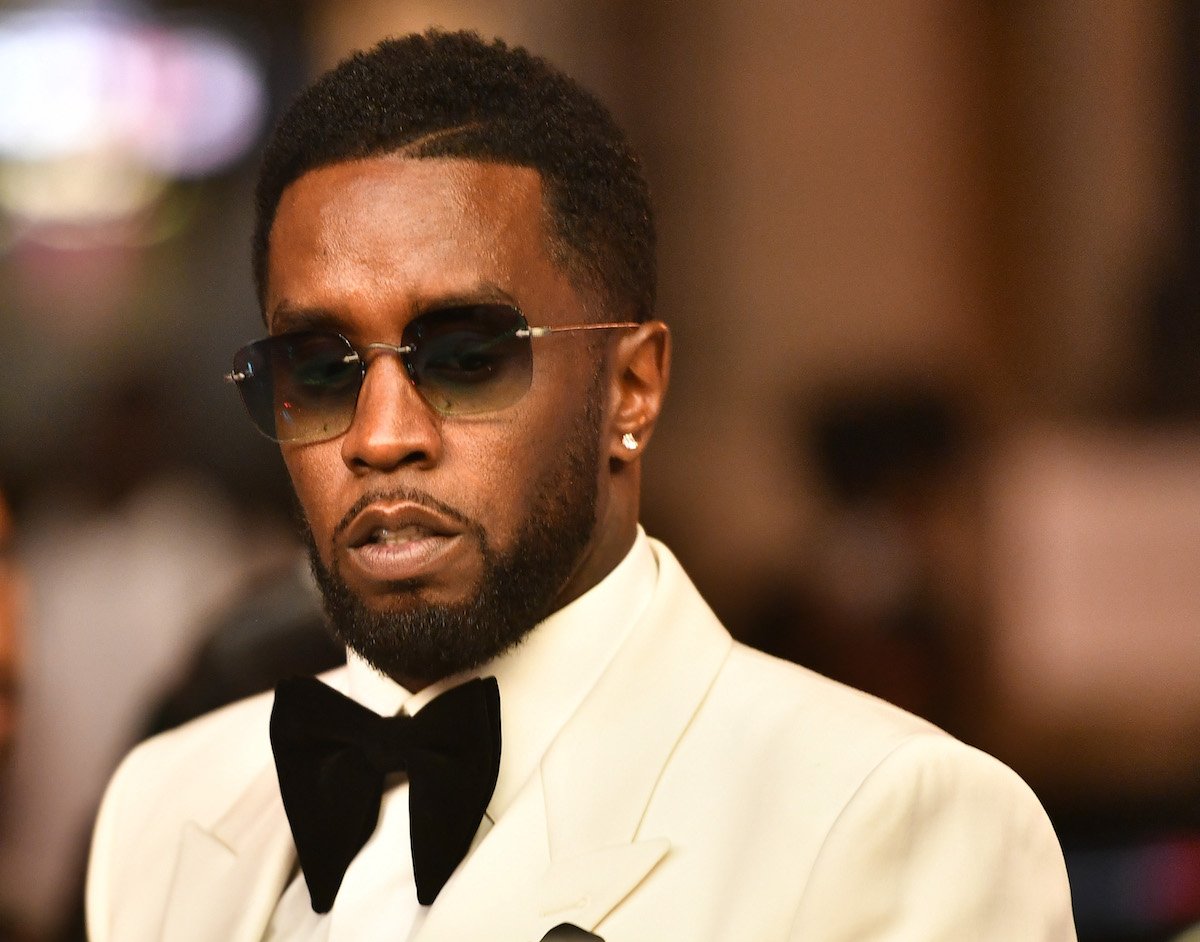 Diddy and Drake's fight in 2014
In December 2014, Diddy and Drake were both staying at the same hotel in Miami and attending a party at the popular LIV nightclub. Diddy was seated in the VIP section of the club while Drake had his own table, and in the early hours of the morning, Diddy wanted to confront the "Nice For What" rapper.
"[Diddy] had his security walk over to Drake's table and let them know that Diddy wanted to talk to him outside around 4 a.m.," a source told the New York Daily News. A witness who was at the club confirmed that Diddy punched Drake three times.
"Drake definitely got the s–t kicked out of him," according to Bullet magazine editor Ray LeMoine, who had been at the club earlier that weekend and learned about what happened from friends who'd stayed at the club. "I heard they were taking him to the hospital."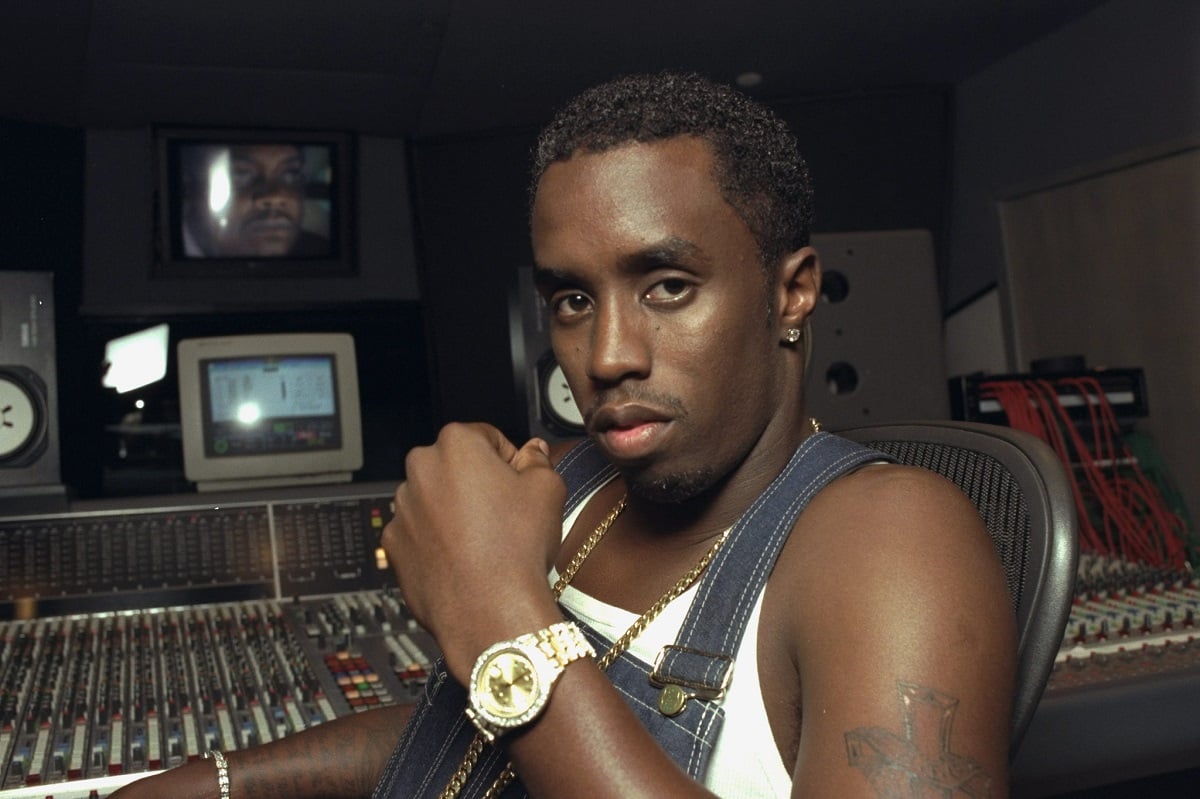 Diddy fought Drake over the song '0 to 100'
Diddy spoke about the incident in a 2015 interview with The Breakfast Club. "I did not put hands on Drake and I do not want any problems with Drake," the Bad Boy Records CEO said. "Drake is [it] right now. That's all I have to say. He's putting in his work. I didn't do nothing to Drake. Drake is my friend."
Diddy then explained that he was upset with Drake because of the Canadian rapper's hit single "0 to 100 / The Catch Up."
"'0 to 100' was initially a record that was my record, and then somehow that became just a misunderstanding, because we were working with the same producers," he admitted. "Honestly it was a misunderstanding. Honestly Drake is actually my favorite rapper, as far as songwriting and albums. It's been like that for a couple of years."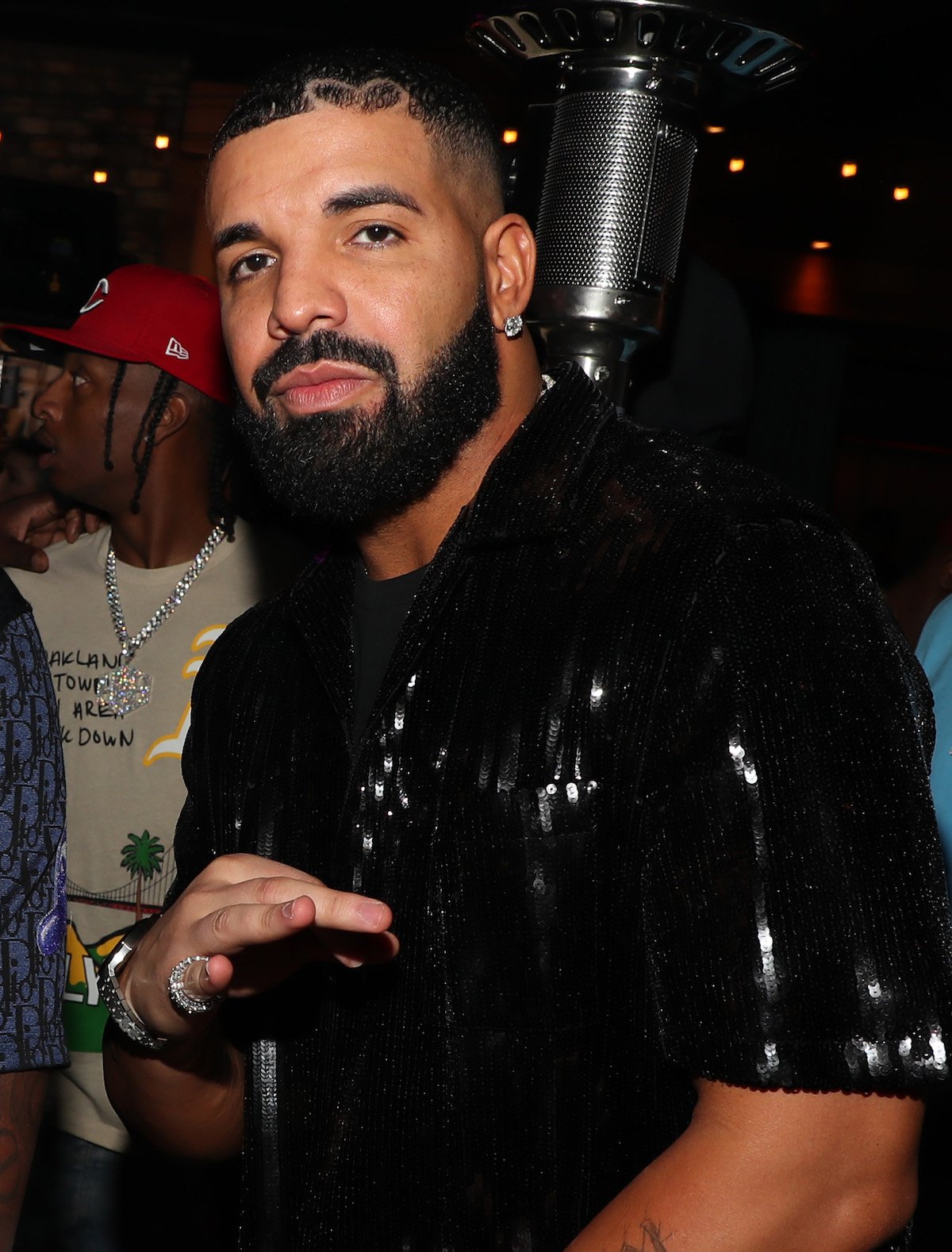 Drake was supposed to ghostwrite '0 to 100' for Diddy
Diddy then revealed that he had originally sent Drake the beat for '0 to 100' so he could ghostwrite the song for him. At the time, Drake was facing accusations of using ghostwriters himself in a highly publicized beef with Meek Mill.
Diddy first spoke about the record's origins at a 2014 concert, Stereogum reported. "I gave this s— to this n—-, and this n—- stole this s—," Diddy said before he played the track. "But at the end of the day, the s— is still hard."
Diddy eventually told The Breakfast Club the truth behind the track.
"[It was] for him to ghostwrite for me," he explained. "I feel like, as an artist, your allegiance is also to the record. Making the best record you can. And sometimes you can be in the room with somebody that has a better idea than you and you've gotta be open to that. Look at Whitney Houston — she didn't really write any of her songs. I never apologized for any of that, because I want the best record."