Inside George Harrison's Childhood Home, Which Is Now an Airbnb
Any fan of The Beatles who wants to experience a slice of George Harrison's home life now has the opportunity to do so. In 2022, one of Harrison's fans, Ken Lambert, turned the home into a museum and Airbnb. After working to recreate the home's mid-century decor, Lambert opened the house to the public. Here's a look at the museum and Airbnb.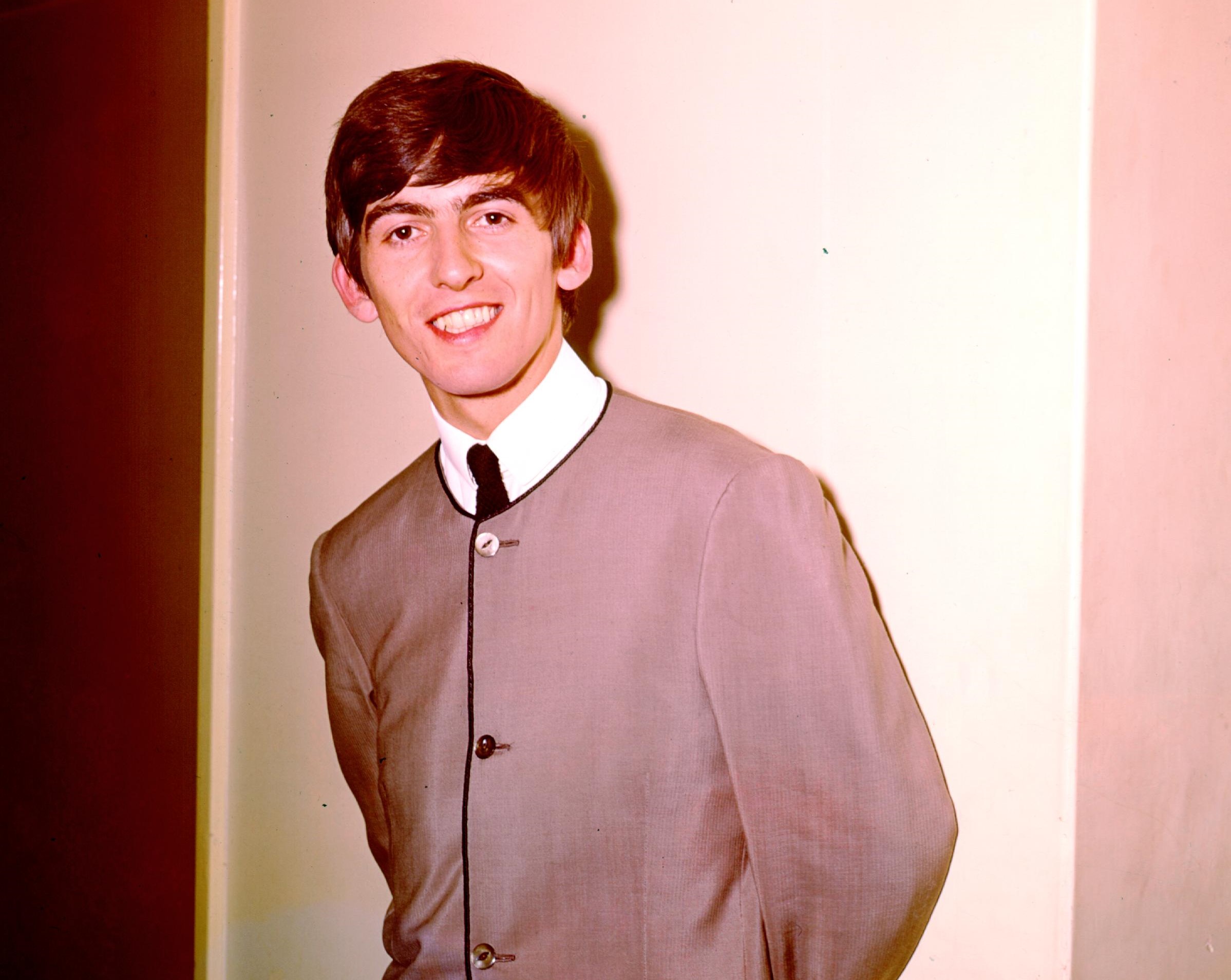 George Harrison's childhood home is in Liverpool
Harrison, who was born in 1943, grew up in a working-class family in Liverpool, England. He loved music from an early age, and one of his first memories involved him performing for his family. According to the book Here Comes the Sun: The Spiritual and Musical Journey of George Harrison by Joshua Greene, one of Harrison's earliest memories was "standing on a leather stool and singing folk singer Josh White's 'One Meatball' to his family's great delight."
He performed for his family whenever possible, and he soon began to seriously focus on music. When he was at school, he couldn't concentrate on anything except getting home and listening to his favorite albums.
"It's hard to realize that there are kids like I was," he said, "where the only thing in their lives is to get home and play their favorite records."
A fan turned George Harrison's home into a museum and Airbnb
In 2022, Lambert opened Harrison's childhood home to the public. The Harrison family resided in the three-bedroom townhouse for 12 years, moving away in 1962. Other tenants lived in the house for years until Lambert purchased it in an auction. Lambert, who considers Harrison his favorite Beatle, wanted to decorate the home to match photos from when the Harrison family lived there.
The home has undergone renovations over the years, but it still has the original kitchen hutch, the bathtub and bathroom sink, stair post, and closet doors, per the New York Post. Lambert matched the Harrisons' wallpaper and furniture. He also included a record player and Beatles' albums, as well as an acoustic guitar. Guests at the home can play the guitar in the same place where the Beatles once rehearsed.
"I wanted to do it for myself, to play the guitar and play the Beatles in the room the Beatles played guitar," Lambert told The Portsmouth Herald. "I thought, that really is a cool thing for people to experience."
The home is available on Airbnb, with rates starting at roughly $260 a night.
The Beatles' homes have been turned into tourist attractions
Lambert wanted to turn the home into a rentable museum because the National Trust manages John Lennon and Paul McCartney's homes. People can book tours of both homes.
"It was a shame that George's house had no relevance to millions of Beatles fans, but they're waiting in line to walk into John Lennon's house," Lambert said. "George is my favorite Beatle. I want to respect his legacy."
Now, the Harrison home is a stop on a weekly tour as well as a place for fans to stay.
RELATED: George Harrison Said LSD Ruined Fame for Him: 'The Novelty Disappeared'