Inside Jim Carrey and The Weeknd's Friendship
The Weeknd and Jim Carrey are two of the biggest names to come out of Canada. They have an unlikely friendship
Actor Jim Carrey and singer The Weeknd seem like an unlikely duo. But the two stars have formed a strong friendship over the past several years, and are even working together on music.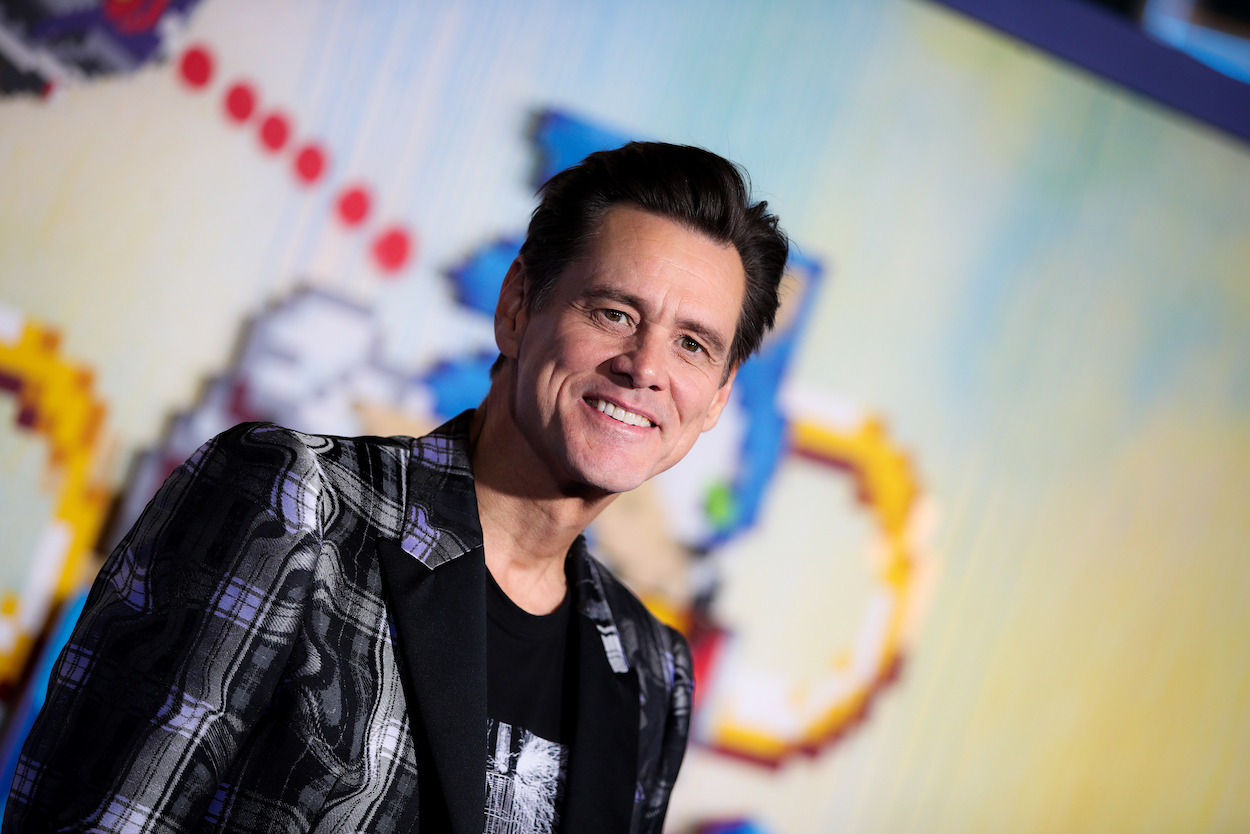 Jim Carrey and The Weeknd are both from the same neighborhood
Jim Carrey grew up in the Scarborough area of Toronto, Canada. Carrey's career in the US took off in 1990 after he was cast on the hit sketch comedy series In Living Color. After that, Carrey continued to build his profile as an actor, and in 1994, he starred in his first hit movie, The Mask.
The Weeknd, coincidentally enough, also grew up in Scarborough. After working as an independent artist in the late 2000s and early 2010s, The Weeknd became a music sensation in the 2010s with hit songs such as "Can't Feel My Face" and "Starboy."
While Carrey and The Weeknd both work in separate areas of entertainment, they've surprisingly been able to strike up a close friendship.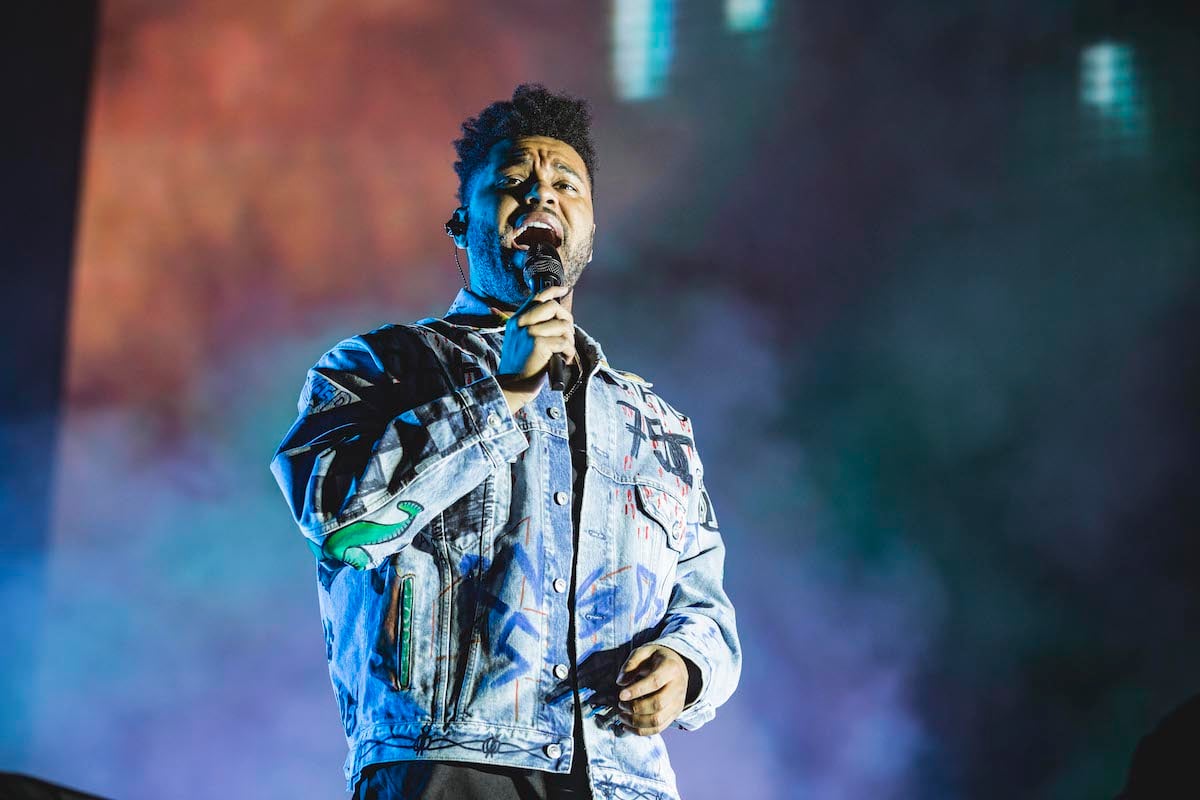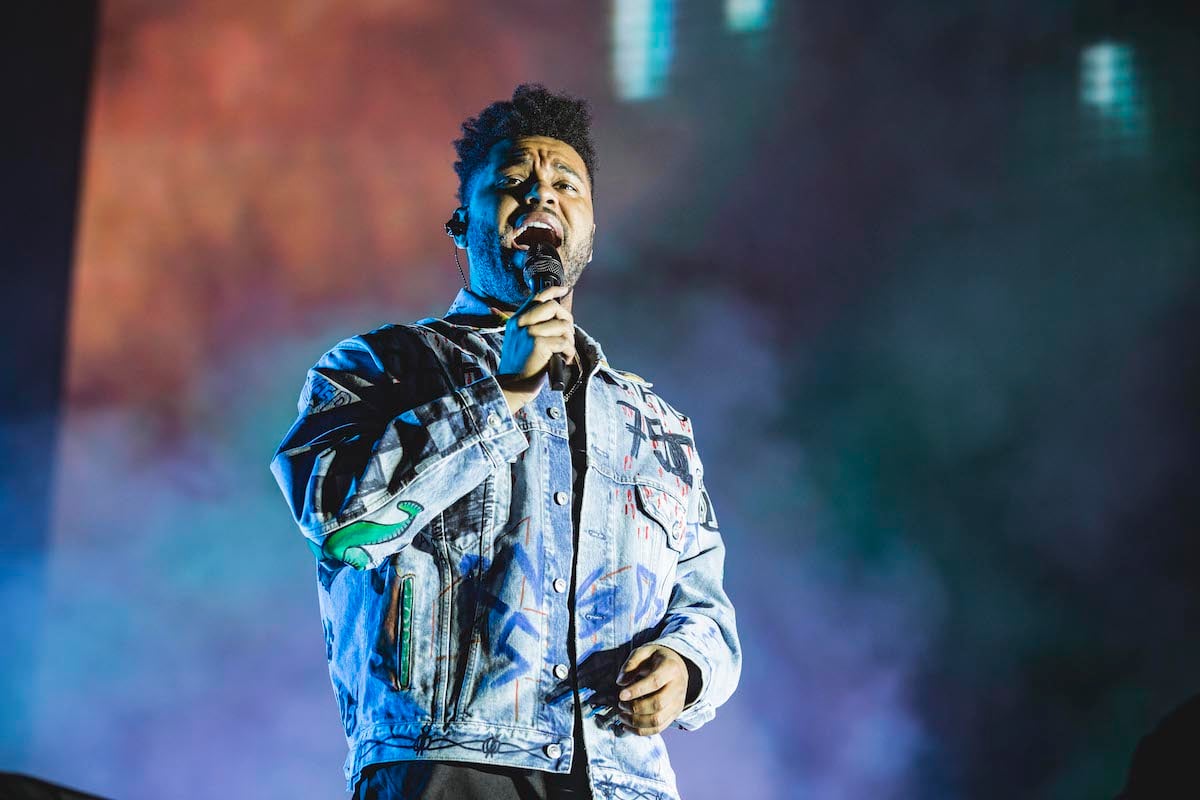 The Weeknd and Jim Carrey have been friends for years
The Weeknd spoke about his appreciation for Carrey in a 2020 interview with Variety. 
"The Mask was the first film I ever went to see in a theater — my mom took me when I was 4, and it blew me away," the "Blinding Lights" singer said. The two were fans of each other's work, and in 2019, they were introduced to each other and The Weeknd invited Carrey over to listen to his new music.
"I texted him the address of my condo in LA, and he said, 'I can literally see your place from my balcony,' and we got out telescopes and were waving to each other," he remembered. "And when I told him about my mom taking me to see The Mask, he knew the theater! Anyway, on my [30th] birthday, he called and told me to look out my window, and on his balcony he had these giant red balloons, and he picked me up and we went to breakfast." 
"It was surreal," he smiled. "Jim Carrey was my first inspiration to be any kind of performer, and I went to breakfast with him on my first day of being 30."
Jim Carrey is on The Weeknd's album 'Dawn FM'
Now, Carrey is diving into the world of music with The Weeknd at his side. Carrey appears as a featured guest on The Weeknd's new album Dawn FM alongside artists such as Lil Wayne, Tyler, the Creator, and Quincy Jones.
Even though Carrey has been in the business for decades longer than The Weeknd, he was still thrilled to be working with the singer. "I listened to Dawn FM with my good friend Abel @theweeknd last night," the actor tweeted. "It was deep and elegant and it danced me around the room. I'm thrilled to play a part in his symphony."
The Weeknd thanked Carrey in a tweet of his own, saying, "It's kismet. Full circle."