Inside Josh Duggar's 'Training Center' Where He Underwent 'Lust Counseling' and Carpentry Work in the Early 2000s
Josh Duggar of the Duggar family attended a 'training center' following his alleged molestation of his younger siblings. Here's what the facility was like.
Josh Duggar's trial in 2021 illuminated his scandals of the past. With the trial resulting in a guilty verdict, Duggar family followers are looking at Josh's wrongdoings from the early 2000s in a new light. So, what happened to Josh after he allegedly molested a few of his younger sisters? He attended a "training center" where he learned carpentry and went through "lust counseling."
Josh Duggar's scandal from the early 2000s resulted in TLC canceling '19 Kids and Counting'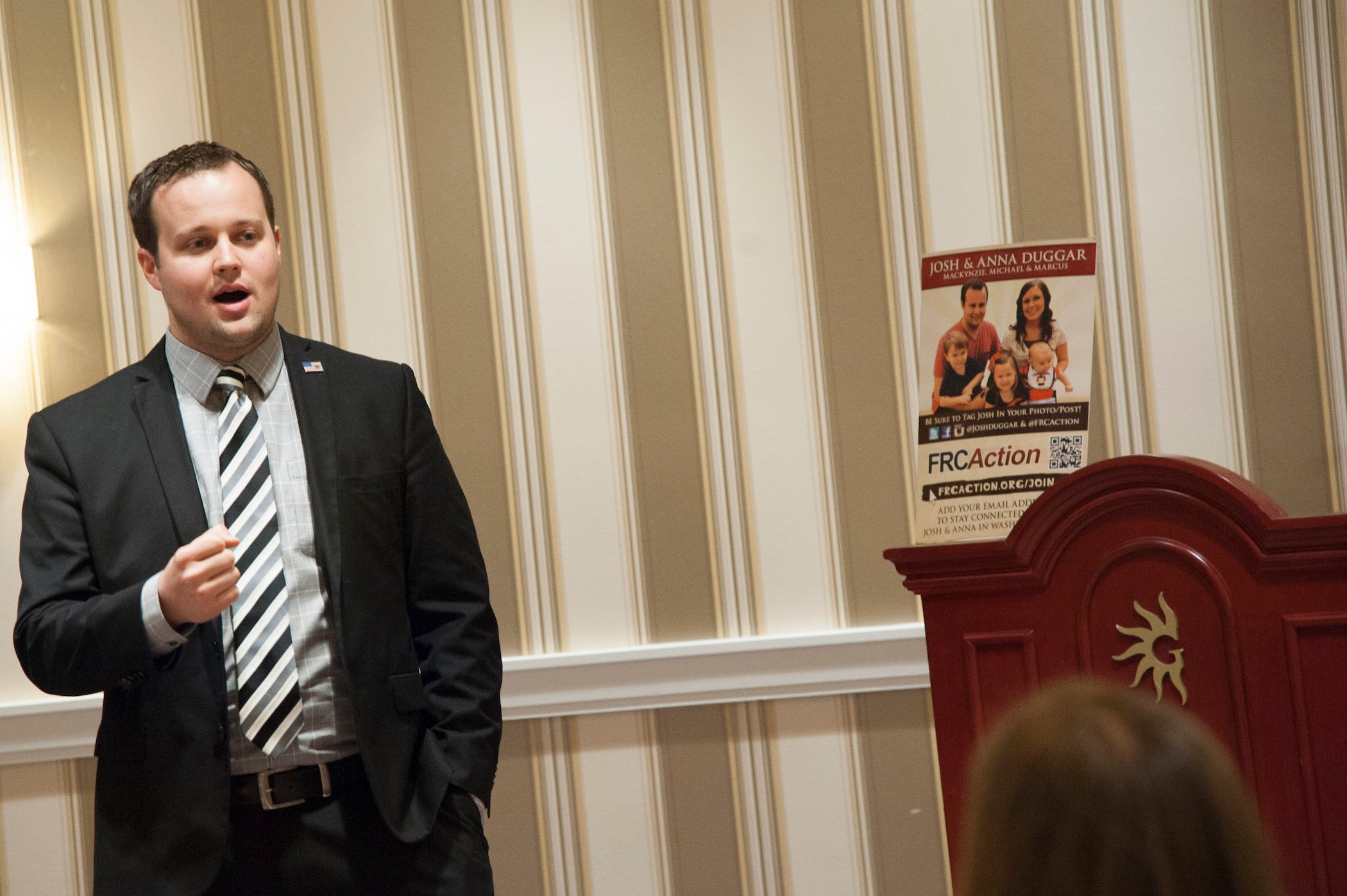 Josh Duggar's scandals led to TLC canceling the Duggar family show, 19 Kids and Counting. ABC News reports Josh admitted to committing "inexcusable" actions in the early 2000s, and the Duggars also went to the police regarding what occurred. The reports detailed how Josh allegedly inappropriately touched a number of minors when he was a young teen, and some of them were his sisters.

"After thoughtful consideration, TLC and the Duggar family have decided to not move forward with 19 Kids and Counting," TLC told ABC News in 2015. "The show will no longer appear on the air."
Jim Bob and Michelle Duggar also released a statement at the time. "Today, TLC announced that they will not be filming new episodes of 19 Kids and Counting," they said. " … With God's grace and help, Josh, our daughters, and our entire family overcame a terrible situation, found healing and a way forward. We are so pleased with the wonderful adults they have all become."
Inside the 'training center' he attended, where he learned carpentry and went through 'lust counseling'
ABC News reports Josh Duggar admitted to the molestation on Facebook. In 2015, he wrote about how he spoke to authorities about the situation. He also detailed how he would attend counseling.
So, what did counseling look like for Josh? The Daily Mail reported in 2015 that Josh attended a training center in Little Rock, Arkansas, run by the Institute in Basic Life Principles, a controversial religious group founded by Bill Gothard. Gothard noted the program Josh went through involved participating in the Integrity Construction Institute program. This program had young boys like Josh renovating a former hospital. This involved construction work and physical laboring tasks. Gothard noted he wanted to turn the space into a juvenile center, or a space to grow his ministry.
As for the "lust counseling," Josh received one-on-one counseling to "cleanse" his sexual thoughts. "Josh was put to work helping with the renovations and learning about carpentry and on the side being instructed spiritually," Gothard explained. This involved learning more about the "seven stresses," with lust being one of them.
The training center itself has a number of resources, like "child training tips books" and various other manuals. A cabinet in the lobby featured photos of the students at the center. The most recent photos were from 2003. The lobby of the training center had ornate furniture, tables, and lamps atop a red velvet carpet.
Do Josh Duggar's siblings support him after his 2021 trial and guilty verdict?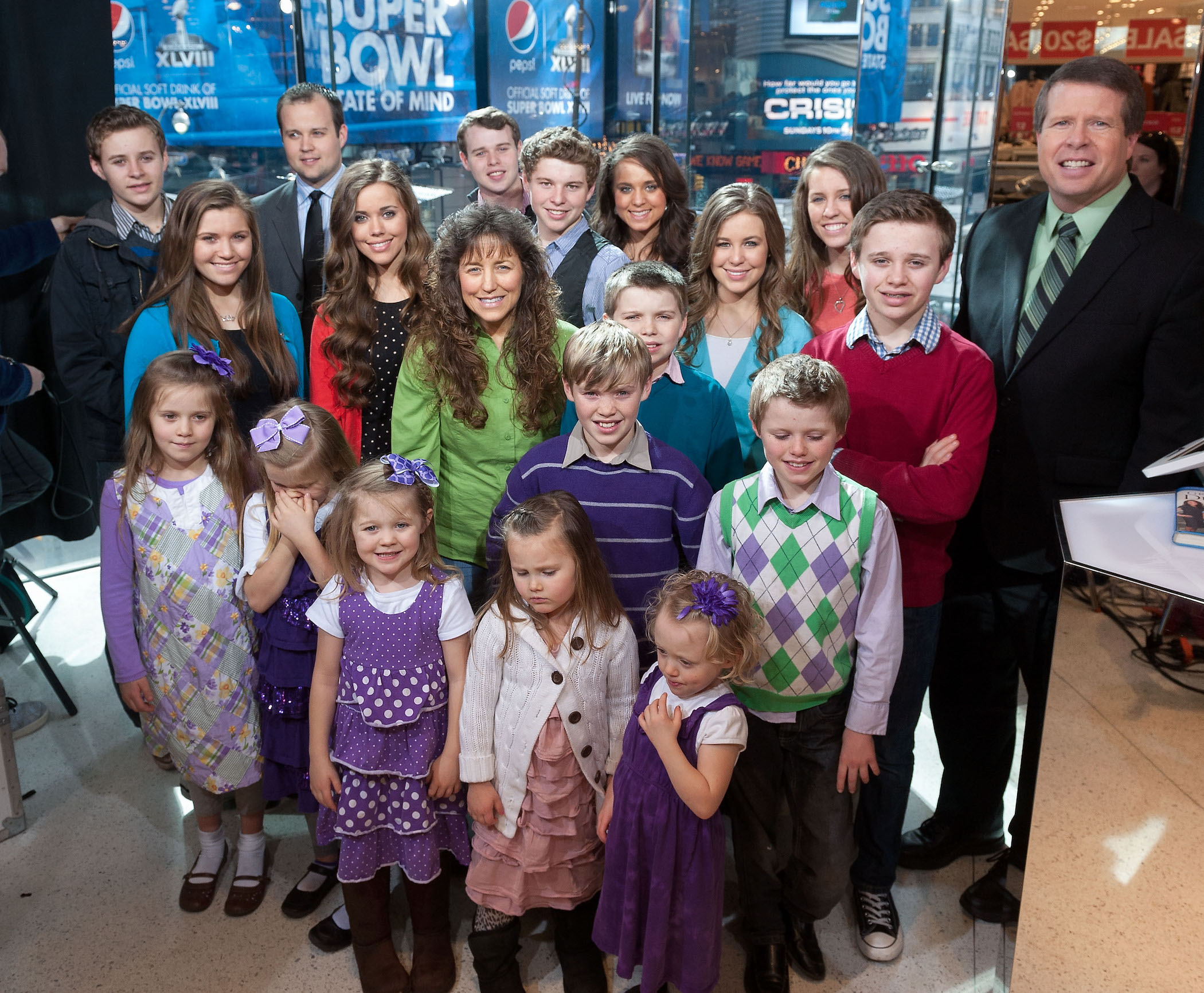 Josh Duggar's trial over obtaining child sexual abuse material resulted in a guilty verdict. Currently, his legal team is working to appeal, but where do Josh's siblings stand?
The Duggar family hasn't said much in the wake of the trial, but a few of his siblings, like Joy-Anna Duggar and Jill Duggar, wrote responses to the trial on social media. The responses noted they respected law enforcement, and they didn't seem to claim Josh's innocence.
An insider who spoke to In Touch noted the family "braced themselves for the worst" and remain divided on the outcome. "[Michelle Duggar] and [Jim Bob Duggar] are trying to stay strong, praying for Josh, [Anna Duggar], and their grandkids," the source claimed. "The family is rallying, but some of the kids can't forgive their brother Josh for what he did. They're horrified that he didn't get help sooner." 
How to get help: If you or someone you know has been sexually abused, text HOME to the Crisis Text Line at 741741 for free and confidential support.
Check out Showbiz Cheat Sheet on Facebook!