Inside Lady Gaga's Stunning Malibu Mansion
Stefani Joanne Angelina Germanotta, better known as Lady Gaga, is a singer, a songwriter, and an actor. She's also built up a real estate portfolio but there's only one place she calls home and that's her sprawling beachfront property in Malibu.
 Read on to get a look inside Lady Gaga's lavish estate and find out who the star connected with inside that residence.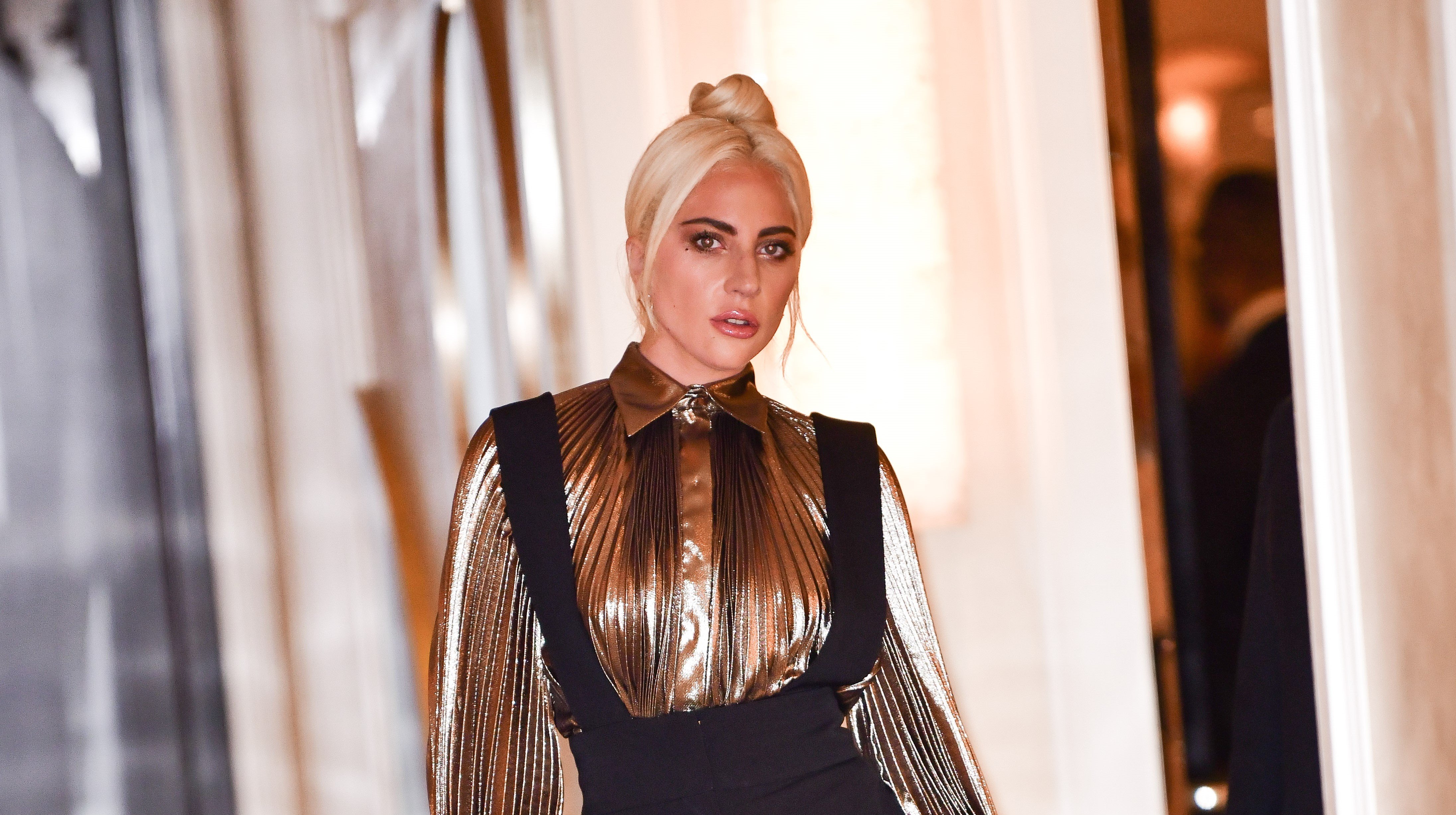 Lady Gaga calls her Malibu estate home
The "Rain On Me" artist, who is originally from New York, decided to make her permanent residence on the West Coast in 2014. She revealed during an interview with Vogue that she was going through a difficult time and wanted to get out of the Big Apple.
"I just got rid of my place in New York–it was too hectic every day outside on the street," she said.
The place she calls home today is situated on a six-acre lot right across from Zuma Beach in Malibu. She describes the property as "my sanctuary… my oasis of peace."
Fans got a view of the outside of the singing sensation's estate when she participated in Vogue's 73 Questions in 2018.
Gaga paid nearly $23 million for the Mediterranean-style mansion
Realtor.com noted that Gaga paid a cool $22.5 million for the Mediterranean-style mansion.
The property has over 10,000 square feet of living space and boasts five bedrooms and seven bathrooms. It also offers picturesque views of the Pacific Ocean with an open floor plan and exposed wooden beams downstairs. The master suite is located on the upper floor and has a private terrace. The property also features a wine cellar, a home theater, a wet bar, and a bowling alley.
Outside the main house, Gaga can enjoy a saltwater infinity pool, a bocce ball court, and outdoor dining areas. There are also horse stables and a guest cottage on the estate.
It's where she and Bradley Cooper connected for 'A Star Is Born'
The house is also the spot where some magic happened when she met with Bradley Cooper prior to signing on for A Star Is Born.
In 2016, around the same time Cooper was looking for a leading lady to co-star alongside him in the film, he saw Gaga perform at a cancer benefit and decided he had to meet with her. Cooper got in touch with her agent and drove to her Malibu home the next day.
"The second that I saw him I was like 'Have I known you my whole life?' It was an instant connection, instant understanding of one another," Gaga told Vogue.
"She came down the stairs and we went out to her patio and I saw her eyes, and honestly, it clicked and I went, 'Wow,'" Cooper said and admitted that he was ready to offer her the part on the spot. "She said 'Are you hungry?' and I said 'I'm starving,' and we went into her kitchen for spaghetti and meatballs."
After lunch, they sat down at her piano and sang together. They decided to film their duet on Gaga's phone. Cooper ending up showing that to Warner Bros. and the studio gave the film a green light.